Show User Social Media
Hide User Social Media
Joined

Sep 8, 2006
Messages

12,731
A few different things today...
With pre-orders closing for the Digimon X3
in roughly a month, they're showing off even more things, so we have a few different updates today.
First up, a preview video featuring Victory Uchida and Pinch Hitter Kumadai.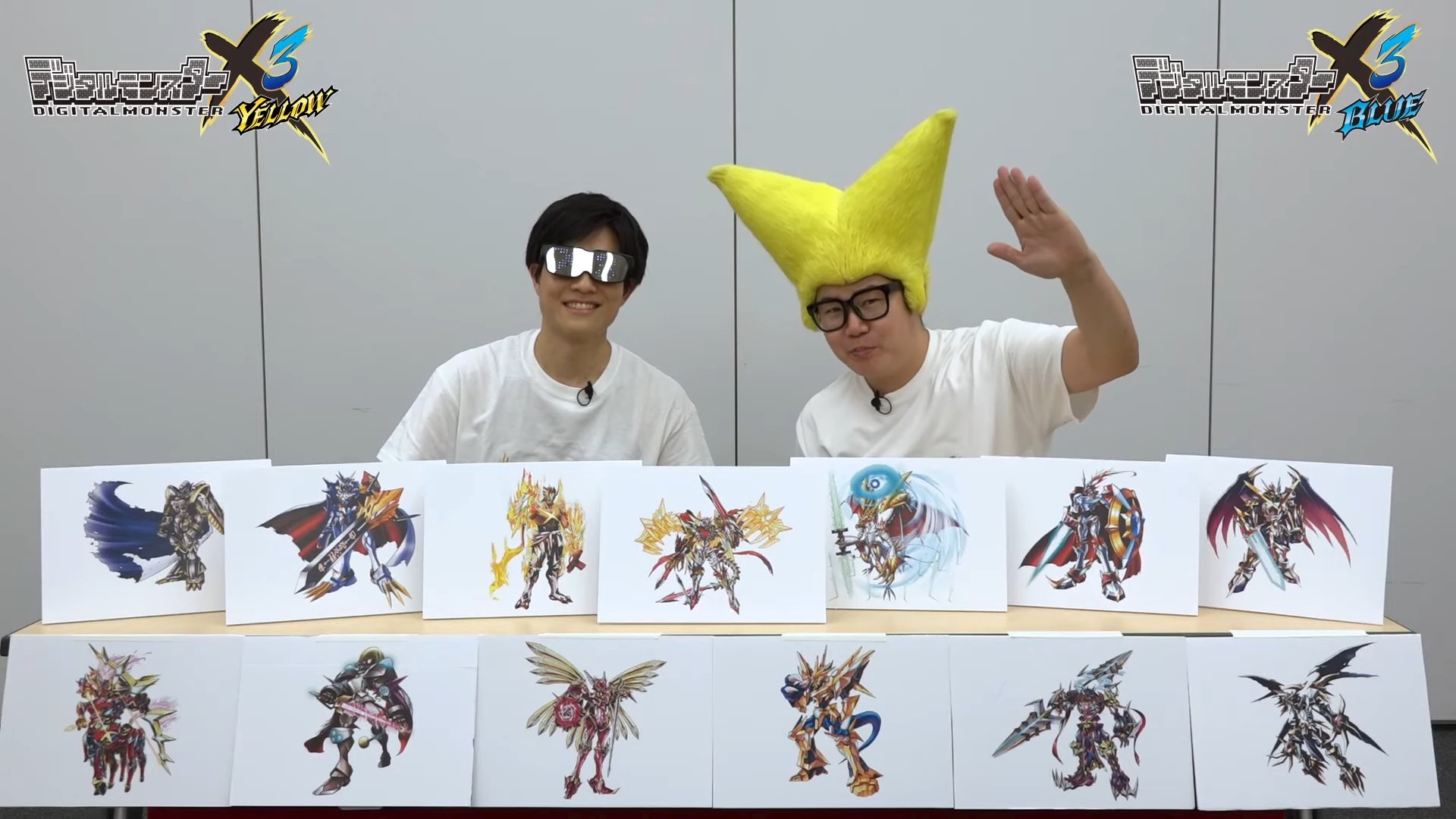 In the video Uchida declares that if he wins a V-Pet battle, he wants more info, and he wins.
Kumadai pulls out early drawings of Gankoomon X and Examon X.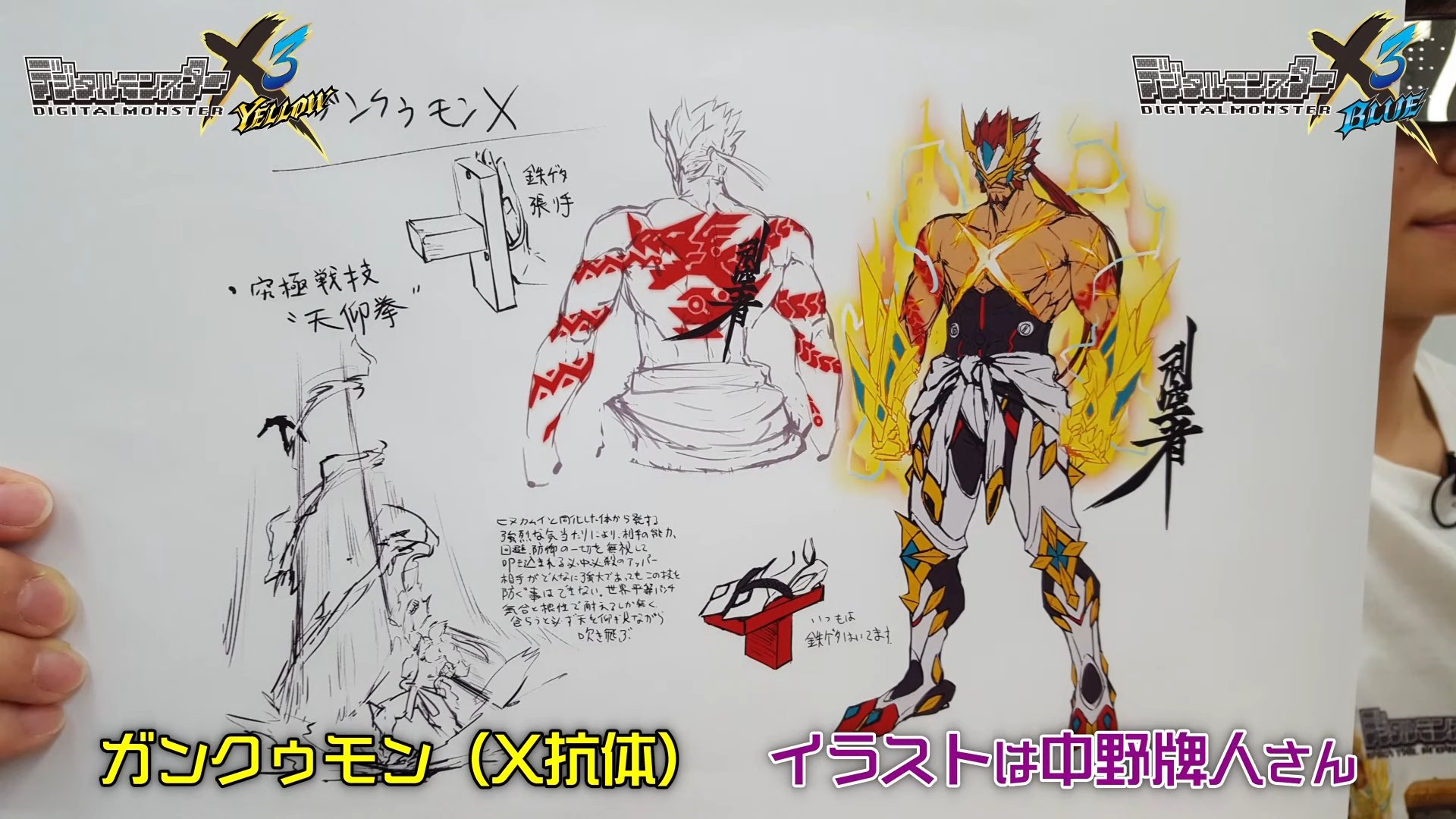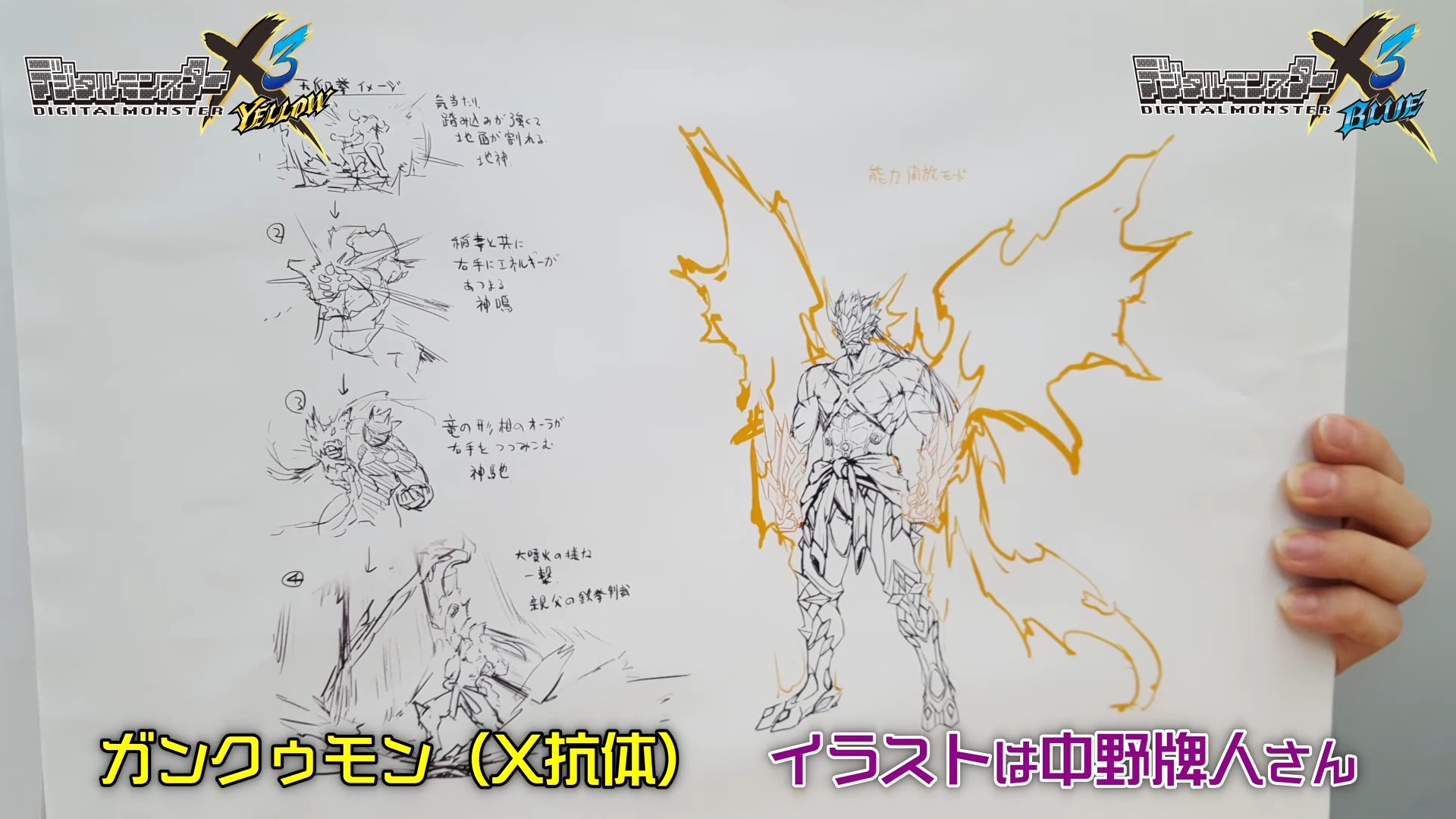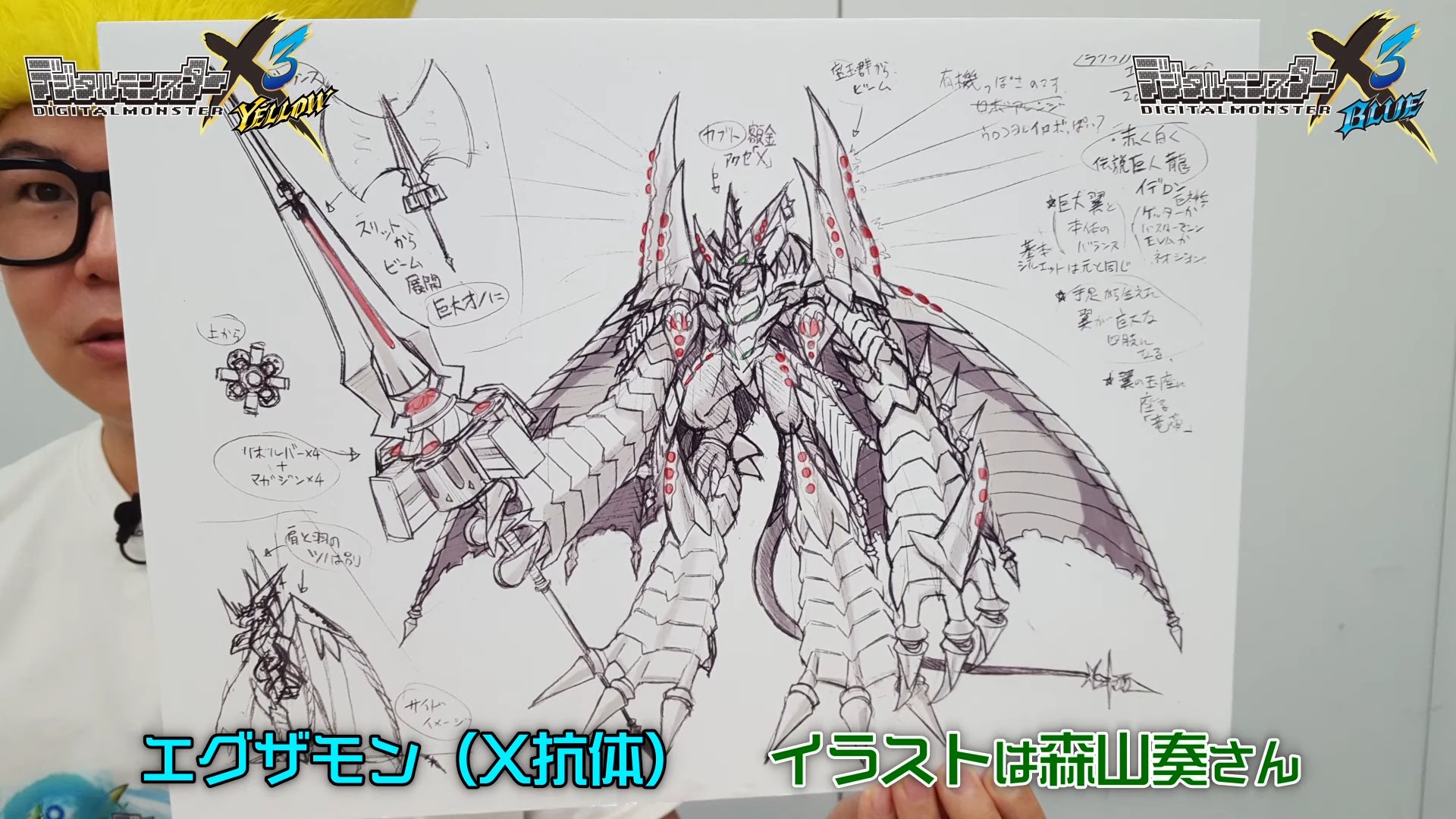 These are early concepts, before the designs were finalized into the ones we've become familiar with recently.
Gankoomon X was pretty close to his final X design early on, but Examon X had a number of changes, most notably making him slimmer and giving him a look more akin to a knight (along with various detailing bits.)
Examon overall looks to have had some of the more interesting changes from early to final design, with it almost appearing that he was part of a larger body and perhaps could have separated from it?
Some interesting looks at the 2 Digimon who were chosen for the packaging of the X3 (along with being the last Royal Knights to get X forms.)
On top of that, we have better resolution artwork for various Digimon, plus a few new short profiles!
First up is
Rapidmon X
.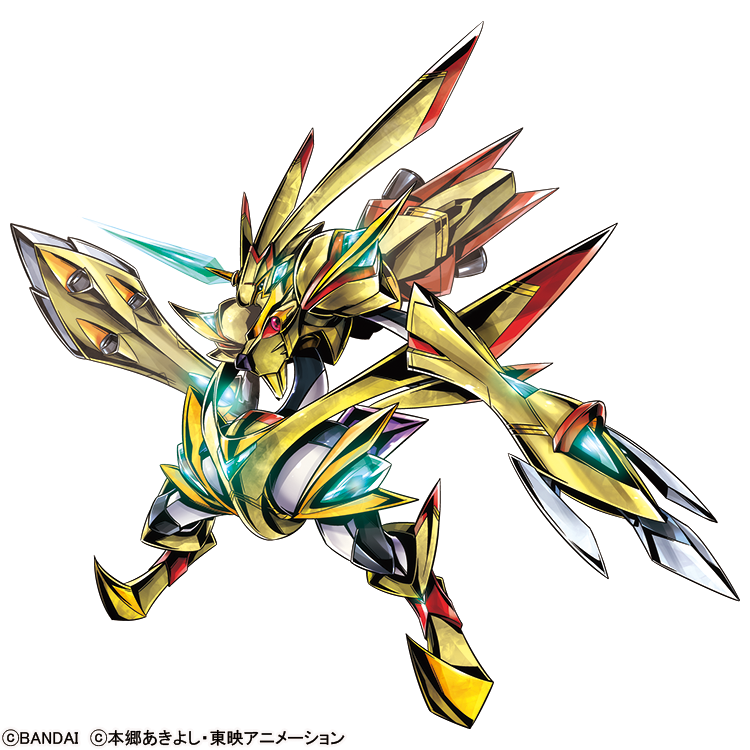 The X-antibody drew out the power of the Digimental of Fate, enabling them to constantly activate Ultimate level power. The armor on both arms and back change into Armed Arms with which they unleash various attacks in succession
Then we get the same for
Monzaemon X!
The love that's overflowing within their body manifests into heart-shaped Lovely Gel filled with more hearts. Digimon who are drawn by their cuteness are pleased when Monzaemon X plucks Lovely Gel and hands it to them.
We also get higher resolution art for a few more Digimon...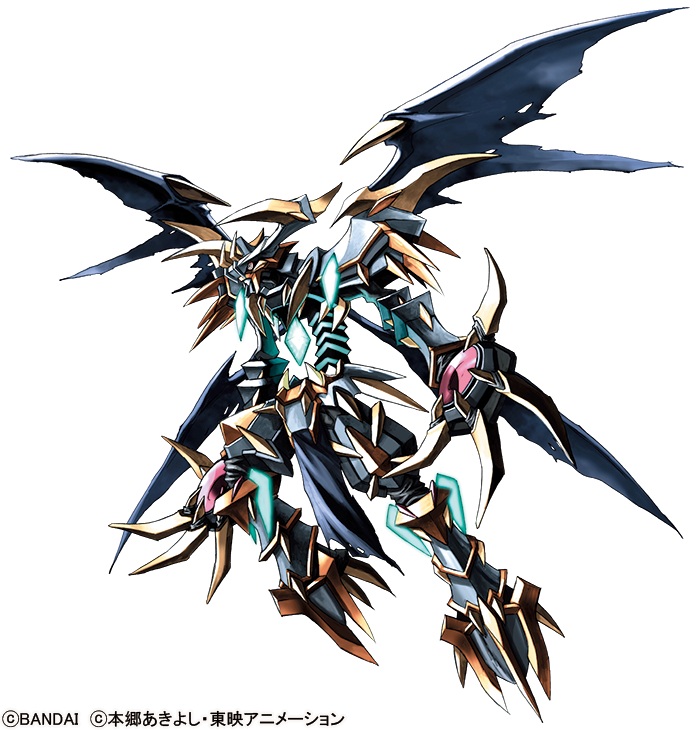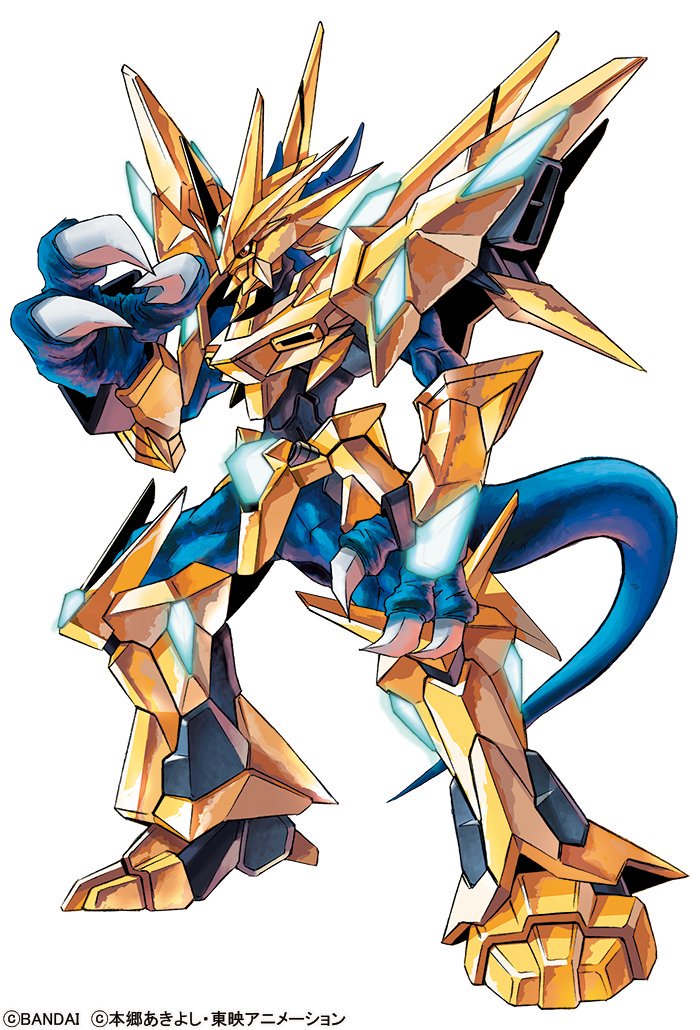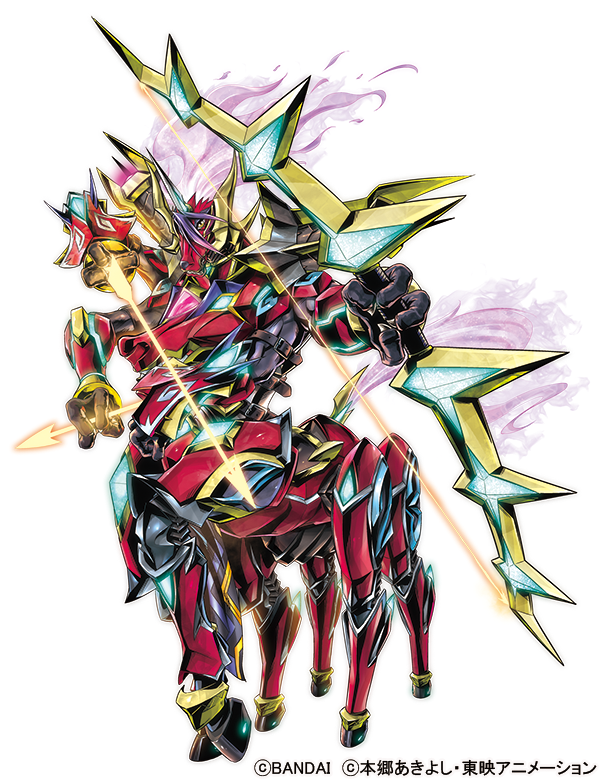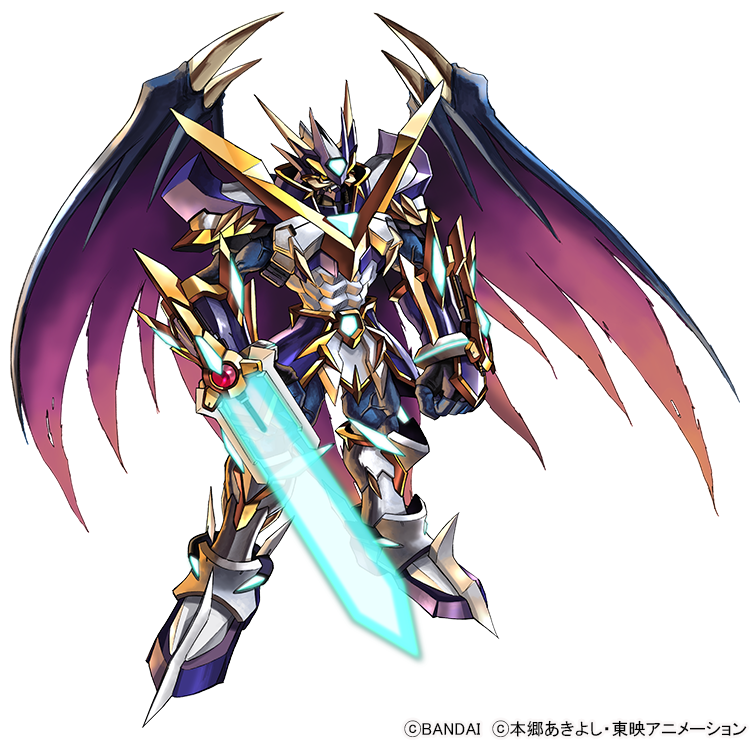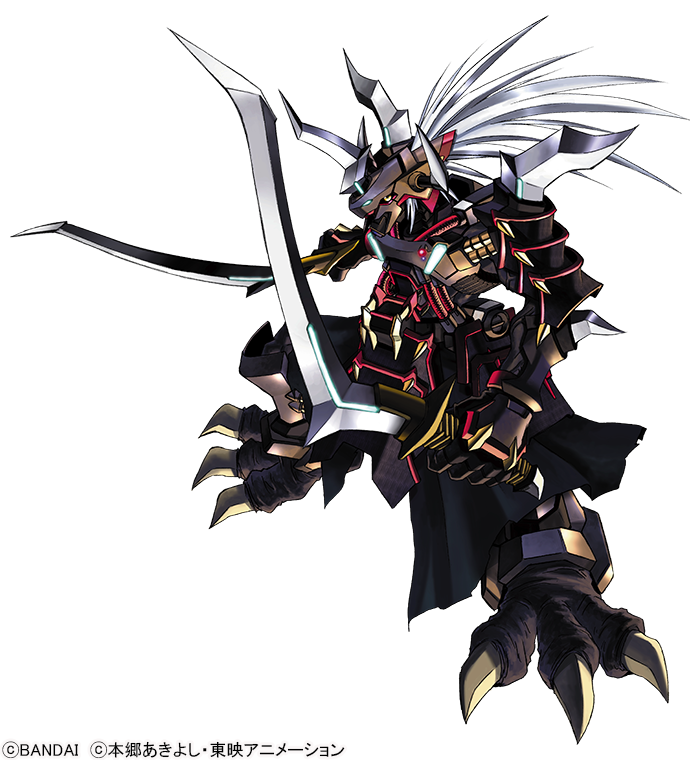 Dynasmon X
,
Magnamon X
,
Sleipmon X
,
ULForceV-dramon X
, and
Gaioumon
! Their introductions on Twitter are shortened versions of their standard profiles.
More to come!
Thanks to onkei for the translations!