Show User Social Media
Hide User Social Media
Joined

Sep 8, 2006
Messages

17,385
Time for a weekend batch!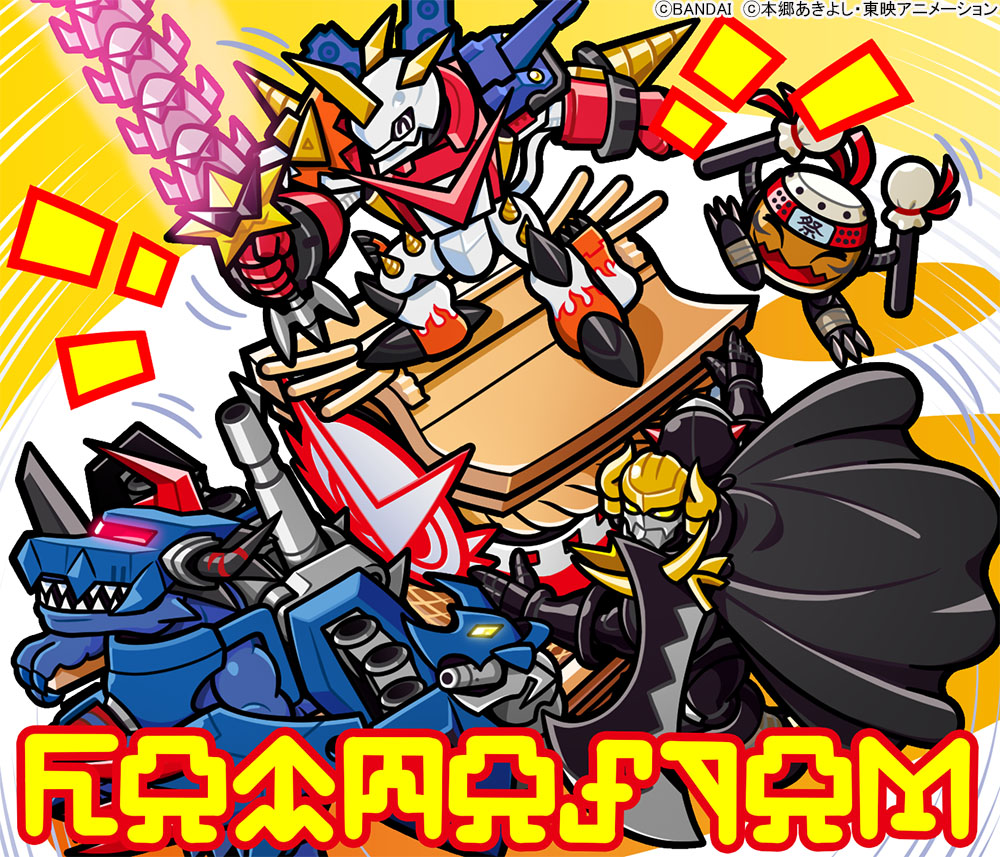 Digimon Web put up new social art
to celebrate the start of September featuring various Digimon from Xros Wars! The attached message:
It's September starting today

The days will still be hot, but let's get through it with our enthusiasm

️

MetalGreymon & DarkKnightmon lead the float!

With the shouts from Shoutmon x4, push forward with the heat!!
Reference book updates!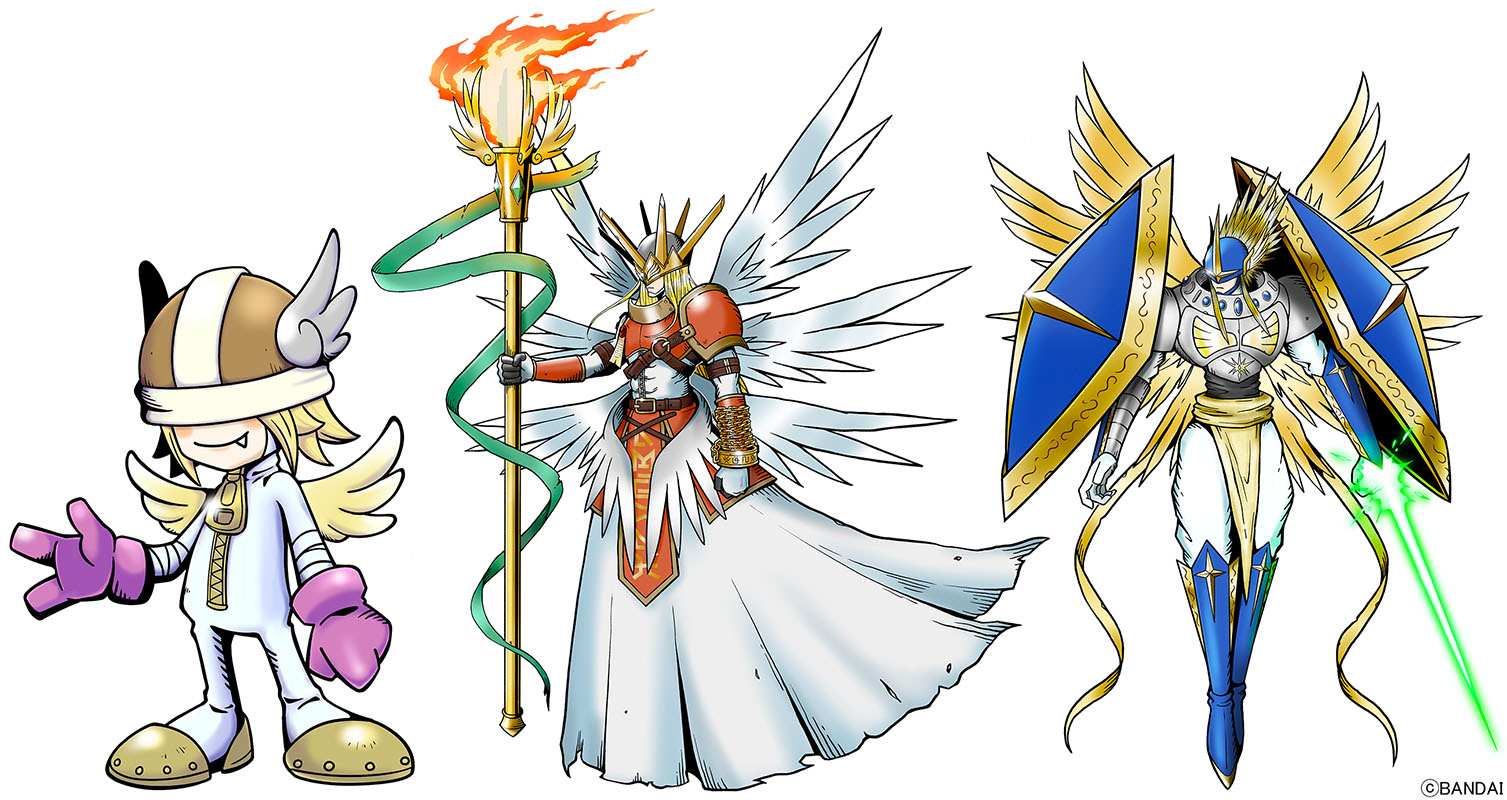 Luxmon
(
EN
)
ArkhaiAngemon
(
EN
)
Dominimon
(
EN
)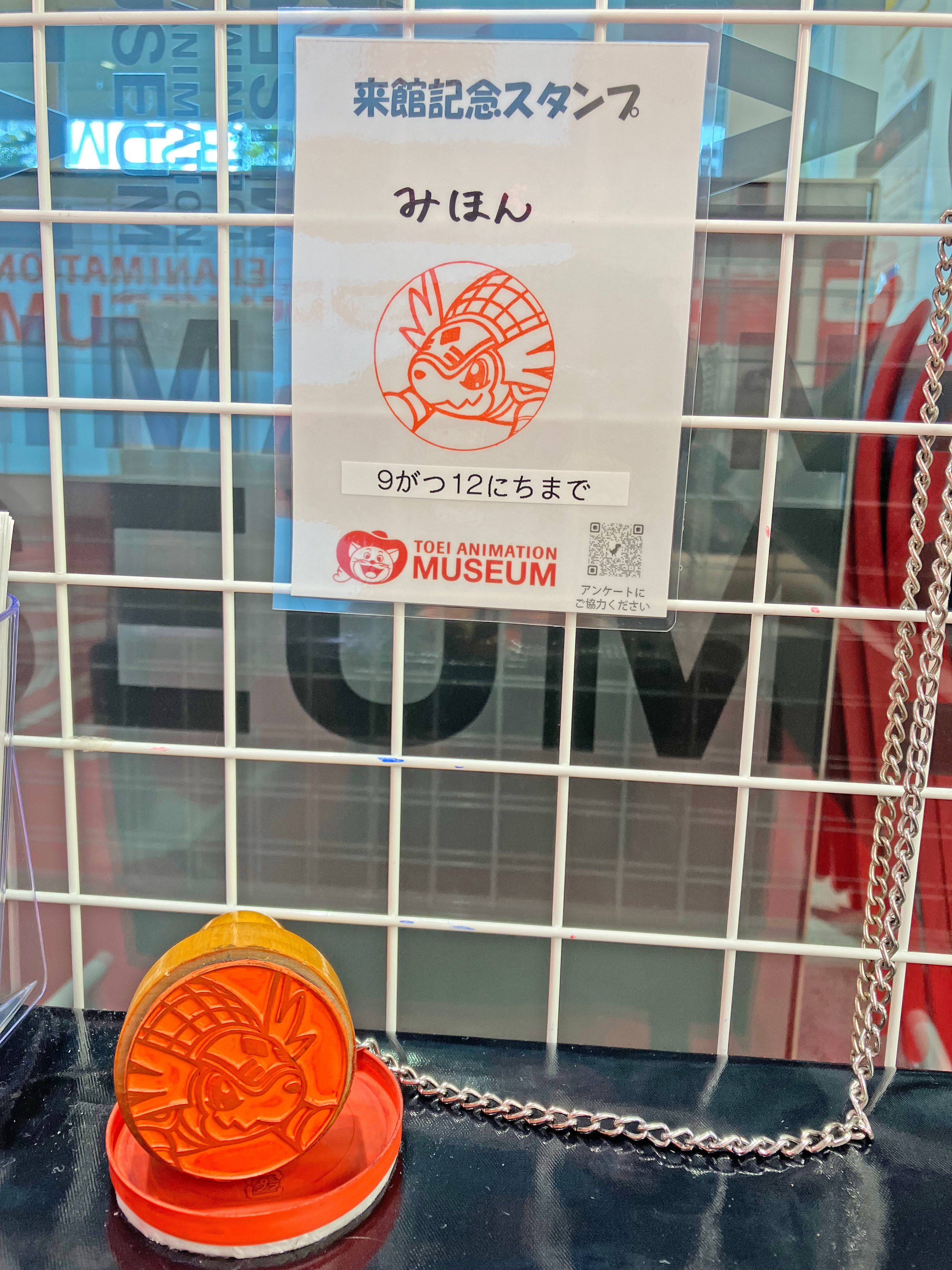 The Armadimon visitor stamp is currently being used at
the Toei Animation Museum
.
As pre-orders were about to close
, Digimon Web
put up a nice promo image for the Digimon Color v1 and v2 rerelease with the voted for shell colors.
​
Tenya Yabuno posted
some pages from Dreamers chapter 10.
In the thread he points out that Espimon was a character who was being marketed at the time, and even got a card with the magazine at the time, and also that for some reason Pal is acting like a celebrity.
He also says that originally, he planned to have a story about Pulsemon going to Ritsu's room to visit him, but he decided to put it off. They ended up going on an adventure due to the info from Espimon, which changed the story to a serial story, Espimon changing the development of Dreamers drastically.
​
The Great Tamer Exchange Tour card game event had it's Tohoku tour stop, and a number of images have been posted.
Photos from
Digimon TCG
(
2
) (
3
),
Digimon Web
,
Miyanori
(
2
) (
3
), and
Chiba
(
2
).
In a few tweets Minanori also posted some fun little videos.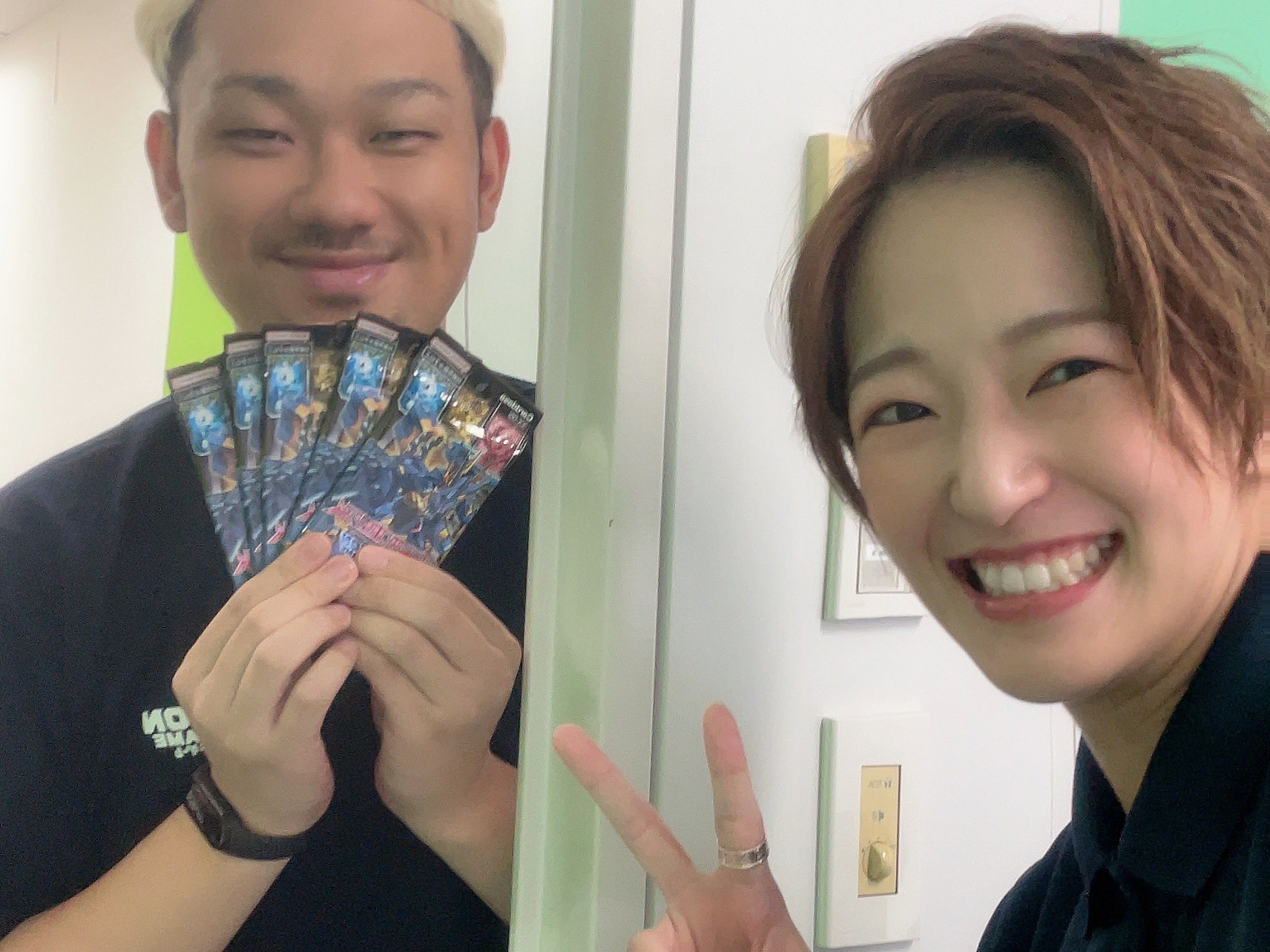 Miyanori also posted an image
showing that Ryota showed up with birthday gifts for her
Then we have catch-up for the week!
Our most recent podcast was recorded live a few days ago!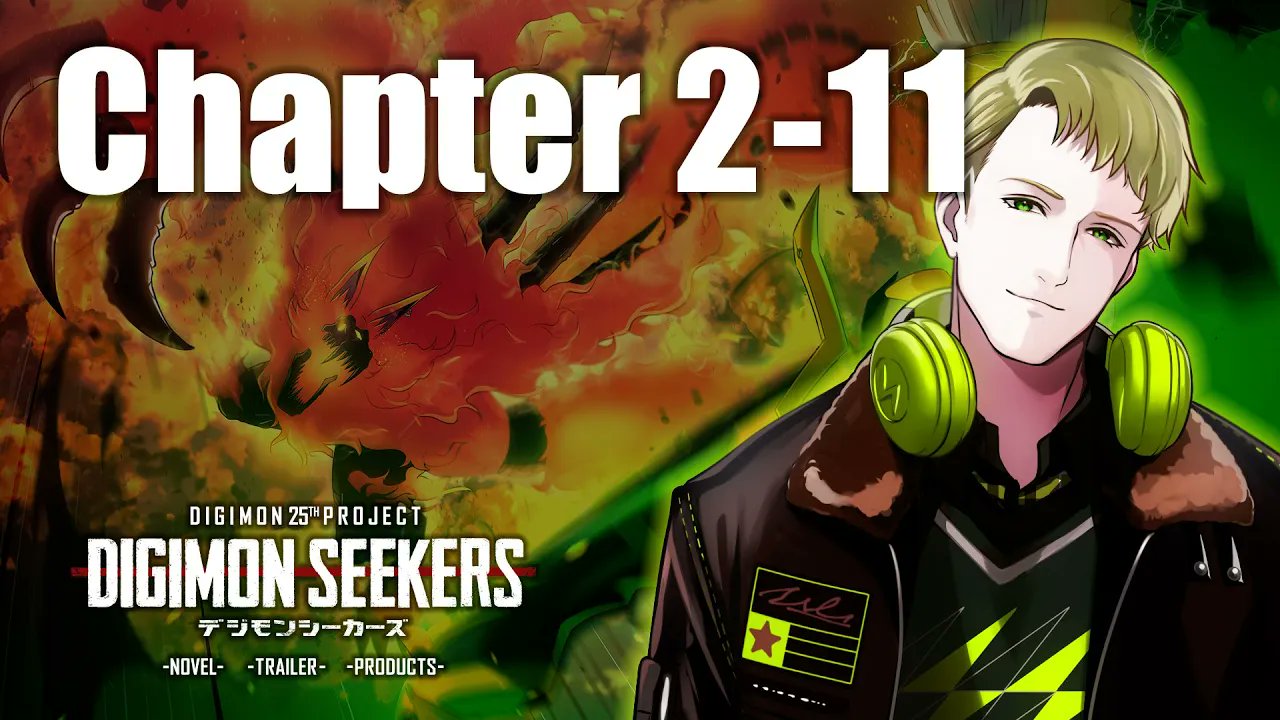 Digimon Seekers Chapter 2-11 went up!
As did a new batch of fanart at the official site.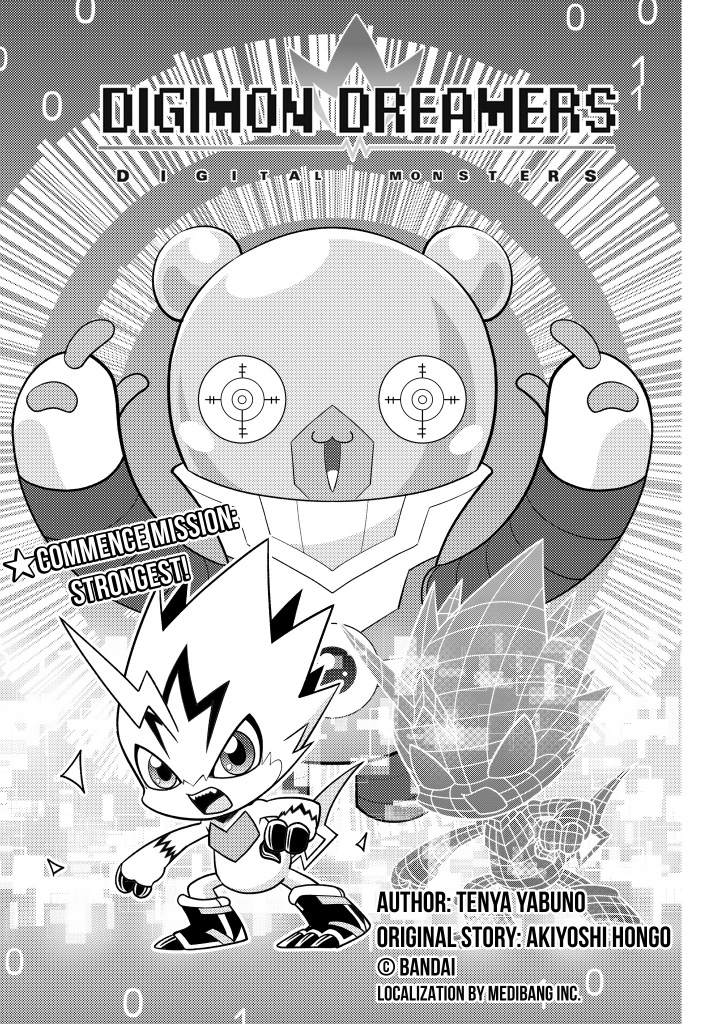 Digimon Dreamers Chapter 10 - Steal Pulsemon is up!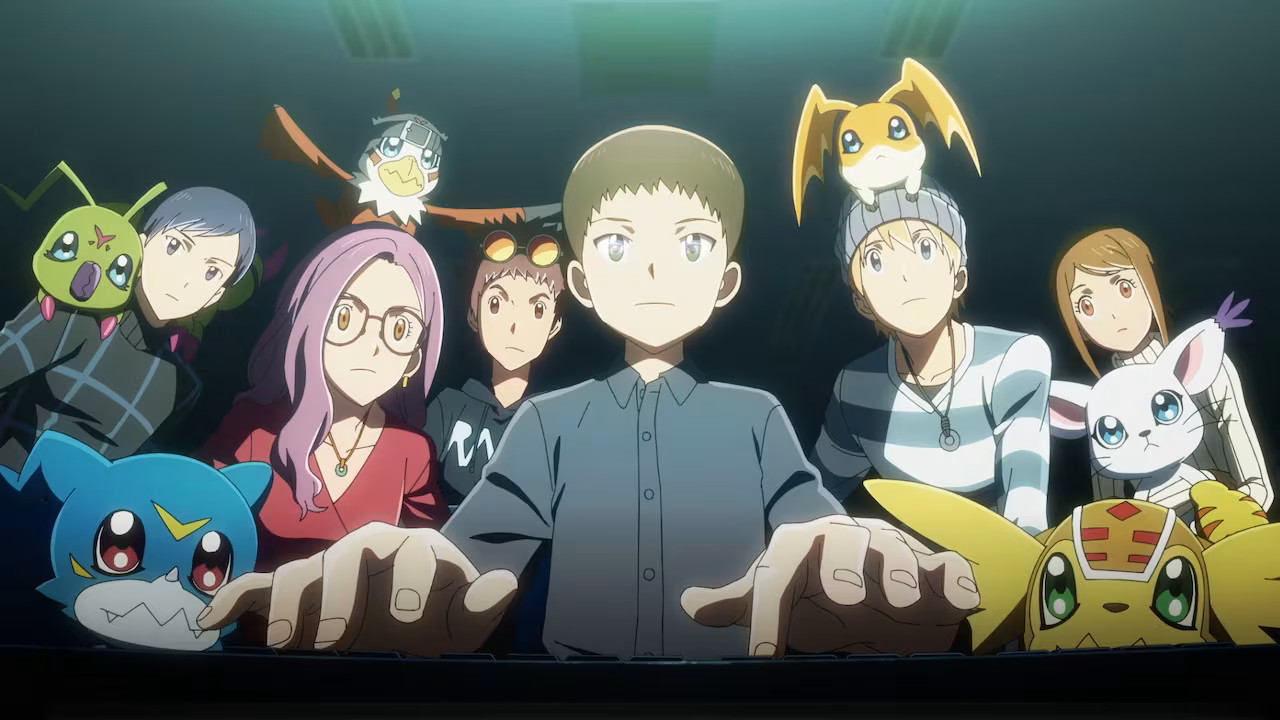 Adventure 02: The Beginning has started early ticketing! We also got some new screenshots for the movie!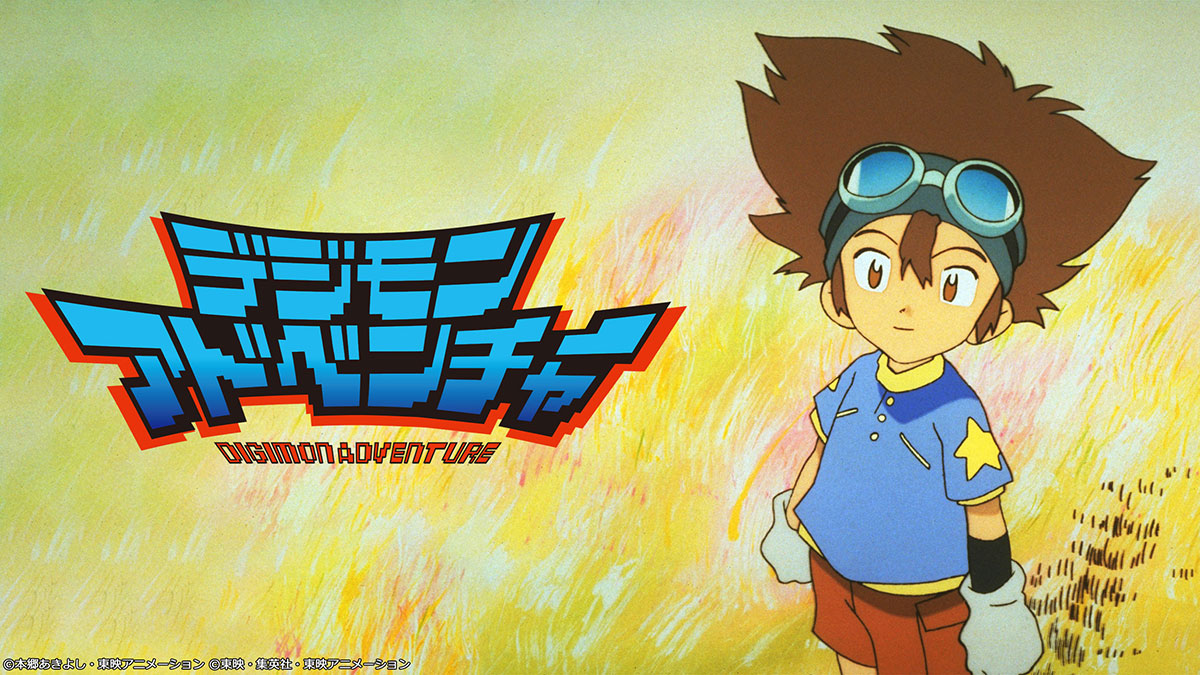 A bunch of Digimon movies will play on Animax in October right around when The Beginning is coming to theaters.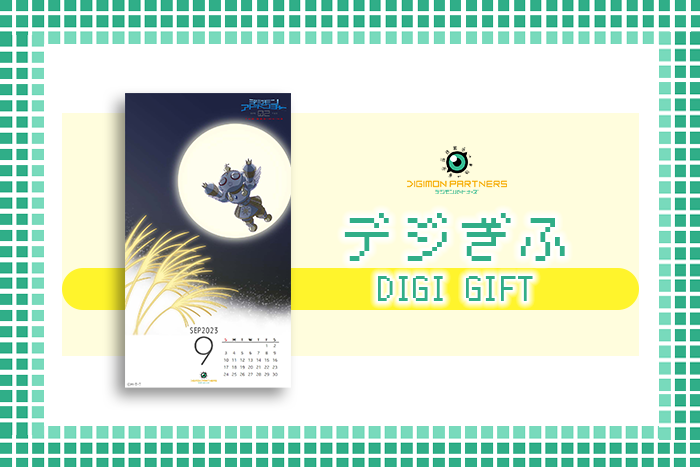 A new DigiGift wallpaper featuring Shakkoumon!

No details yet outside of art, theme, and that it's happening, but we'll get a movie collaboration at Karatez karaoke!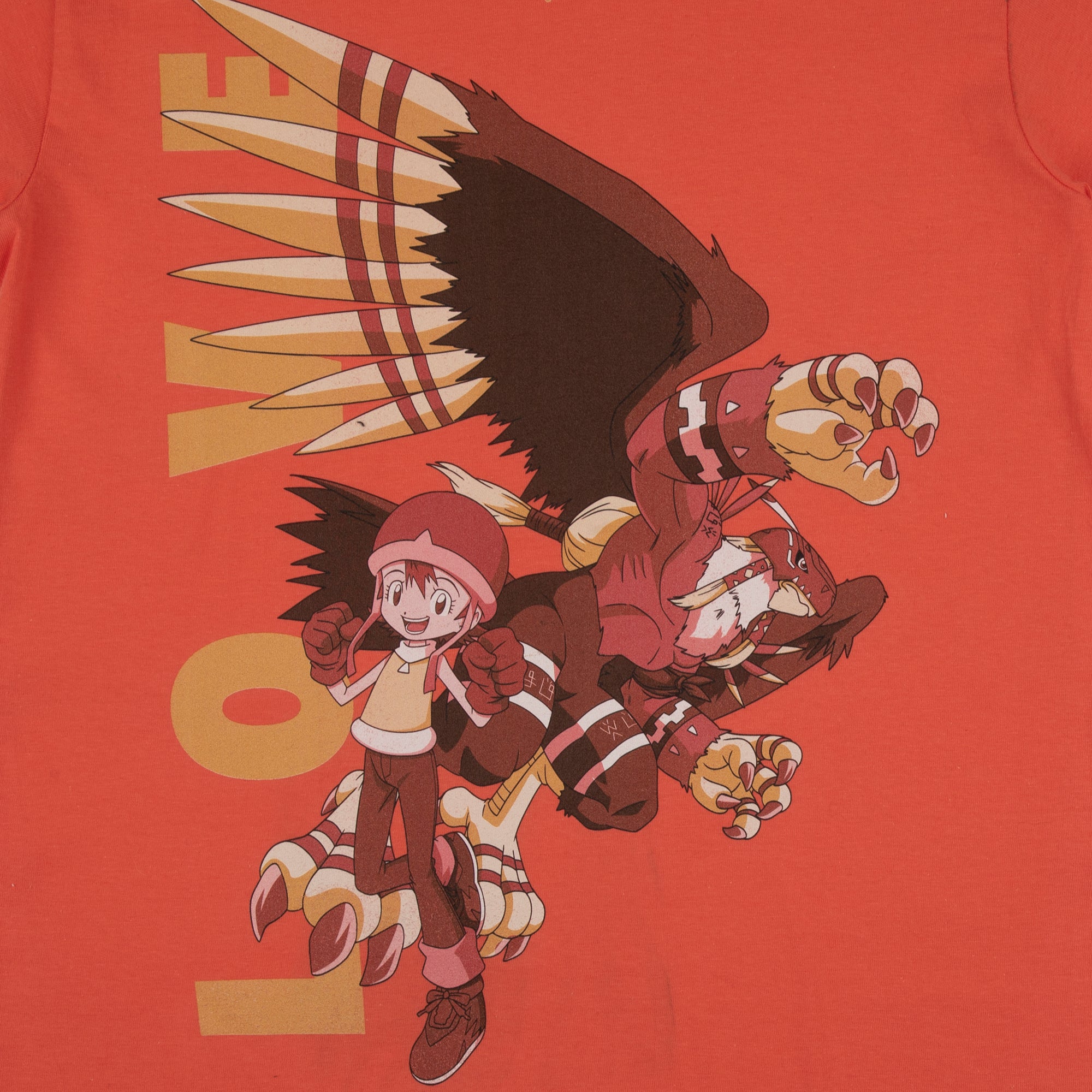 New Digimon shirts are available at Atsuko.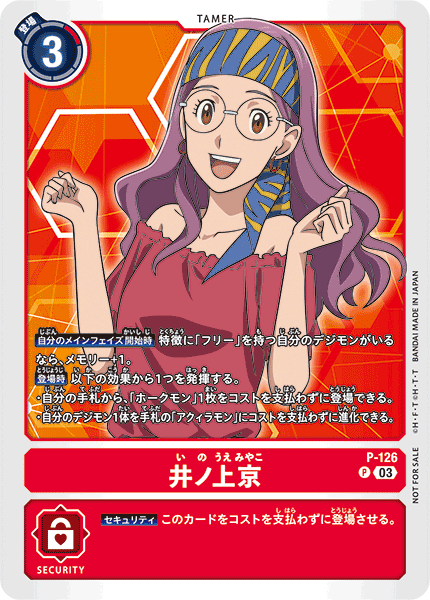 A few card game updates!
Images of the Adventure 02: The Beginning promo pack cards!
The first info for Booster Set 16 Beginning Observer on December 23rd & Limited Card Set 2 Death-X-mon in November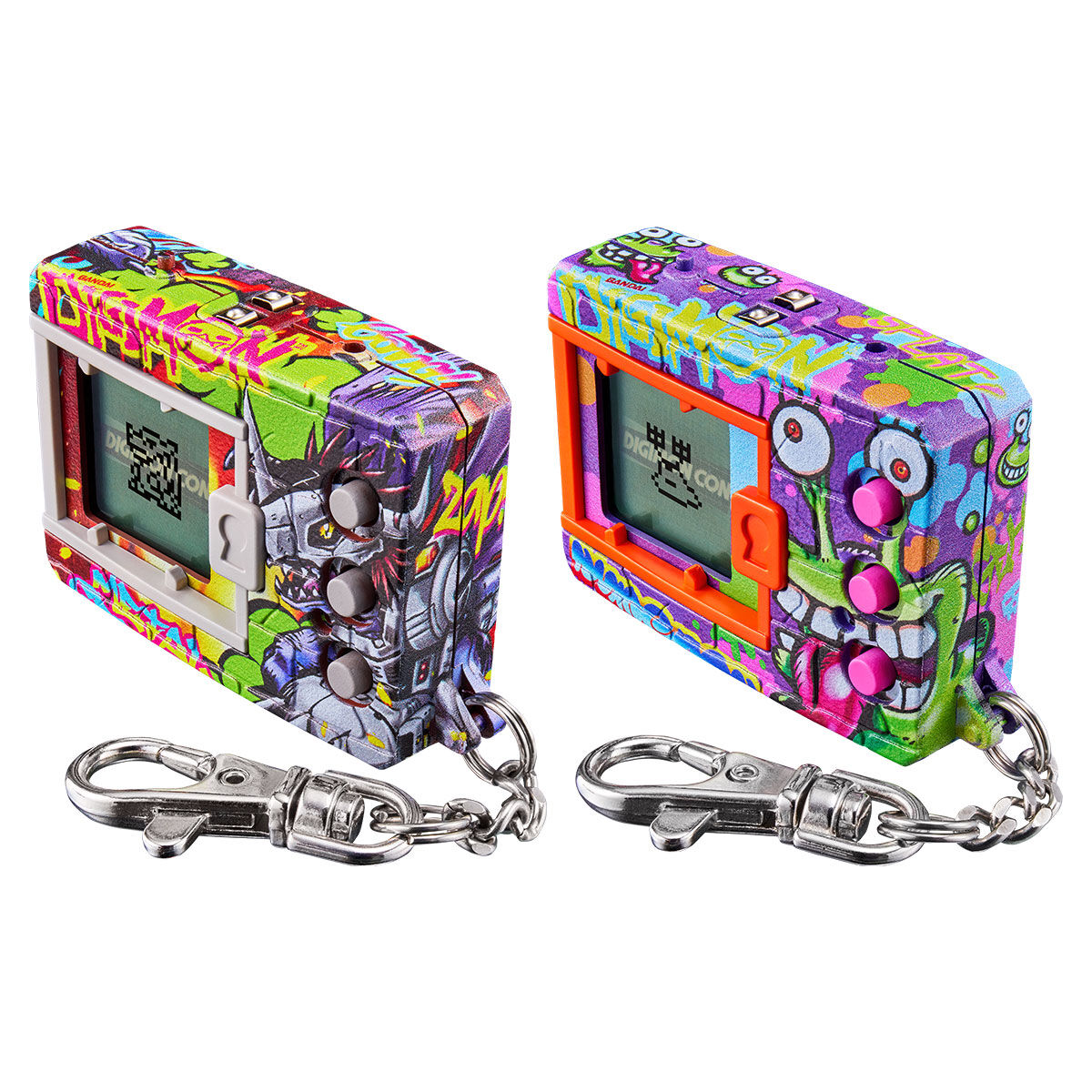 The Kenji Watanabe V-Pets can be nabbed from the UK Bandai Shop.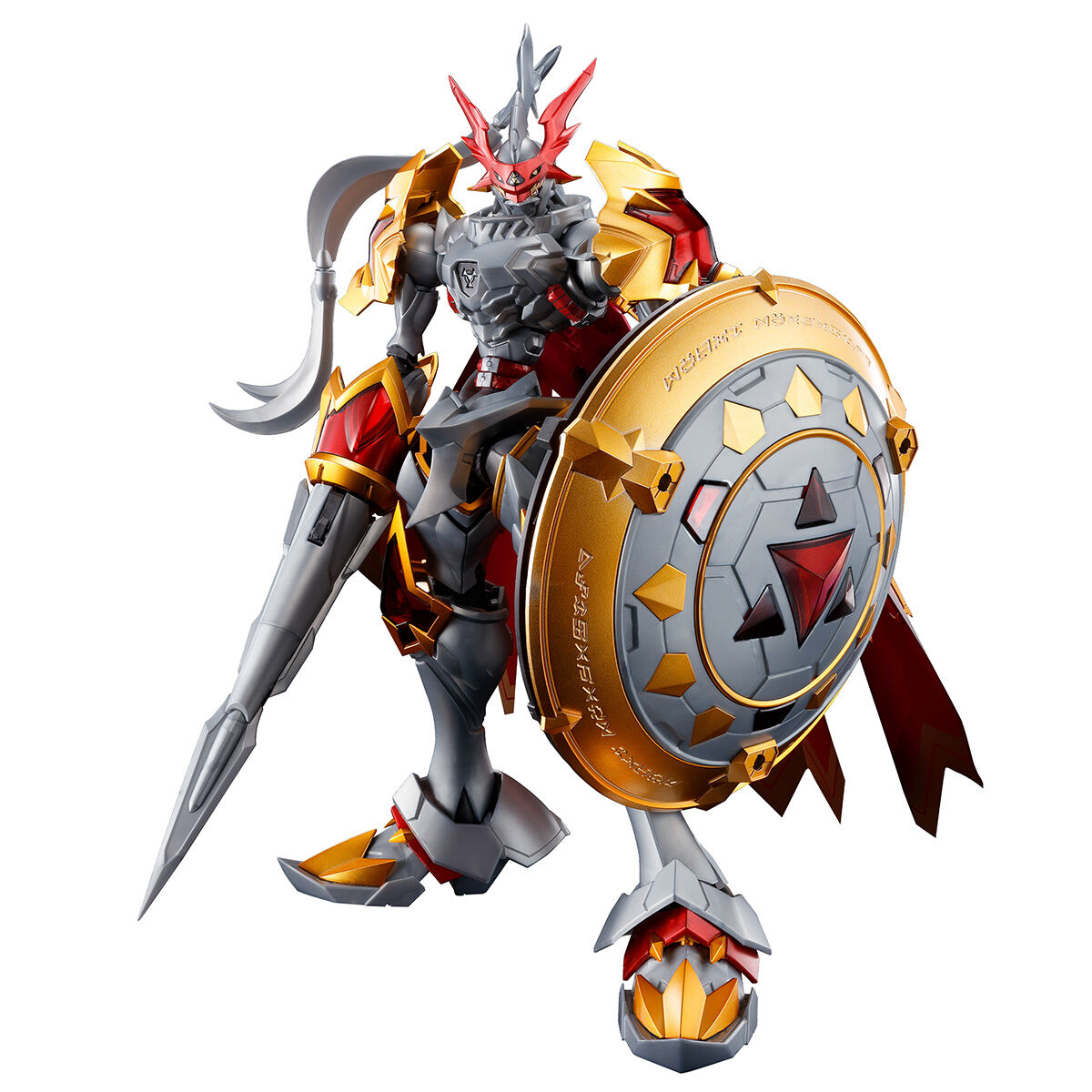 Figure-rise Standard Amplified Dukemon [Special Coating] is up to pre-order at Premium Bandai.
We got results from the poll Bandai did of 'Favorite Digimon from the D-Brigade', the winner was Darkdramon!
Some fun updates over the last week. Plus always nice to see new social art.