Show User Social Media
Hide User Social Media
Joined

Sep 8, 2006
Messages

17,396
Weekend batch time!
The Toei Animation Museum has posted
a few images
(
2
) showing off something special for Digimon fans heading to the museum.
Until August 15th, they will stamp visitor sheets with a V-mon commemorative seal. In addition, they have a few stamps on display that were used at older events. These are from when Zero-Two was originally on the air over 20 years ago. They also show off the new seal again, along with the 02: The Beginning photo spot.
Naoki Akamine has been posting some new art for Digimon fans, which is quite fun...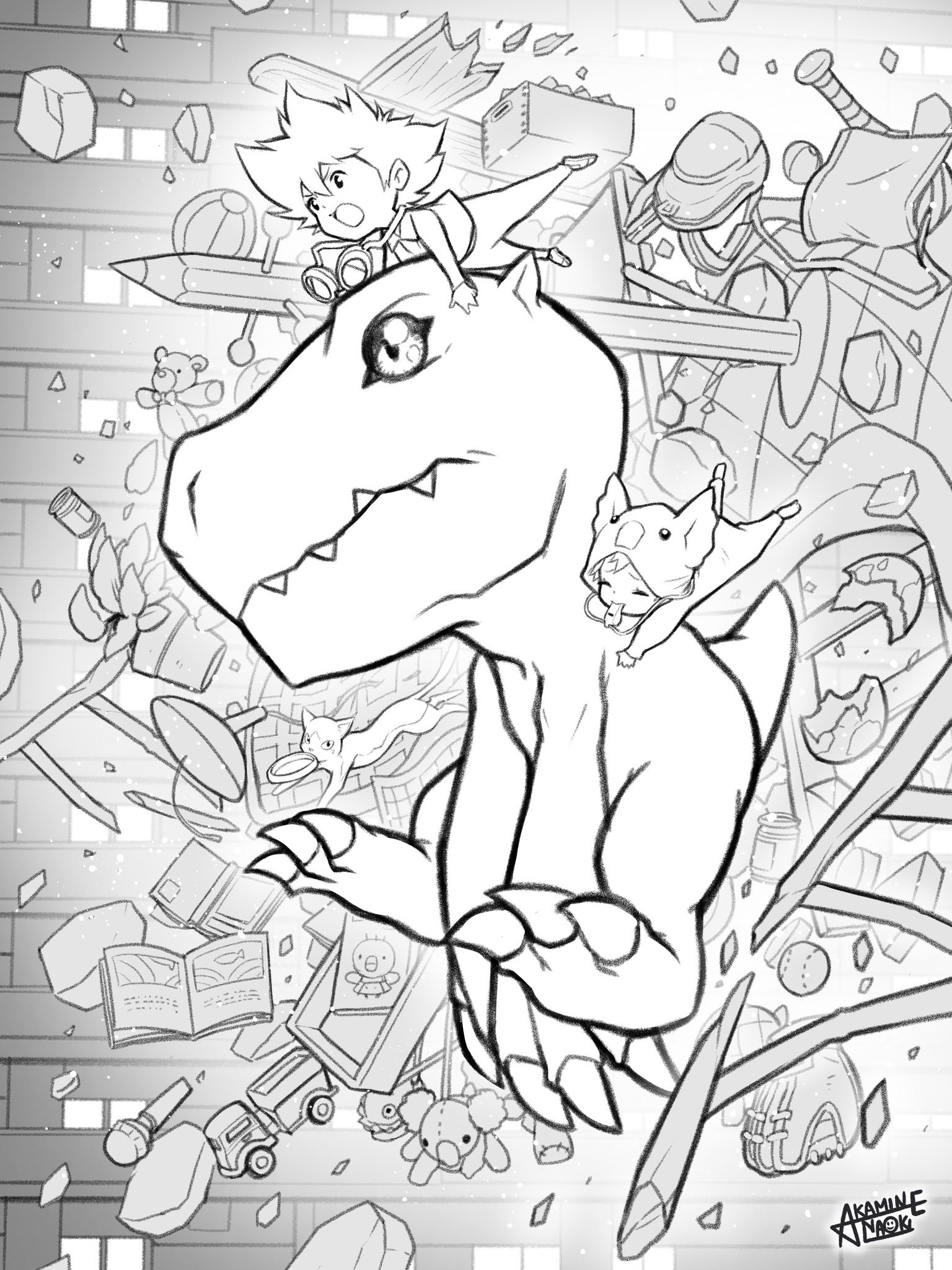 First up, a rough draft of an image
based on the 1st Digimon Adventure movie called 'Beginning Night'. Some great composition here, having some dynamic sideways movement in a vertical image, with some nice cartoony details on Agumon, Taichi, and Hikari.
Then, finished versions of art we saw early/rough versions of quite awhile ago.
Sound of Light
, featuring Hikari and the Crest of Light.
Egg of Hope
, featuring Takeru and the Crest of Hope.
Gorgeous detailing and coloring work on both of these, which mirror each-other super nicely.
Then we finish off new stuff with something fun over in China...
​
A Toei Animation Pop-Up Shop has opened (2) at the Wuhan Tiandi Yifang, South Building, Level 8 Atrium.
The shop has key art and statue displays, along with products from various Toei Animation brands. It will be open until August 28th.
Some photos show Adventure key art, and various Digimon otedama.
Then we have catch-up from the week!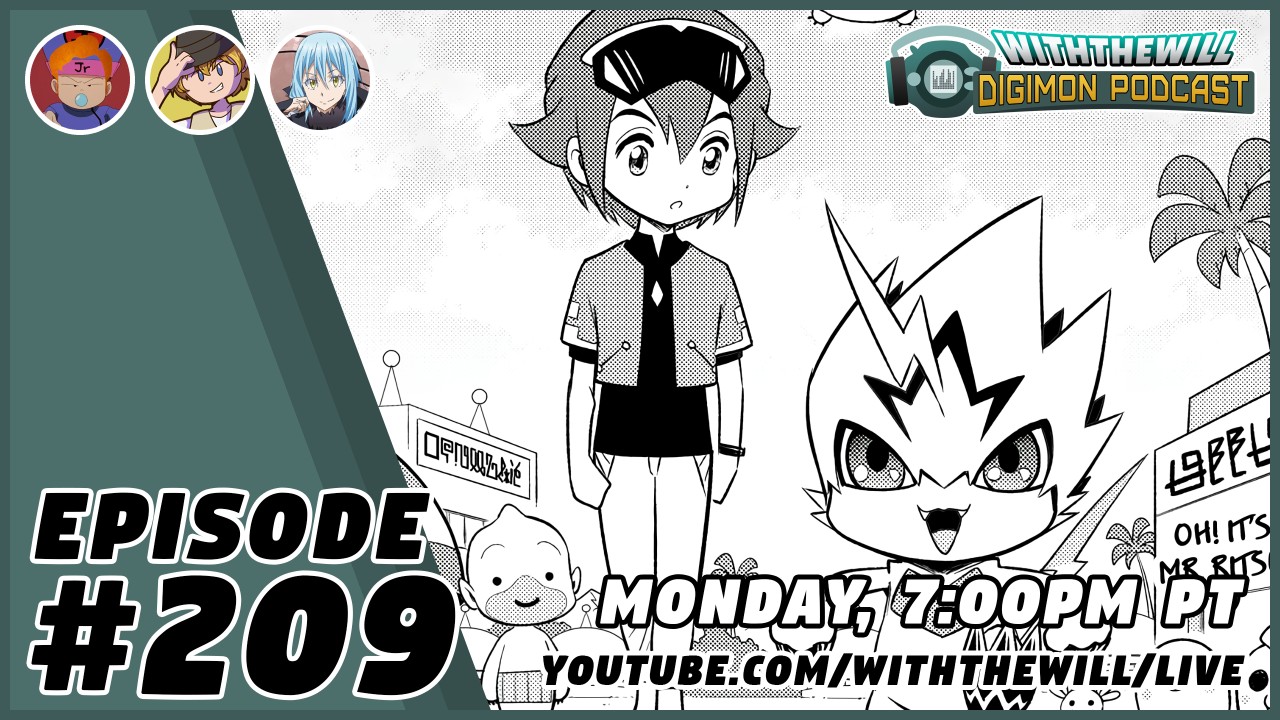 Our newest podcast going over Digimon news and more will be recorded live this Monday!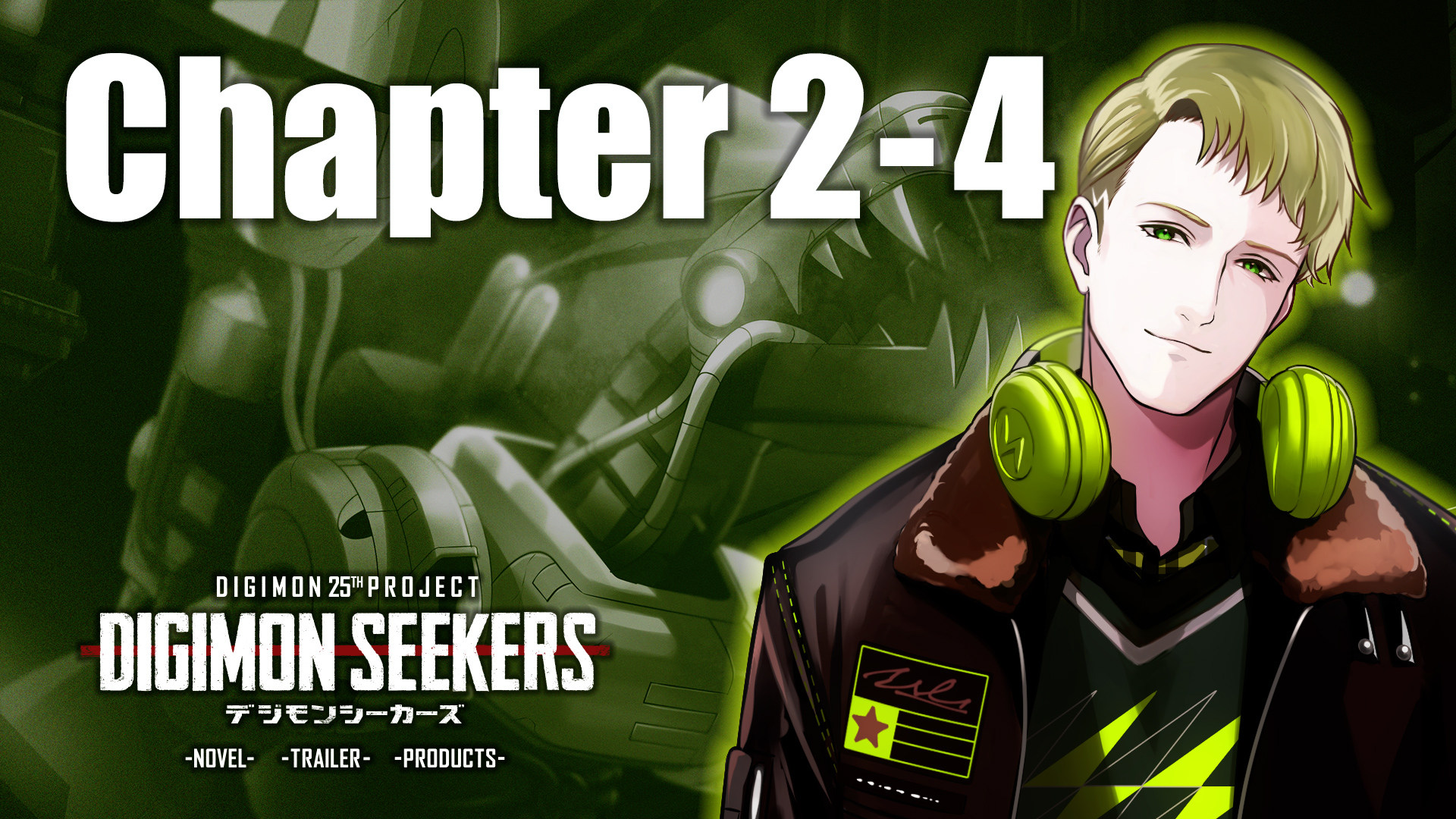 Digimon Seekers 2-4 is out!
A recent batch of fan art went up on the official site.
We got a preview video for the upcoming Seekers Ryudamon and Dorumon Dim Cards.
A 30 minute Dim and Card Game preview video will go up from Bandai in a few days.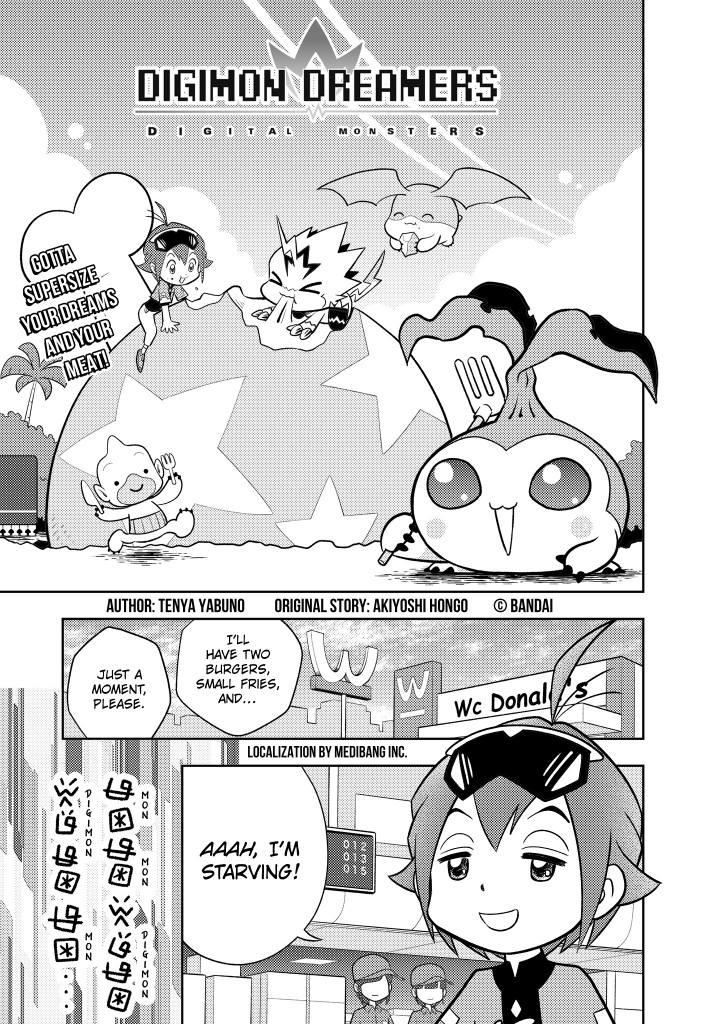 Digimon Dreamers Chapter 3 went up.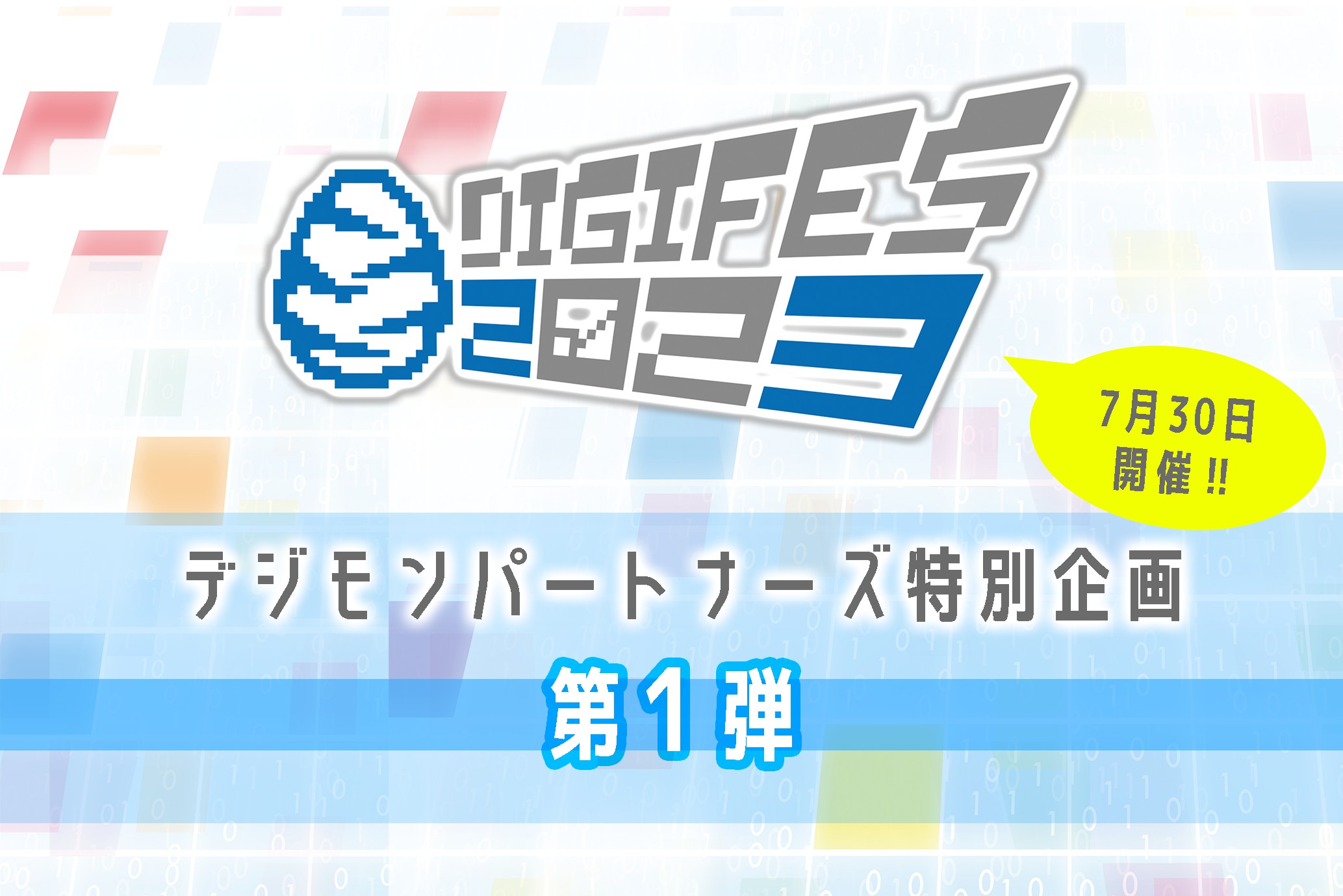 They're asking for art and photos for a DigiFes countdown!
The 1st Tamers movie celebrate an anniversary.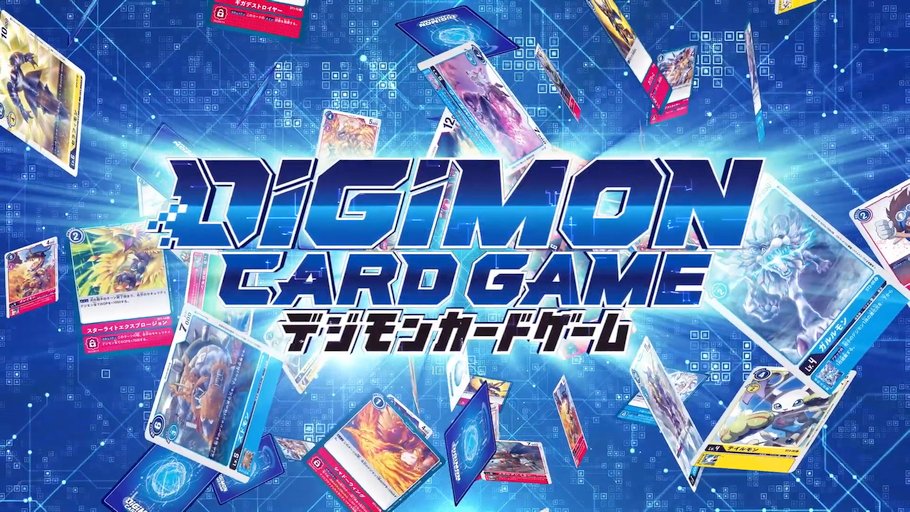 Our first details for Digimon Card Game Starter Deck 17 Advanced Deck Double Typhoon come from early English solicitation info.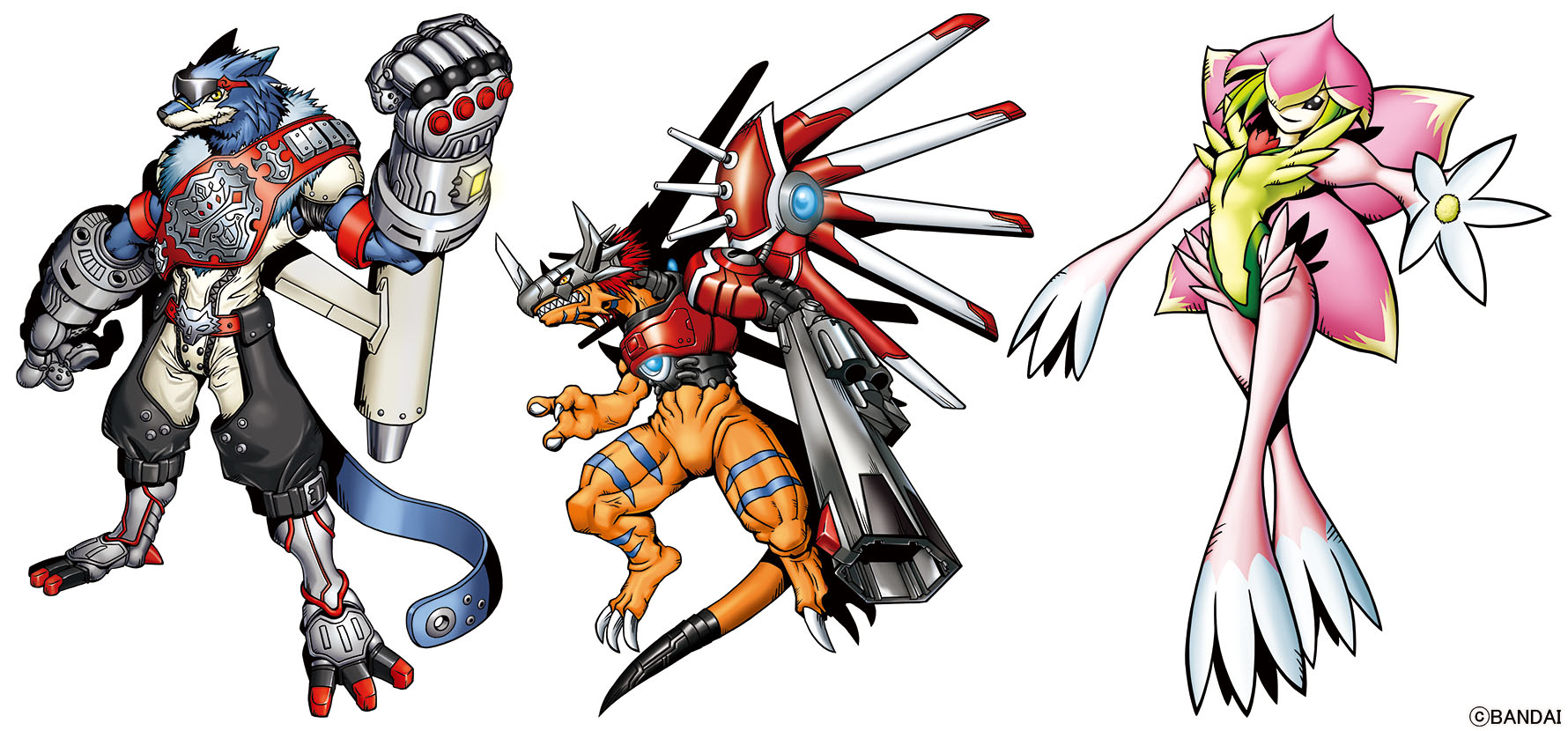 A new official Digimon poll from Bandai asks who your 'Favorite Digimon Savers Lead Digimon Perfect Form' is.
Small but fun batch this time. Always good when we get some new art.