Show User Social Media
Hide User Social Media
Joined

Sep 8, 2006
Messages

17,396
Weekend batch time!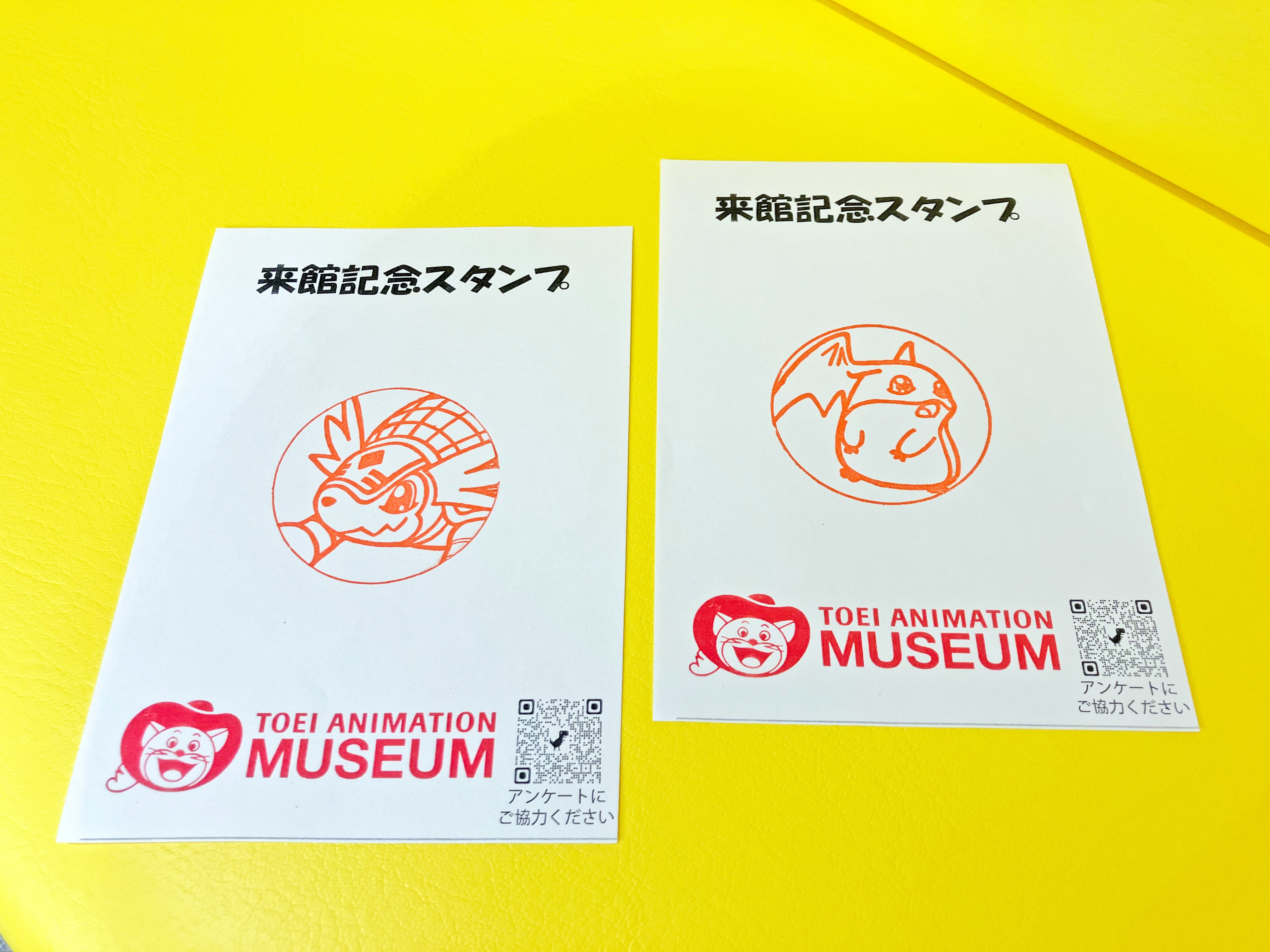 The Toei Museum currently has a Hawkmon visitors stamp, and
they're showing off
the upcoming Armadimon & Patamon ones.
Armadimon will be August 31st through September 12th
Patamon will be September 14th through September 26th.
They are still scheduling after September 28th, so that will be announced later in September,.
​
Tenya Yabuno put up preview pages
from the most recent Dreamers to celebrate it being put online.
He always reveals the name of Joe Wakamiya (W-Akamiya) is a tribute to the original tamer who traveled through space and time.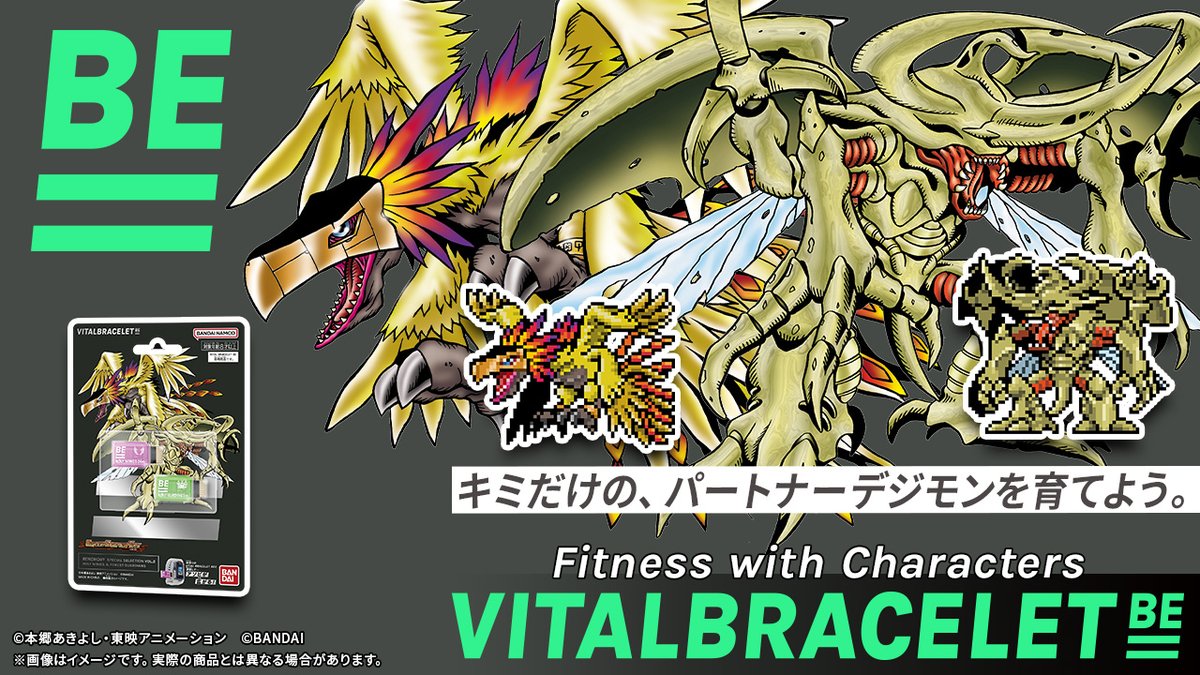 With the BEMemory Special Selection 2 being out,
they put up a promo image
for Holy Wings & Forest Guardians.
We knew AiM & Ayumi Miyzaki were going tobe guests of honors at the Macau Comic Festival (MCF19), and they've been posting photos of their trip.
The trip also coincided with Ayumi Miyazaki's birthday, so a few photos of that during the trip were mixed in.
Photos from
Ayumi Miyazaki
(
2
) (
3
) (
4
) (
5
),
AiM
and
MCF
.
Before the trip,
Miyazaki went out
and had a small lunch party with Fukujuro Katayama and Junko Noda (Daisuke in modern stuff, and V-mon, respectively.) They had a fun time eating yakiniku, although he wonders if the birthday surprise was a bit early (this was a week before his actual birthday.)
Then we have catch-up for the week!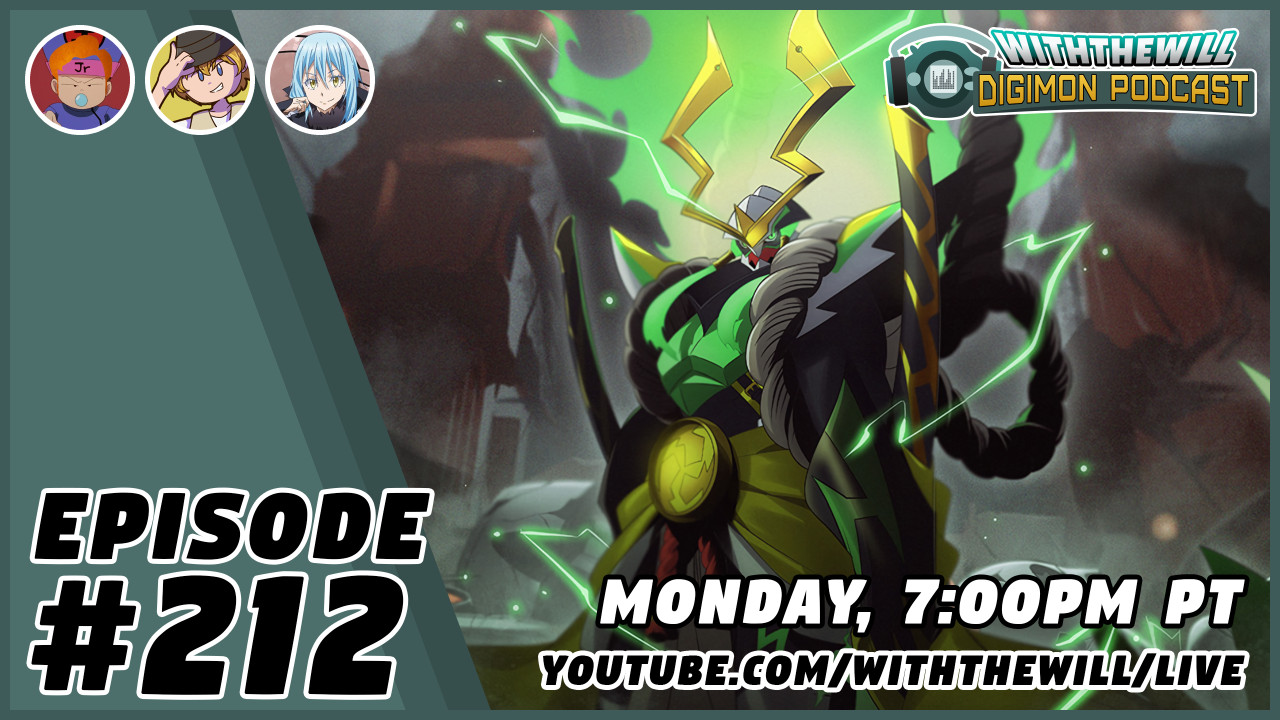 Our next live podcast is Monday!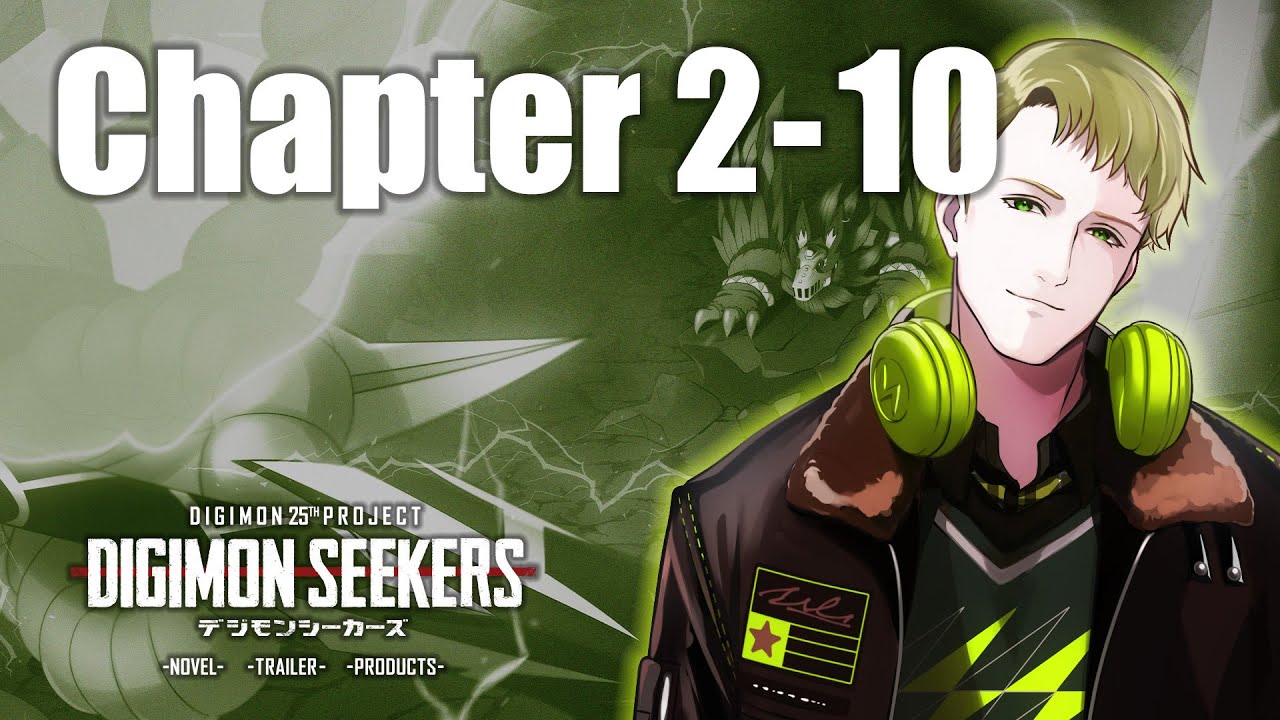 Digimon Seekers Chapter 2-10 went up!
As did a new batch of fanart at the official site.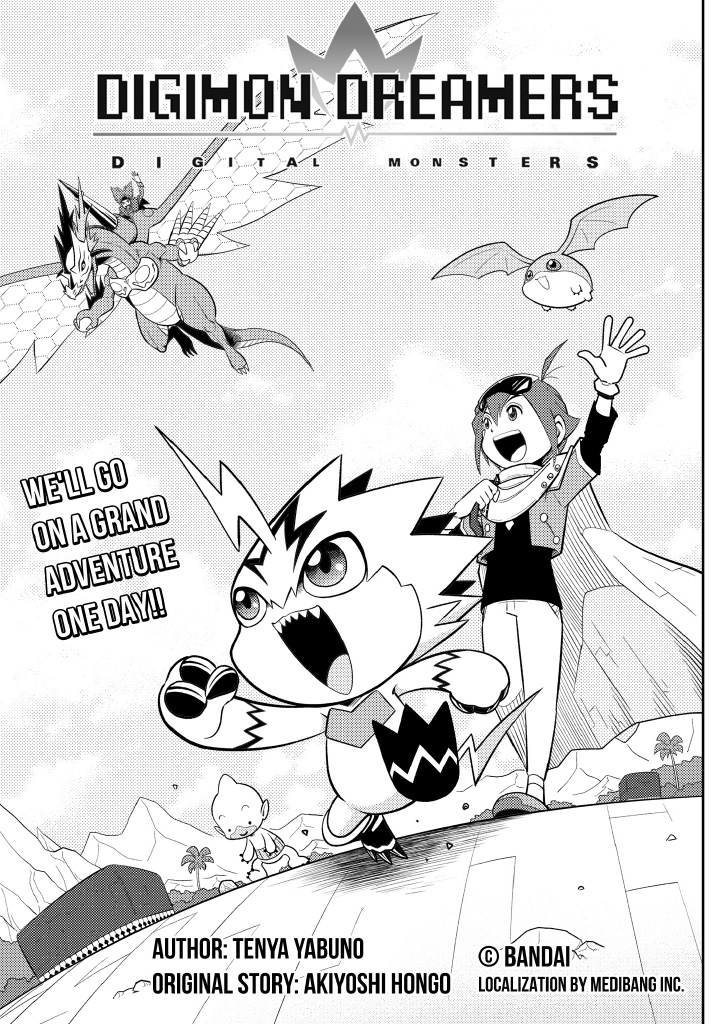 Digimon Dreamers Chapter 9 - The Wandering Tamer is up!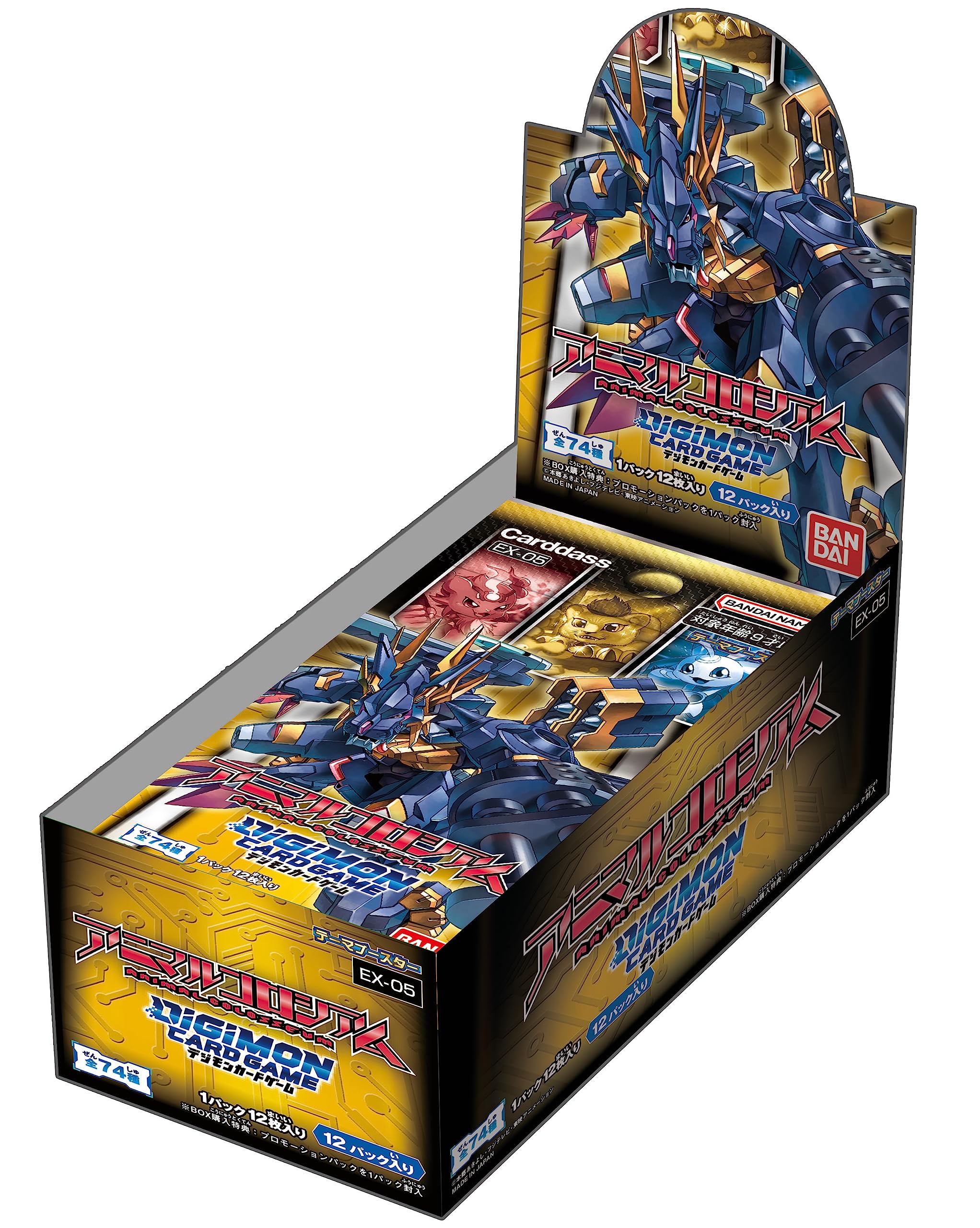 Card Game updates include:
Clean Images Booster Set EX-05
LM-01 Ghost Game is available to order at Premium Bandai.,
Some 02: The Beginning cards are coming to a few events.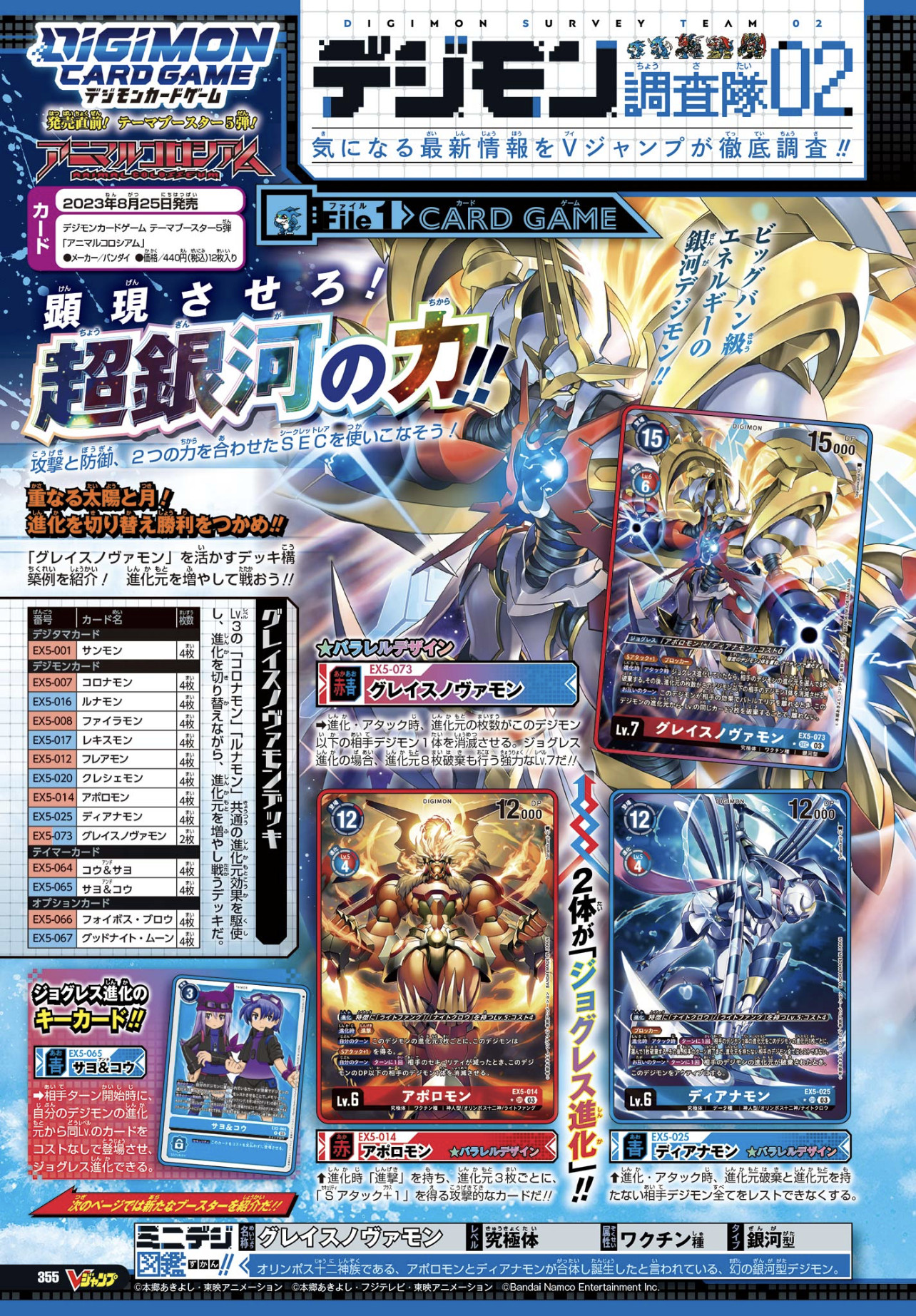 The newest issue of V-Jump is out, and we have images of all the Digimon content!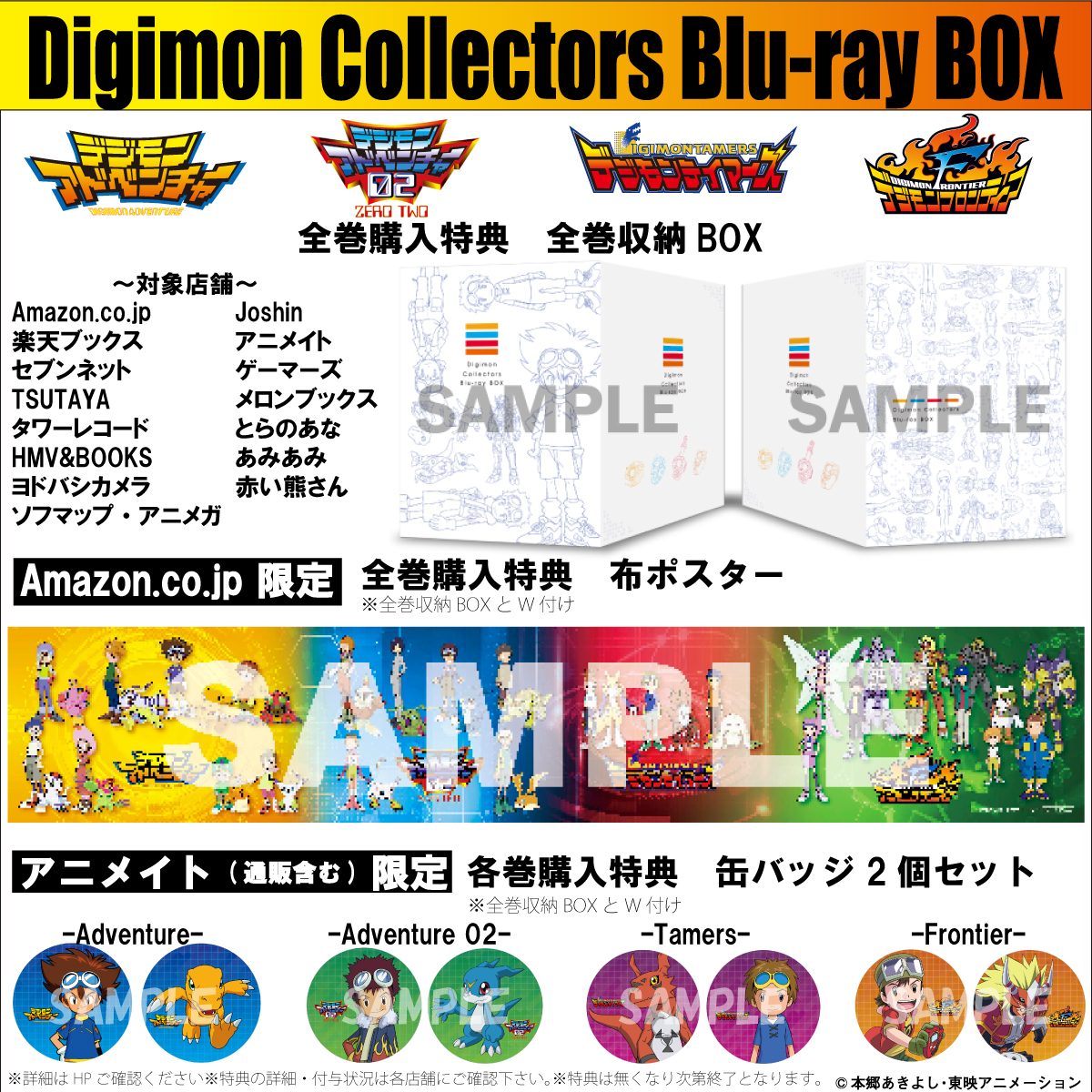 We have previews of the various pre-order bonus items for the upcoming Digimon Blu-ray box rereleases.
Poll results for the official poll Bandai did of 'Favorite Image Prints for Ghost Game- 2nd Half, Minus Final Episodes'.

A new poll has opened for 'Favorite Image Prints for Ghost Game- Final 3 Episodes'.
Slightly calmer week, still plenty to look at though!