Show User Social Media
Hide User Social Media
Joined

Sep 8, 2006
Messages

17,396
It's time for a new weekend batch!
​
We start off at the Toei Museum
showing off the V-mon entry stamp. They give a reminder the stamp entry mark is available until August 15th for visitors. They've been stamping more due to various holidays in a row.
Showing off
the vintage 02 stamps, the V-mon stamp being used now, along with a promotional flier for the new movie.
They also announced
the replacement for the V-mon stamp when it goes away. They will be running through the early run of the 5 02 partners. August 18th-29th will be Hawkmon. After him Armadimon, Patamon, and Tailmon will follow.
Showing off various products
on sale at the museum shop, including noting they've added various items from DigiFes 2023, including some items that were on sale at the evnet early.
Lifesize Dorumon, Chibimon, plus other Digimon plushies
are back on display at the museum
.
Tenya Yabuno posted
a few pages to celebrate that Digimon Dreamers chapter 7 is available online.
The Great Tamer Exchange Tour card game event had it's Kanto tour stop, and a number of images have been posted.
Thanks to
Digimon TCG
(
2
) (
3
) (
4
),
Masashi Harada
,
Maguro
(
2
) (
3
), and
Kakeru
(
2
)
We have a flier for Digimon Adventure 02: The Beginning. The front is the new poster, while the back is a plot synopsis and character art and details. It doesn't appear anything new is here, but still neat to see.
Thanks to
tatsu07s
for the images.
Then a few things from outside of Japan & the US...
We had previously gotten
news
and
product previews
for a Digimon pop-up shop in China.
The shop has opened
, and from photos that have been posted, it looks rather impressive.
It has:
A number of Digimon products, both new and old.
Digimon Adventure 02: The Beginning promotional videos and images
Photo spots, including with an Agumon statue, a train car with Kizuna art, and various image scenes.
They also have a new 02: The Beginning poster there.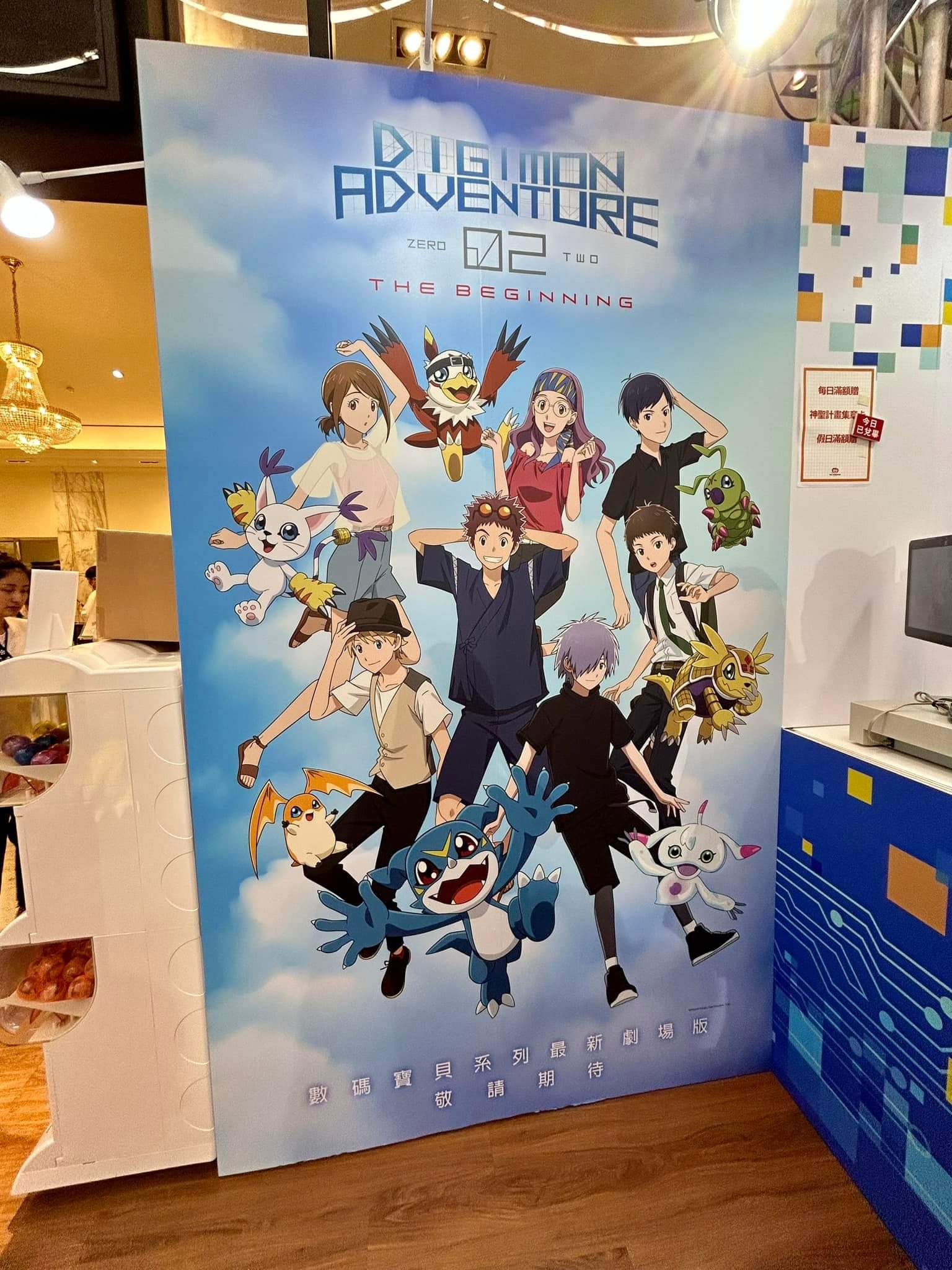 It uses Kizuna art of the 02 kids and Digimon, along with what looks to be new art of Rui & Ukkomon. The overall format appears to be trying to emulate the 1st tri. promotional poster.
There is also a short promotional video of going around the store.
A few promo images showing art and recent products that came out in China to celebrate Odaiba Memorial.

​
Photos of Digimon Card Game related happenings
at ComiDay26 in Chengdu.
To finish off new stuff...
AiM & Ayumi Miyzaki are guest of honors at the Macau Comic Festival (MCF19) August 26th and 27th at Macau Tower.
On August 26th they will have a concert at the event.
Then we have catch-up from the week!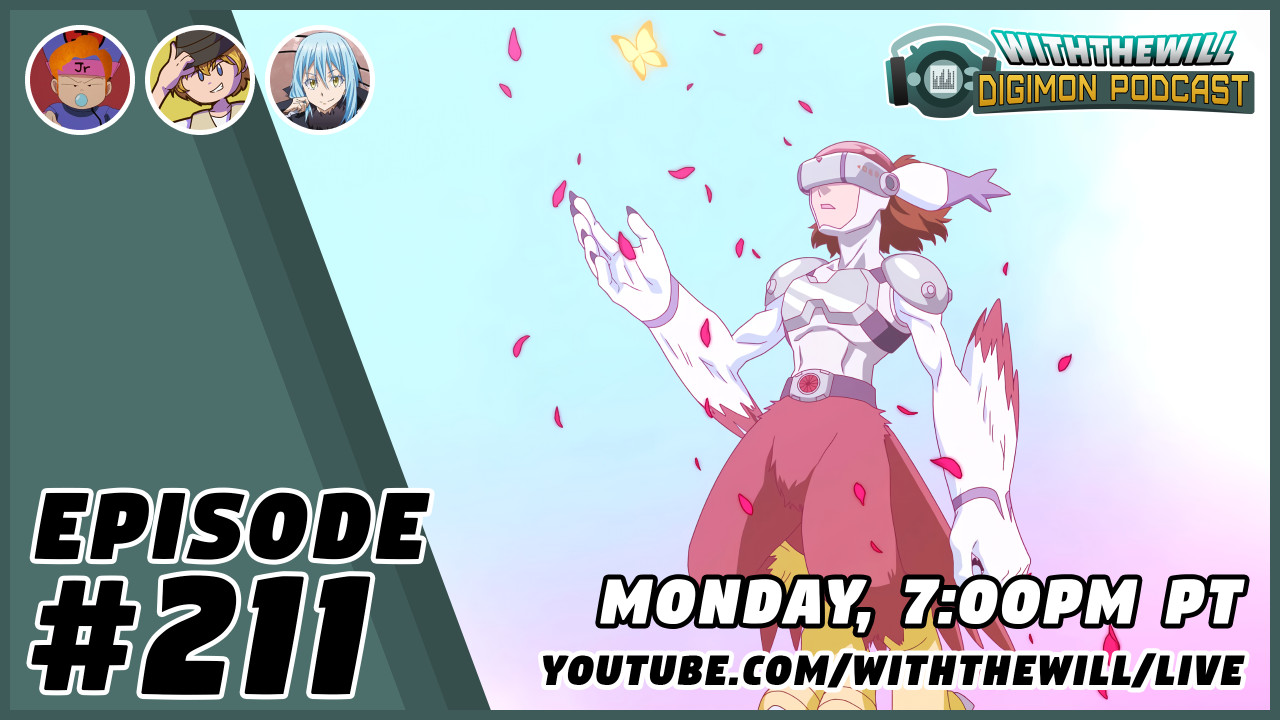 Our newest live podcast is this Monday!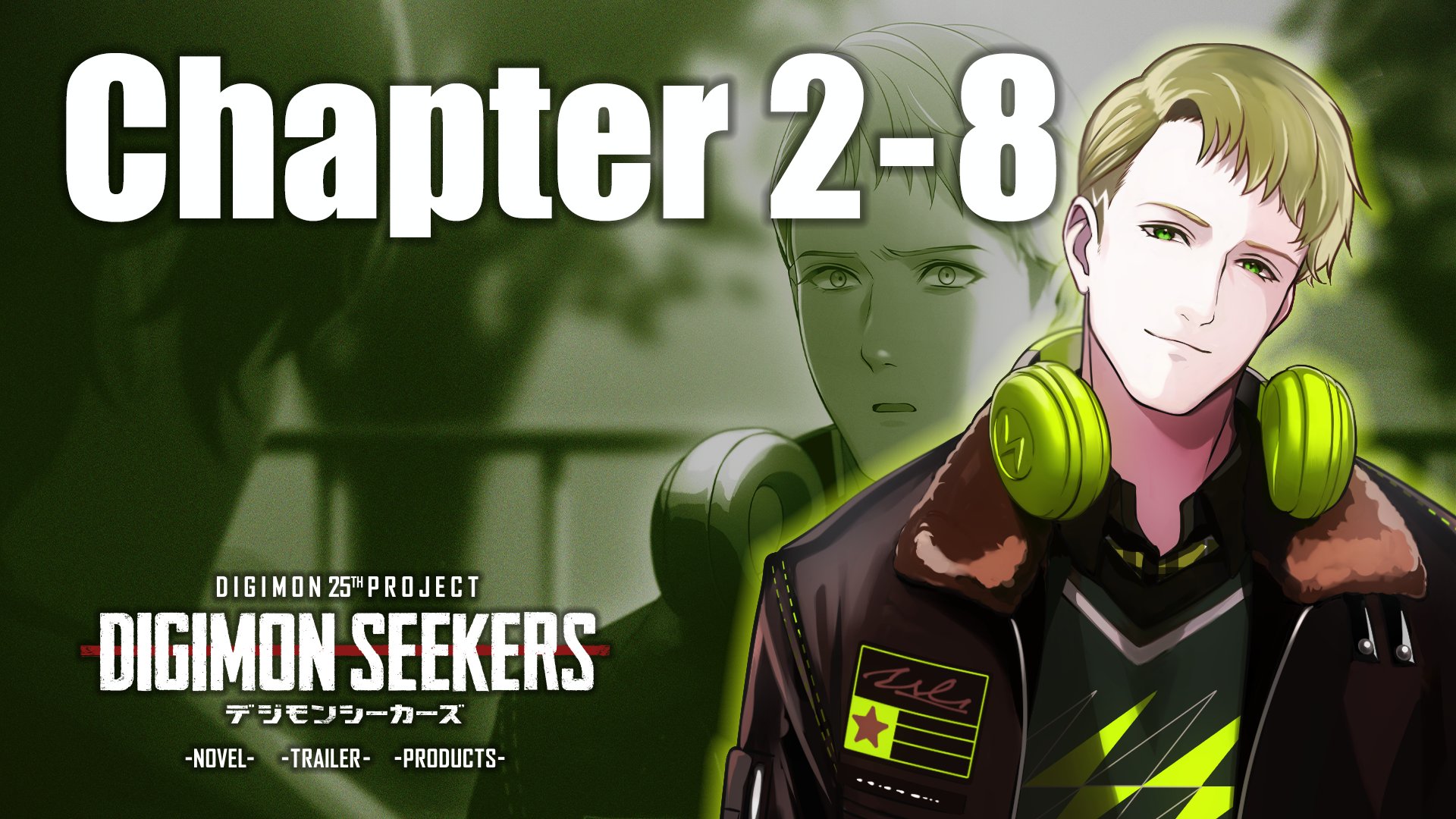 Digimon Seekers had Chapter 2-8 go up!
Plus a new batch of fan-art on the official site.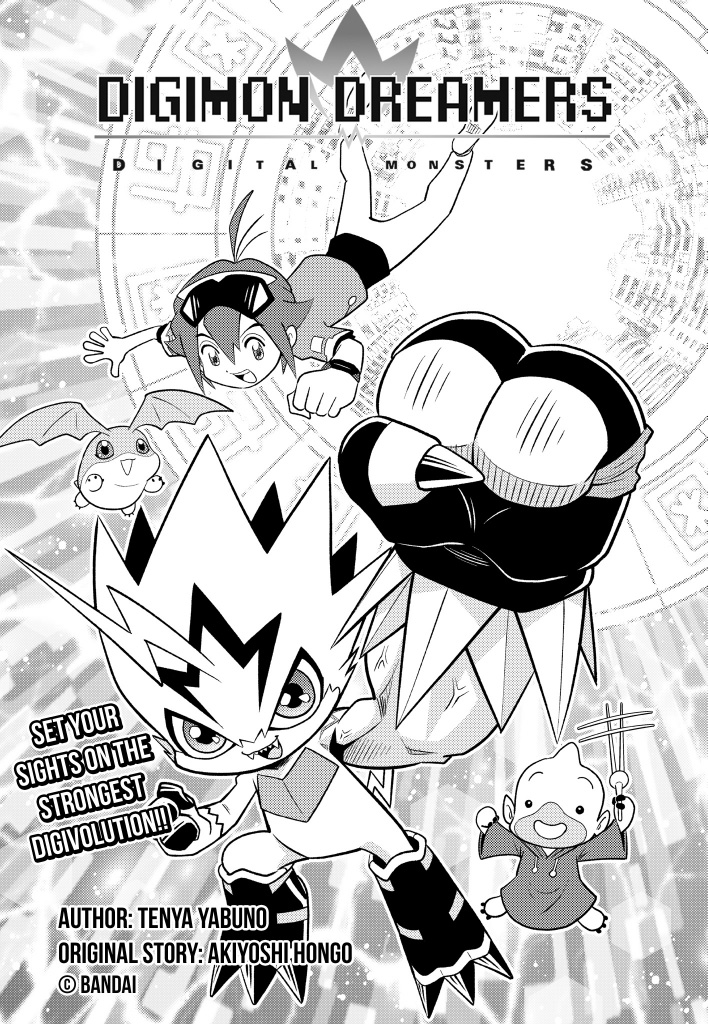 Digimon Dreamers Chapter 7 Sandiramon of the Shrine went up!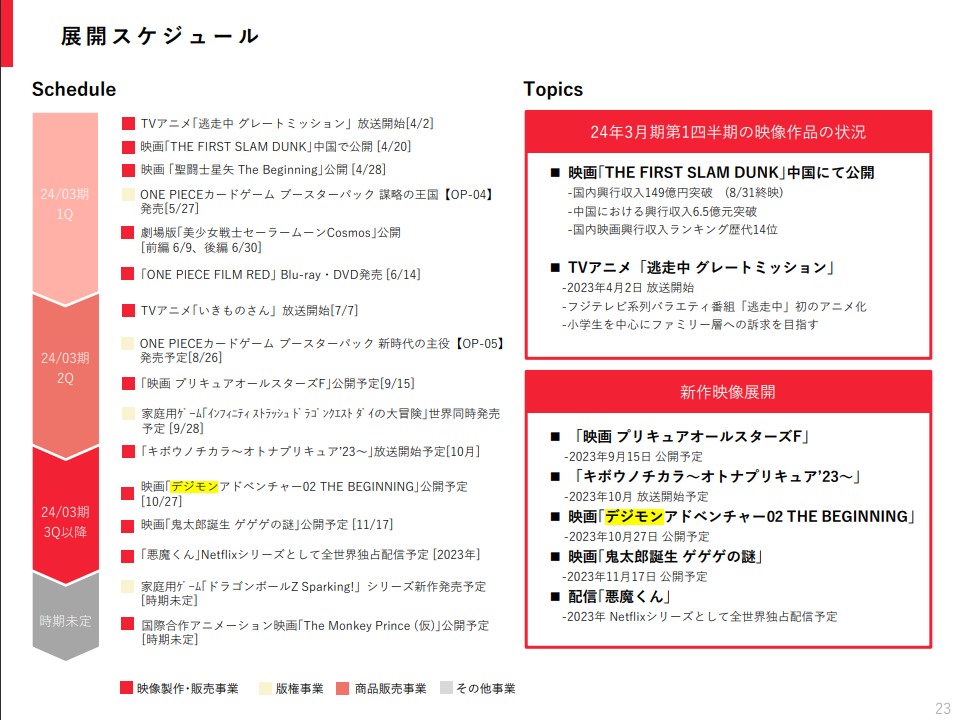 Digimon got some mentions in new Toei Fiscal reports. More than expected considering a lot of the franchise is in a cool down waiting for the new movie.
​
Some pre-order news for those outside of Japan!
Premium Bandai US opened pre-orders for the SCSA D-3s!
A few shops in Japan will be getting stock of the item, making importing easier for people regardless of where you live.,
The Digimon Color rereleases v1 Clear & v2 Smoke can be pre-ordered at Premium Bandai US!
The newest official Digimon poll from Bandai asks "Who is your favorite Digimon in the D-Brigade?"
Tons of stuff this week!