Show User Social Media
Hide User Social Media
Joined

Sep 8, 2006
Messages

17,396
Time for a weekend batch!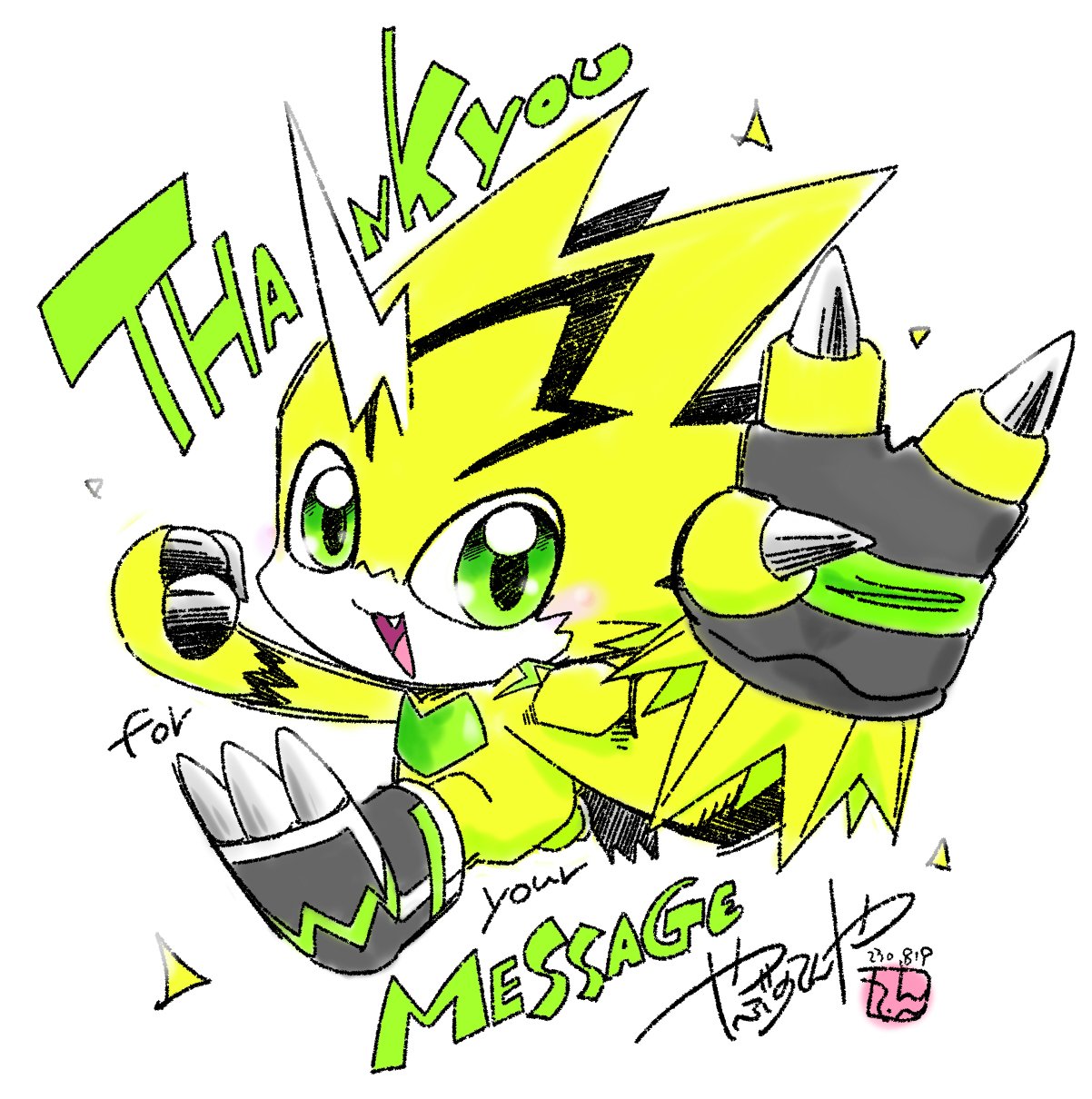 Today is Tenya Yabuno's birthday, and he got many messages from fans to celebrate the day.
He posted
(
2
) brand new art of Pulsemon from Digimon Dreams as thanks for the well wishes.
He also said he will continue to draw fun works this year, so please continue to support him, and he also thanked everyone for the birthday messages.
​
He also posted
some pages from the most recent chapter of Dreamers to celebrate it's digital release. He noted they had Starmon appear following V-Tamer, and this is where Ritsu starts to call Pulsemon by the nickname Pal.
​
The Hawkmon visitor stamp is now available at
the Toei Animation Museum
until August 29th.
​
The Toei Museum showed off
some of the products in their gift shop. The main focus was museum themed products, and the large amount of specialty Digimon items.

​
The Great Tamer Exchange Tour card game event had it's Kansai tour stop, and a number of images have been posted.
Thanks to
Digimon TCG
(
2
) (
3
),
Kakeru
, and
Ryota
for the images.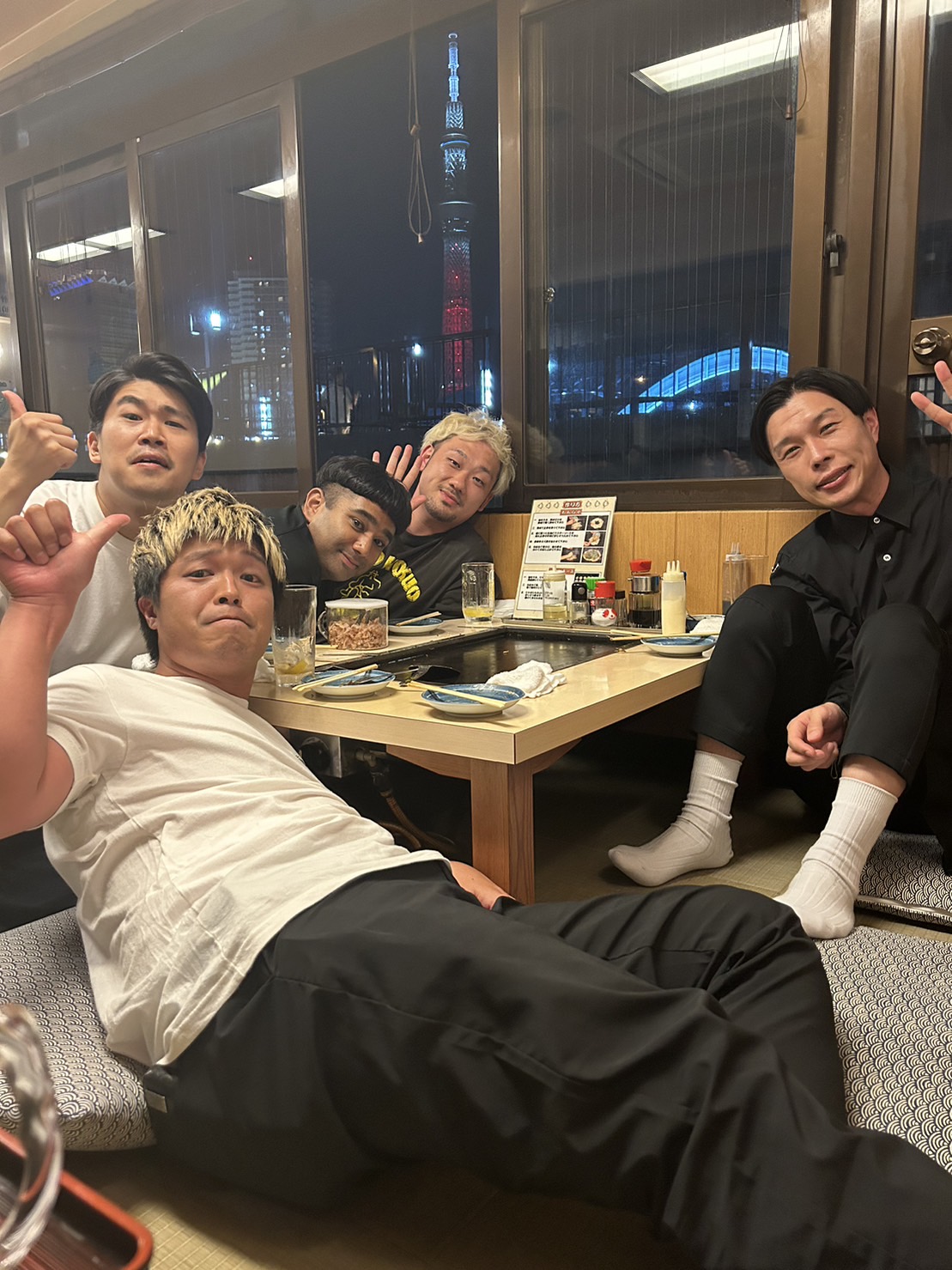 Also, a few weeks old, but
Ryota posted an image
of a small birthday celebration for Iwai, who hosts Card Battle, along with a face or two we recognize.
Kakeru responded to it, having not been able to go, also congratulating Ryota on his wedding party.
We got a lot of images of the Digimon Pop-Up Shop in China last week
, and now we have an extended video going through it, showing off the various mini-exhibits and products.
Then we have catch-up from the week!
Our newest live podcast was Monday, and the recording and audio podcast version are up!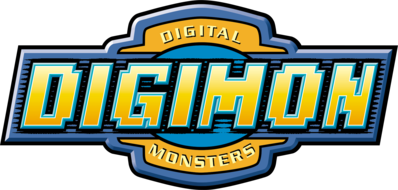 Last week was the 24th anniversary of when the English dub of Digimon premiered!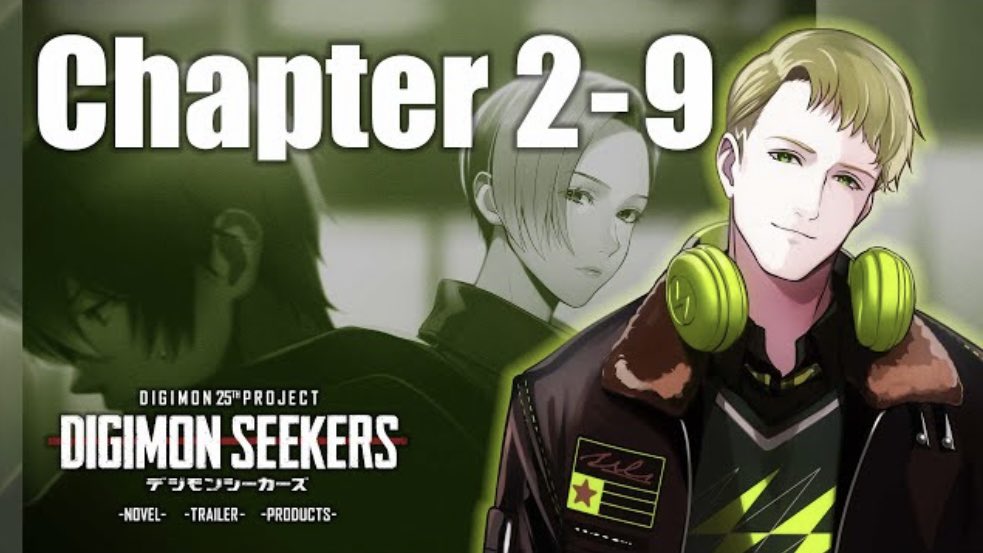 Digimon Seekers had Chapter 2-9 go up!
Plus a new batch of fan-art on the official site.
Digimon Dreamers Chapter 8 They Call Him Starmon went up!
​

Various bits of card game news from the week:
Booster Set EX-05 finished daily card updates (link goes to the most recent)
Booster Set 15 has begun card updates (link goes to the most recent)
We got an early look at a new set of sleeves.
Early V-Jump previews showed off some of Booster Set 15.
A calmer week than we've had for a bit, but some fun stuff, with some really nice art this week.