Show User Social Media
Hide User Social Media
Joined

Sep 8, 2006
Messages

17,396
Time for a weekend batch!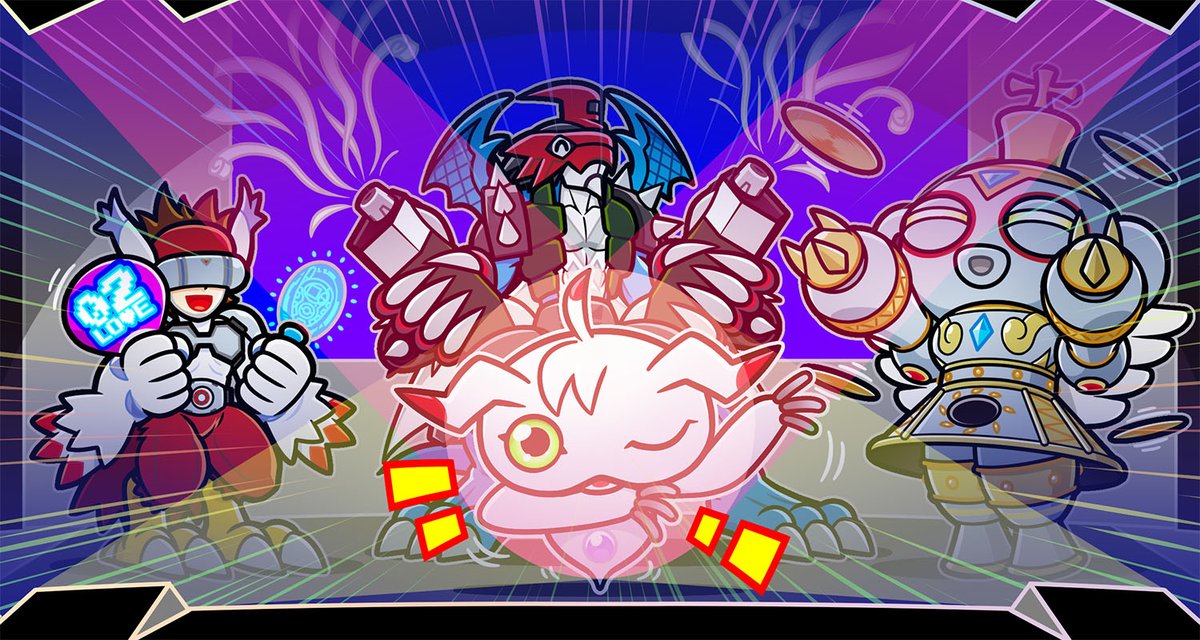 For DigiFes we got new social art showing Ukkomon & the 02 Jogress Digimon partying. The attached message:
DigiFes 2023 is held today

The main cast is all here, from the new movie Digimon Adventure 02: The Beginning, being released on October 27th

Paildramon, Shakkoumon, & Silphymon are here to help the newcomer, Ukkomon, get all excited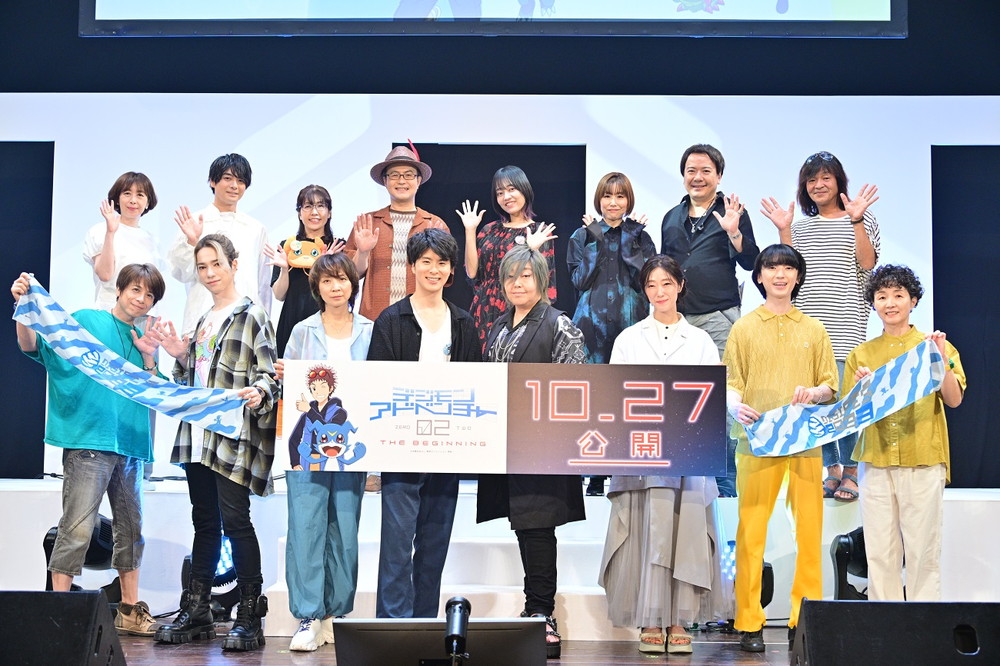 When DigiFes ended, we got the traditional shot of all the special guests, along with the movie advertising placard. A number of them can be seen holding or wearing various bits of merchandise also.
A few more DigiFes related photos...
Then there were a number of photos and posts on social media from guests going to the event, a few more notable ones...
Ayumi Miyazaki
showed off some of his Digivice toys, asking which he should wear to DigiFes. We expect it was the D-3, but also notable that, due to the aging and the specific rubbers used, it appears his is from the initial release when 02 began, and not a later rerelease.
Arthur Lounsbery
(older Ken) showed off some of the Ken merchandise he bought at DigiFes.
Megumi Ogata
(Rui)showed off a photo of her and Rie Kugimiya (Ukkomon.) It appears Ogata didn't speak at DigiFes (lost her voice?) but noted she would speak last time. She also wrote a joke photo credit "By Megumi Ogata, a new voice actress whose hair color and voice are just like Rui Owada's"
We also got the last week of the DigiFes countdown images (
7
) (
6
) (
5
) (
4
) (
3
) (
2
) (
1
), featuring zoom-ins of the key art made for the event.
​
The Toei Museum
showed off
(
2
) some of the Digimon stuff they were doing on a big week for Digimon stuff.
These feature the various Digimon decorations around the museum, the V-mon visitor stamp they added recently, and the Agumon stamp that is only available until August 1st for visitors.
And a bit of extra movie stuff on a week filled with it...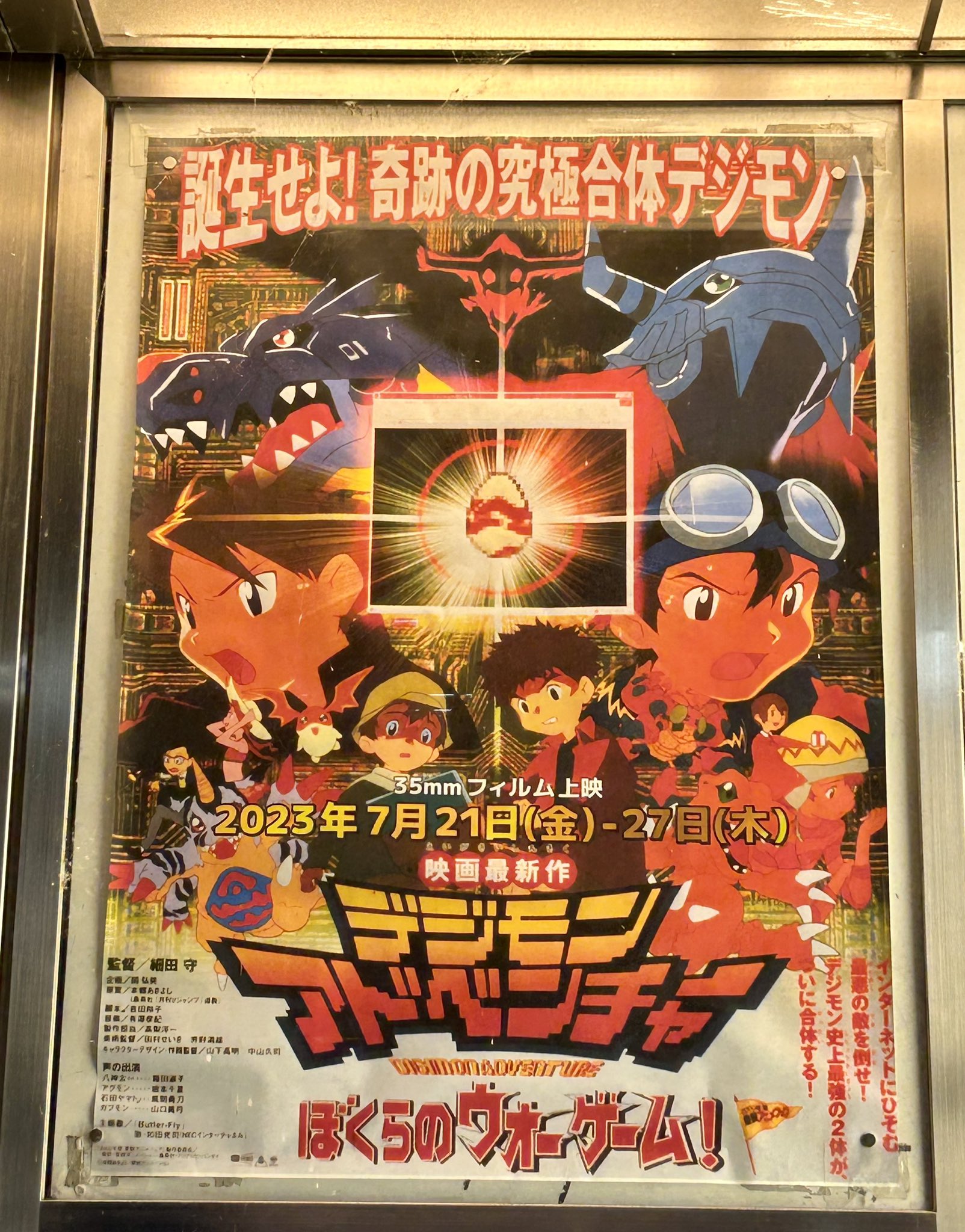 A theater in Japan had a week of showings of Our War Game on 35mm,
and Naoki Akamine caugh
t a screening of it.
I believe the movie replacing it in these 35mm screenings is actually Summer Wars.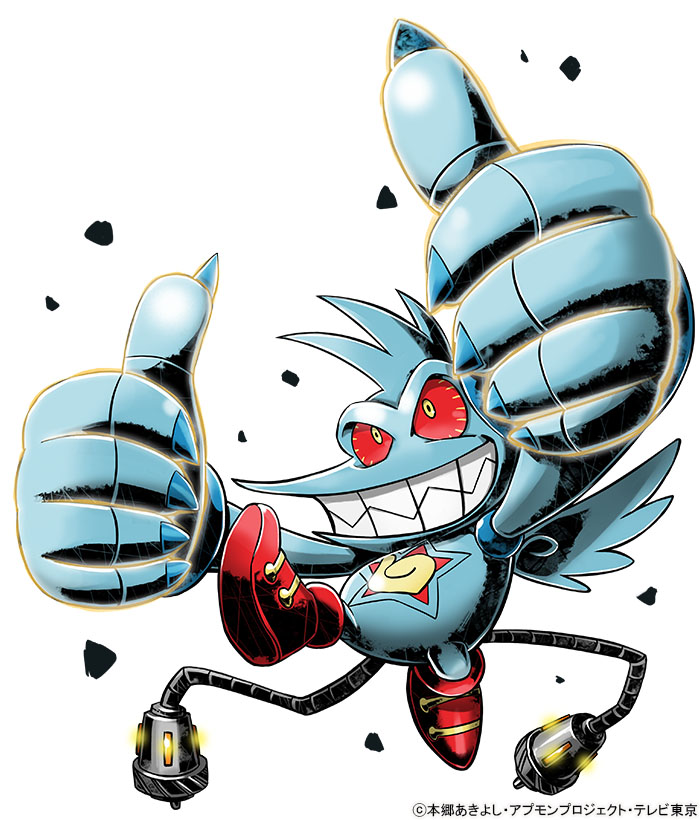 Digimon Web posted the profile art of the Appmon Tubumon (the Appmon representing the fictional social media app 'Tweet'), along with a short message to say goodbye to Twitter as it attempts to rebrand as X. The attached message:
Blue Bird...
The Great Tamer Exchange Meeting Card Game Events had their newest card game events in Hakata and Kyushu.
Some great photos of the promotional displays went up, and as we know, various members of the Card Battle family were there to play against fans, and Chiba showed off a new one of his famous Digimon costumes. (
1
) (
2
) (
3
) (
4
)
And we finish new content off with a reference book update!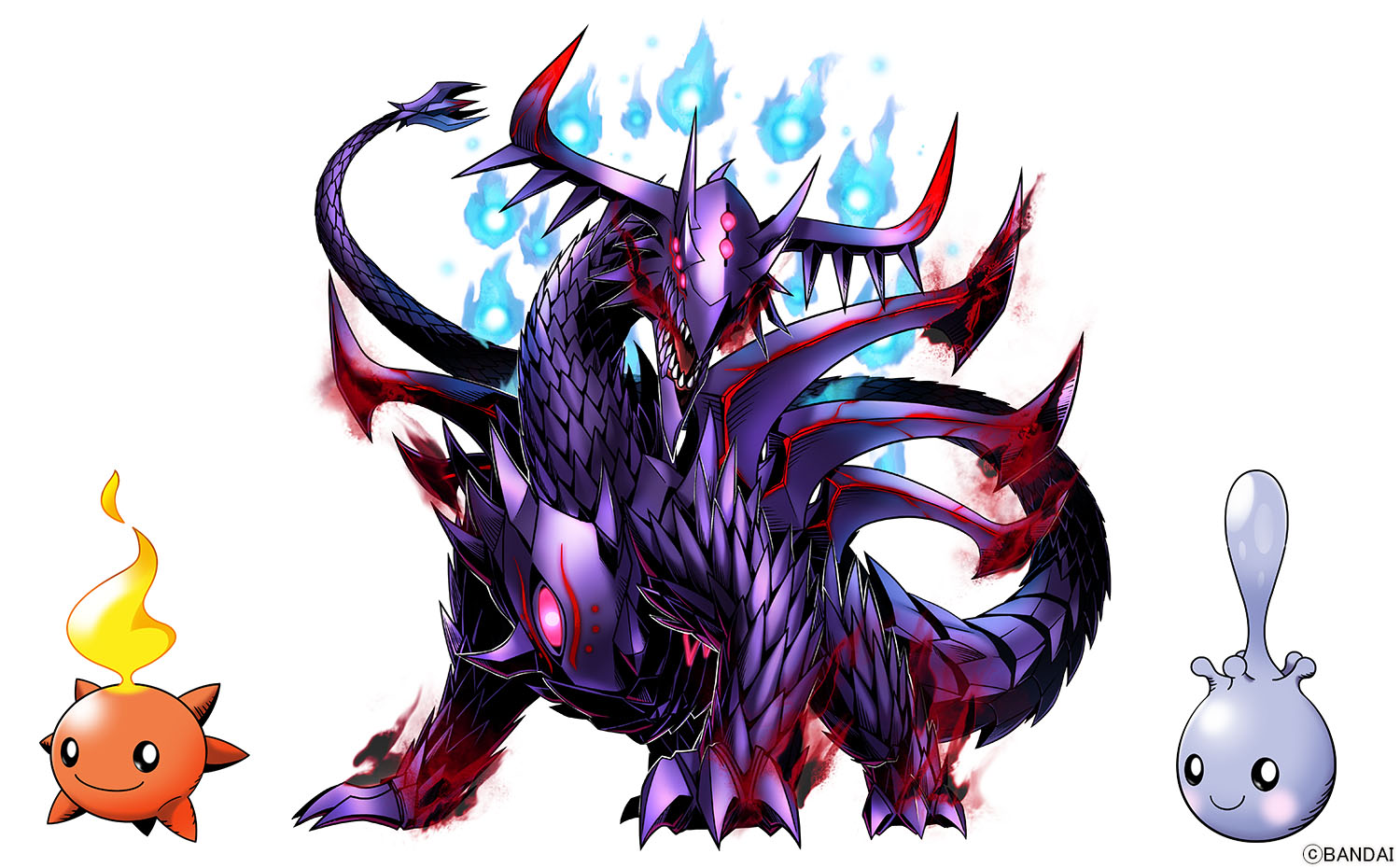 In order in the image:
Sunmon
(
EN
)
Huanglongmon: Ruin Mode
(
EN
)
Moonmon
(
EN
)
Then we have catch-up from the week!:
Our newest podcast records in a few hours
from the time of this post!
Join us live on Youtube
.
Discotek announced they have the first 3 Digimon movies.
Digimon the Movies will contain the 1st 3 Digimon movies with brand new dubs with the classic cast, all 3 films in Japanese with subs, plus Digimon the Movie has been remastered in HD.
Discotek also announced they are doing releases of Digimon Season 2
(English Version) and Digimon Adventure 02 (Original Japanese version), with new remastered upscales, like they did for Adventure.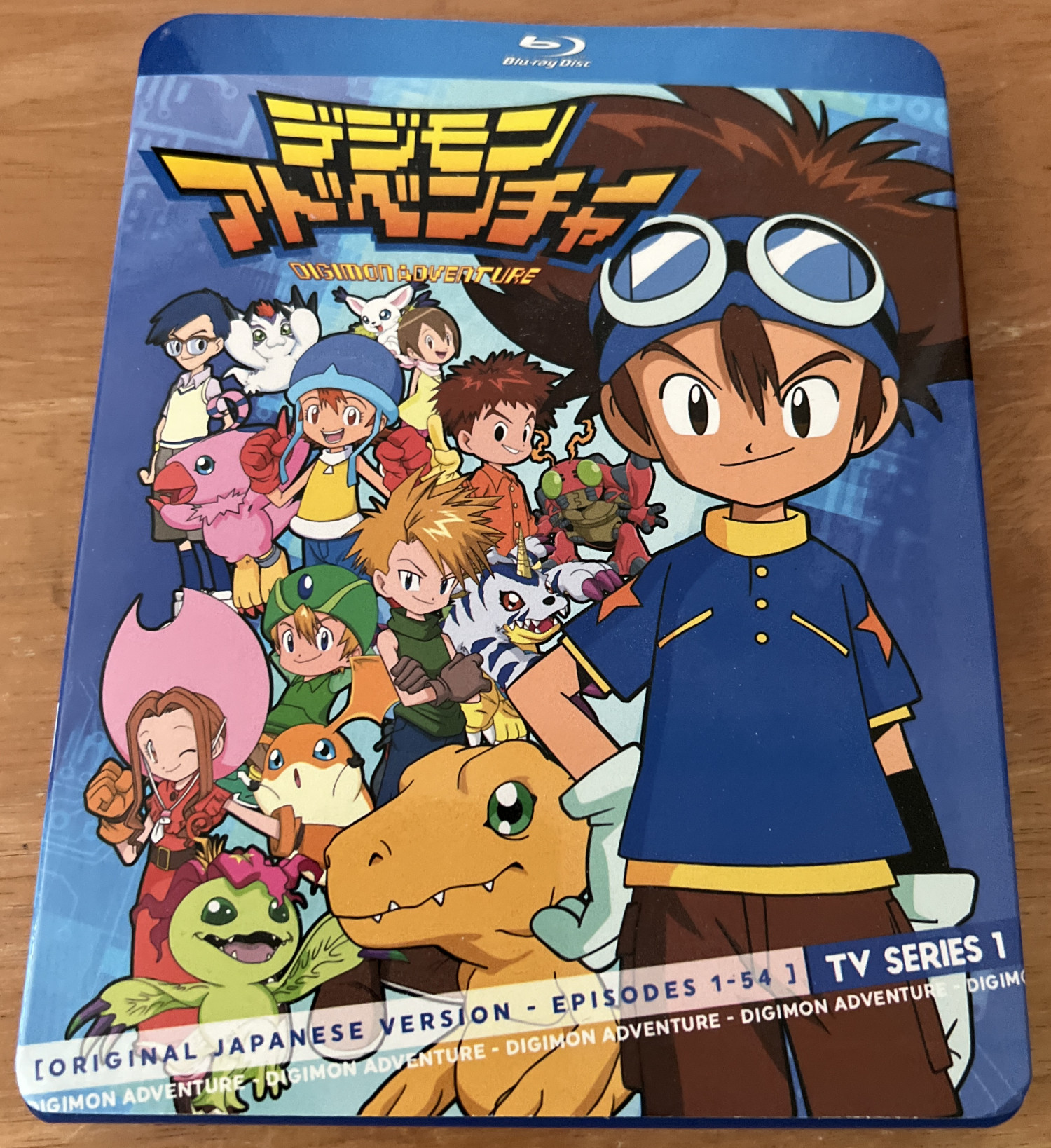 Digimon Adventure, subbed, on Blu-ray came out!
After waiting almost 25 years the show has been remastered, and the original Japanese version is available with English subtitles.
For all the Discotek stuff, I'm the producer.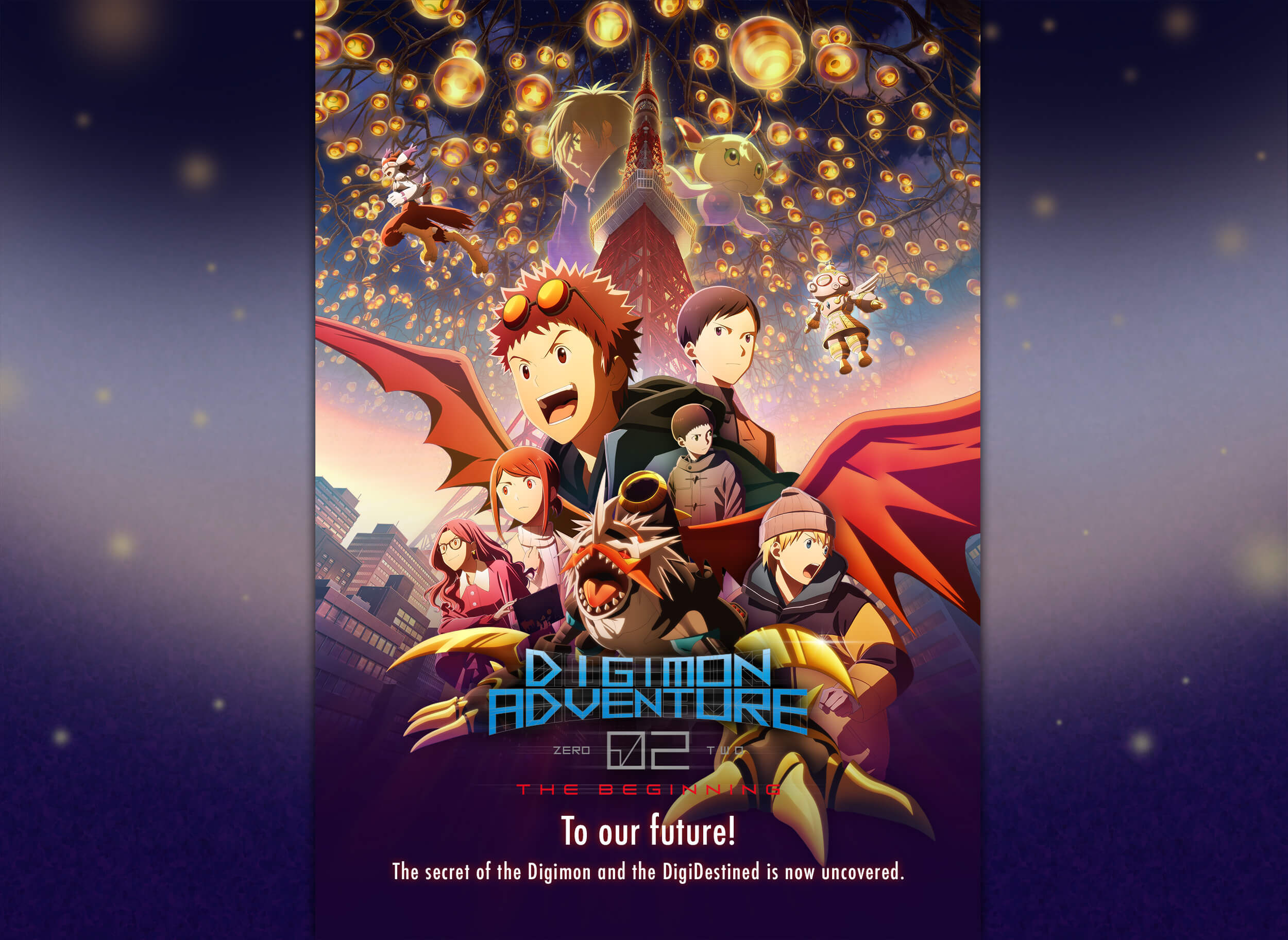 We have a new theatrical trailer for Digimon Adventure 02: The Beginning, plus new English and Japanese posters.
We also got the monthly character update, this time focusing on Takeru.
​
DigiFes had a small wave of news...
outside of the new movie news that is.
The Digimon Comic/Manga Award had results announced.
V-mon and Ukkomon are getting crane game plushies.
Various DigiFes products for sale were announced, both for the event and Digimon Partners.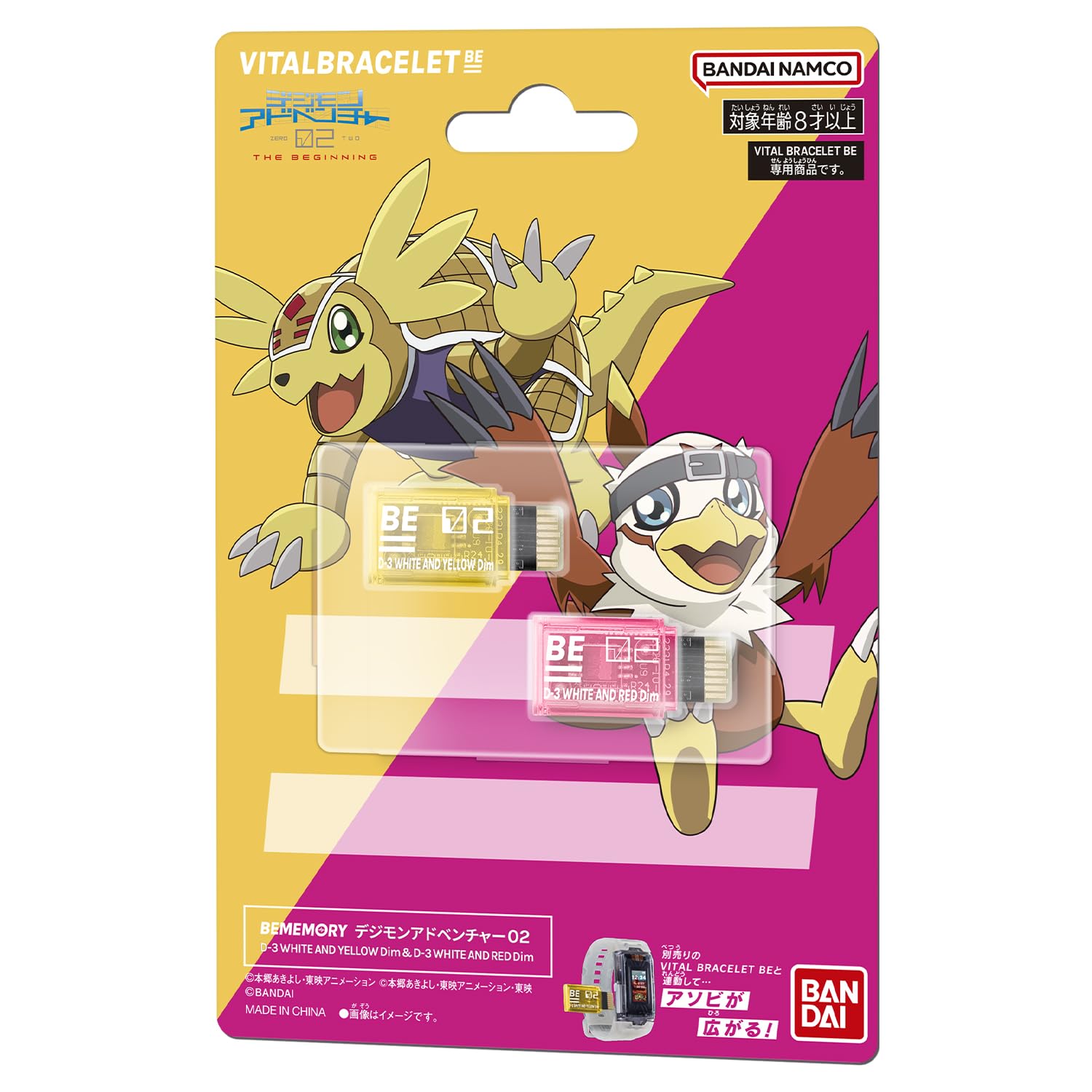 New Dim Cards went up to pre-order. This set, themed after Iori and Miyako's D-3s, cover all 6 lead Digimon from 02.
​
The 02 love continued as pre-orders opened for the SCSA D-3s.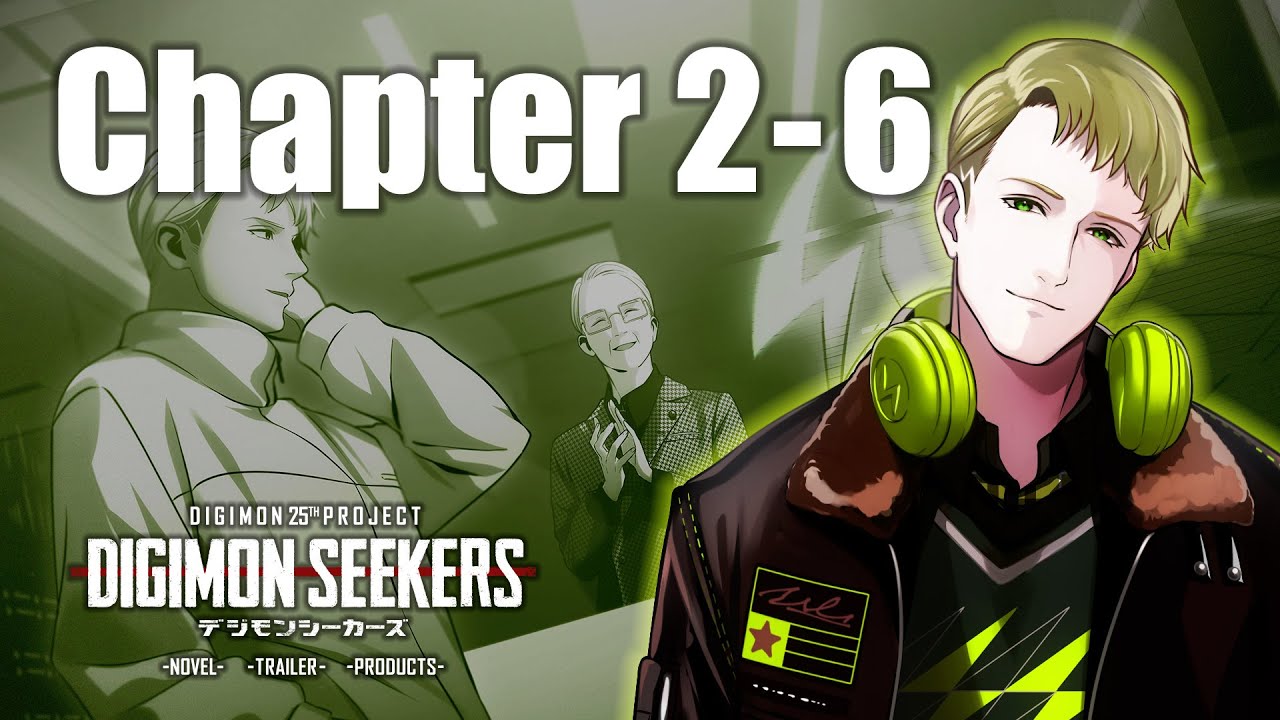 Digimon Seekers had Chapter 2-6 go up!
Plus
two
different
fan art batches in the past week!
Digimon Dreamers Chapter 5 Pulse of Digivolution went up!
​
The Digimon Adventure 02 Kizuna Character Song CDs got a digital release.
Also, for a month a whole wave of products featuring the CD art will be available.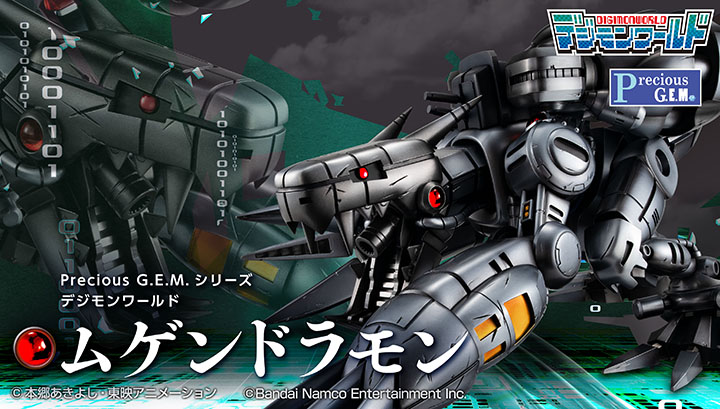 Mugendramon is getting a Precious GEM figure!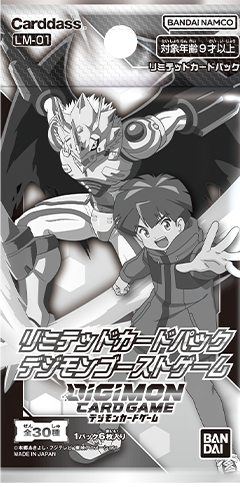 We have clean cards for the mini Card Game Ghost Game set, plus some recent promo cards.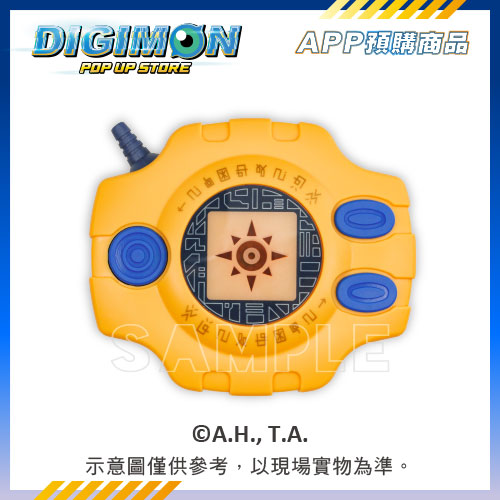 A pop-up shop is opening in China for a few months, with some interesting products.
A new poll went up, this time about the 2nd half of Ghost Game prints, stopping a few episodes before the finale.