Show User Social Media
Hide User Social Media
Joined

Sep 8, 2006
Messages

17,360
Time for a weekend batch!
With pre-orders closing a few days ago for the Digimon Color V-Pets ver.3 through 5, Bandai put up some prior content as Twitter clips to show it off for one last round of advertising.
At this point all there is is waiting until September for those who pre-ordered, and seeing how high scalpers get for those who didn't.
​
Ayumi Miyazaki recounted
how, the same day DigiFes 2023 information was announced, he ended up running into Director Kakudou on his way home.
Funnily enough, the reason Miyazaki was out, he had just had dinner with the Digimon Music Producer and AiM. (While not mentioned, the timing would suggest they discussed DigiFes related music plans.)
Miyazaki and Kakudou went out for a drink. Afterwards Miyazaki looked at photos of a Digimon launch party, which was around the year 2000 (likely an event launch in 2000, or the Digimon Adventure launch party itself in 1999.) He posted a photo of him and Kakudou from the event, along with a picture taken the day they ran into each other.
Kakudou posted in response
that it was an amazing coincidence [that they ran into each other.]
And then we have catch-up from the week!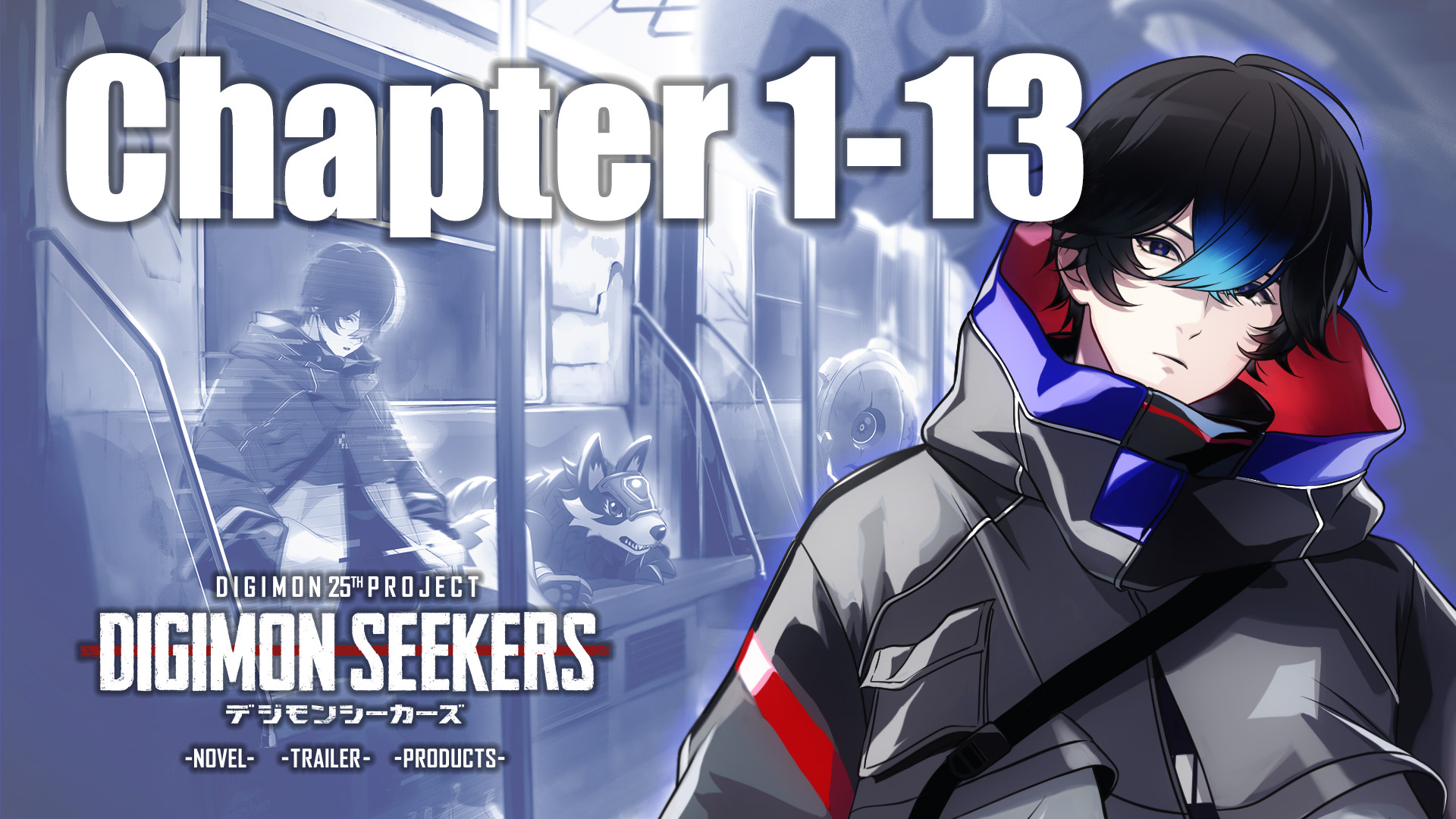 Chapter 1-13 of Digimon Seekers went up last week.
We got a new batch of Seekers fan art.
Chapter 1-14 of Seekers goes up tomorrow!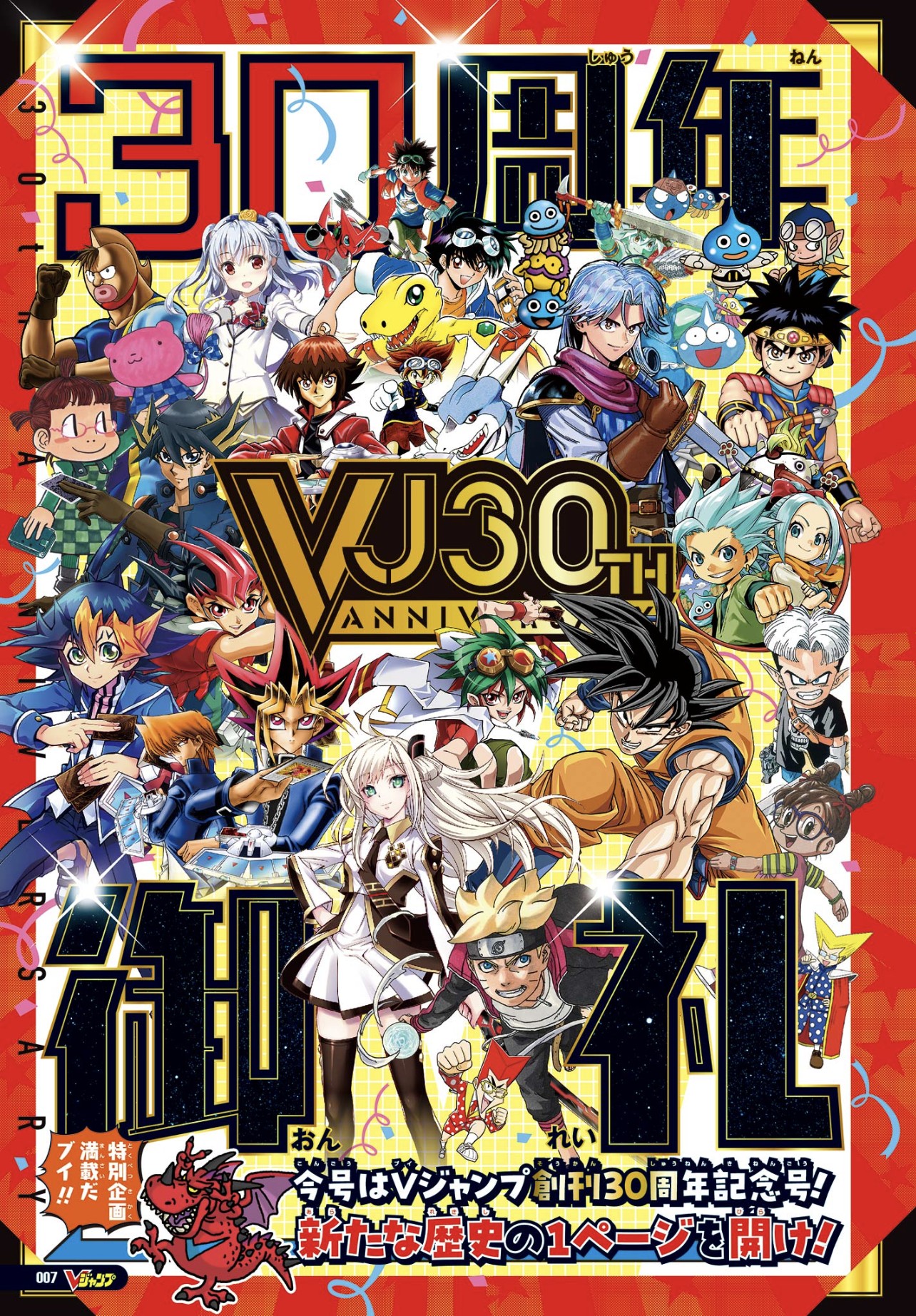 We have the Digimon related content from a new issue of V-Jump
. This was the 30th anniversary issue of V-Jump, so on top of normal Digimon content, we also got to see Digimon in a montage early in the magazine.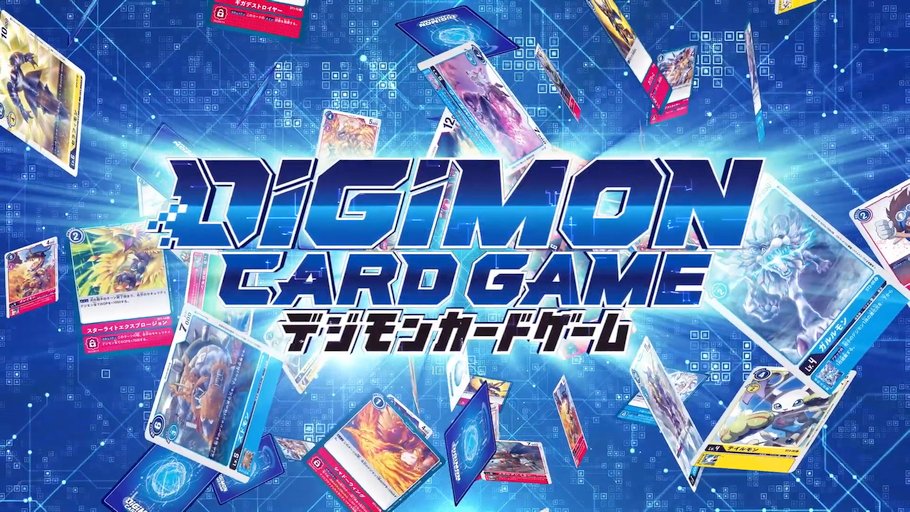 It's been a big week for Card Game news...
We got a sales sheet for Booster EX-05 which contains a number of details.
English pre-orders for EX-05 began, which gave us even more info.
We got our first info about Booster Set 15, titled Exceed Apocalypse.
The V-Jump issue had a bunch of card previews also for those checking that out.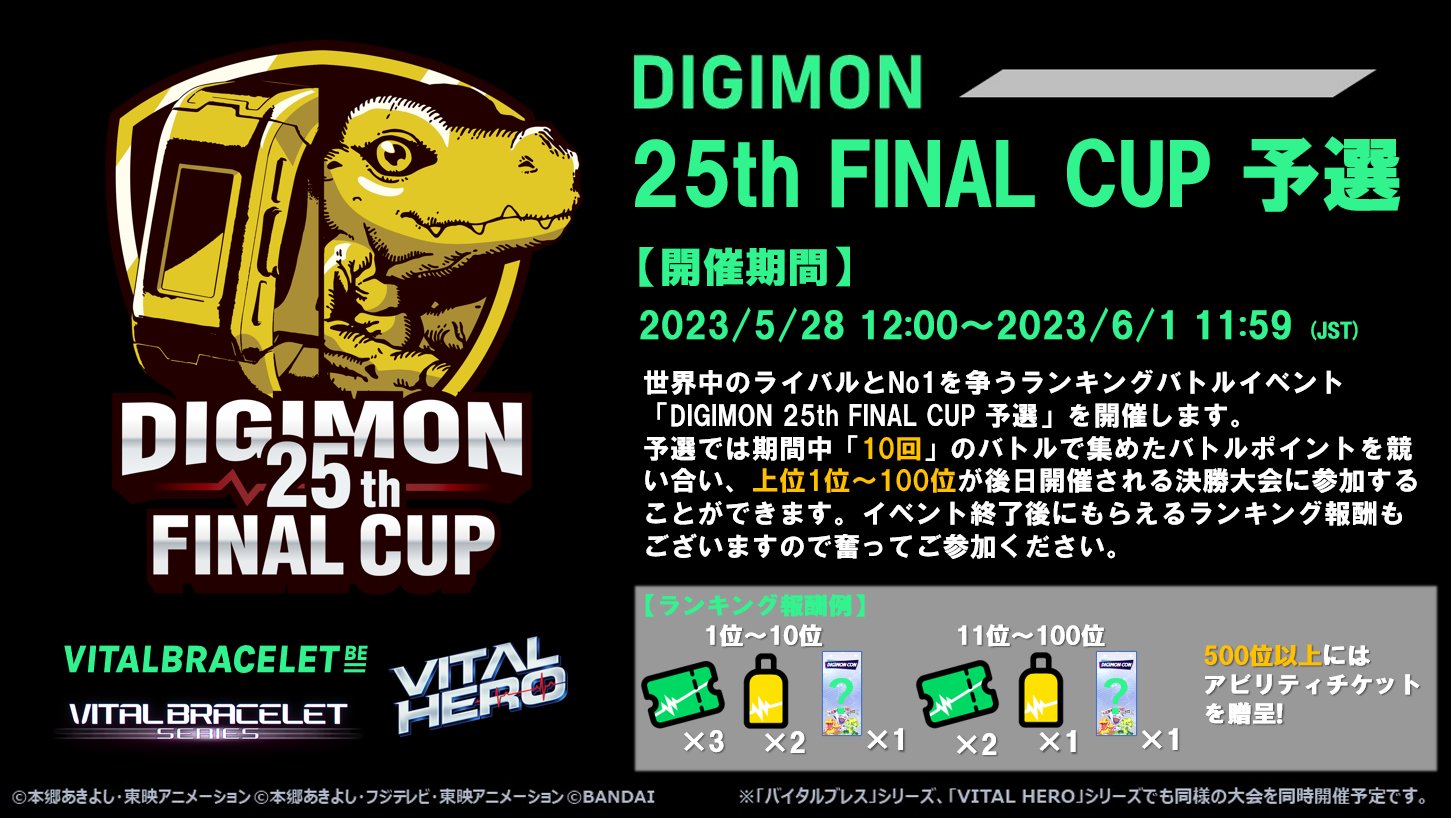 In a few days the preliminaries of the Digimon 25th Final Cup begin. If you are going to try and participate, check out the details ahead of time.

Bandai gave the results of a recent official Digimon poll they did
, "Favorite Digimon from the Version 4 Digimon V-Pet" and the winner was Megadramon!
Small week for smaller bits that waited until the weekend, but a decent bit of fun stuff throughout the week.