Show User Social Media
Hide User Social Media
Joined

Sep 8, 2006
Messages

17,385
Time for a small weekend batch!
Over at the Toei Animation Museum
they've changed the 02: The Beginning display a bit. They've added a poster autographed by the cast of the movie. The museum exhibition room is also showing the trailer on its large screen now.
Tenya Yabuno put up pages
from the most recent chapter of Dreamers. He points out they got Witchelny info from Espimon, so they have no choice but to go with the info they got from the spy Digimon!
​
Miyanori posted a few photos from recent card game events that have some relevance, or hilarity to them.
First
is just some art of Agumon on a whiteboard telling everyone to go for it.
Second
is Miyanori making a joke about recording a new Fun Digica as she found Hideyoshi at a card event (the joke being that Yulin's hairstyle looks like Hideyoshi's hair.)
Then we have catch-up for the week!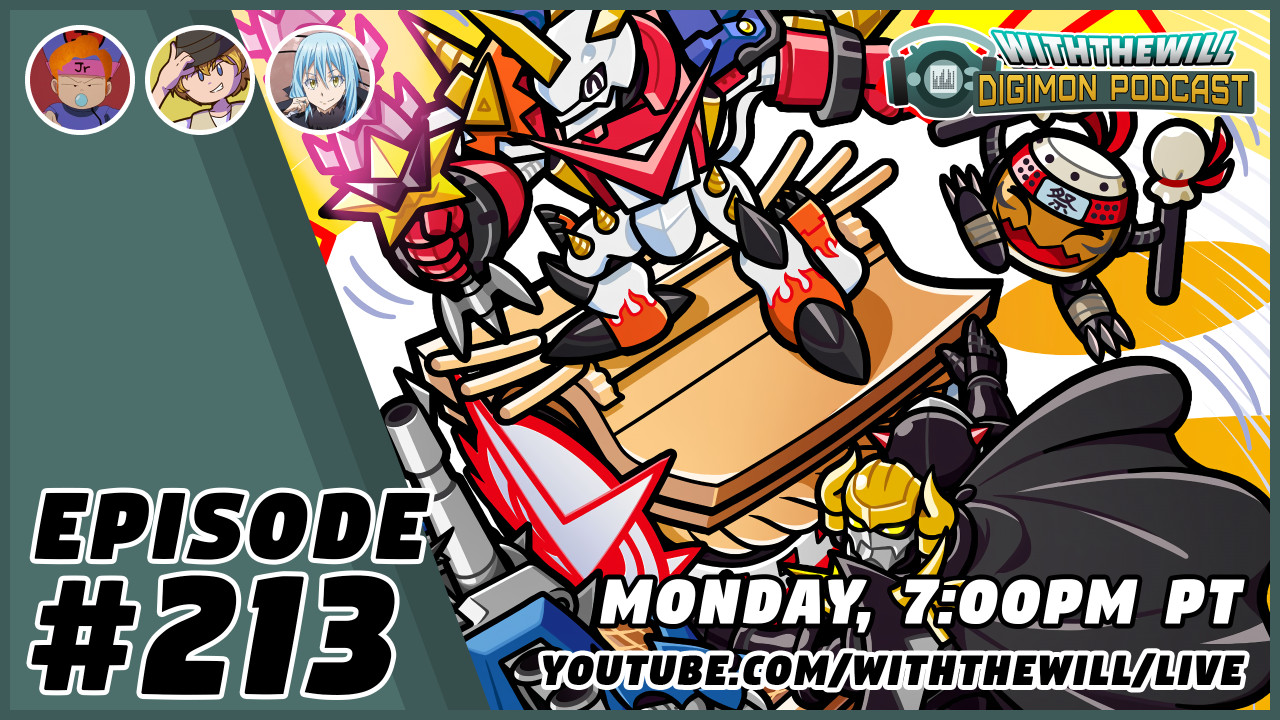 Our next live podcast records this Monday!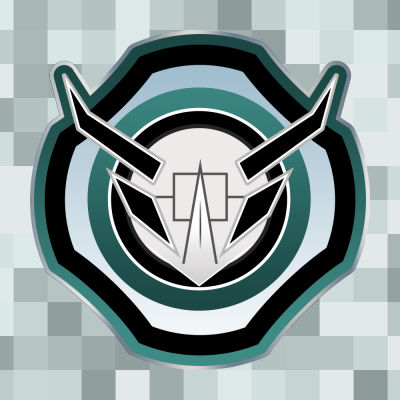 We've made some updates to the forum allowing it to be installed as an app on mobile devices, along with native device notifications as an option if you want them.
Digimon Seekers Chapter 2-12 is out!
As is a new batch of fanart at the official site.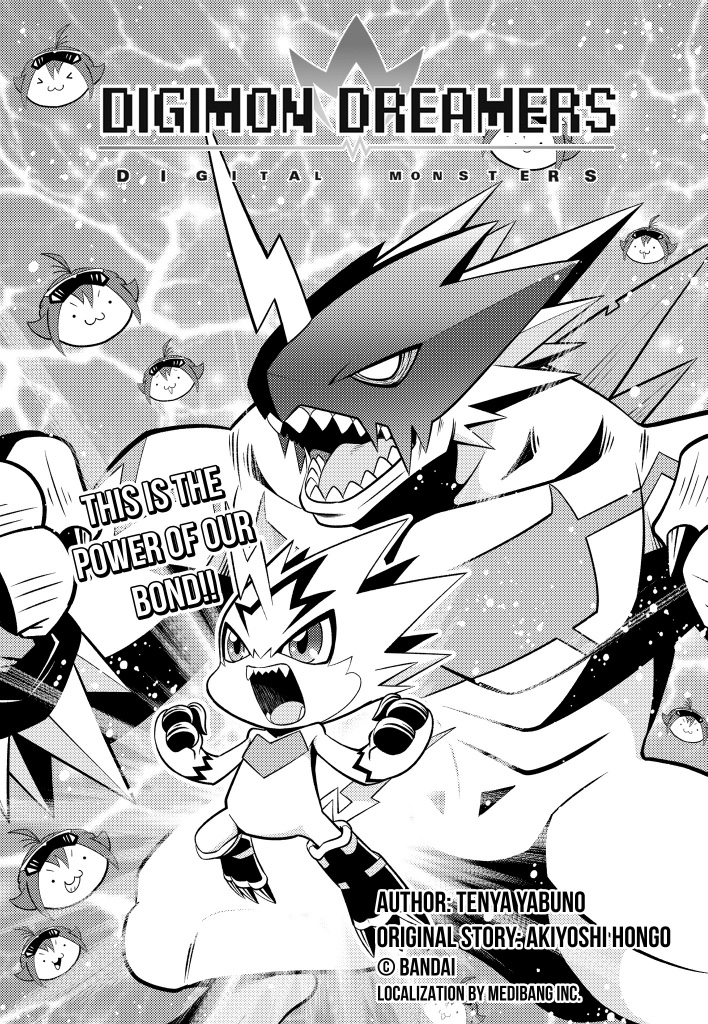 Digimon Dreamers Chapter 11 - Spy Digimon Espimon is up!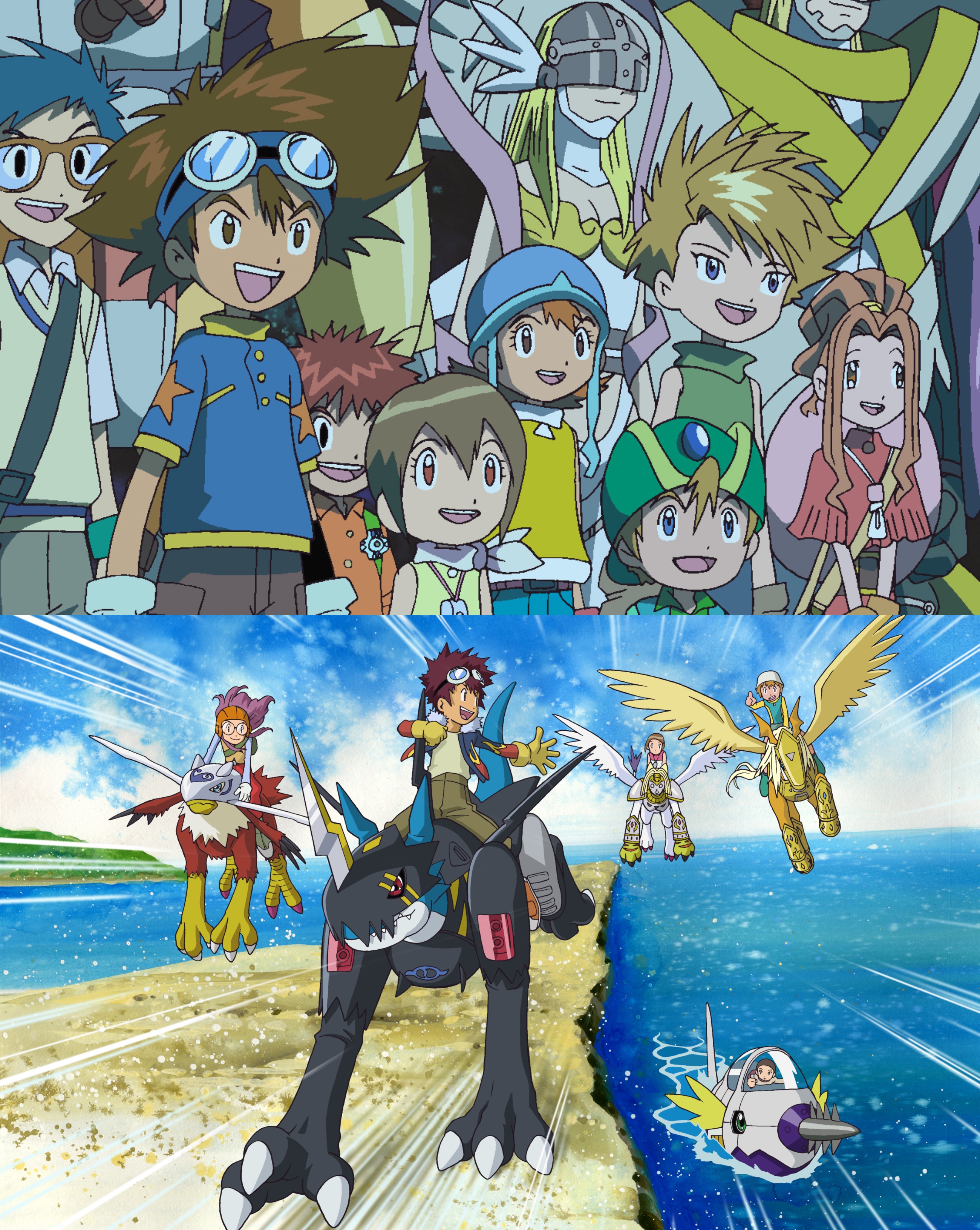 Toei will be holding a Digimon Adventure and 02 panel at NYCC
. There will be an unnamed producer from the anime there, plus a special look at Digimon Adventure 02: The Beginning.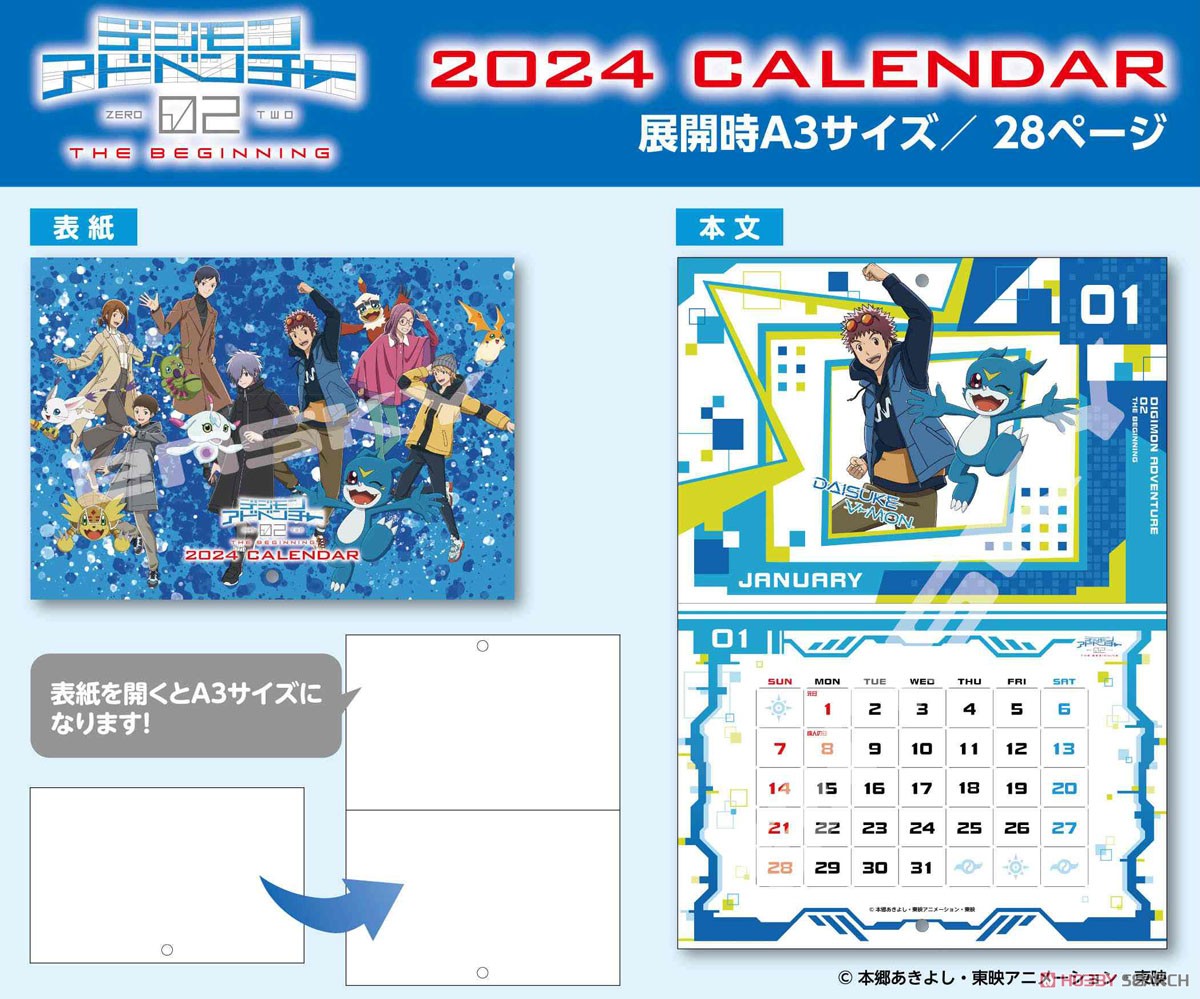 A 2024 calendar for Digimon Adventure 02: The Beginning is up to pre-order! It's out in October!


Bandai announced Bandai Card Games Fest 23-24 World Tour, it'll have multiple tour stops around the world, plus major tournaments for various card games, including the Digimon Card Game.
We have early details for Digimon Card Game Booster Set 16 Beginning Observer.
​
With Digimon Collectors Digimon Adventure Blu-ray Box out, we have some high resolution preview images of the packaging.
We got our first look at the packaging for the Digimon Collectors Digimon Adventure 02 Blu-ray Box.
Lots of news throughout the week, but a thin week for the small tiny things that make up the weekend batch.