Show User Social Media
Hide User Social Media
Joined

Sep 8, 2006
Messages

13,174
We knew this would be coming, but it's still nice.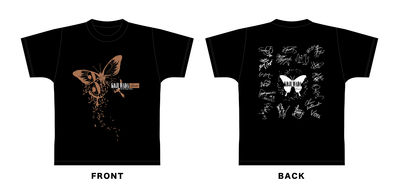 The products that were sold at the Wada Kouji Memorial Concert
are available to order for those who couldn't make it...
Wada Kouji Memorial Live "Immortal Butter-Fly Forever" -We Love DiGiMONMUSIC- was held August 30th at the Zepp Tokyo as a two part concert event to celebrate Wada Kouji.
Items are listed for sale until September 18th (except one.) Items may show as out of stock during the period. They may or may not restock.
In addition, the new listings for these products have much better quality images than the small thumbnails we had for them previously.
First up, at the top..
A very nice shirt
with two different butter-fly and concert themed logos, along with the signatures of the guests at the event. It's available in 3 sizes and is 3,800 yen. This item is listed as only taking orders thru September 15th.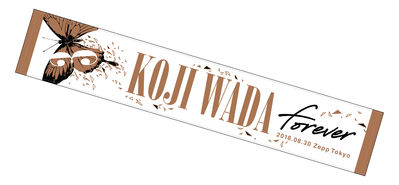 A muffler towel
featuring some of the logo work for the concert. It measures roughly 7.9 x 43.3 inches and costs 2,800 yen.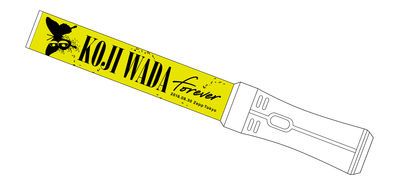 A yellow light stick
to wave around with the music and have as a souvenir. It costs 3,000 yen.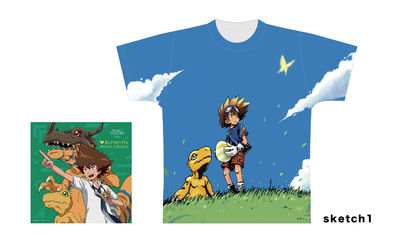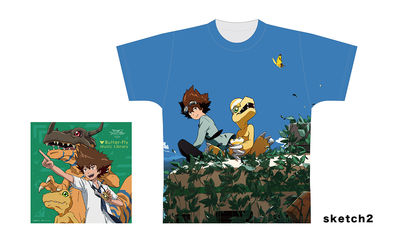 The
Kenji Watanabe
and
Uki Atsuya
Wada Kouji Digimon Memorial Best artwork shirts. Each also comes with Butter-Fly Music Library. Each shirt/CD set is 8,532 yen. Each shirt is available in 4 sizes.
And last up...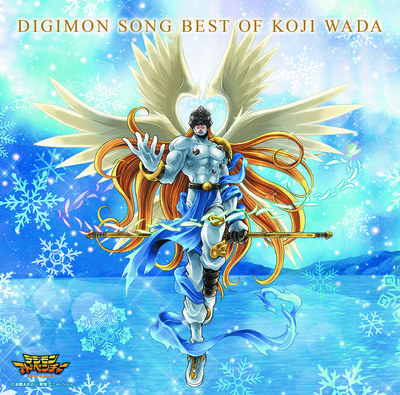 The 2017 winter cover version
of Digimon Song Best of Wada Kouji for 2,000 yen.
Tracklists for both Butter-Fly Music Library and the Winter cover version of Digimon Song Best of Wada Kouji, can be found
here
.
Further details about Wada Kouji Memorial Live can be found
here
and
here
.
You'll want to contact an intermediary to get these items sent to you. WtW is not affiliated with any, but here are a selection of intermediaries that have worked well for various WtWers and their friends in the past:
From Japan
Rider Proxy
Nippon-Yasan
You'll want to provide your chosen intermediary with the link to the item. Just copy paste the link to the product pages for what you want and send them a message about it and they'll take care of it after they discuss pricing and their policies with you. The links embedded in the news article for the products are exactly what you'll need to send them.
Some of the intermediaries have a full storefront and may have the item listed, so you may want to check that first.