Show User Social Media
Hide User Social Media
Joined

Sep 8, 2006
Messages

17,421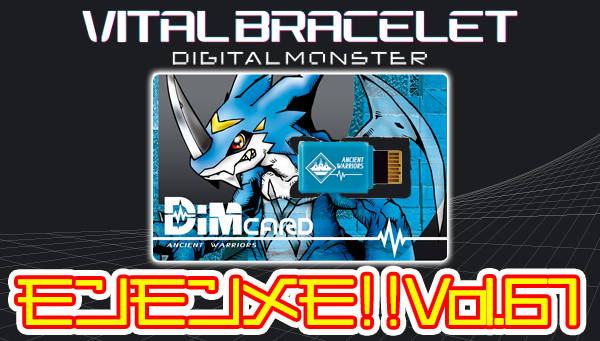 Time for a new MonMon Memo!
MonMon Memo 61
is a quick introduction to the Vital Bracelet version Special, which is up to pre-order. Generally this is a collection of information that has shown up elsewhere put in one place, although there is a tease that is new.
The text below uses the machine translation from the official site due to lack of time. We will see about swapping it out when/if there is time for a proper translation.
I have cleaned up a small handful of terms that translated poorly, but not otherwise cleaned up grammar, etc.
Have you already made a reservation for "VITAL BRACELET DIGITALMONSTER", which started accepting orders from December 18th today?
In the previous Monmon Memo
, we talked about the charm of VITAL BRACELET Monmon Memo, we would like to touch on the charm of "VITAL BRACELET ver.SPECIAL", which
is sold exclusively at Premium Bandai
!

First of all, I think there are many people who are fascinated by its appearance!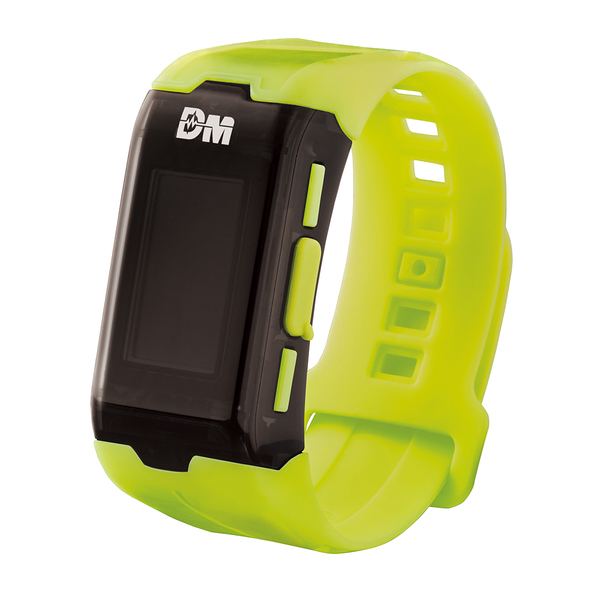 It is a Pulsemon color suitable for the name of SPECIAL. !!
There is a sense of luxury that is different from other BLACK / WHITE ...
And a special thing that is different from the other two colors
DimCard", which can only be obtained by purchasing ver.SPECIAL, is included!
You can release the "Veemon route" by using this DimCard.
Repeat mission battles and Digivolution!
Aim for the Mega Digimon!
Regarding "?" Digimon it is a hidden Digimon.
If you're familiar with it, you've probably noticed it, but it's very painful that I can't introduce it here ...
If you want to know the answer, please play with VITAL BRACELET Digimon is!
See you in the next update! See You!
Various recent Vital Bracelet links from WtW:
Black & White versions & Dim Card Pre-orders
version Special Pre-orders & Info
V-Jump info
DigiNavi Info
version Special Pre-order change
Previous MonMon Memos have included: