Show User Social Media
Hide User Social Media
Joined

Sep 8, 2006
Messages

13,761
Time for a new MonMon Memo!
MonMon Memo 67
is Part 2 of the introductions to the Ultimate forms of Pulsemon from the Vital Bracelet.
The text below uses the machine translation from the official site due to lack of time. We will see about swapping it out when/if there is time for a proper translation.
I have cleaned up a small handful of terms that translated poorly or swapped terms around, but not otherwise cleaned up grammar, etc.
Digimon fans!
There is only one week left until the release of VITAL BRACELET DIGITAL MONSTER
I can't help but look forward to the fact that I can sympathize with everyone about VITAL BRACELET
If you are still worried about purchasing, please consider it!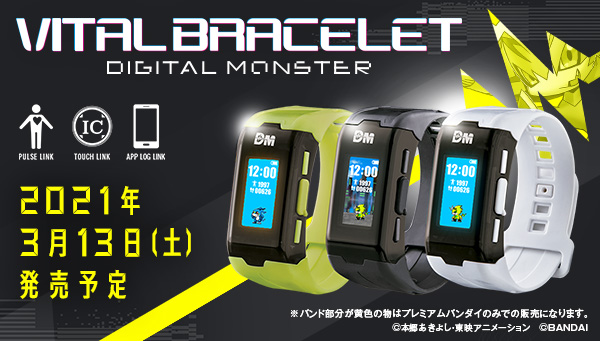 Check here for the PV that shows the world view of VITAL BRACELET
Continuing from the previous article, this Monmon Memo will introduce and show how to train the Ultimate Digimon "Shivamon" and "Achillesmon"!
Shivamon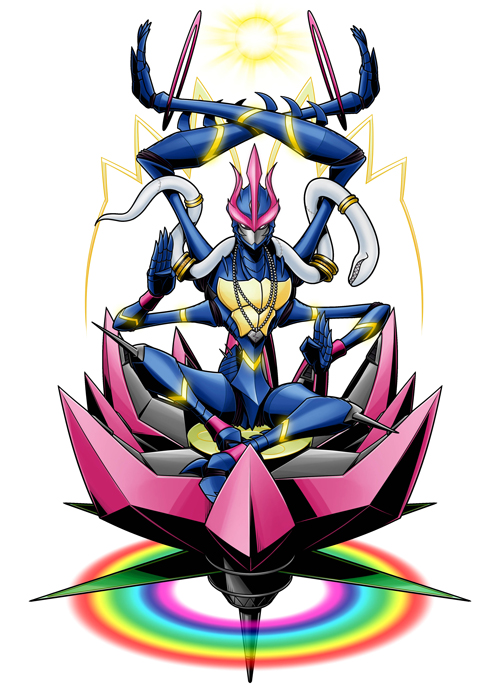 Level: Ultimate
Type: Insect type
Attribute: Data
Its Special Moves: Kutasta Kirana, Kamala Karma, Samadi Shanti
It is an Ultimate Digimon that has evolution with enlightenment through yoga.
To Shivamon evolution Shootmon still of two bodies has not been published in order to Perfect battle and training in the state of, make a well-balanced mission, it is important to concentrate on raising the vital value.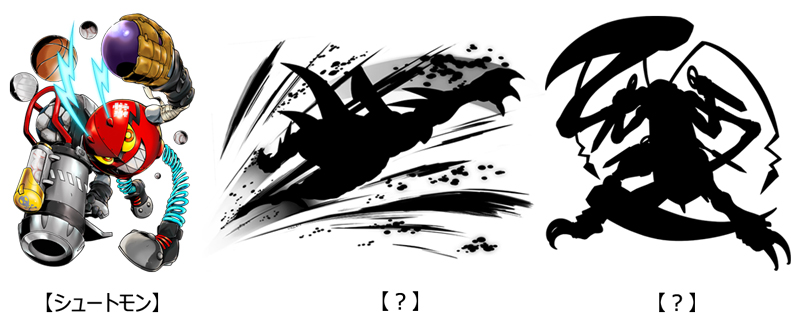 Achillesmon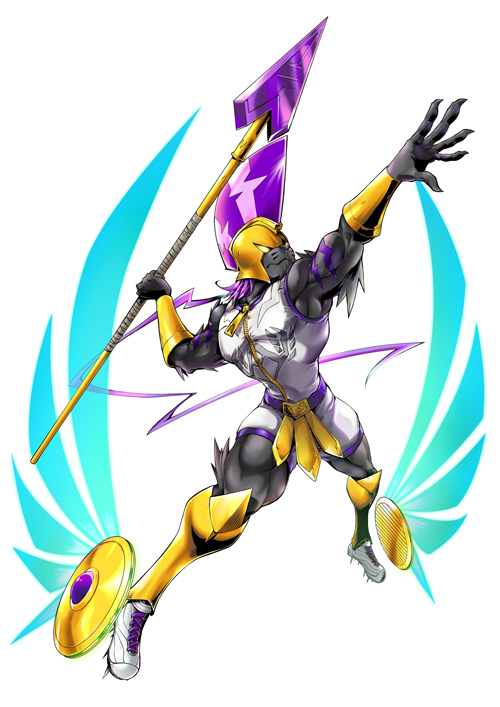 Level: Ultimate
Type: Beastman type
Attribute: Virus
Special Moves: Anemo Darmenos, Asteloidis, Ronhi Adistact
It is an Ultimate Digimon evolution by being familiar with all kinds of competitions from ancient times to east and west.
Evolve into Achillesmon, it is important to focus on battle and training rather than missions in the state of Shootmon, Tempomon, and Crymon!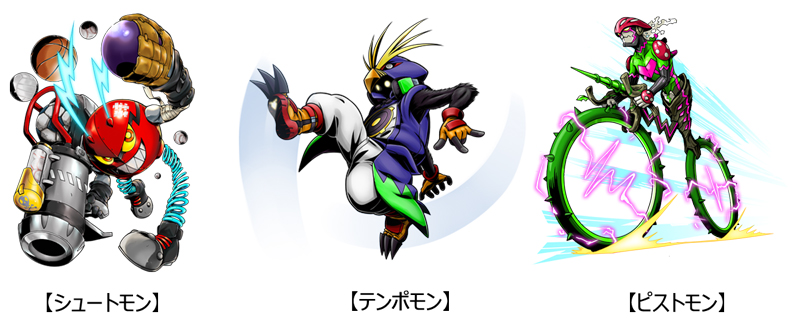 Then everyone, please wait for a while until the release!
See you in the next update! See You!
Earlier today we got the reference book update for the 2 new Digimon featured in this MonMon Memo...
Shivamon
Achillesmon
Various recent Vital Bracelet links from WtW:
Previous MonMon Memos have included: