Show User Social Media
Hide User Social Media
Joined

Sep 8, 2006
Messages

17,381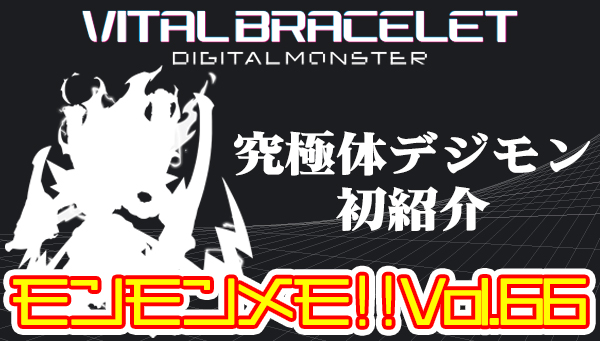 Time for a new MonMon Memo!
MonMon Memo 66
is Part 1 of the introductions to the Ultimate forms of Pulsemon from the Vital Bracelet.
The text below uses the machine translation from the official site due to lack of time. We will see about swapping it out when/if there is time for a proper translation.
I have cleaned up a small handful of terms that translated poorly or swapped terms around, but not otherwise cleaned up grammar, etc.
Until the release of "VITAL BRACELET DIGITAL MONSTER", there are only a few left!
Customers who have already made a reservation should wait a little longer, and those who are considering purchasing should take this opportunity to make a reservation!
* The shipping timing will vary depending on the store and medium you have reserved.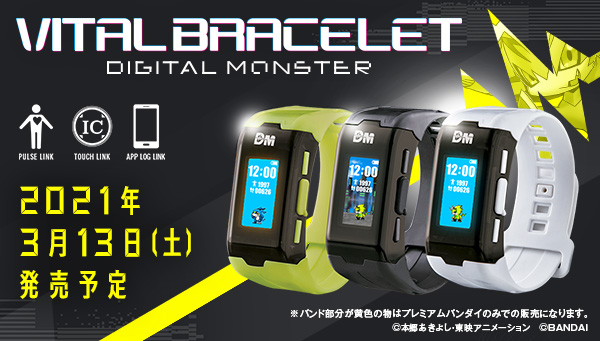 Let's battle and train with Digimon
And in this Monmon Memo, everyone will be most interested
I would like to introduce and disclose the training method for Ultimate Digimon of the Pulsemon series, "Kaduchimon"!
Kaduchimon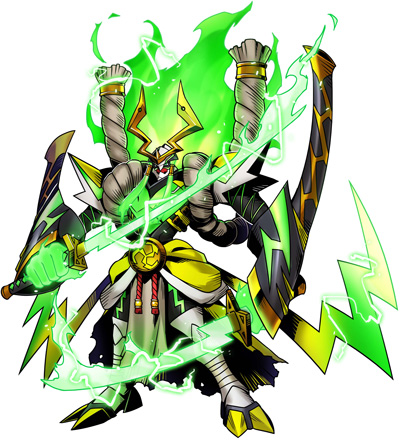 Level: Ultimate
Type: God person type
Attribute: Vaccine
Special Moves: Nito Seirai, Shido Itetsu, Shinden Shoraikou
As you can see from its appearance, Kaduchimon is an Mega Digimon that has evolved by practicing unimaginable training and training its body and mind to the limit.
With most efforts, it will be difficult evolution
In order to evolve into Kaduchimon, it is necessary to carry out battles and training to the limit in the state of Boutmon, Tempomon, and Pistmon, and drive yourself!
You can't afford to lose in battle, and you can't skip training!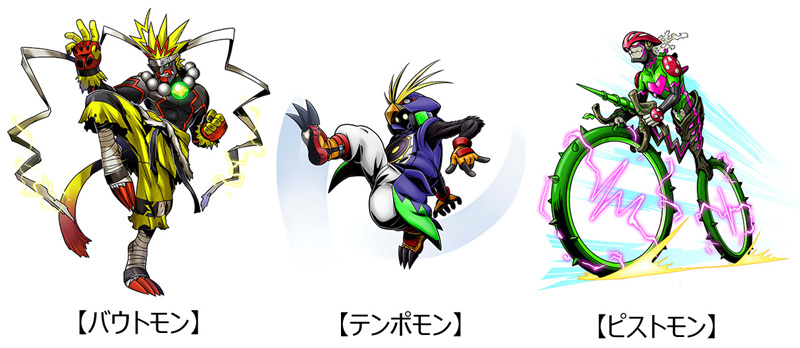 Evolution to Kaduchimon, your body should have changed ...! ??
In the next Monmon Memo, I would like to introduce the Ultimate Digimon
See you in the next update! See You!
Earlier today we got the reference book update for the Digimon featured in this MonMon Memo...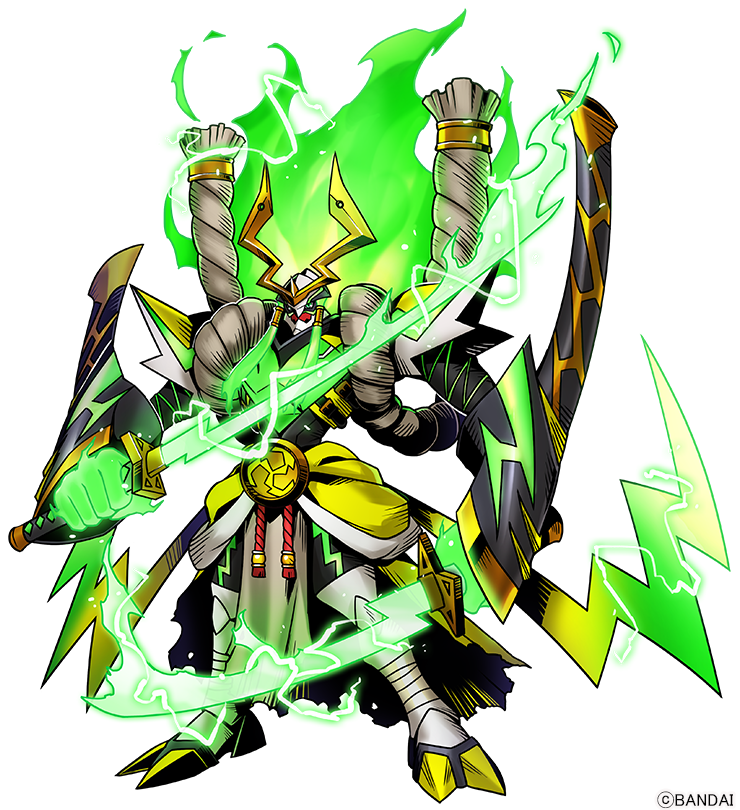 Kaduchimon
Various recent Vital Bracelet links from WtW:
Previous MonMon Memos have included: