Show User Social Media
Hide User Social Media
Joined

Sep 8, 2006
Messages

16,411
Time for a new MonMon Memo!
MonMon Memo 68
is introducing a couple of 'secret' Digimon, really just Part 3 of introducing the Perfect forms of Pulsemon from the Vital Bracelet.
The text below uses the machine translation from the official site due to lack of time. We will see about swapping it out when/if there is time for a proper translation.
I have cleaned up a small handful of terms that translated poorly or swapped terms around, but not otherwise cleaned up grammar, etc.
"Vital Bracelet DIGITAL MONSTER" is now on sale!
I think some of you have already purchased the product and VITAL BRACELET
If you haven't purchased it yet, please take this opportunity to consider it!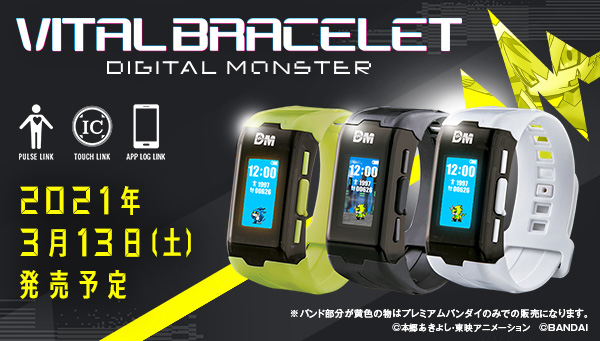 And in this Monmon Memo, I would like to introduce and raise the secrets of the Perfect Digimon
Divemon
Level: Perfect
Type: Aquatic type
Attribute: Data
Special Moves: Fillet Blade, Ripple Edge, Liquid Veil
Divemon is a Digimon that has evolved from data that studies how top swimmers swim.
In order to evolve a Divemon, it is important to balance battles, training, and missions in the state of Bulkmon and Runnermon, rather than just raising the vital value.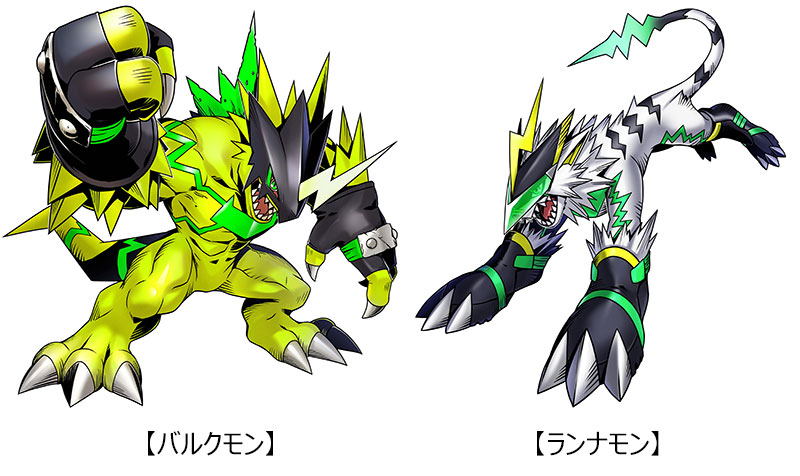 Climbmon
Level: Perfect
Type: Insect type
Attribute: Virus
Its Special Moves: Pseudo Isolation, Crack Harken, Dynamic Cipher
Climbmon is an Insect-type Digimon that has evolved from bouldering course data.
In order to evolve into Climbmon, it is necessary to quietly raise the vital value in the state of Bulkmon or Namakemon, instead of doing hard battles and training!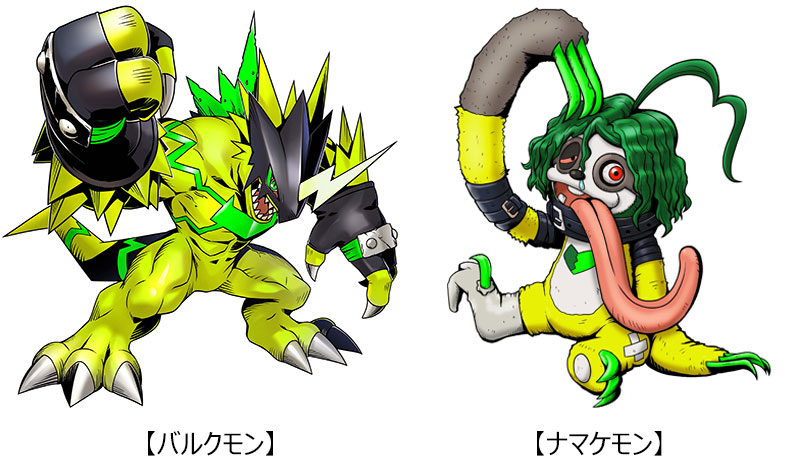 Everyone, VITAL BRACELET and exercise more and more!
See you in the next update! See You!
Earlier today we got the reference book update for the 2 Digimon featured in this MonMon Memo...
Climbmon
Divemon
Previous MonMon Memos have included: