Show User Social Media
Hide User Social Media
Joined

Sep 8, 2006
Messages

17,396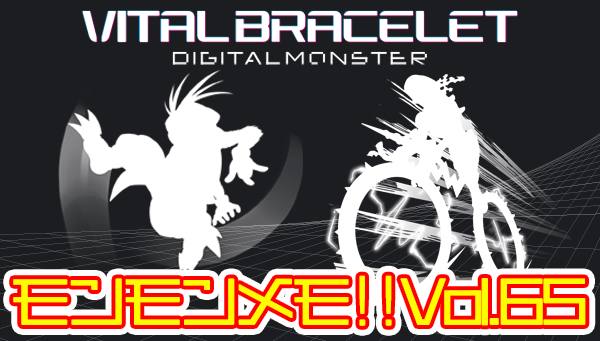 Time for a new MonMon Memo!
MonMon Memo 65
is Part 2 of the introductions to the Perfect forms of Pulsemon from the Vital Bracelet. At the time of posting the header image on Digimon Web says 65, but various text bits say 64. We've used 65 throughout as we expect that to be corrected shortly.
The text below uses the machine translation from the official site due to lack of time. We will see about swapping it out when/if there is time for a proper translation.
I have cleaned up a small handful of terms that translated poorly or swapped terms around, but not otherwise cleaned up grammar, etc.
Digimon fans !!!
There is only one month left until the release!
If VITAL BRACELET DIGITAL MONSTER", you can enjoy it from March 13th, so please wait for a while!
* The shipping timing will vary depending on the store and medium you have reserved.
Which of the three types, BLACK, WHITE, and SPECIAL, did you make a reservation for?
I have tried playing with ver.SPECIAL little earlier than everyone, V-mon is the midst of raising!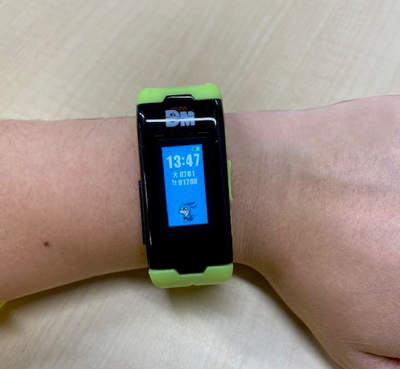 V-mon To nurture the root of the "Ancient Warriors DimCard so you will need," Please make your reservation by all means the "ver.SPECIAL".
There are only a few left, so be quick!

And in this Monmon Memo, continuing from the previous time
Of the remaining Perfect Digimon of the Pulsemon series, I would like to disclose the introduction and training method of 2 of them!
Tempomon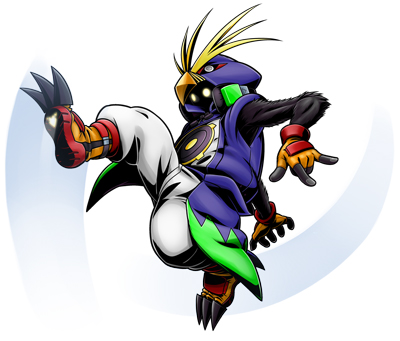 Level: Perfect
Type: Bird-human type
Attribute: Data
Its Special Moves: Rhythmic Arts, Howling Blast, Upbeat Twister
Tempomon is a Bird-human Digimon that is good at dance music.
To Tenpomon Evolution in order to do and battle in the state of Ekisamon or Namakemon, will conduct a well-balanced mission, it is that we won the vital Evolution will be the short cut!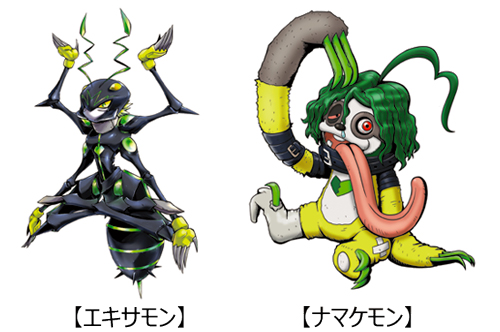 Pistmon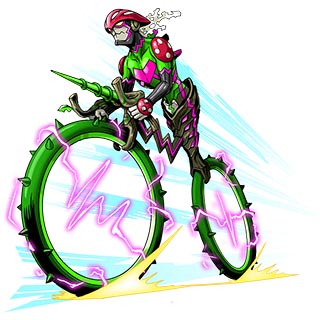 Level: Perfect
Type: Plant type
Attribute: Virus
Special Moves: Bramble Shot, Crimson Spores, Killing Cadence
Pistmon is a Plant Digimon that has evolved through training programs used by road racers.
In order to evolve into Pistmon, it is necessary to quietly raise the vital value in the state of Rannamon or Namakemon, instead of performing hard battles and training.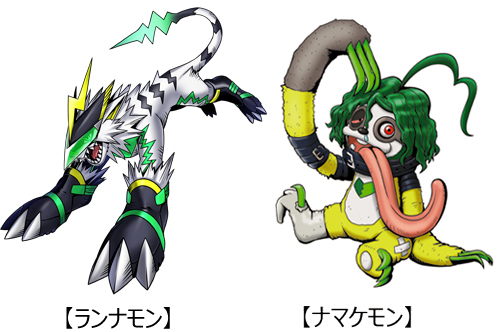 We introduced 4 Perfect Digimon in the previous and this Monmon Memo, but there are 2 more Perfect Digimon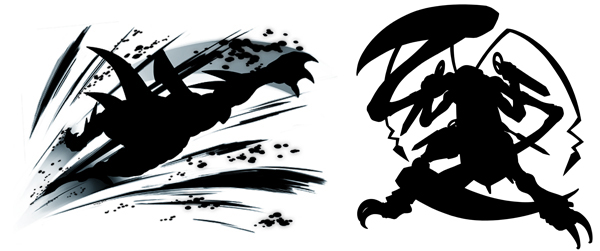 In the next Monmon Memo, I hope to Ultimate Digimon
See you in the next update! See You!
Update- It isn't clear if the silhouettes are for Perfect or Ultimate Digimon.
A few days ago we also got reference book updates for the Digimon features in this MonMon Memo...
Tempomon
Pistmon
Various recent Vital Bracelet links from WtW:
Previous MonMon Memos have included:
Last edited: