Show User Social Media
Hide User Social Media
Joined

Sep 8, 2006
Messages

17,382
Time for a new MonMon Memo!
MonMon Memo 64
is Part 1 of the introductions to the Perfect forms of Pulsemon from the Vital Bracelet.
The text below uses the machine translation from the official site due to lack of time. We will see about swapping it out when/if there is time for a proper translation.
I have cleaned up a small handful of terms that translated poorly or swapped terms around, but not otherwise cleaned up grammar, etc.
Digimon fans !!!
Thank you for pre-ordering "VITAL BRACELET DIGITAL MONSTER
VITAL BRACELET DIGITAL MONSTER ver. SPECIAL", which is limited to Premium Bandai, is also running low due to the popularity of orders!
Can not get only here in Ver.SPECIAL, Veemon can release the root "Ancient Warriors Dim Card contains the".
Make a reservation at this opportunity and let's release the warriors with ancient powers!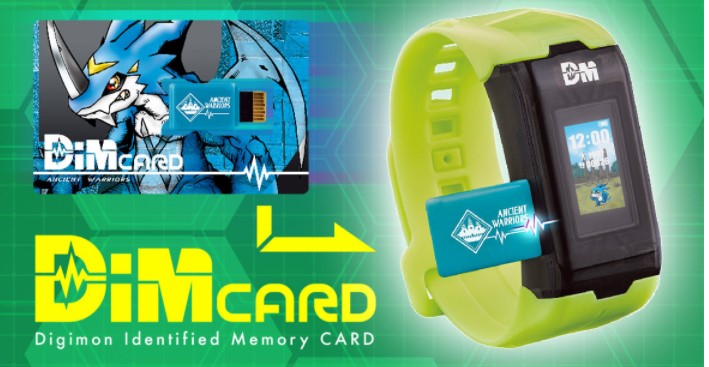 If you haven't made a reservation yet, please check the introduction page!

And in this Monmon Memo
Perfect Digimon of the Pulsemon series that everyone has been waiting for, I would like to disclose the introduction and training method of 2 of them!
Boutmon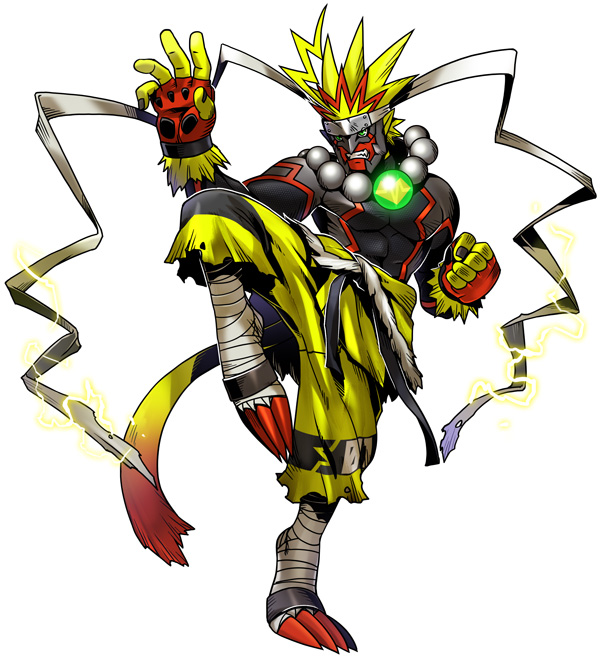 Level: Perfect
Type: Beastman type
Attribute: Vaccine
Its Special Moves: Raigekisho, Budenhadan, Jinraikaitengeki
Digimon that specializes in martial arts such as karate.
In order to Digivolution into Boutmon, it is a shortcut for Digivolution to actively engage in battles and missions in the state of Bulkmon or Runnermon!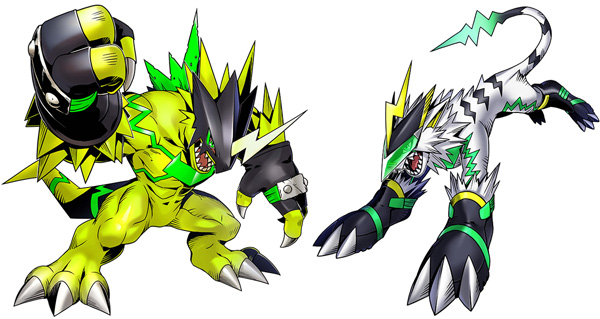 Shootmon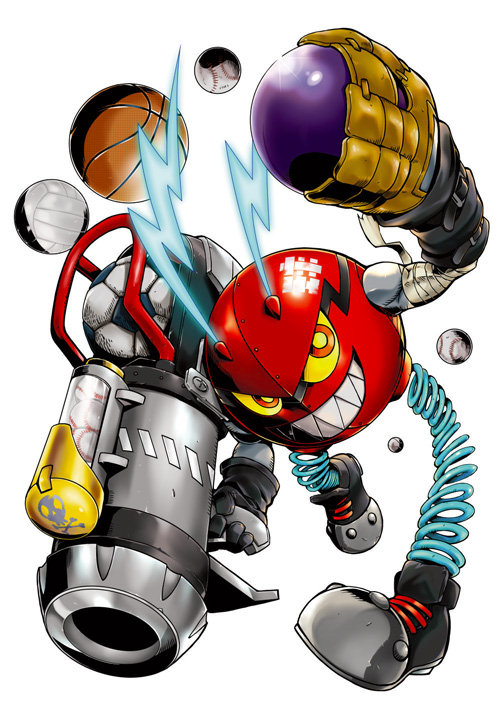 Level: Perfect
Type: Machine type
Attribute: Vaccine
Special Moves: Cannonball Shooter, Wild Pitch, Round Jail
Shootmon is a Digimon that has Digivolution by reading ball game data such as baseball and soccer.
In Digivolution into Shootmon, it is necessary to not only battle in the state of Exermon or Namakemon, but also to actively engage in missions, so the way of raising is completely different from before!
The Adult from, Perfect to Digivolution to (not including sleeping time) 24 hours to have you!
In the meantime, let's do our best with Digimon who are training and training missions!
Shortly before the new MonMon Memo went up, the 2 Digimon were added to the reference book...
Boutmon
Shootmon
Various recent Vital Bracelet links from WtW:
Previous MonMon Memos have included: