Show User Social Media
Hide User Social Media
Joined

Sep 8, 2006
Messages

16,142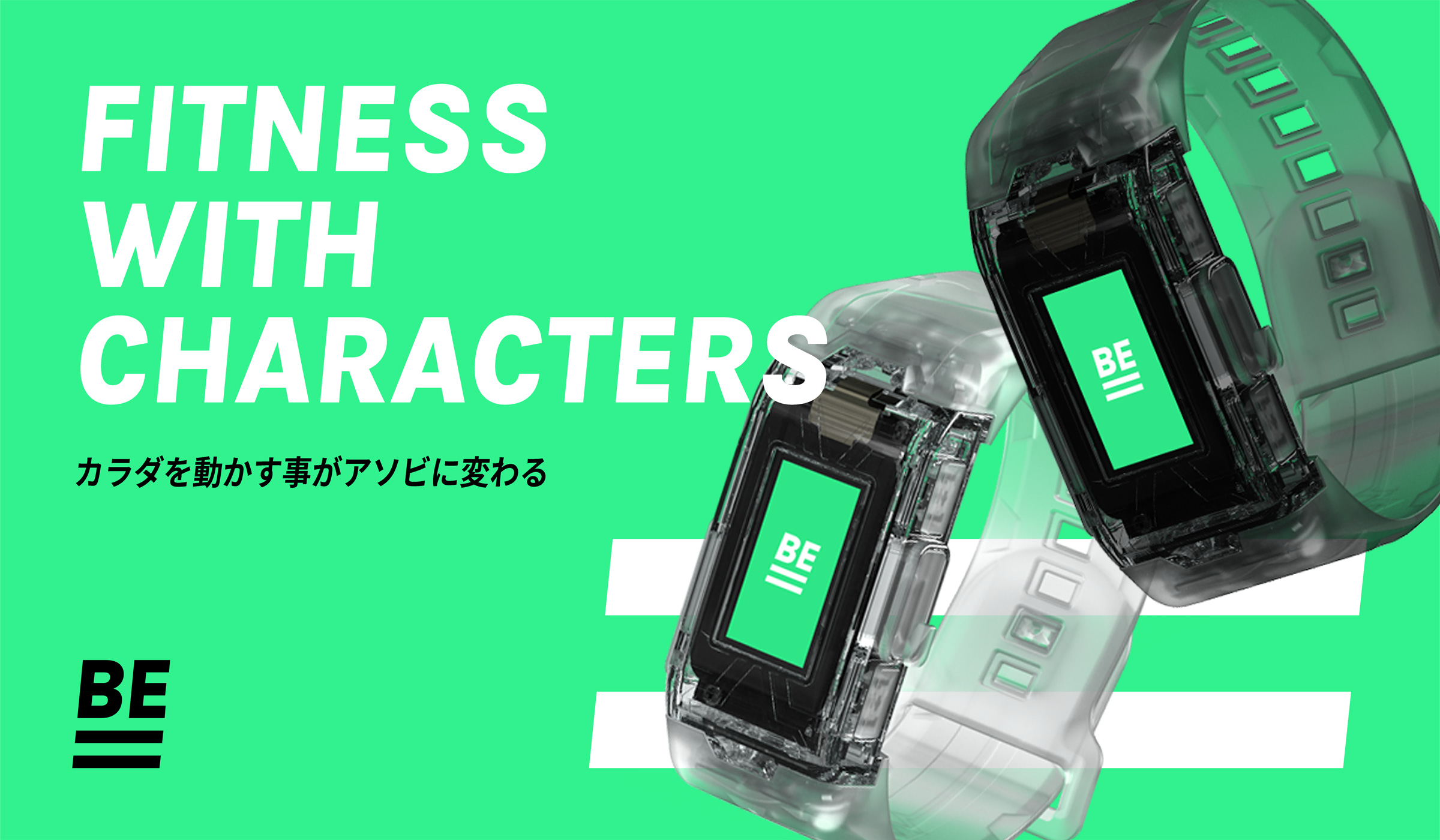 After various teasers, we have
details on the Vital Bracelet BE
.
These are early and we expect more details shortly.
First up, is the physical devices. They look very close to the prior VBs, with the wildest difference at a glance being the clear white and smoke color schemes.
We also have a promo...
The promo shows off a few things, including that Digimon expansion will be under 3 brands- Digimon Adventure, Digimon Ghost Game, and the general "Digital Monster'.
The various promo images are mostly expansions of what we've seen before, and they have secondary pages for
English
.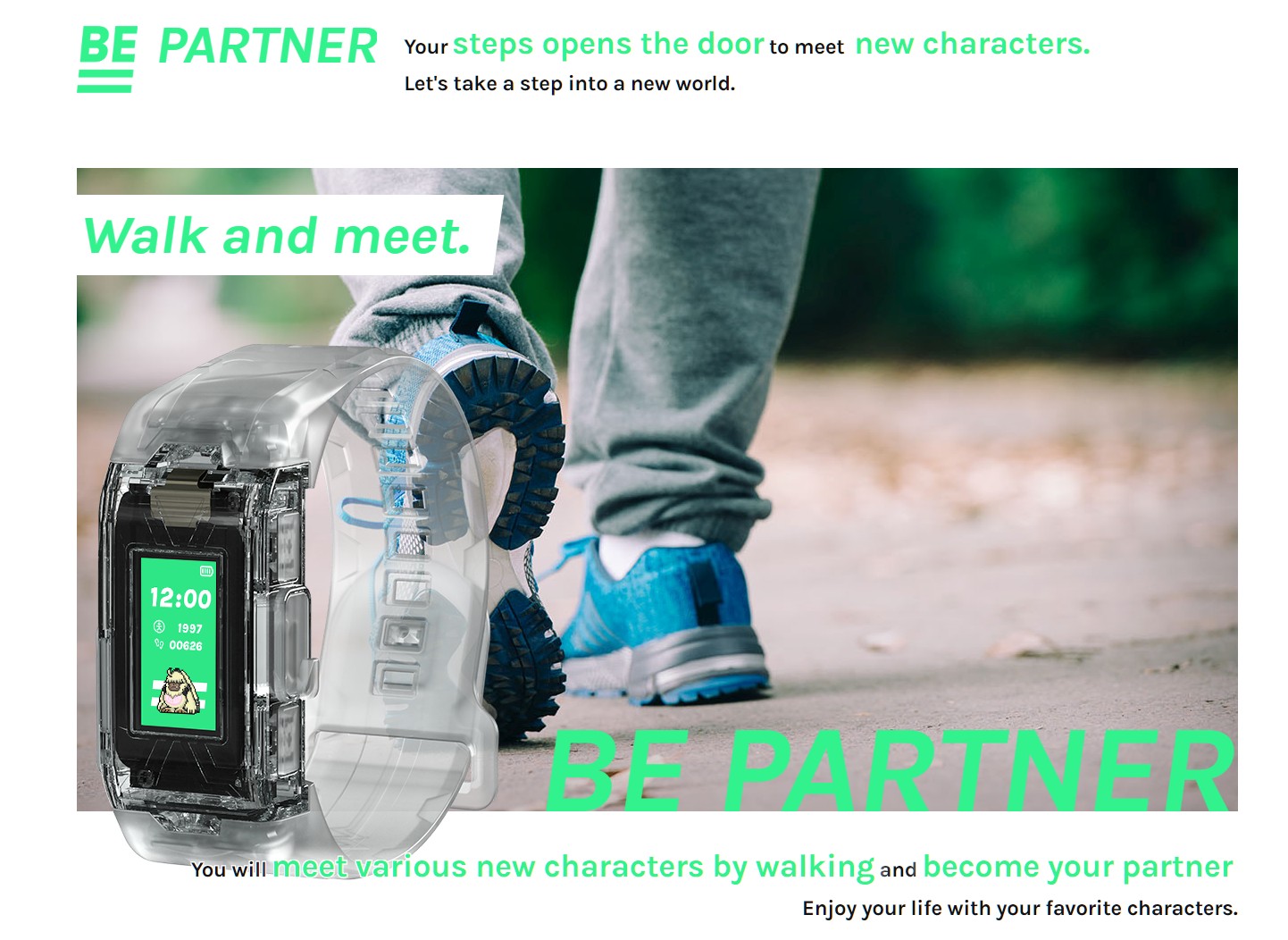 The first involves walking and training (since exercising causes evolution or meeting based on the franchise.)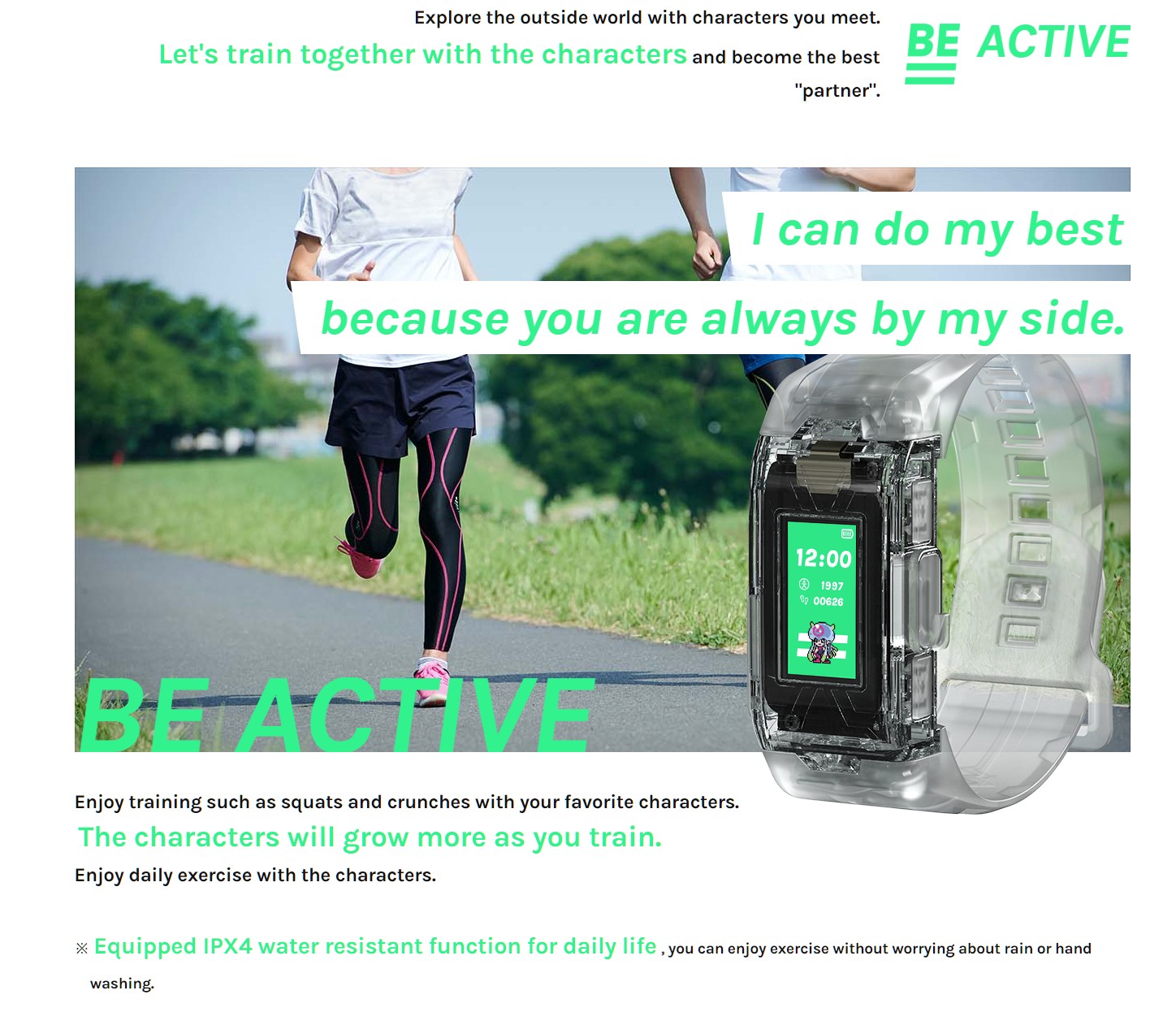 Then the next continues that, and also details water resistance.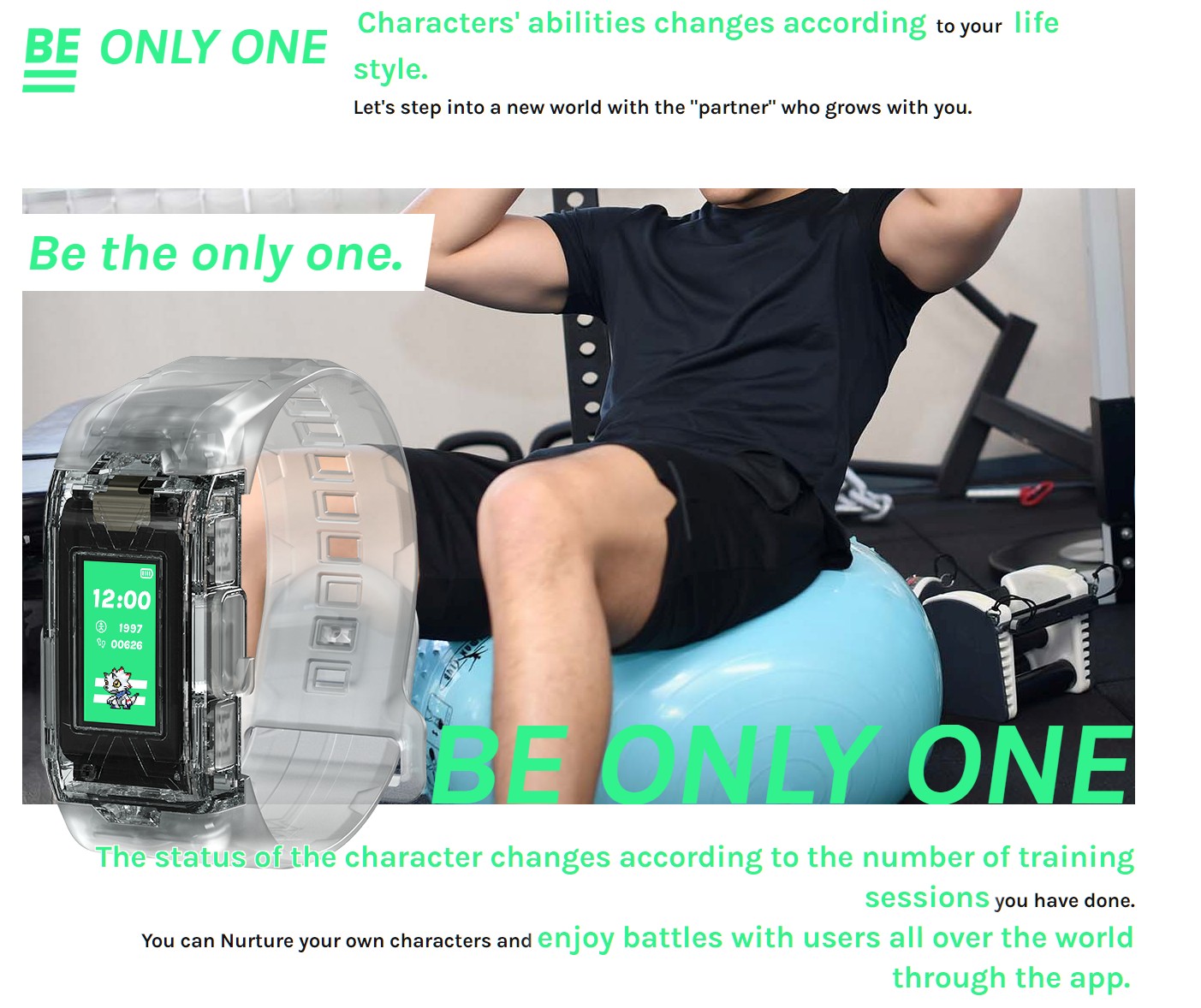 Then we get details of what we saw the other day, with character abilities changing based on your own exercise and training. It also mentions the previously announced worldwide battle app.

The application gets a placeholder with it mentioning it is coming soon.
Then the pseudo twist which you may have noticed from the video...
It appears the new Vital Bracelet BE does not use Dim Cards, but rather new cards called 'BE Memory' (BEX for short?)
But, based
on a tweet promo for Dim Set V3
& the promo video, Dim Cards are compatible with the BE. So likely a case of Dims working on the new BE, but BEX not working on the legacy Vital Bracelet and Digivice V. The promo video also mentions the non-Digimon legacy VBM cards apparently work (they did work on Digimon Vital Bracelets, with some compatibility oddities.)
In addition to Digimon they are adding some other brands to the BE:
Demon Slayer
My Hero Academia
Tokyo Revengers
Update- Press info confirms a standalone Gammamon BEX will be released at some point, no further details than just that it's going to come out.
Update- The labeling for the new cards may not be BEX. May just be an oddly placed signifier before the brand labels.
Possibly BEs or BEMs (for BE Memory). We'll see what they use for shorthand once we start to see cards with Digimon and other brands.
One press bit even suggests they may 'still' call them DIMs (but just for Digimon?), which feels like it'll get confusing if they aren't compatible with the old VBs.
Update-
Based on a photo of a display
, they are indeed still called Dims, BE Dims I guess.
Update- And some clean images from the site...
The clear BE with the 3 Ghost Game leads.
That looks to be it for now, but we'll see what pops up later in the day.
Lots more to come no doubt...
Update-
A tweet from Digimon Web
adds a few details related to what is above...
Confirmation that pre-existing Dim Cards can be used on the Vital Bracelet BE.
The Vital Bracelet BE has no restrictions on Dim Card usage.
Not mentioned in the tweet- The new BE cards may 'not' count as Dim Cards, so we will see what happens with those.
Last edited: