Show User Social Media
Hide User Social Media
Joined

Sep 8, 2006
Messages

17,401
Time for a new MonMon Memo!
MonMon Memo 91
is a preview of the Digimon appearing in the 25th Anniversary Vital Bracelet BE, with a focus on ShinMonzaemon.
The translation is the provided one from Digimon Web, with very minor touch-ups at best otherwise.
Digimon fans! Hello!
This time, we will introduce the Digimon that can be raised with BEMEMORY included in the "VITAL BRACELET BE DIGITALMONSTER 25th Anniversary set", which is currently pre-order at Premium Bandai!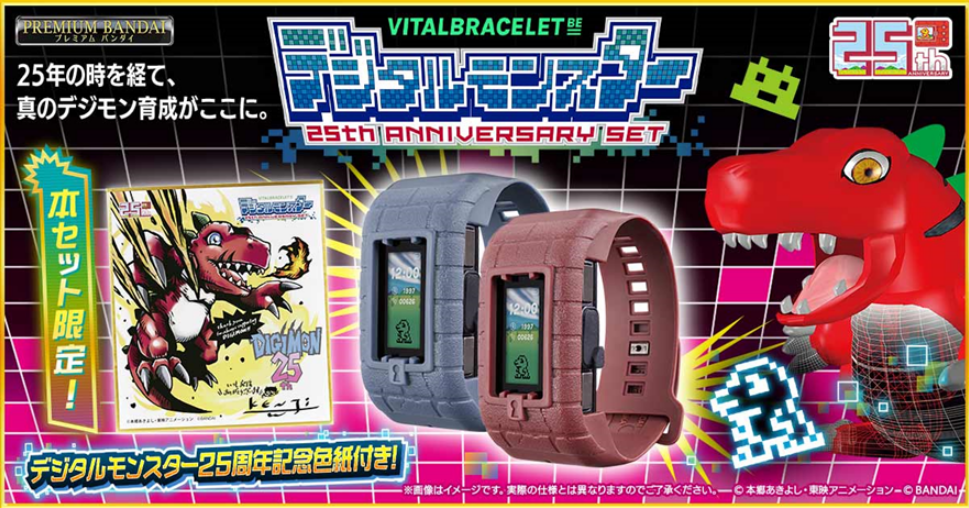 This product is a set with BEMEMORY that can be trained based on black and white dot Digimon recorded in "DIGITALMONSTER Ver.1" released in 1997.
You can enjoy raising Digimon by loading it into the VITAL BRACELET BE!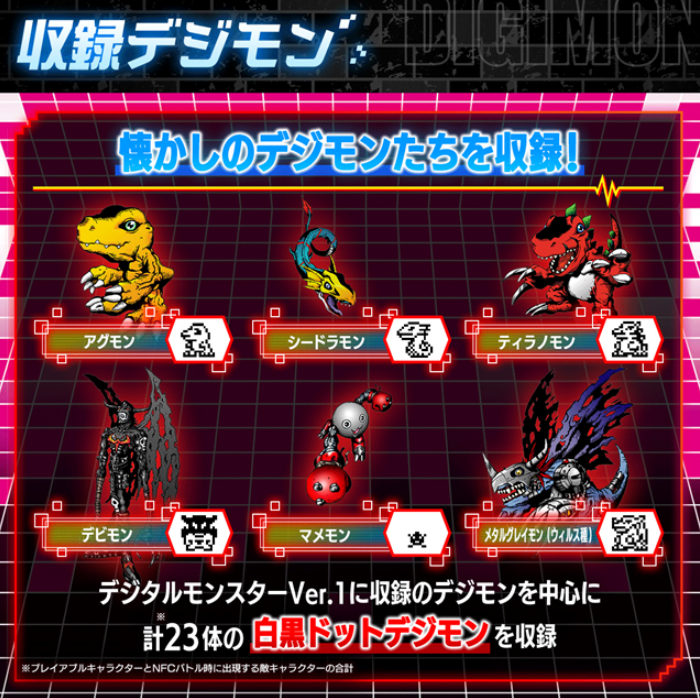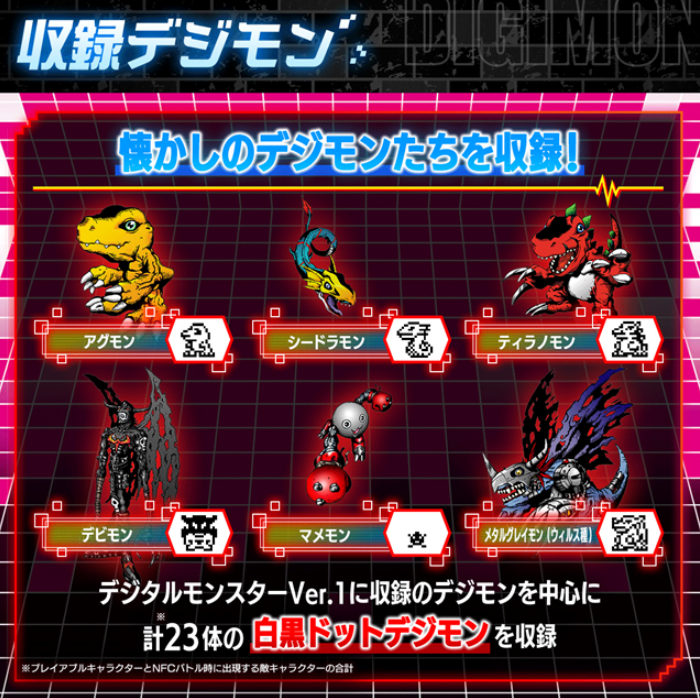 It is a specification that can be said to be the origin of Digimon training, black and white dot Digimon with the latest VITAL BRACELET BE.
When I was a child, taking care of the poop was all I could do, but I never dreamed that I would be able to train and strengthen my Digimon while moving my body.
Please enjoy the power-up Digimon training!
And! In addition to nostalgic Digimon, new Digimon have also been added to the lineup!
The popular Digimon Monzaemon has Digivolution into an Mega level!
Its name is ShinMonzaemon!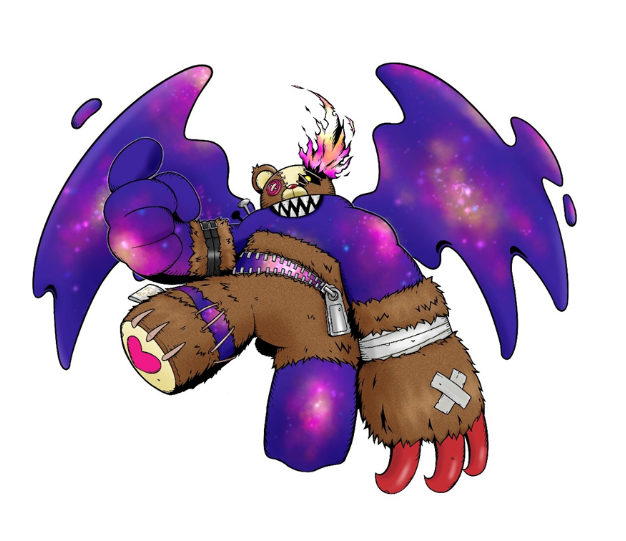 Monzaemon takes in analytical data about nightmares and evolves to an Ultimate Digimon. It has a childish personality and is quite a temperamental Digimon!
This time, it is the first public release of how ShinMonzaemon is raised!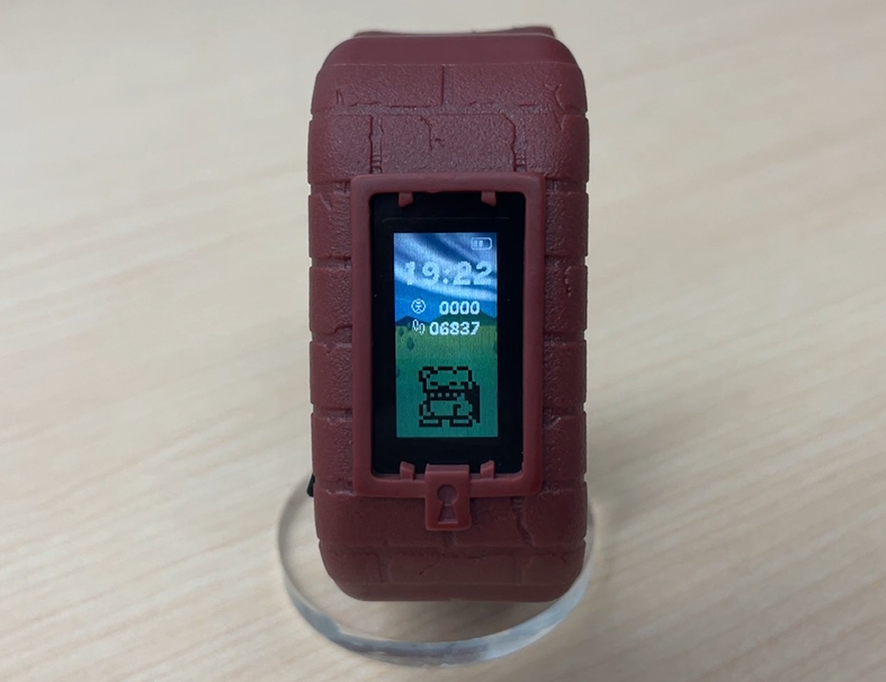 * The sample used is under supervision. Please note that it differs from the actual specifications.
ShinMonzaemon is represented by black and white dots...it's adorable♪
By the way, the background in the screen is also based on the background of the DIGITALMONSTER series at that time!
In ADVENTURE, you can adventure the chapters that are the backgrounds of each version, so please play by all means!
Other Digimon that everyone knows are recorded as black and white dots!
The route of Pulsemon, born from VITALBRACELET, is recorded as black and white dots!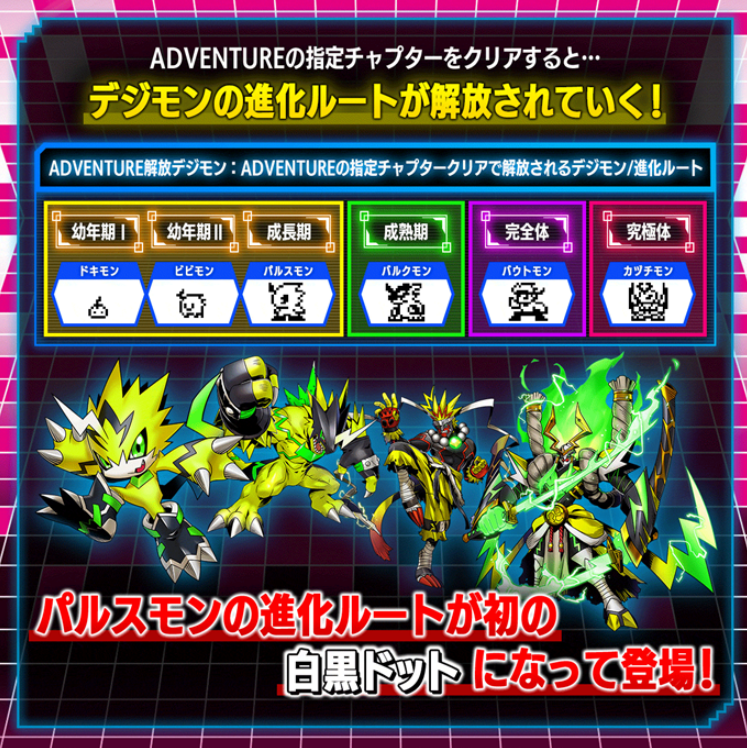 There are chapters in ADVENTURE where you can obtain Digimon and Evolution routes as rewards by clearing them. When you clear each of those chapters, Pulsemo 's Digivolution routes will be released one by one!
Please challenge ADVENTURE with the aim of fully releasing the Pulsemon route!
"VITAL BRACELET BE DIGITALMONSTER 25th Anniversary set" is now pre-order
on Premium Bandai! Reservations will be accepted until 23:00 on August 31st!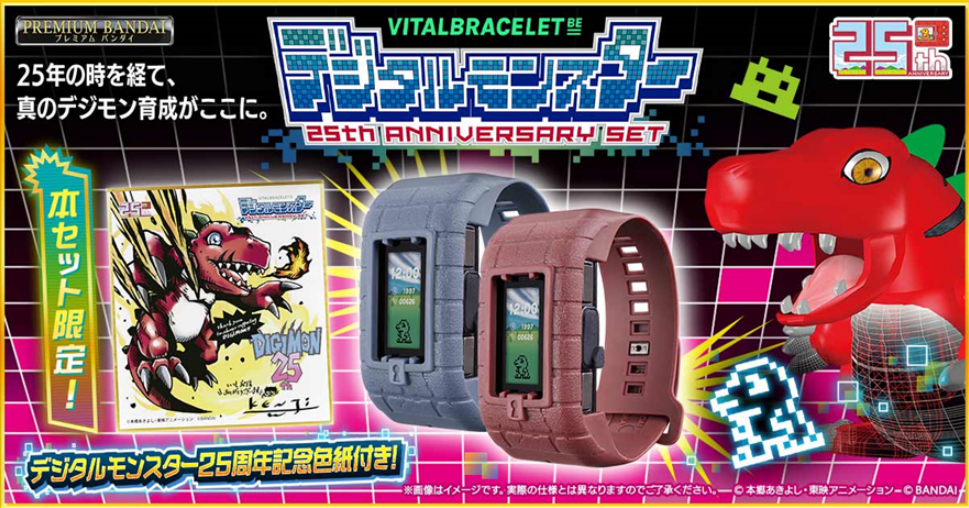 See you in the next update!
* The "BE MEMORY DIGITALMONSTER 25th Anniversary Dim" included in the set is scheduled for general sale in the fall of 2022.
※The image is an image. Please note that the specifications may differ from the actual specifications.
* The information provided is as of July 29, 2022.
* Product specifications are subject to change without notice.
Previous MonMon Memos have included: