Show User Social Media
Hide User Social Media
Joined

Sep 8, 2006
Messages

16,639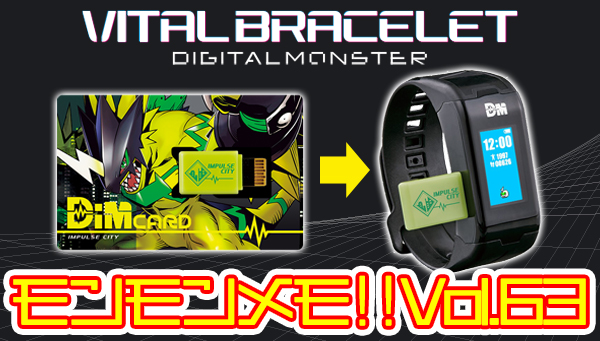 Time for a new MonMon Memo!
MonMon Memo 63
is an introduction to the baby forms of Pulsemon from the Vital Bracelet.
The text below uses the machine translation from the official site due to lack of time. We will see about swapping it out when/if there is time for a proper translation.
I have cleaned up a small handful of terms that translated poorly, but not otherwise cleaned up grammar, etc.
Digimon fans !!!
Thank you for pre-ordering "VITAL BRACELET DIGITAL MONSTER
I hope to continue to provide useful information in the future, so please check the Monmon Memo
If you haven't made a reservation yet, please take this opportunity to
check the introduction page
and make a reservation.

And in this Monmon Memo
Actually, I would like to introduce In-Training Digimon that I have not been able to explain yet!
Dokimon
Level: Baby 1
Type: Slime type
Attribute: None
Special Move: Static Electricity
Digimon born from human vital data.
VITAL BRACELET Digimon to hatch from an egg born by inserting the included "Impulse City Dim Card".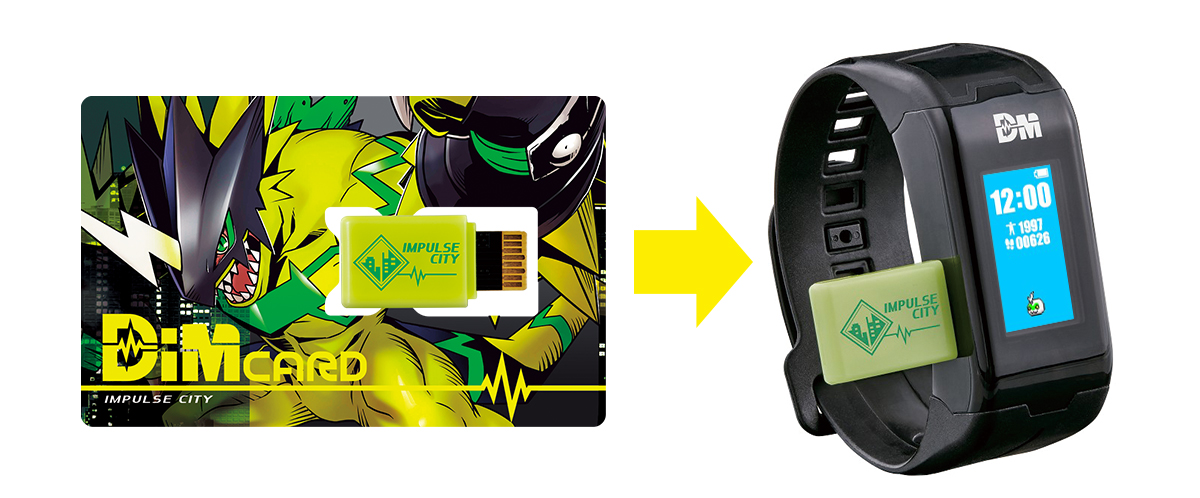 Bibimon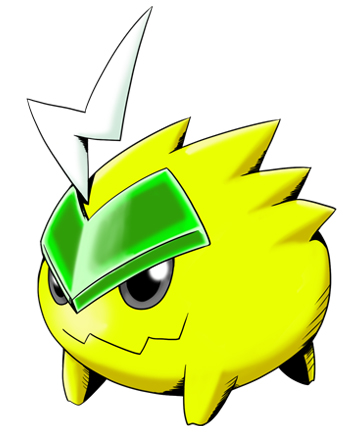 Level: Baby 2
Type: Lesser type
Attribute: None
Special Move: Minimal Flash
Bibimon is a Digimon that Digivolution
You can Digivolution VITAL BRACELET and living together.
As Baby you can't perform battles or missions, so let's grow up without rushing!
Everyone also rapidly perform training, battle, the mission, Dokimon which was introduced today, Parusumon from Bibimon, to Barukumon our Digivolution go by, going to introduce now Ultimate, Mega to the Digivolution Please try to!
See you in the next update! See You!
Shortly before the new MonMon Memo went up, the 2 Digimon were added to the reference book...
Dokimon
Bibimon
Various recent Vital Bracelet links from WtW:
Previous MonMon Memos have included: