Show User Social Media
Hide User Social Media
Joined

Sep 8, 2006
Messages

14,493
A few things to go over for the weekend, even with no episode airing this week...
​
With the Vital Bracelet now out, we got a nice box show
from Digimon Web.
(
2
)
A general reminder that minus the 2 Black trial Dims and the Special version with V-mon, the Vital Bracelet are not time limited products. Stores are constantly opening up new stock to order, etc. Just be patient and avoid scalpers and if you want one you'll be able to get one quite easily, even if there might be a delay of a week or two.
Our Vital Bracelet thread is
here
.
Various recent Vital Bracelet links from WtW:
Then next up, some artwork...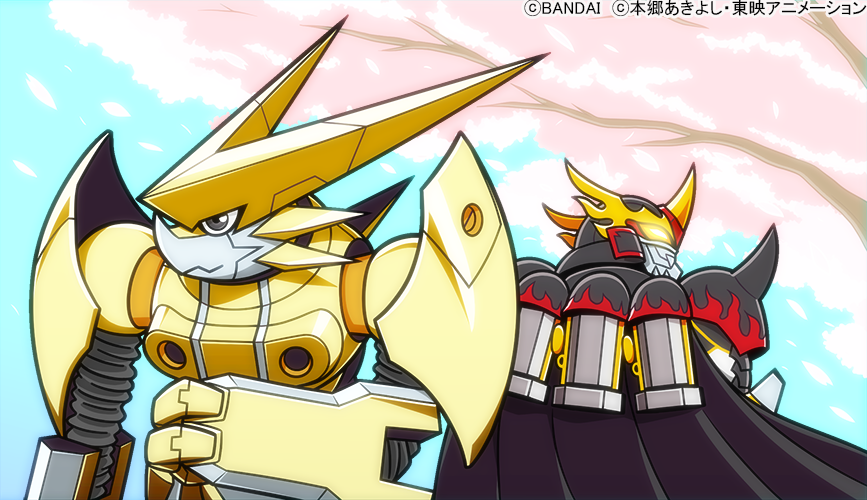 On the 10th anniversary of the Tohoku Earthquake a few days ago,
Digimon Web put up
some social art of OmegaShoutmon & Tactimon, along with this message:
This year, too, today is a day for calm & peace.

OmegaShoutmon & Tactimon, they had their battle, but today we're going to have a relaxing & heartwarming day.
Xros Wars was running at the time, and the OmegaShoutmon/Tactimon battle episode aired just prior to the quake.
Next up is a reference book update!

It's the trio from the most recent episode of Adventure:!
Burgamon
Potamon
TorikaraBallmon
And if you missed it with the excitement of DigiNavi...

Right before DigiNavi we got the results of official poll 21 and 23
.
21 was Q&A for the Vital Bracelet.
23 was choosing which of 4 Digimon would get added to the reference book 'first' (all 4 will be added) with proper profile artwork.
Then we have some music news...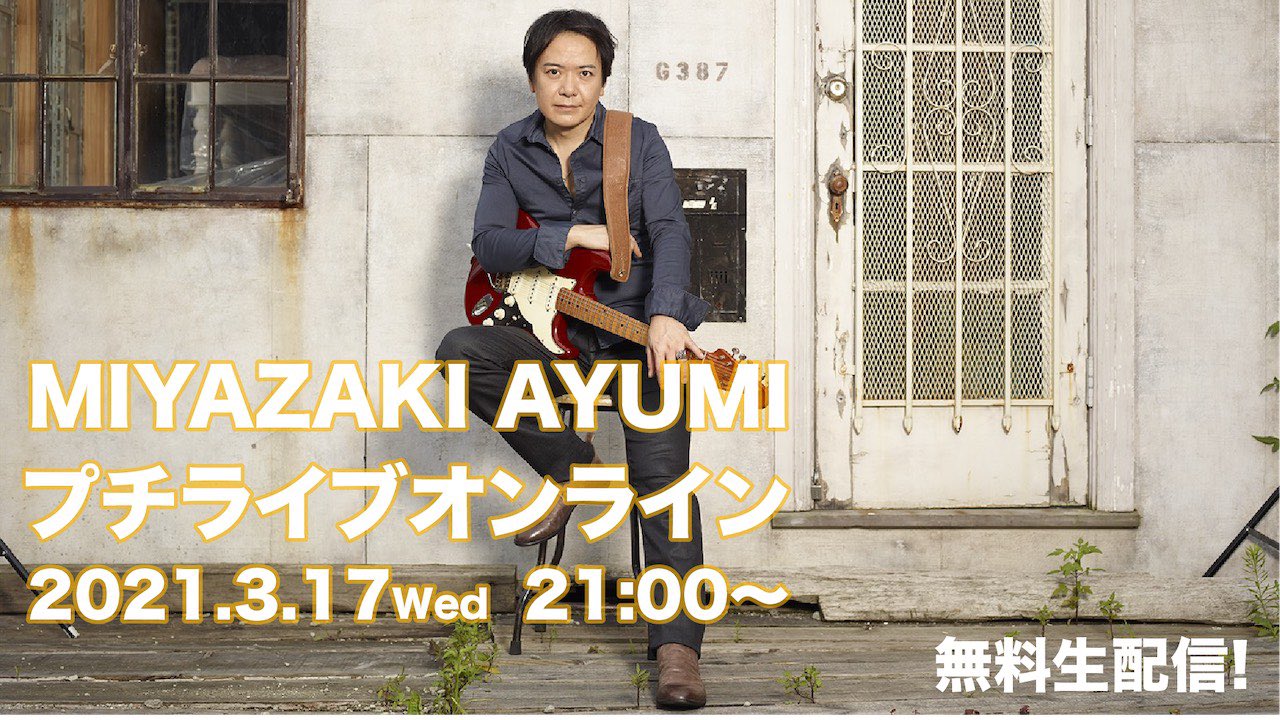 As part of the leadup
to his concert
on March 31st,
Ayumi Miyazaki will have
a free livestream on March 17th.
It will start at 9pm (Japan time) and it will be a short talk event and mini acoustic concert.
Embedding the Youtube stream here to make it easy for people who want to view when it starts in a few days, although no idea if it will be geolocked or not.
And a number of people had been waiting for pre-order details for this...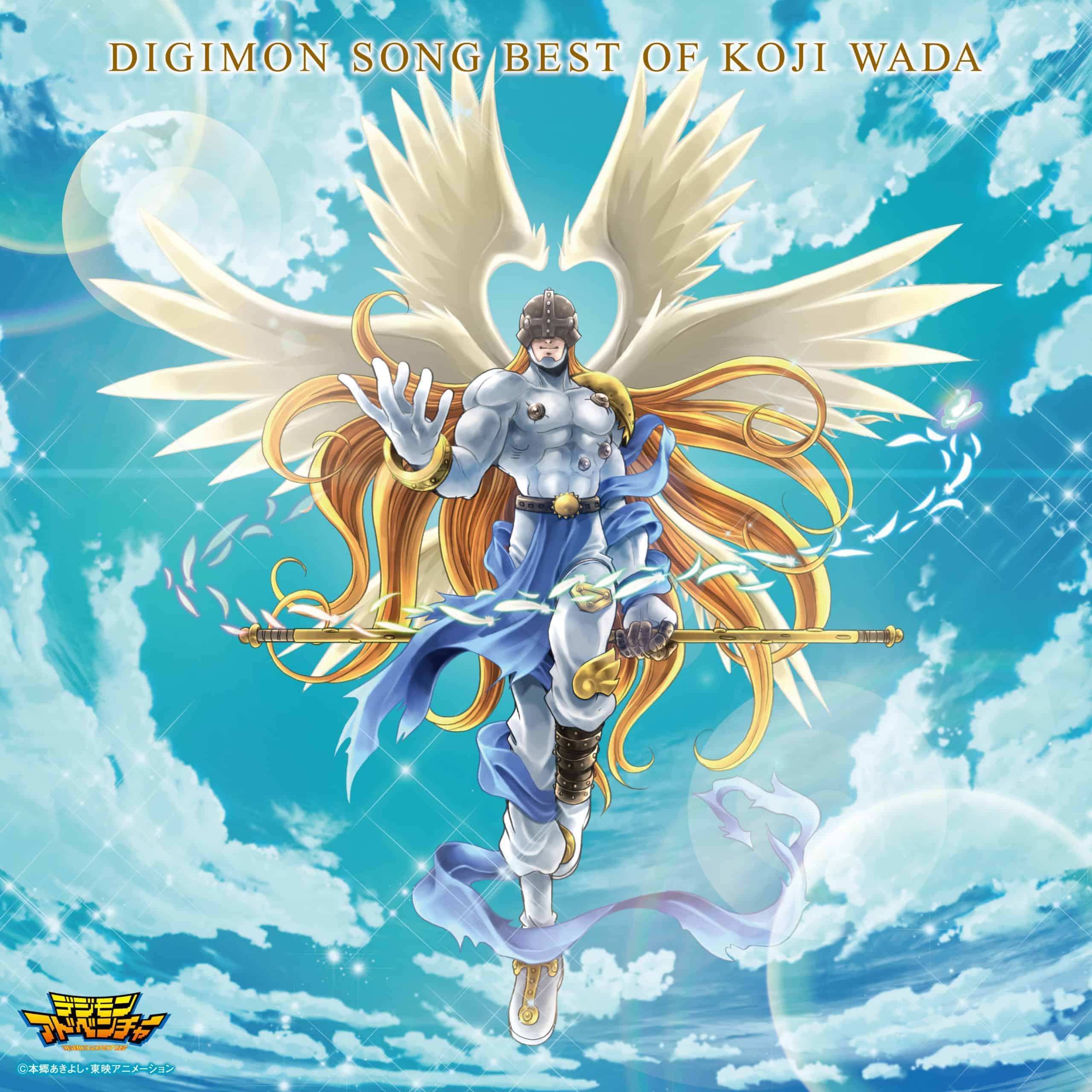 The first Digimon vinyl record was announced a couple weeks ago
...
Pre-orders have finally been announced
.
HMV Japan
Tower Records Japan
More details on the record can be found
here
.
Nearly done...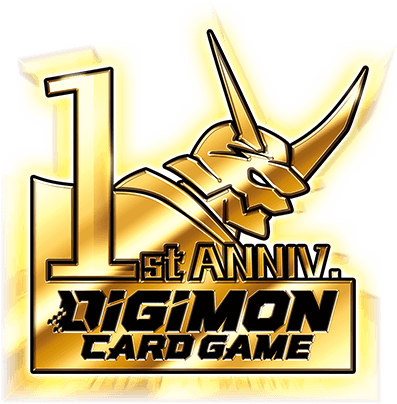 We've seen the 1st Anniversary Card Game logo in a few places, but generally small and over other art. Now we have a nice clean version of it!
And last up...
We have Derek Stephen Prince on the podcast on Monday
! You still have a bit over a day
to get your questions in for him
!
Still a nice batch of stuff considering no show this weekend due to a one week hiatus.