Show User Social Media
Hide User Social Media
Joined

Sep 8, 2006
Messages

15,788
Lots of small stuff!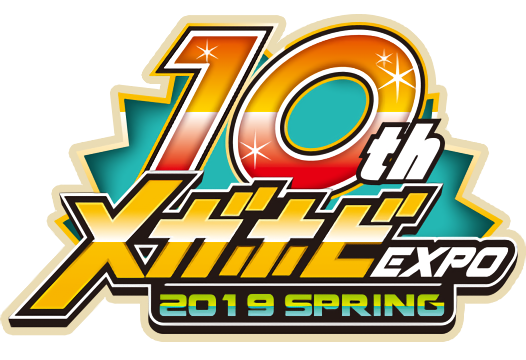 No big news lately, but we do have a few smaller bits that it made sense to stack together...
First up, a number of updates for Megahobby Expo 2019 Spring which is a month away.
We previously knew
there would be a Digimon related talk with Chiaki Matsuzawa & Kenji Watanabe, along with a few products on sale, but we have a few new bits...
The first for MegaHobby Expo, they've
opened a form
so people can fill in potential questions to be asked at the talk event, along with saying what their favorite Digimon GEM figure is.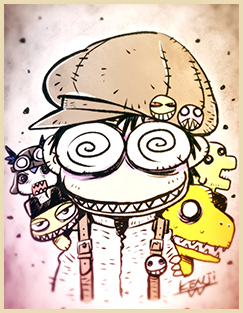 Those who buy
Digimon products on sale
at the event will receive entries to a raffle. The prize will be Digimon items signed by Kenji Watanabe.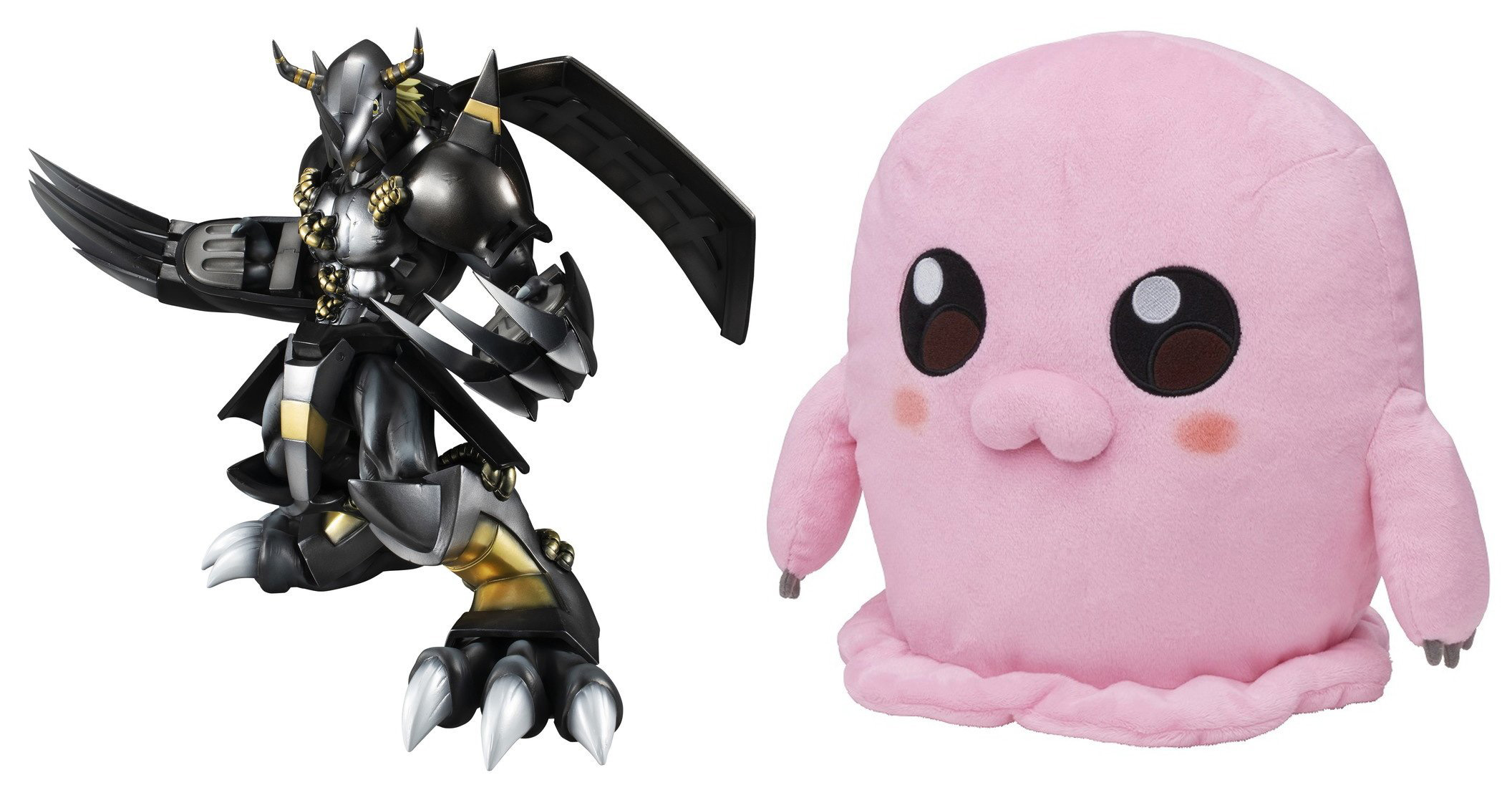 Then, it's been confirmed that Precious GEM BlackWarGreymon and Stuffed Collection Mochimon will be made available after the event. The early sale was announced awhile back, but they never confirmed if there would be an additional release.
Now they have! Beginning May 31st both items will be available at Premium Bandai, with availability from amiami to follow, similiar to a number of other items.
We found out about US releases of these last year (and they can
still be pre-ordered
), so this isn't super major for most of us, but still nice to know they're getting a full release in Japan.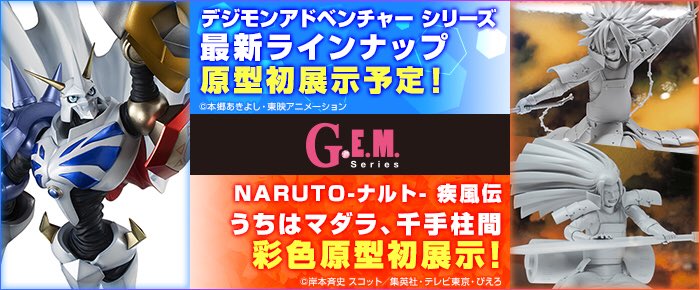 Last up, a bit of teasing for GEM updates!
Aa tweet from
Megahobby
says the latest GEM Digimon information will be gone over at the event.
The text on their teaser image says a bit more though... it says they will be exhibiting for the first time the latest lineup of figures in the Digimon Adventure series.
That's a bit of a generic teaser, it could be anything from Omegamon and/or BlackWargreymon with final paint application, to a painted prototype of Beelzebumon and Behemoth, to new figures we've never seen.
Then we have a bit of a non update for Survive from a few days ago...
Habu
had to actually tell people
the game wasn't cancelled (despite having told people awhile back there would be an expanded period of silence.)
He says work is continuing and there should be some type of report before summer (or in early summer.)
Then over in the
Digimon Channel thread
...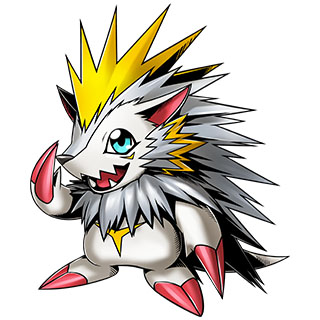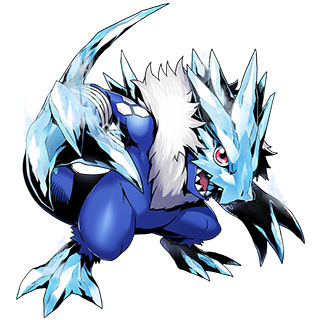 A few fun and different choices this time.
We already had the information for Erismon and Bulcomon, but seeing Surfymon get more notability lately has been neat (possibly coming from the
behind the scenes details from Takeshi Okano
.)
Translation thanks to garm.
Surfymon
Level- Ultimate, Type- Cyborg, Attribute- Vaccine
While it is an Aquatic Digimon, it has been upgraded to allow it to move quickly even out of water. It has the personality of a lone wolf, and dislikes schooling like fish due to its great pride. Its Special Moves are rotating the spikes protruding from its body like a chainsaw, so that they simultaneously perform the role of both offense and defense (Barrier Blade), as well as riding the hoverboard "Dash Slider" that it makes appear from the third eye on its head, accelerating to light speed and then performing a charging attack (Lightning Cutter).
A number of fun small updates.