Show User Social Media
Hide User Social Media
Joined

Sep 8, 2006
Messages

15,591
A few smaller updates...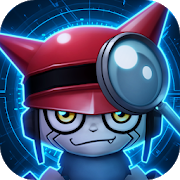 First up,
an Appmon game has been released in Korea
. At the moment it appears it's only on
Android
.
The game is described as a defense strategy game. You use your smartphone to summon and raise your Appmon party by collecting apps and battling in a side scrolling action game. You get rewards by beating enemy Appmon.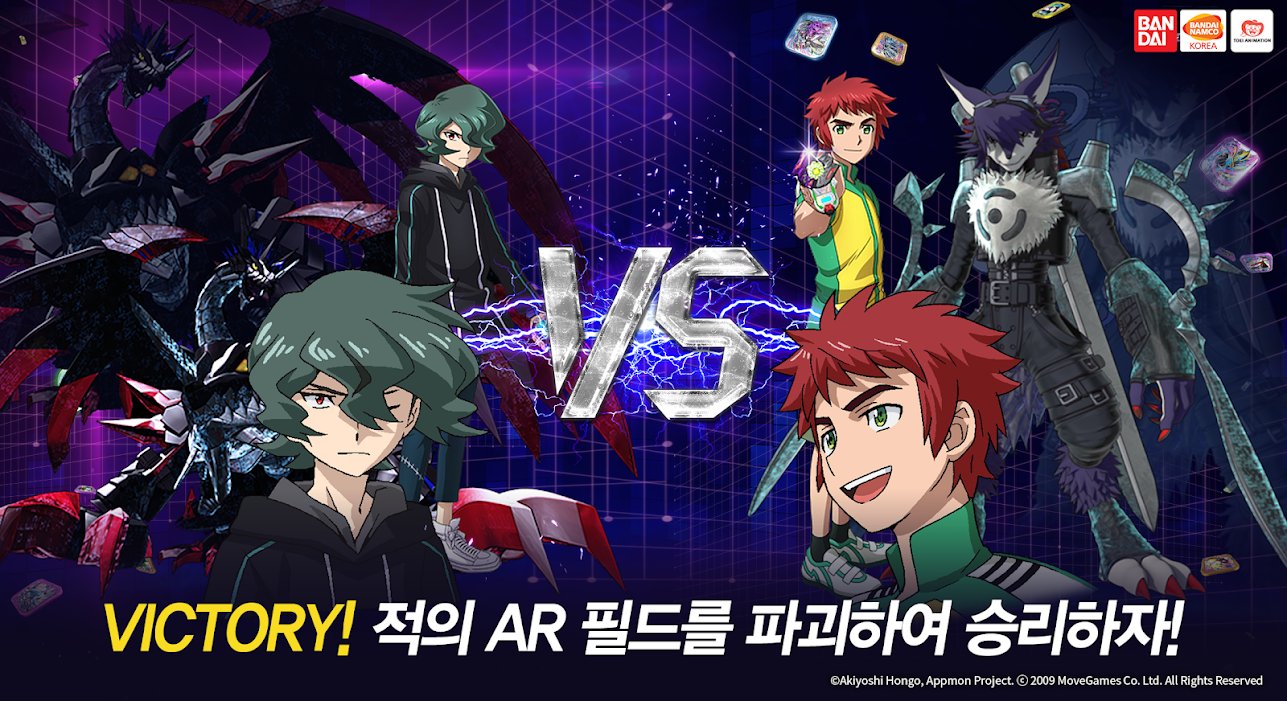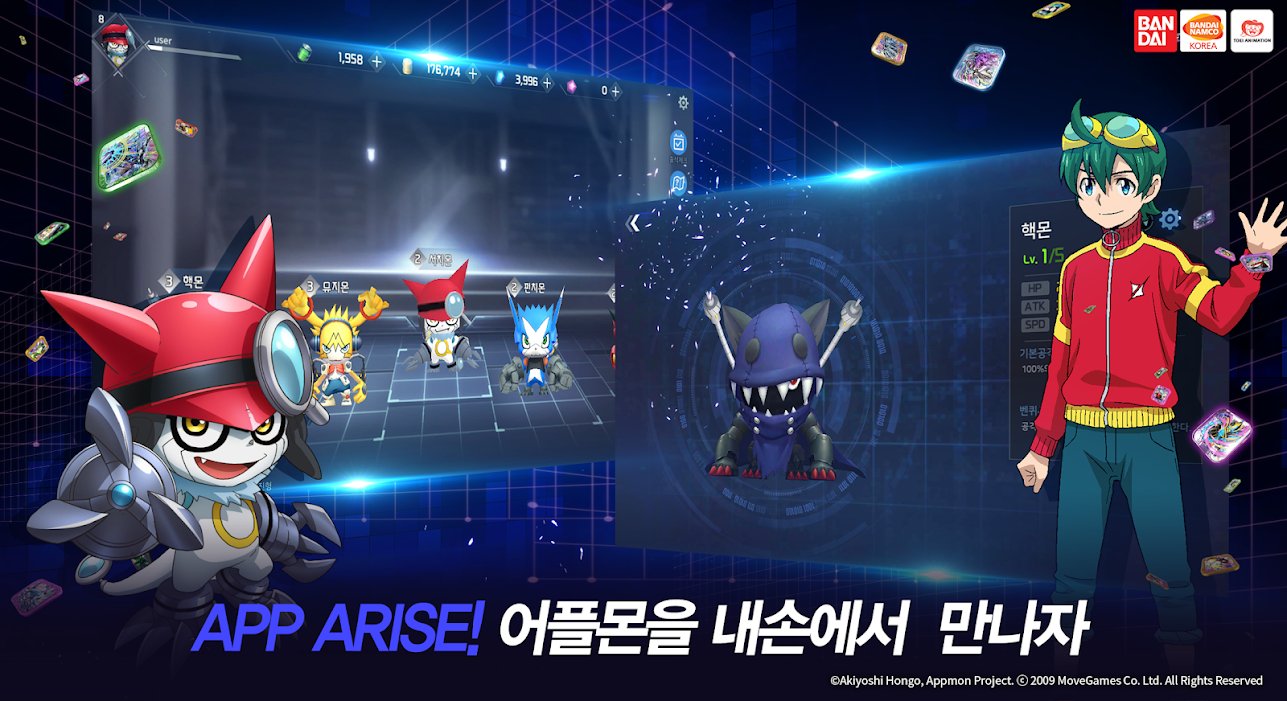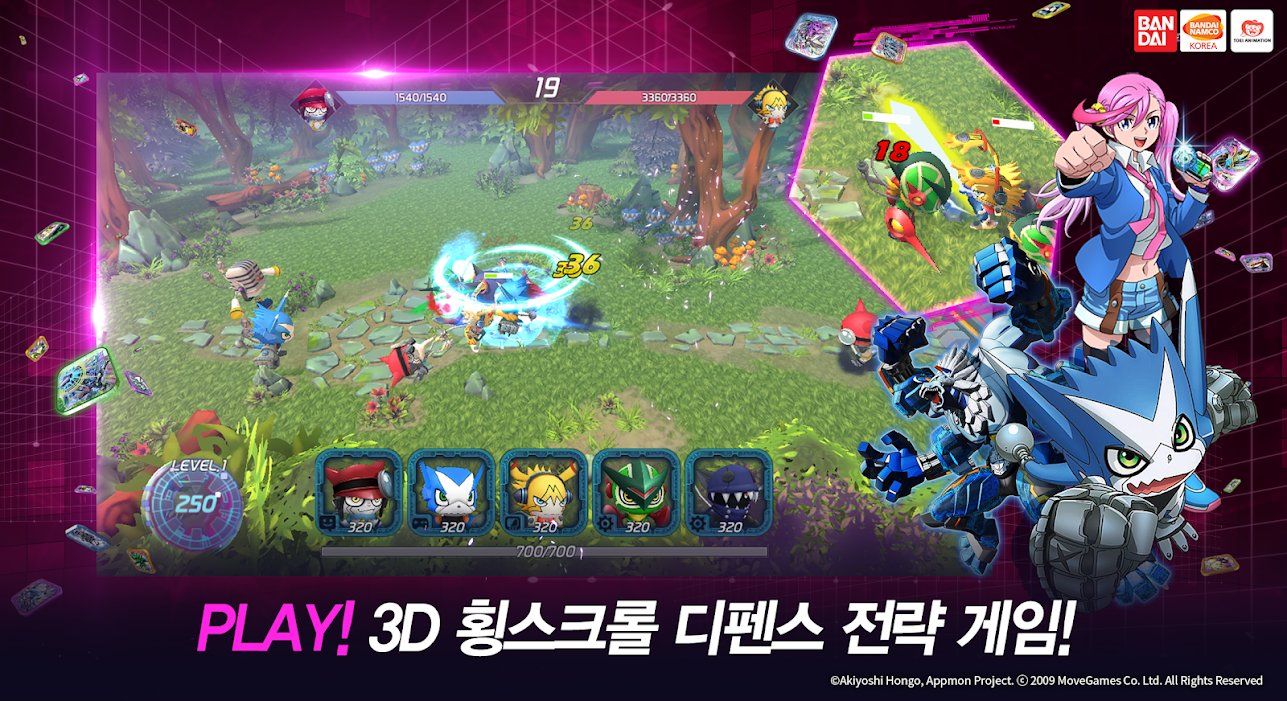 We don't plan to cover the game heavily, but we will attempt to add more information later if we can.
Thanks to a number of people who sent this in while I was away, and our friends at
Digisoul
for some further information.
Next up...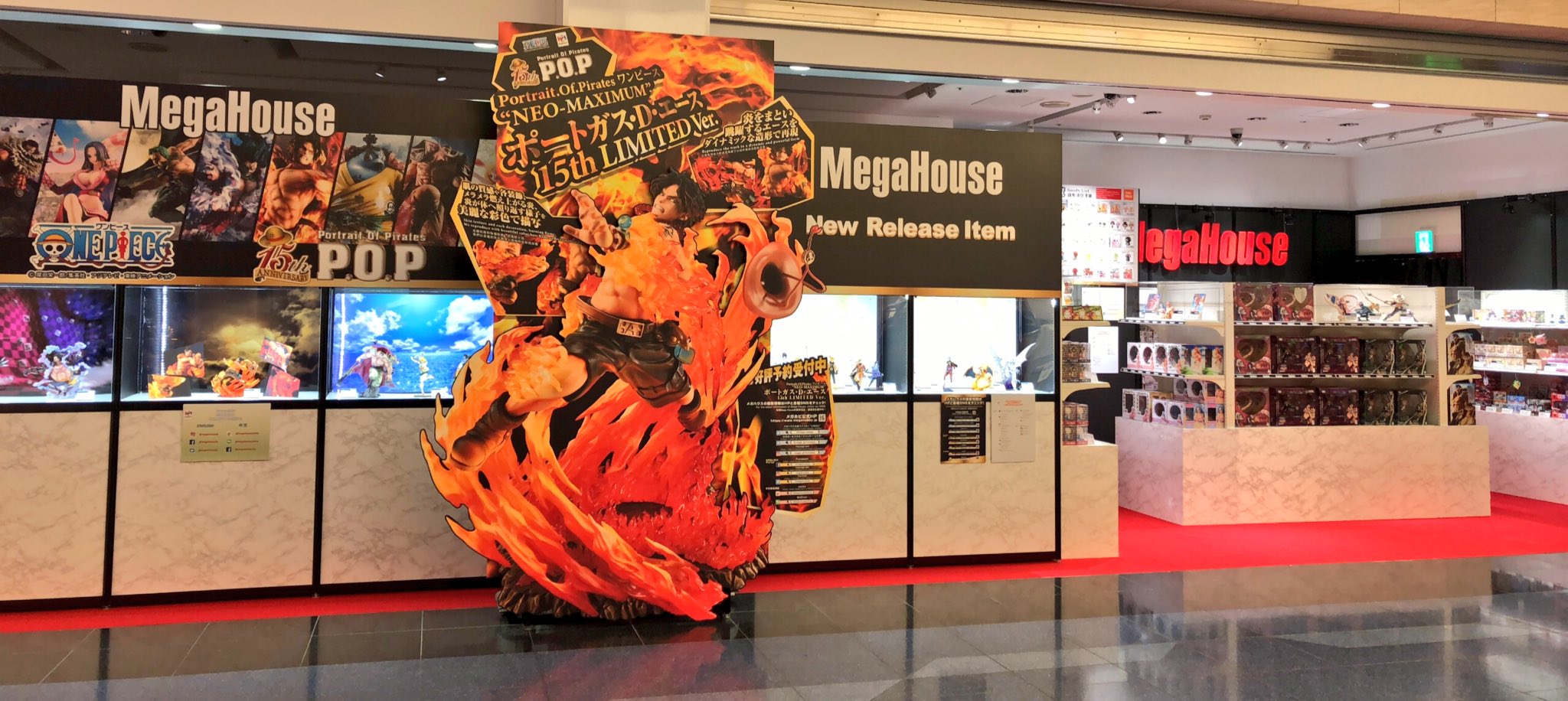 Megahouse is running the 'Megahouse Pop-Up Store in Haneda Airport' until July 18th.
If you are at Haneda Airport, and have a boarding pass, you can go to a limited time shop at the International Terminal Post Departure Area, 3rd floor, No. 109 to 110 (near the boarding gate.)
The shop has a number of items, and at least one Digimon item can be seen in images!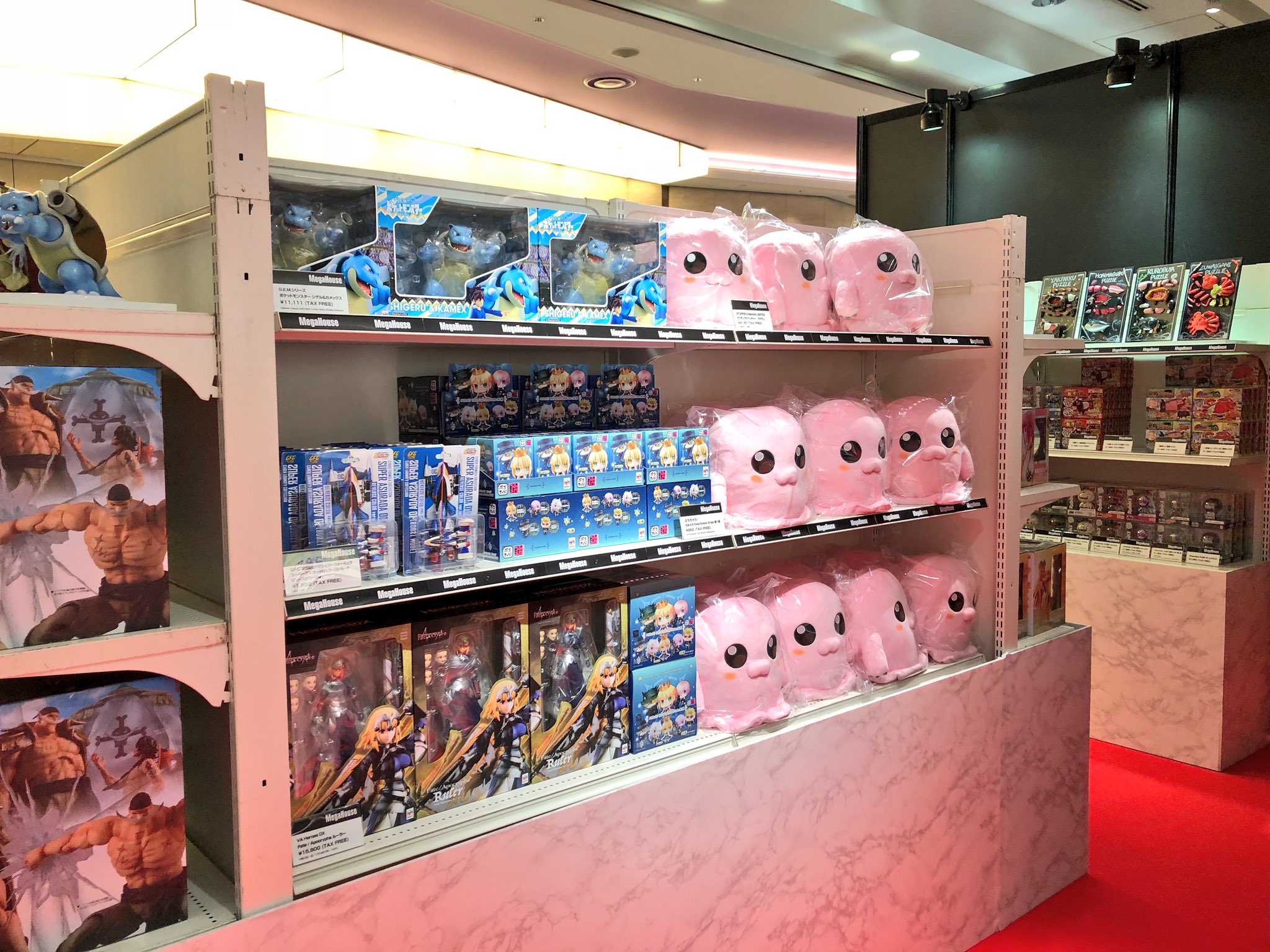 The Mochimon plush!
Last up, an update for those in Japan regarding
the recent announcement of Cyber Sleuth Complete Edition in the west
...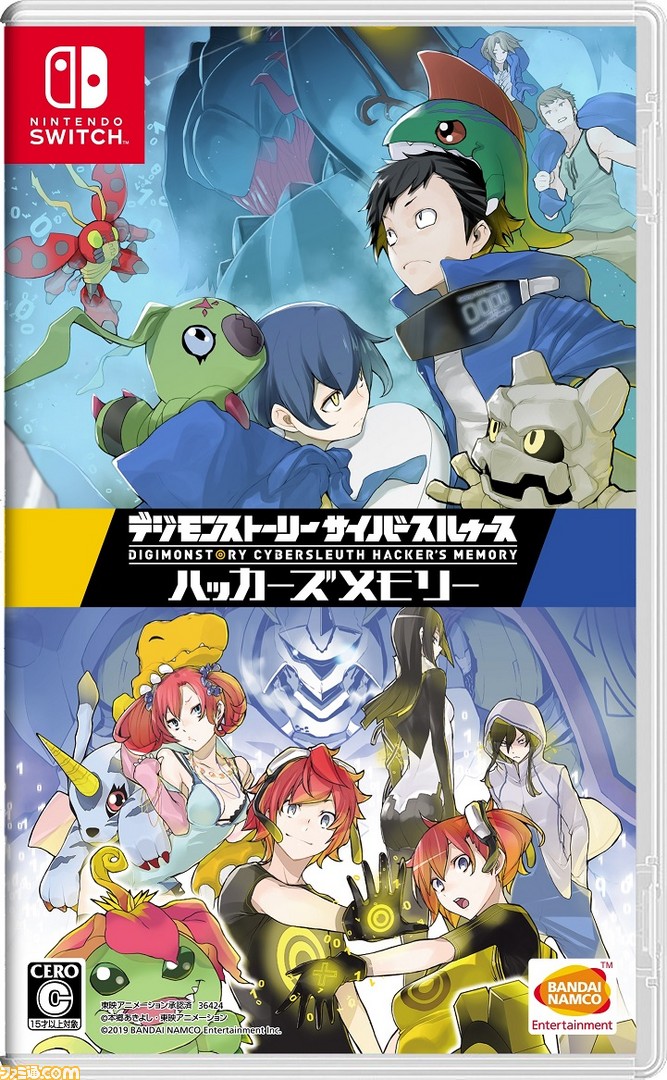 Since Hacker's Memory was already a 'complete' release in Japan this one will simply keep the Hacker's Memory titling, but using the '2-in-1' style cover.
Pre-orders open on July 8th for 5,980 yen and the game comes out on October 17th.
Pre-order bonuses for buying physical and digital have been announced...
Pre-order Bonus DLC for Physical Release:
Training and Recovery Item Sets
NX version of Dukemon, Alphamon, Omegamon, Duftmon, RhodoKnightmon
Download Version Bonus DLC:
Training and Equipment Item Sets
NX Version of Dukemon, Alphamon, Omegamon, Duftmon, RhodoKnightmon
And we have the contents of the bonus sets...
Training Set includes- 1 Miracle Meat, 2 Power Pines, 2 Clever Carrots, 3 Friendship DXs, and 3 Brave Point Cs
Recovery Set includes- 3 HP Spray As, 3 SP Spray As, 2 Medical Spray DXs, and 1 Full Revive Spray
Equipment Set includes- 1 Panic Barrier DX, 1 Dot Barrier DX, 1 Noise Guard DX, 1 Friendship USB, and 1 PEN Block
With the Japanese and international release for the Switch being barely apart, anyone importing it will likely be doing it as a collector (unless some later detail comes up, such as how much data is on the gamecard), it's nice to know it's coming out in Japan, but not super relevant to us.
No news about how the NX Digimon or other pre-existing DLC content will be handled for the non-Japanese Switch and PC release.
Thanks to
Famitsu
for the Japanese coverart.