Show User Social Media
Hide User Social Media
Joined

Sep 8, 2006
Messages

12,842
A couple of updates.
I've been looking over the types of questions people want for my interview with Joshua Seth.

Here is where to suggest ideas, give questions, etc.
I'll be going through them soon to put together the final question list.
Time will be limited so I unfortunately will not have time to pass along messages to him (although I will certainly give a generic friendly message from all of the fandom as a whole.)
It's worth mentioning asking him about spoilers for future parts, production elements he wouldn't know, etc. won't be used, because those questions simply aren't appropriate questions. Sort of like sitting at a convention panel and asking Company 'A' if they plan to license Show 'B'. People do it anyways, but the questions are always answered with generic platitudes rather than real answers, since of course they can't be answered.
I plan on going through the questions early next week and writing up the finalized questions for the interview in the middle of next week, so you still have time if you want to try suggesting something.
In addition...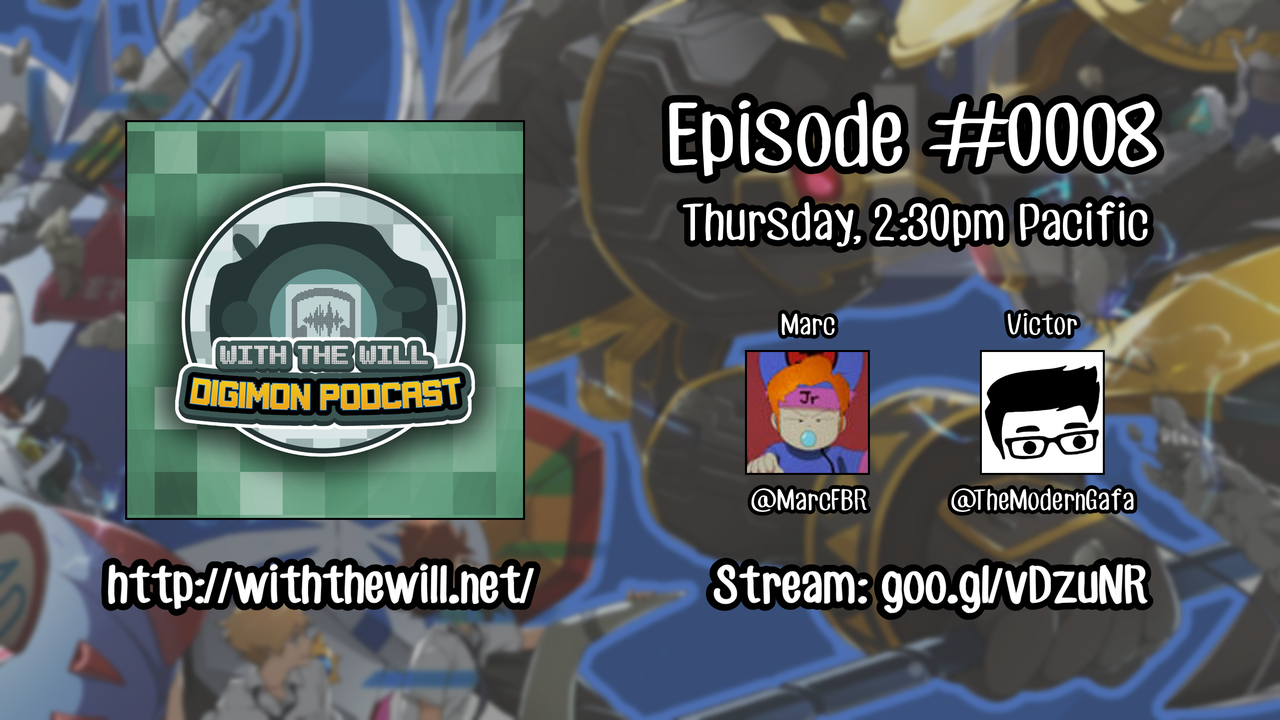 First up, Victor is back for the next podcast episode.
He's enjoyed the livestream idea so much we are going to try and do the podcast live properly. No game streaming. We will do the news, a topic, and take questions from whoever is at the stream.
It'll be this Thursday at 2:30pm Pacific.
Same stream address we've used for the livestreams prior to this
.
And last up for now...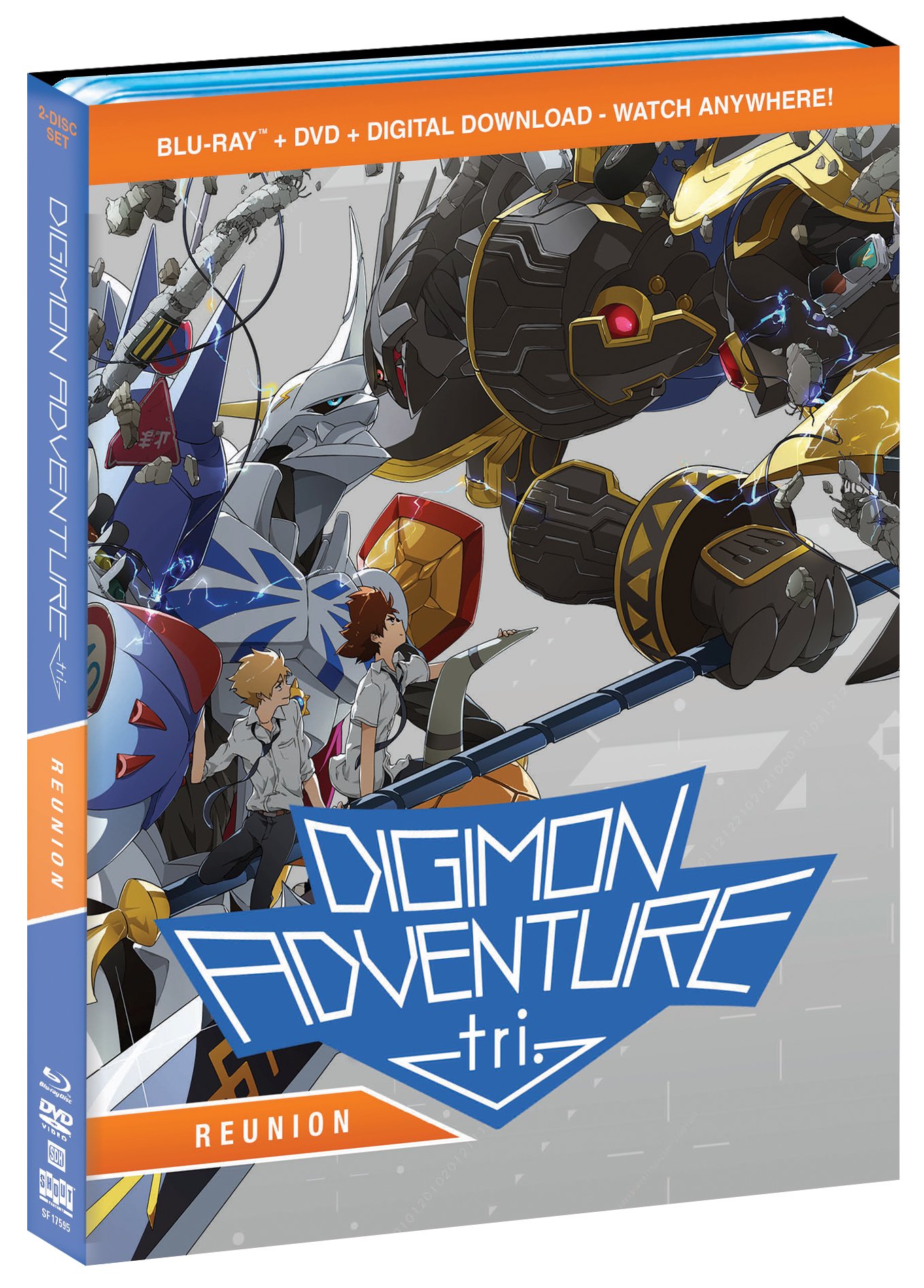 The tri. Blu-ray/DVD is coming out soon in the USA
(and in the UK shortly after.) We are less than a month away in the USA, with the UK a week after that.
Pre-orders are still open at Amazon. (Affiliate links)
Blu-ray, which will be a Blu-ray/DVD combo pack.
DVD, which will be a stand alone DVD.
Very exciting after such a long wait, and hopefully we get announcements for more soon.