Show User Social Media
Hide User Social Media
Joined

Sep 8, 2006
Messages

15,226
This is turning out to be a big week for Digimon stuff, and we have even more!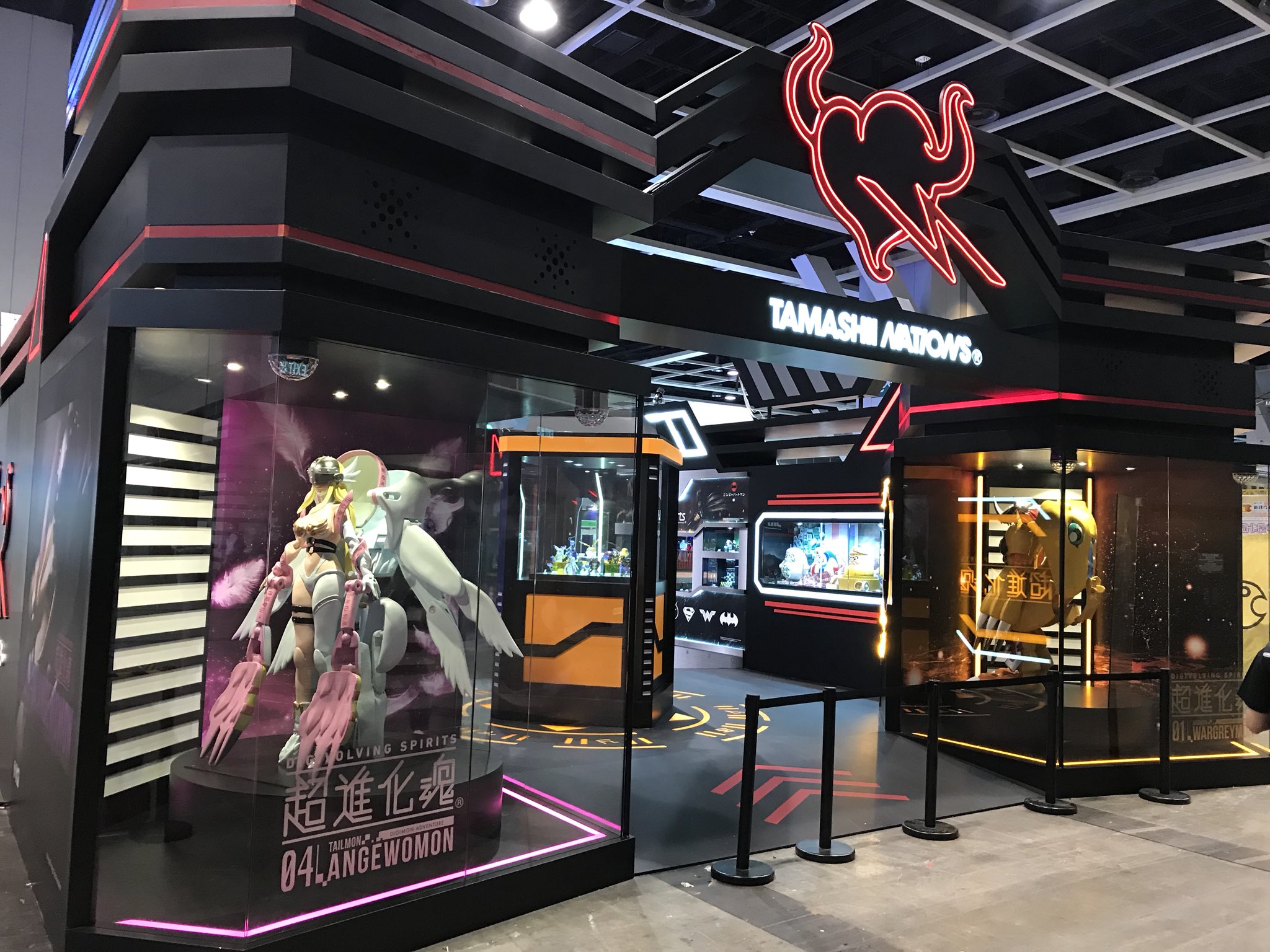 At
Ani-Com 2018
, happening right now in Hong Kong, Tamashii has a giant booth.
The entrance to the booth is flanked by the giant Digivolving Spirits WarGreymon statue that we've seen before, but we also get our first look at a Digivolving Spirits Angewomon statue!
In addition, the Digivolving Spirits display appears to be smack dab center in their booth when you enter it!
Update- Some additional images of the Tamashii Ani-Com booth thanks to
Tsubasa_Hayate.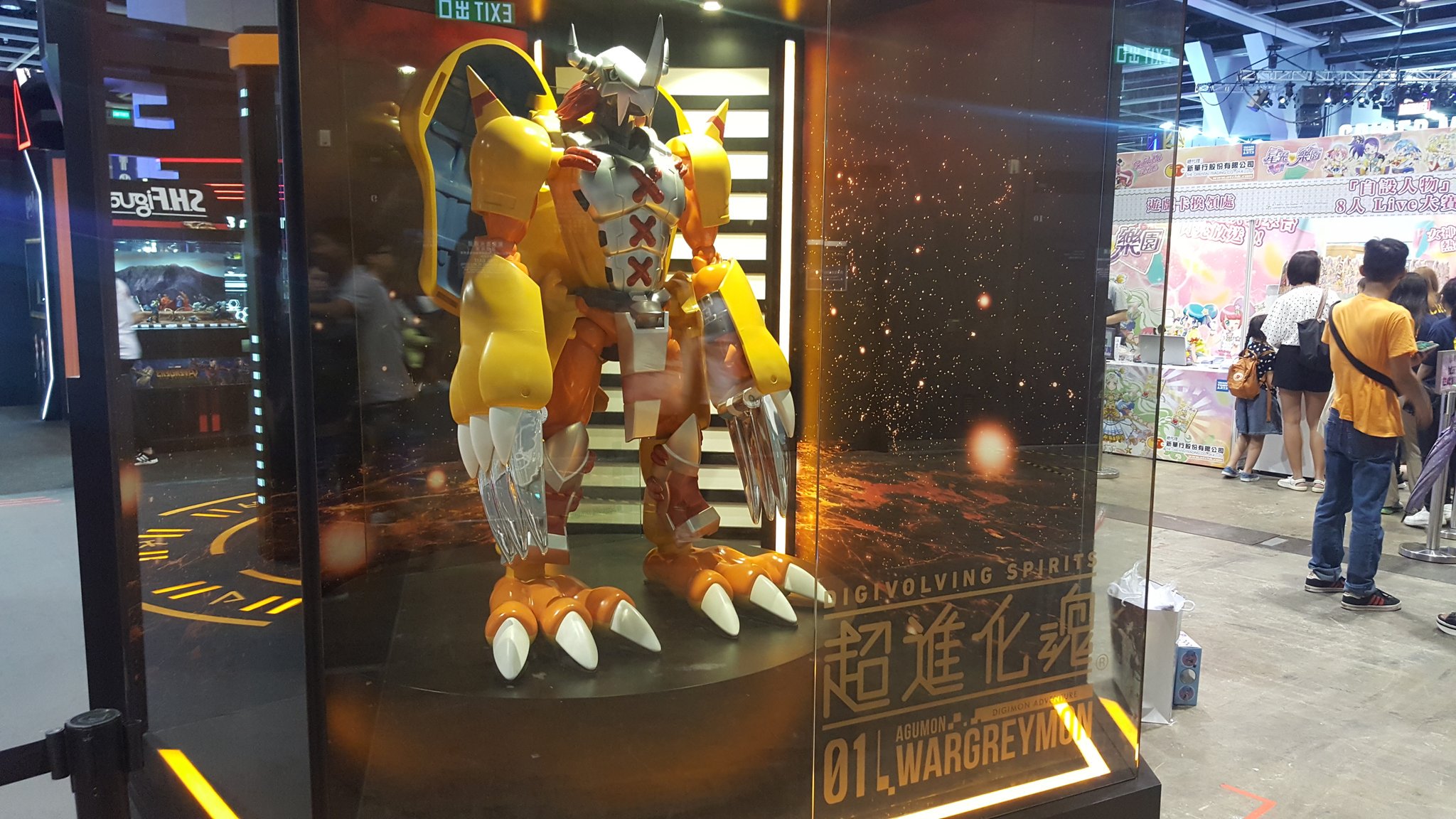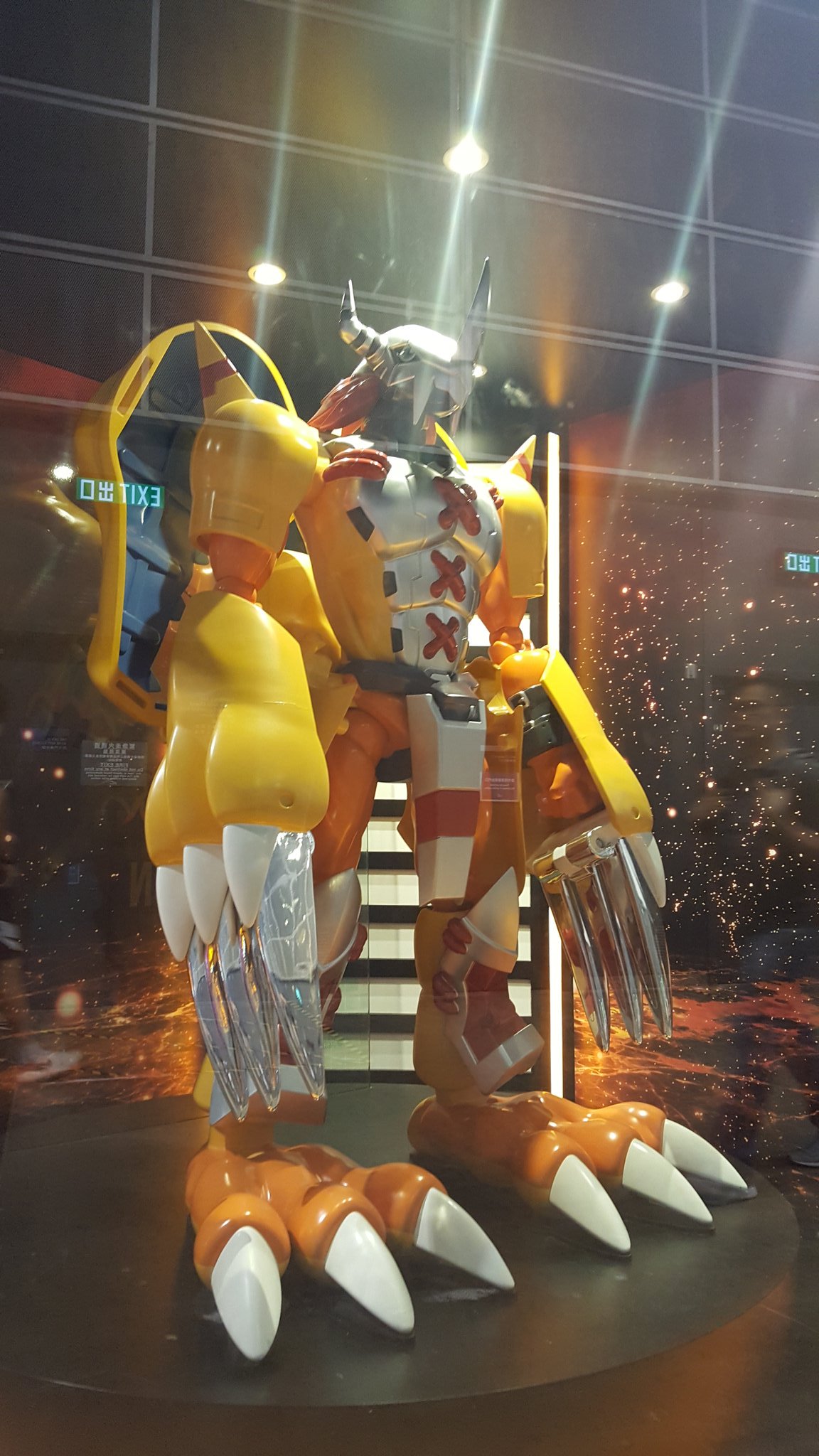 But it isn't just Ani-Com...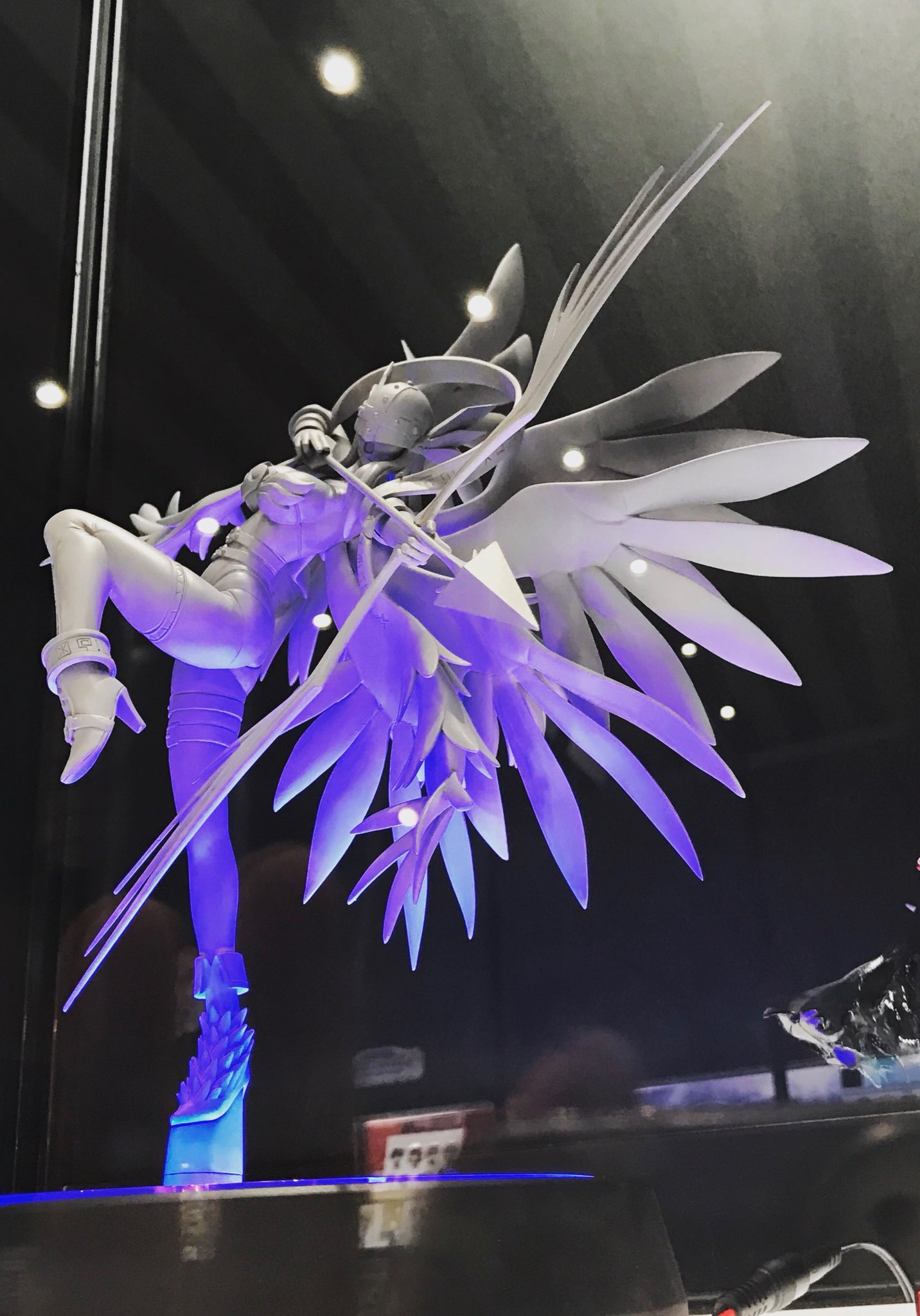 Wonder Festival 2018 Summer is this weekend, and Megahouse has announced a product update!
The Digimon Adventure GEM Figure of Angewomon Holy Arrow Version will be on display in color!
Then we have a survey...
The survey
covers a few things, but mostly GEM Figures.
It has 4 questions:
The first 2 each give a huge list of Digimon at specific levels and asks you to pick 5 you'd like to see chosen to be sold as a GEM figure. The Digimon that are selectable are insanely wide, covering not only a wide range of characters you'd expect to see (like 6 different Omegamons), but some that would barely come to mind, including characters like CaptainHookmon and Luminamon (Nene version.)
The 3rd question is asking who you'd like to be made that isn't on the list.
The 4th is a follow up to a question from a prior survey. Would you buy a Digivice 01 from V-Tamer that had a training/raising function featuring Digimon from the manga and could be worn on your wrist, and how much would you pay for this?
Some interesting questions...
Last up, something for X-Antibody fans!

Thru July 27th and August 20th, fans will get to help decide new X-Antibody Digimon.
You go to this page
and can vote once a day what Digimon should get an X-Antibody version.
The Digimon who rank 1st and 2nd at the end of the voting period will get X-Antibody versions!
Lots of interesting Digimon to choose from, including a lot of fan favorites, so if you want a say you might want to vote.
Thanks to
babexma
for the Ani-Com photo.