Show User Social Media
Hide User Social Media
Joined

Sep 8, 2006
Messages

13,211
A handful of smaller updates...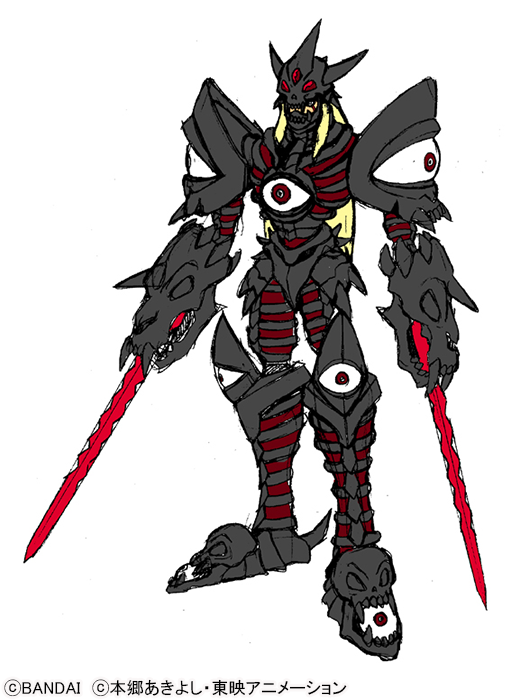 First up, some more early Frontier art.
This time we get a look at Duskmon!
While Duskmon's design was decided on early on, they did layouts in both black and white to examine what colors to use on other parts of his body.
They don't appear to have ever planned to have him be white, they just wanted to get an eye for how other colors looked without the black around them.
On top of that...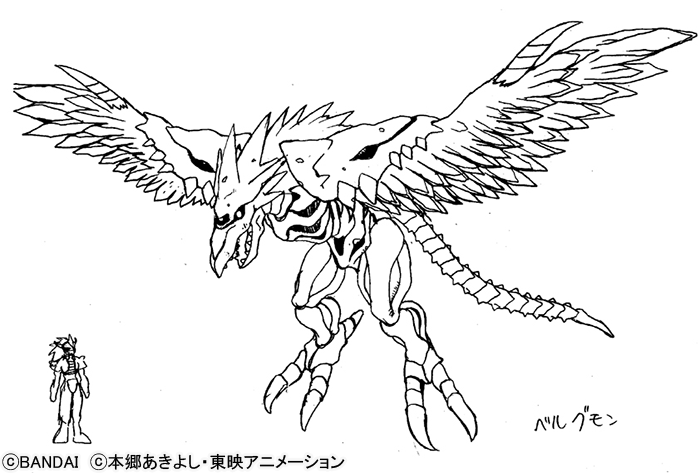 We also get a size comparison between Agnimon and Velgrmon which they note should be very easy to understand just how major the difference in their size was.
Hopefully the behind the scenes of Frontier will continue!
Pre-orders are available for the Digimon Frontier Blu-ray box. It will be available April 2nd, 2019 for 53,800 yen. Early versions of the box will include the
new Frontier audio drama
: (Affiliate link)
Digimon Frontier Blu-ray Box
We hope to do a breakdown of this release like we do for many media releases, including last year's
Digimon Tamers Blu-ray Box
. If you are able to,
donating
or joining our
Patreon
can be a big help.
Previous news for the Frontier Blu-ray box:
Title and Staff for Frontier Audio Drama
Frontier Audio Drama Cast
Preview of Cover Art and Store Exclusives
Cover Art, plus Fan Vote
Internal Art 1

Internal Art 2 plus Store Exclusive info
Preview of Amazon Japan Exclusive Keychains
Result of Frontier Favorite Episode Fan Vote!
Packaging Preview, Plus New Details
Early Agnimon Designs
Early Wolfmon Art
Next up, a few different V-Pet updates...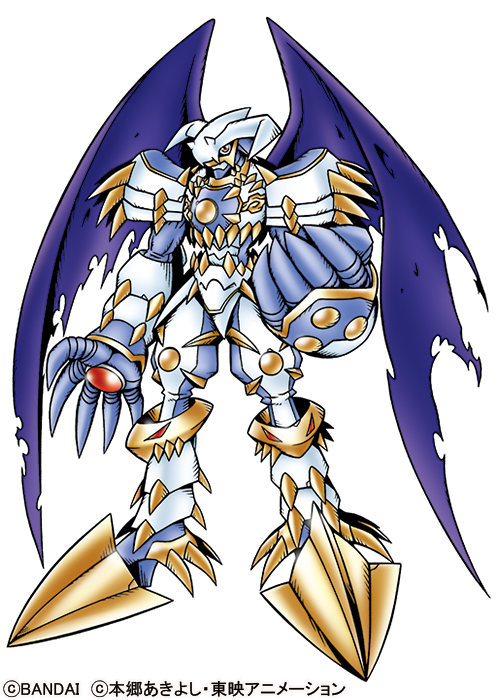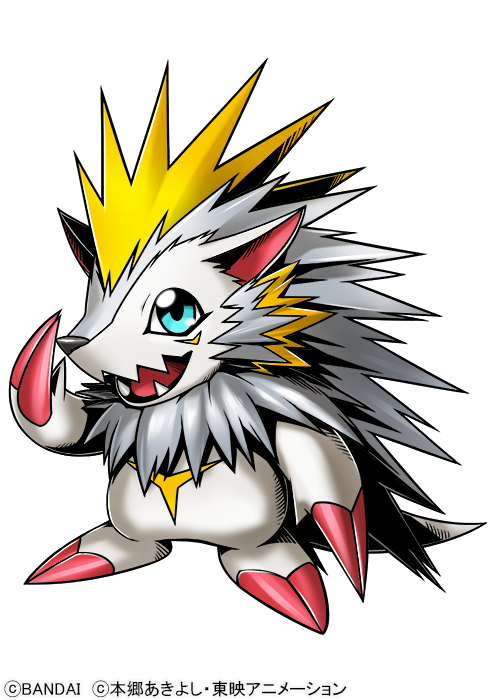 Pendulum 20th passcodes for the copymons of Dynasmon, Erismon, and Bulcomon! Dynasmon has been around a long time, but Erismon and Bulcomon only made their debut in mobile games last year!
Dynasmon- 196564
Erismon- 572951
Bulcomon- 061131
Plus from the
Bandai Digimon Twitter
...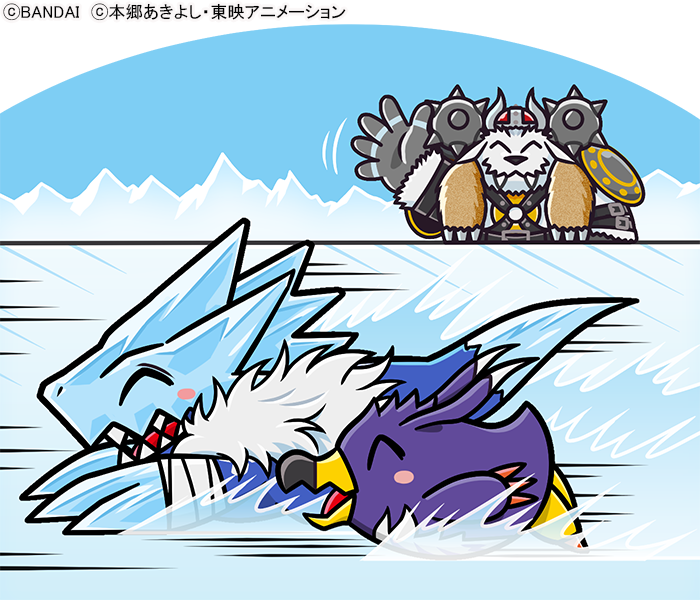 Art of Bulcomon and Penmon having fun while Vikemon looks on!
Then, last up, the Digital Monster X!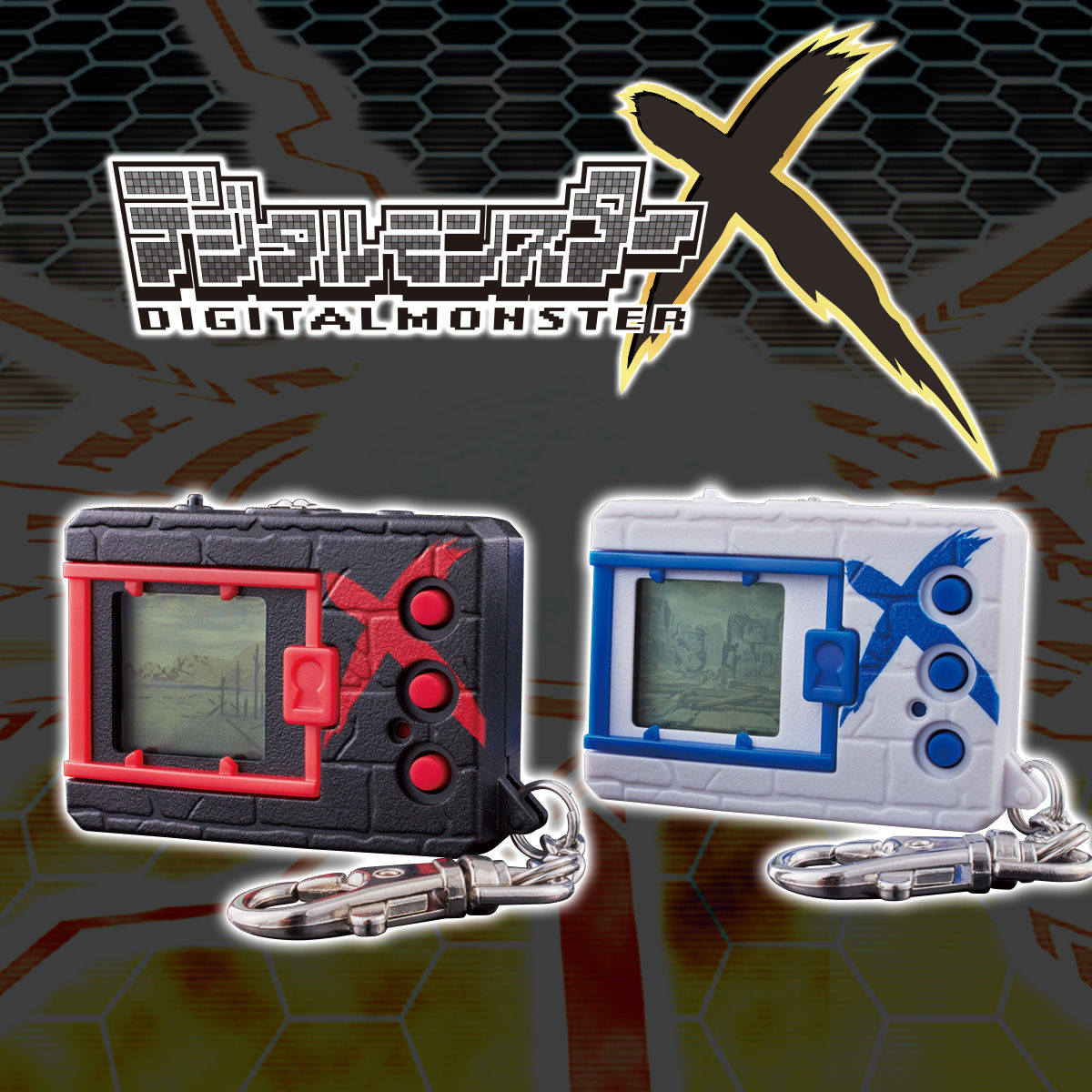 These should be shipping in the next few days from Premium Bandai, so messages from intermediaries (and Premium Bandai USA) should start to show up soon.