Show User Social Media
Hide User Social Media
Joined

Sep 8, 2006
Messages

13,174

Voting for TAAF 2021 has opened.
The
Tokyo Anime Award Festival 2021
takes place early next year.
The event is an international film festival for animation held annual by the Association of Japanese Animation with a number of categories, some voted on by fans, others by a committee of professionals.
Initial voting has begun and includes all animated works from October 1st 2019, and September 30th, 2020
The top 20 films and the top 80 shows will be chosen by general public voting via connected Twitter accounts.
From those there will be a vote for 'Anime Fan Award' from general public votes, and 'Grand Prix' from those in the industry.
Due to the high amount of content, they don't show the rankings for everything (since that'd be hundreds and hundreds of listings.)
In the current preliminaries the TV section shows the ranks up to 90 (which is where Digimon Adventure: currently is.
The movie preliminaries section shows up to rank 30, with Digimon Adventure: Last Evolution Kizuna currently at 28.
Then next up...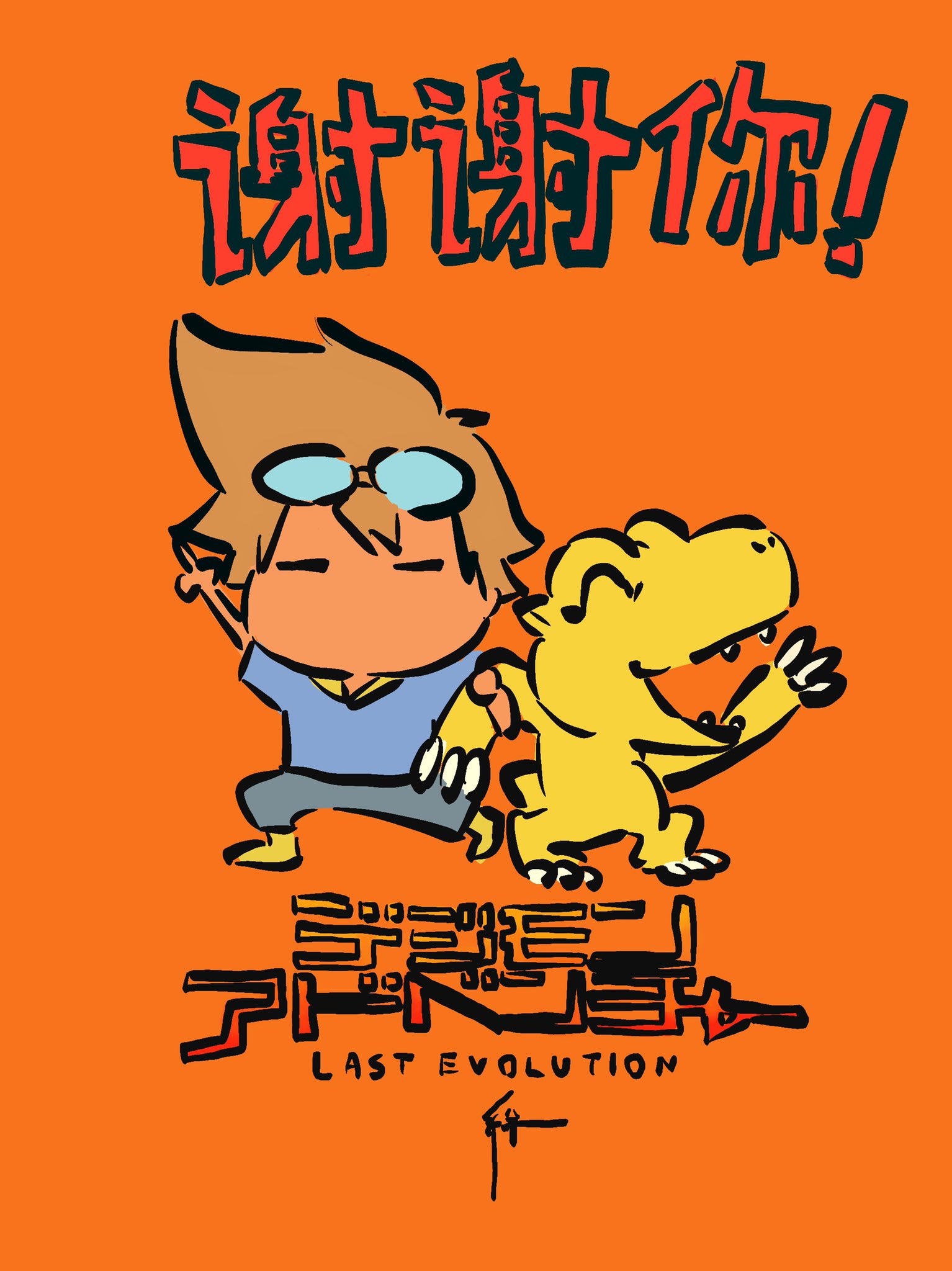 Digimon Adventure: Last Evolution Kizuna has been doing very well in China since it opened a few days ago.
It's already passed (converted) $11 million and is the largest anime film release of 2020 in China. This also has passed what it made in it's theatrical run in Japan.
This is yet another notch in the belt of the film, where it's been doing well in basically every country it's coming out in, whatever form that release takes.
Director
Tomohisa Taguchi
has drawn one of his fun doodles to celebrate!
Thanks to the
Digimon Adventure 20th Twitter
(
2
) (
3
) and
AnimeNewsNetwork
for the news.
And last up...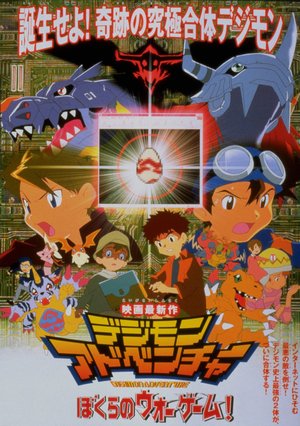 The Toei Channel
will be having various Digimon movies playing in November
The schedule is:
Digimon Adventure (the movie)- November 7th at 1pm and November 21st at 11am
Digimon Adventure: Children's War Game- November 7th at 1:30pm and November 21st at 11:30am
Digimon Adventure 02: Hurricane Touchdown- November 14th at 11am and November 21st at 12:30pm
Digimon Adventure 02: Diablomon Strikes Back- November 14th at 12:30pm and November 21st at 2pm
Digimon Tamers: Battle of the Adventurers- November 7th at 11am, November 14th at 1:30pm, and November 28th at 11am
Digimon Tamers: Runaway Digimon Express- November 7th at 12pm, November 14th at 2:30pm, and November 28th at 12pm
Based on the way the schedule breaks down the first 4 may have gotten airings earlier this month before we noticed.