Show User Social Media
Hide User Social Media
Joined

Sep 8, 2006
Messages

16,448
A number of Digimon Adventure: products are available to pre-order.
Most of these showed up at a few places a bit early that needed intermediaries, but they are all up and easy to nab now (all the links below are CDJapan affiliate links.)
First up, a couple of sets of collectible items that
we first saw a week ago
...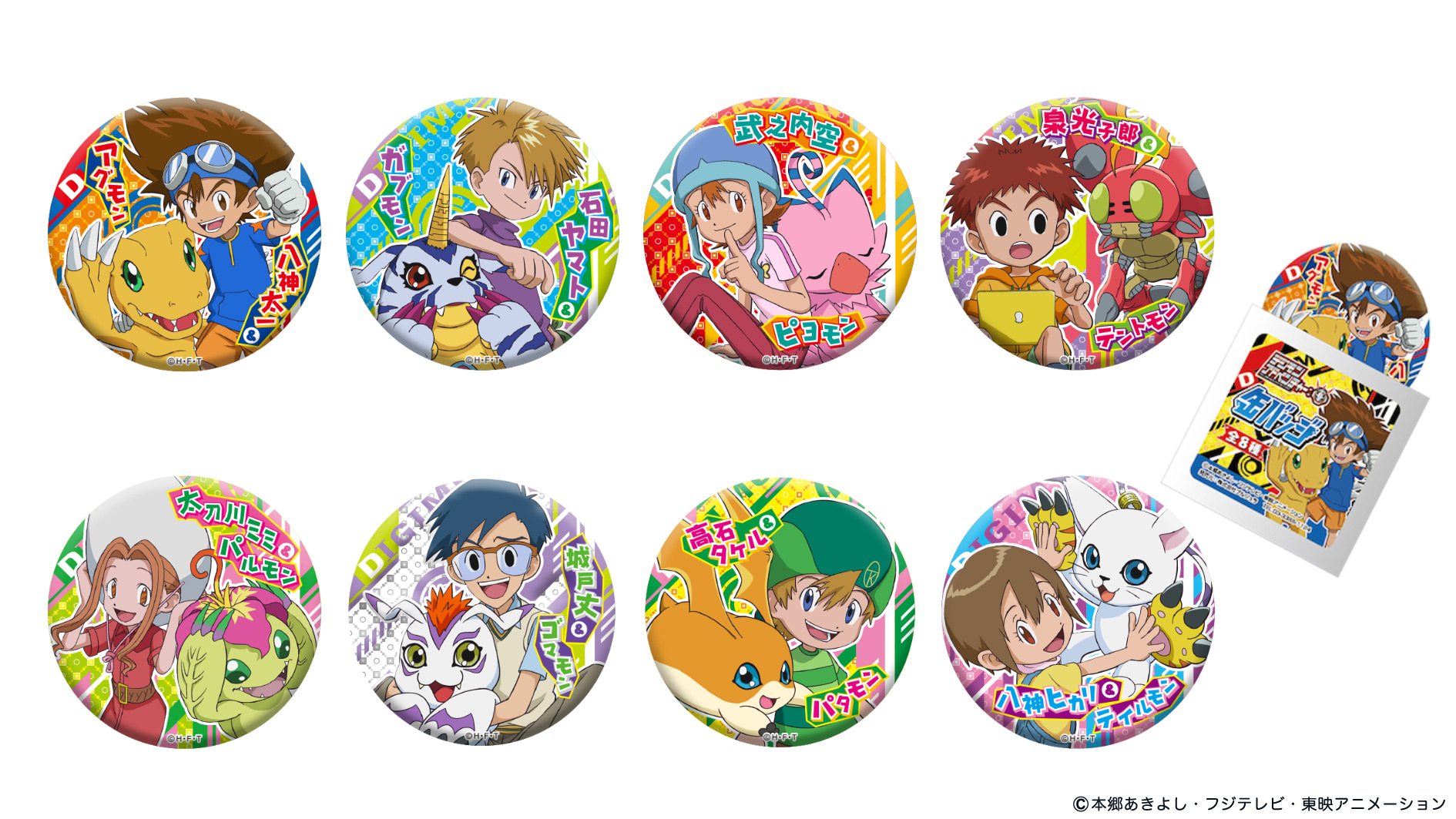 First up, is can badges
. These feature new artwork of all 8 kids and their Digimon. It uses the show designs and they all have a fun playful look to them (and the designs given to the character names, along with the backgrounds, works really well with the style.)
Each can badge is roughly 2.1 inches in diameter and they will come blindpacked. Each box of 8 is 2,800 yen and they ship in May.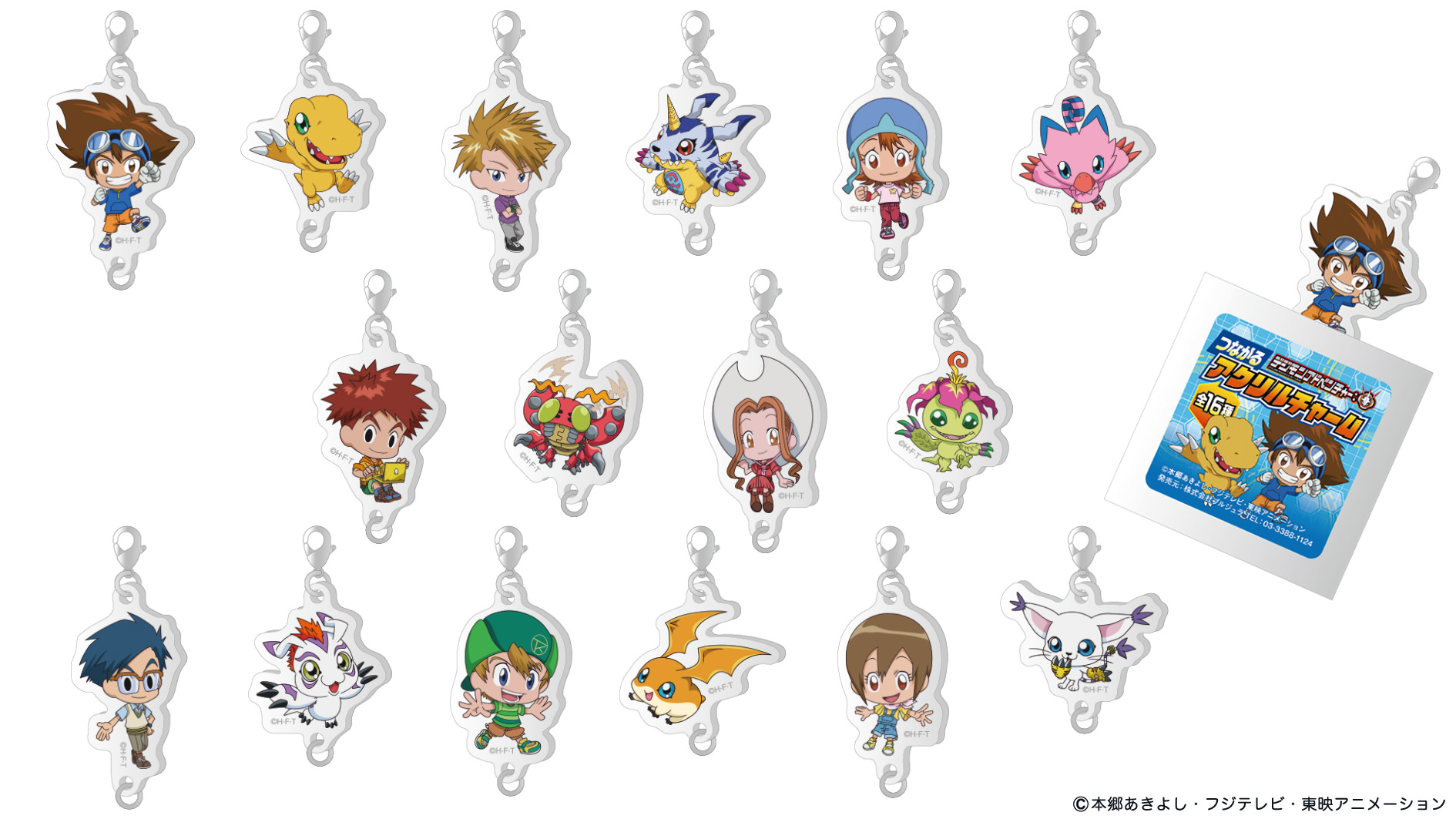 Then is acrylic charms
! Each kid and Digimon gets their own in a cute super-deformed art style. Each charm has a clasp at the top, with a ring at the bottom, so you can chain them together.
All 16 of these also come blindpacked. Boxes will contain 16 total for 9,600 yen and they also ship in May.
Then we have a number of accessory and apparel items
we found out about a few days ago
.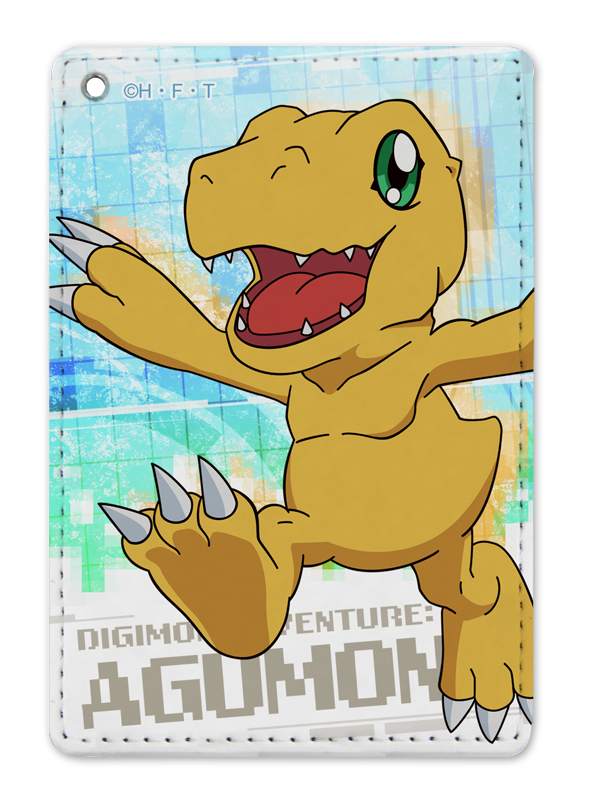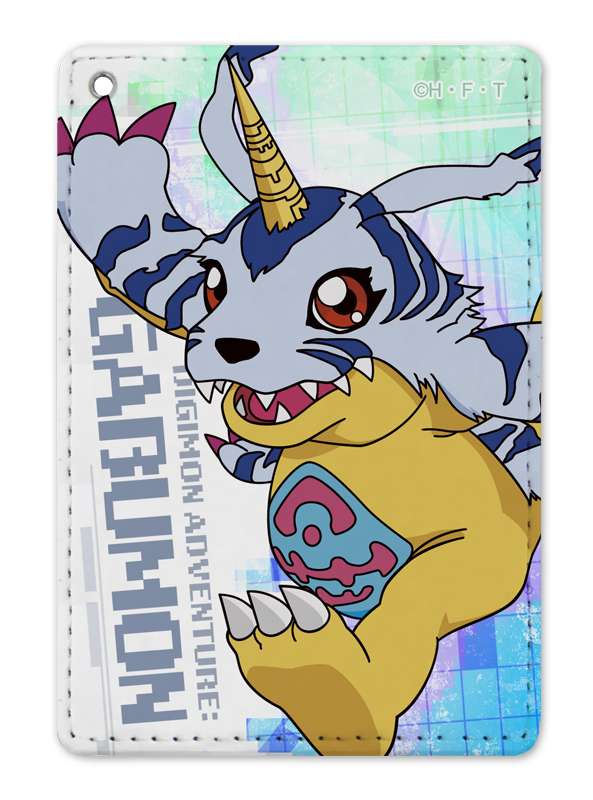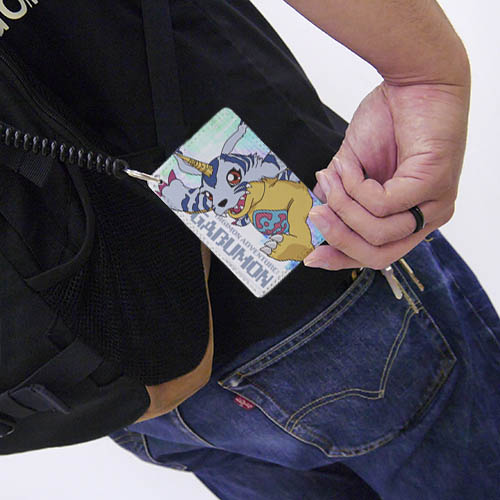 First up are
Agumon
and
Gabumon
pass cases made from synthetic leather. Both are relatively simple designs designed to hold a pass. It can be attached to a bag with a strap that is not included. Each will be 1,300 yen and they will be out in mid-July.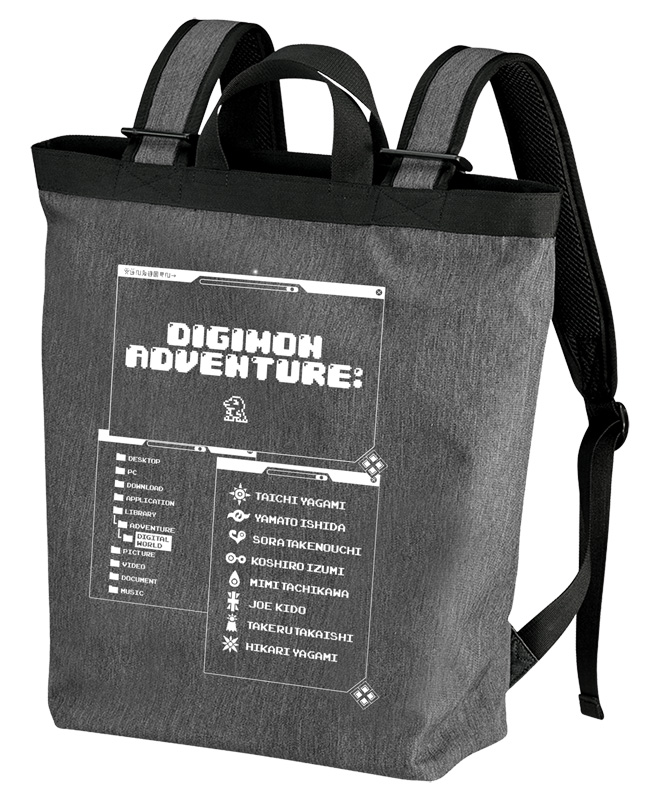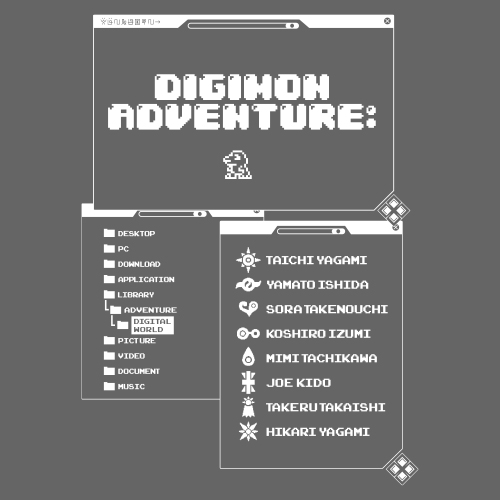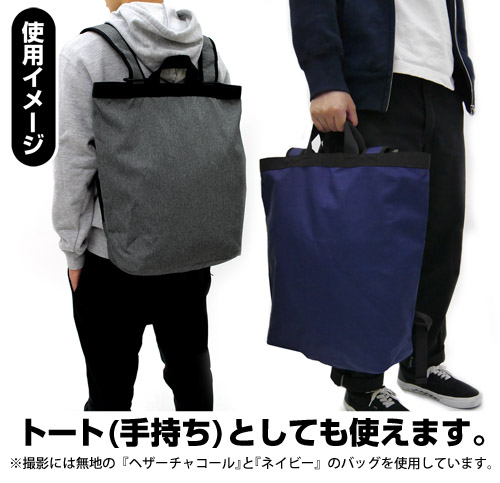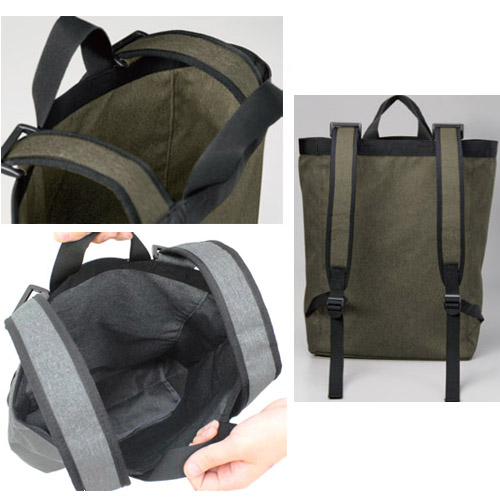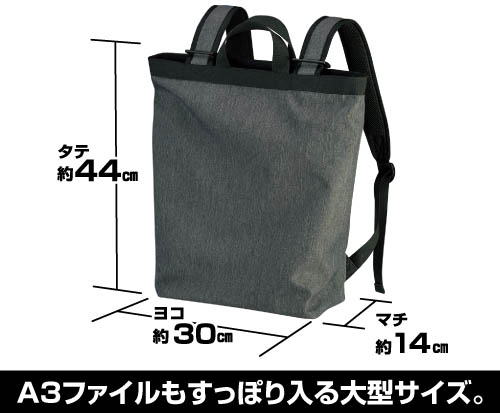 Next up is a
crest themed 2 way backpack
. It has a mock filesystem view to it, along with a sprite of Agumon, the 8 crests, and the name of the kids as part of the design. The color is 'Heather Charcoal.' It's a large capacity backpack that can also be used as a totebag. They mention it will hold A3 size media for shopping and events.
It closes with the shoulder loops, there are no fasteners or buttons. It will be out in early July for 3,900 yen.
And then we have 3 different shirts. All of these are planned for release in early July, are 100% cotton, and come in the same 4 sizes: (Approximate sizes given in inches. Length, Width, Sleeve)
S- 25.6, 19.3, 7.5
M- 27.1, 20.5, 7.9
L- 28.7, 21.7, 8.7
XL -30.3, 22.8, 9.4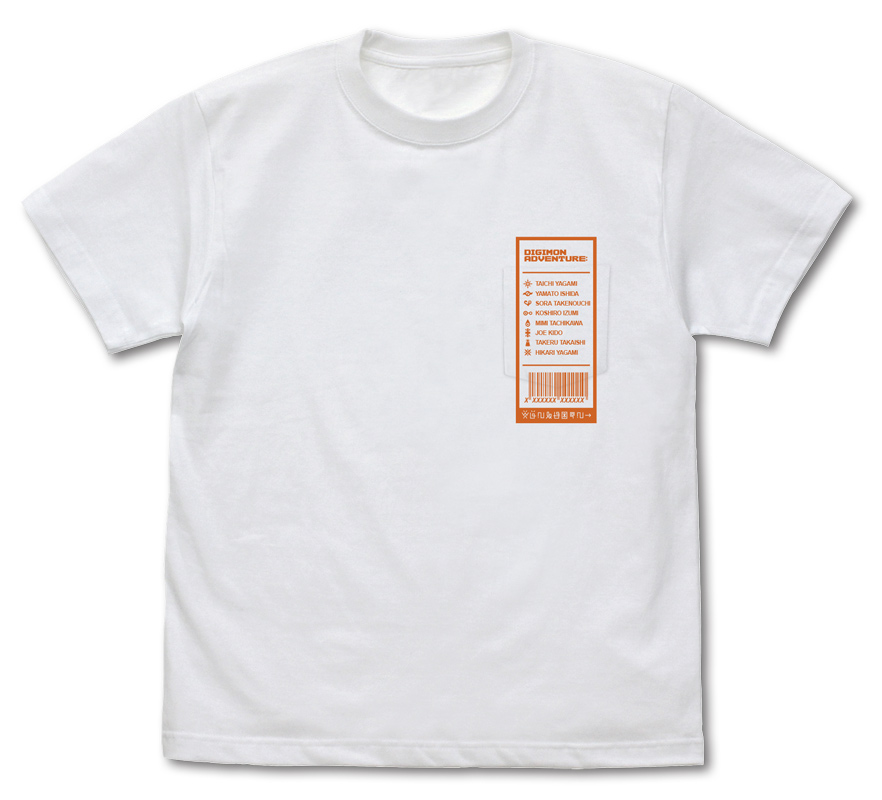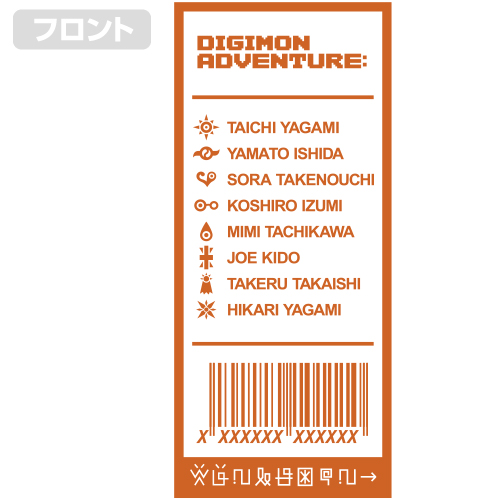 First up is this crest themed t-shirt. It features a tag type label over a pocket featuring the show title, all 8 crests and kids, a fake barcode, and a bit of digimoji. It's 3,200 yen.
Small
,
Medium
,
Large
,
X-Large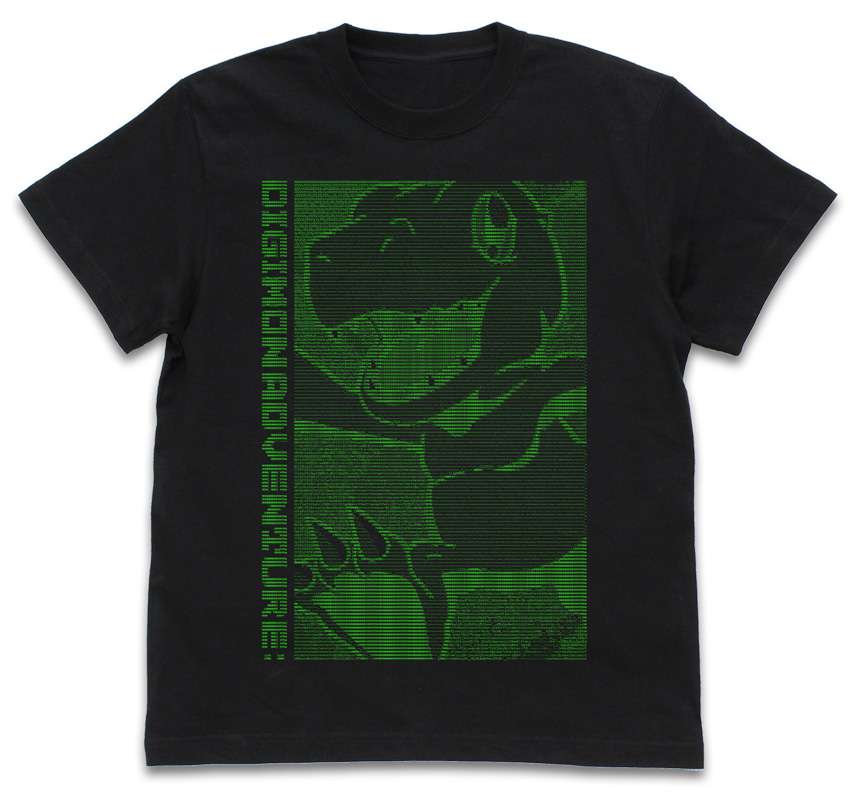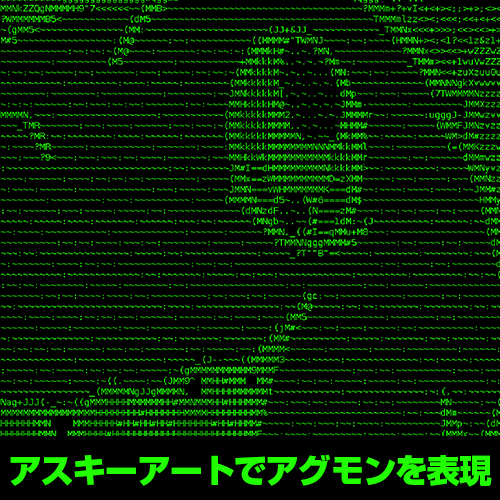 Next up is a digital graphic t-shirt featuring Agumon. At first it appears to just be monochrome green and black, like you might expect to see on a number of older computer monitors, but when you look closer, Agumon is drawn in ascii characters. The show title is included vertically on the left side. It's 2,900 yen.
Small
,
Medium
,
Large
,
X-Large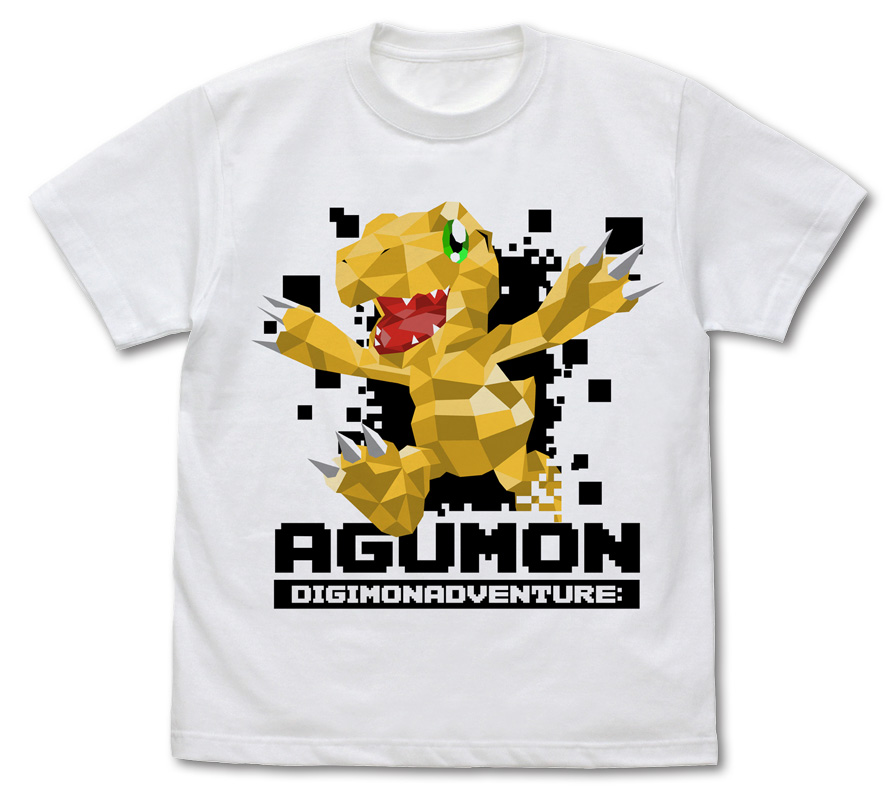 And last up is this polygon style t-shirt. The same piece of art used in a few of the other products is done in a 'mock' low polygon style that has a neat look to it. It also includes Agumon and show title text. It is also 2,900 yen.
Small
,
Medium
,
Large
,
X-Large
Nothing new, but all much easier to nab at this point, without any intermediaries.