Show User Social Media
Hide User Social Media
Joined

Sep 8, 2006
Messages

16,142
Time for a stack of smaller things...
First up, a new piece of social media art from
the Digimon Web Twitter
for Valentine's Day!
A quicky translation of the message posted with it:
Today is Valentine's Day!
"I made it with heart!" When Palmon's handmade a 'Togemon Chocolate' was unveiled to everyone, Tailmon and Piyomon were surprised!
Then we get more larger Digimon art!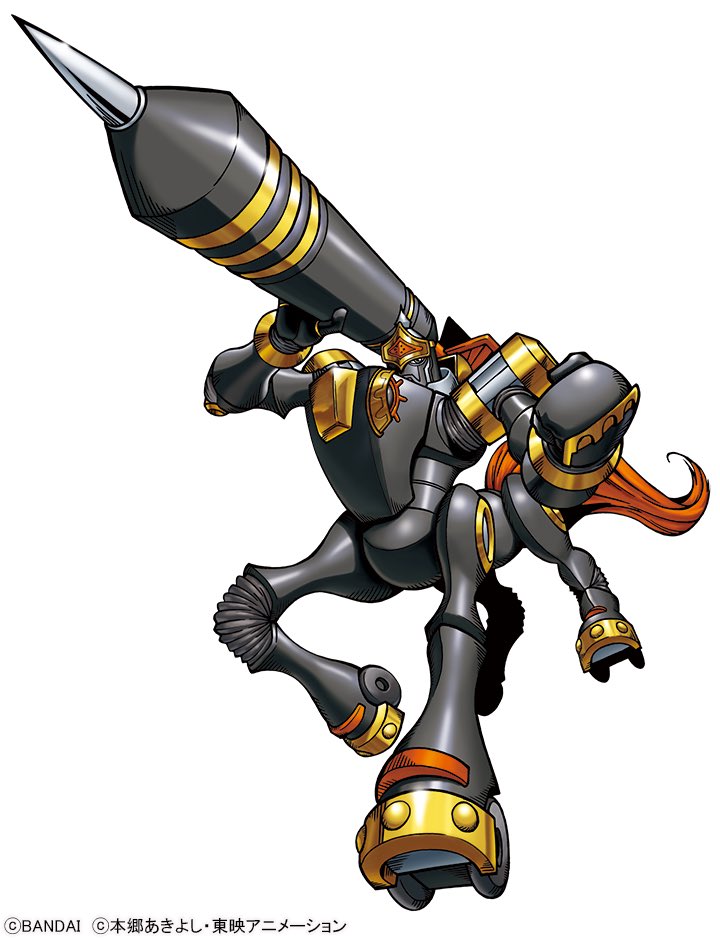 More large Digimon art from Bandai on Twitter, with the wide selection of Digimon continuing, and they're still going with their word game of Shiritori (using the last kana of a Digimon's name, minus mon, and having the next start with that kana) to pick the next Digimon character being shown.
No translations of the profiles, since they're all shortened versions of profiles we already have (and anytime we put these up, some of them we may have already had large art for.)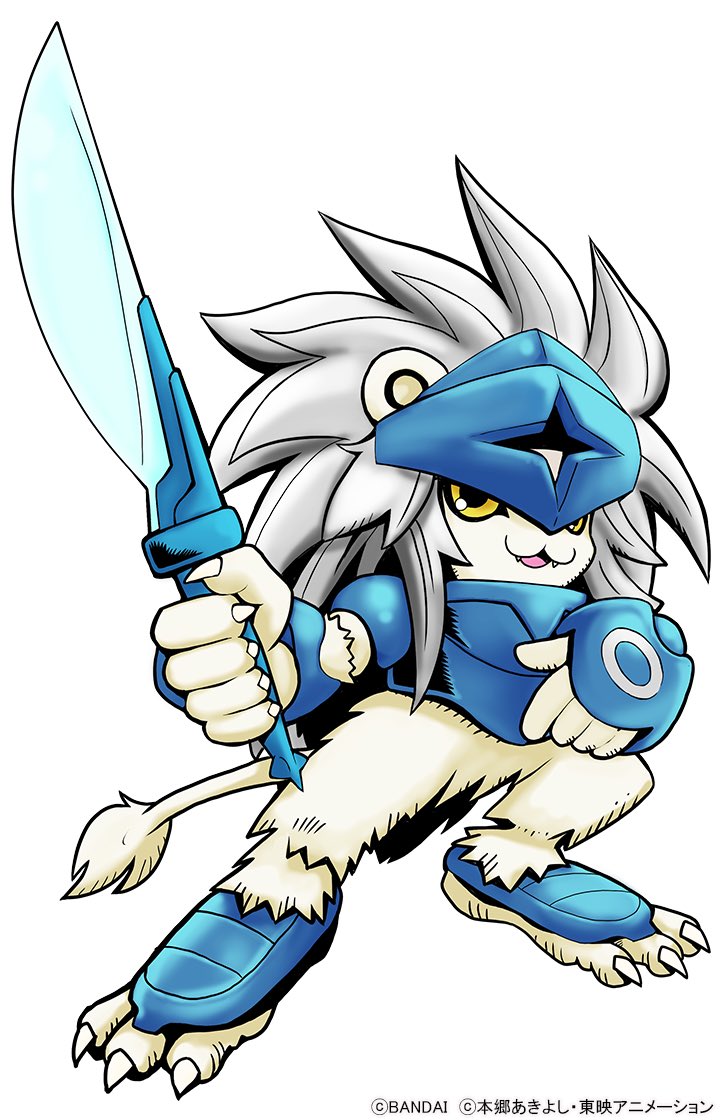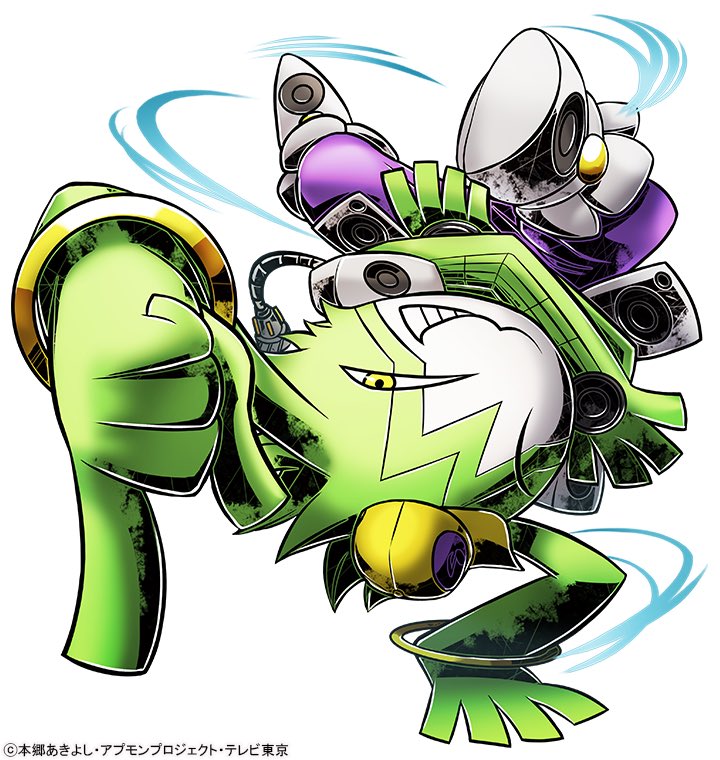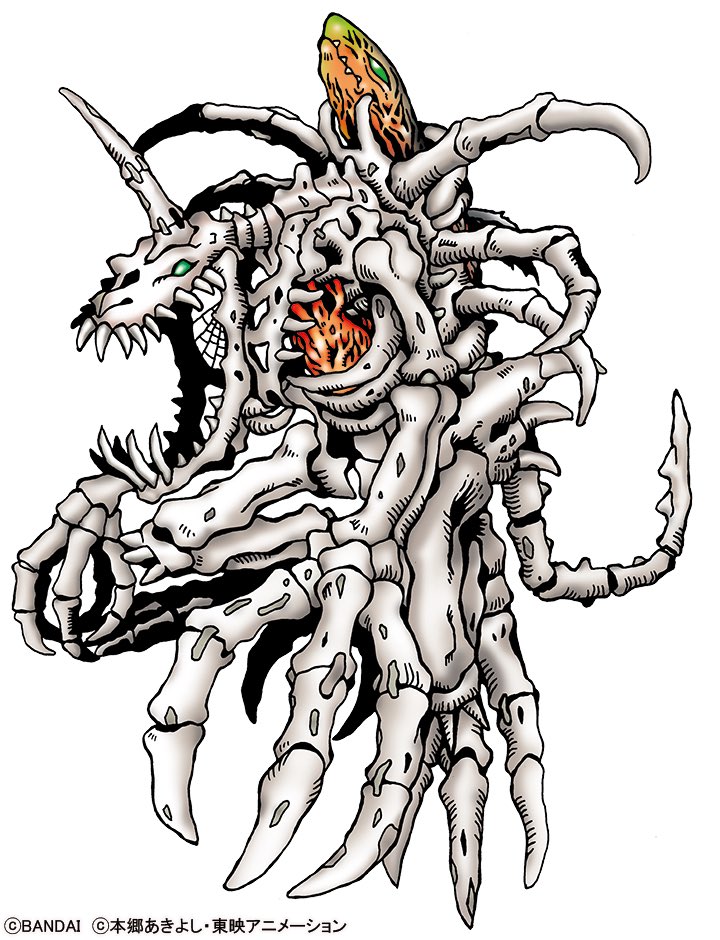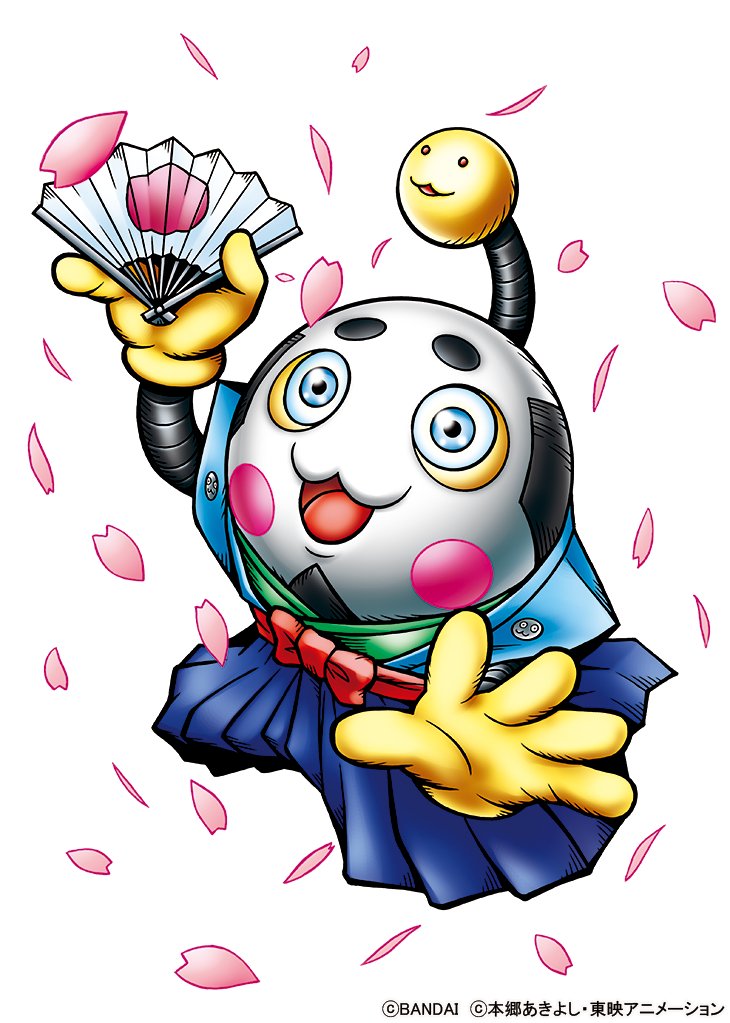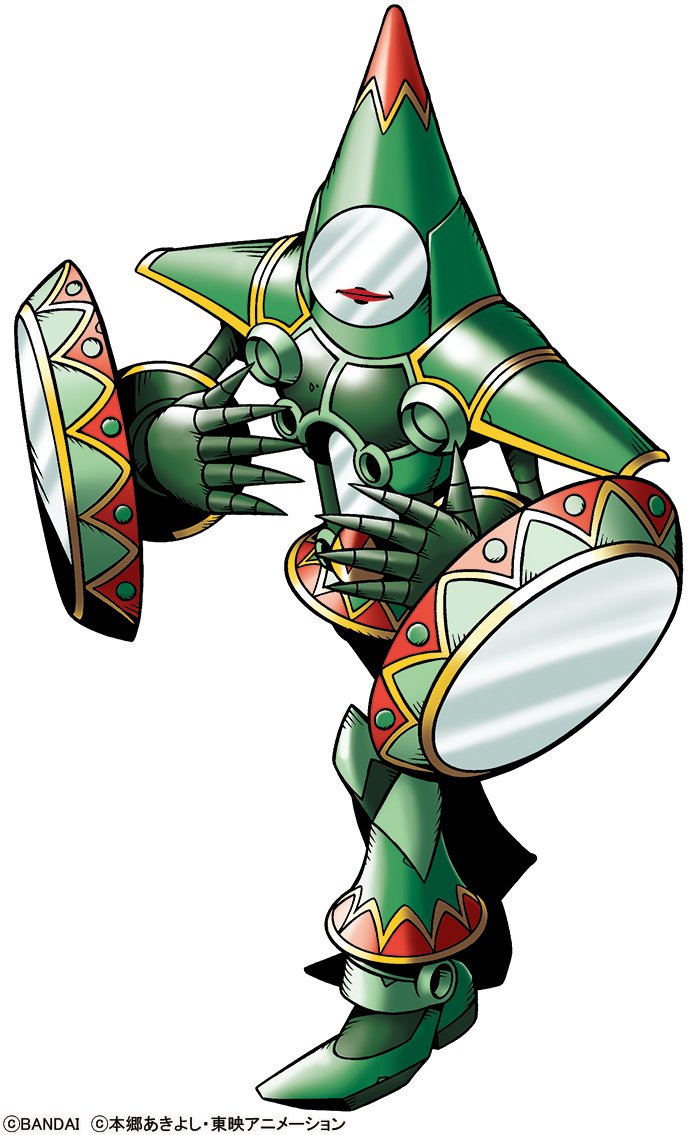 Included this time are
KnightChessmon Black and White
(art of the first is above),
Spadamon
,
Dancemon
,
SkullGreymon
,
Iguneetmon
,
TonosamaMamemon
, and
Mercuremon
to finish out the week!
More to come hopefully.
Next up...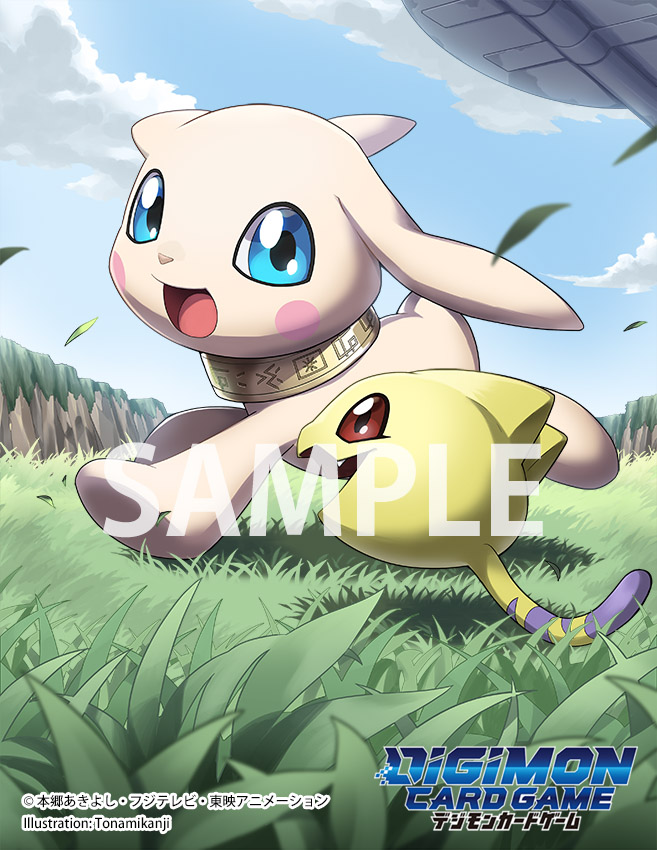 In the thread for the Digimon Last Evolution Battle Spirits
booster set there has been more new cards added.
Plus we got to see more artwork for
the Digimon Card Game
.
Plus for our plushie fans, a bunch of plushes are coming back for another go around. (I believe this is the 3rd or 4th release for some of these.) All of them should restock in May.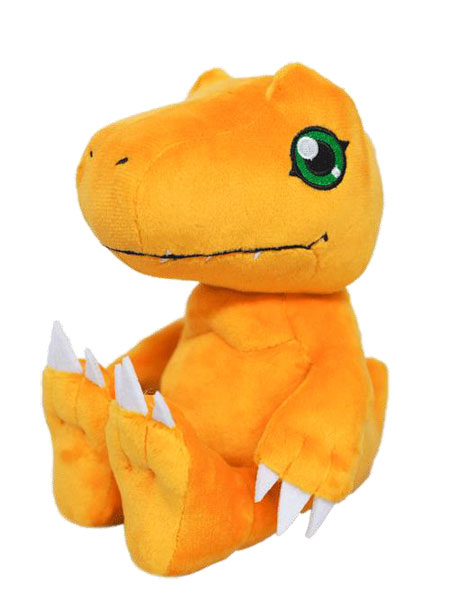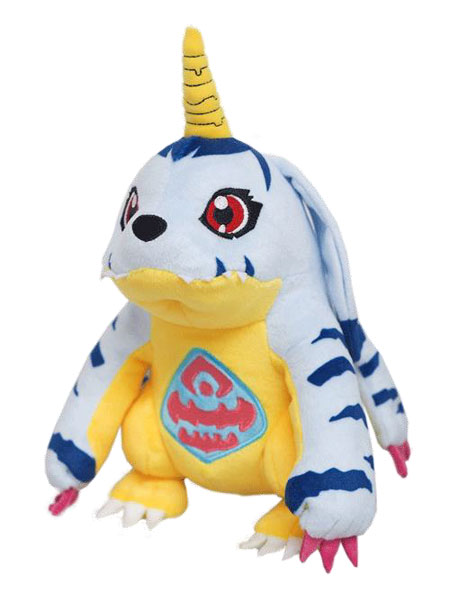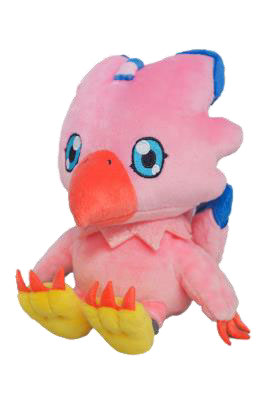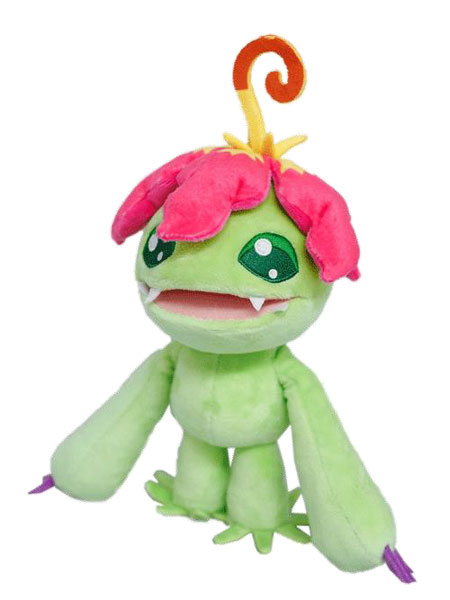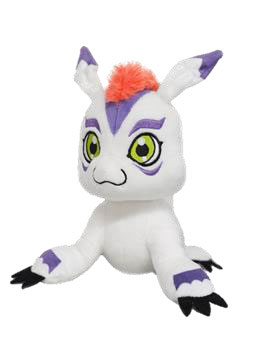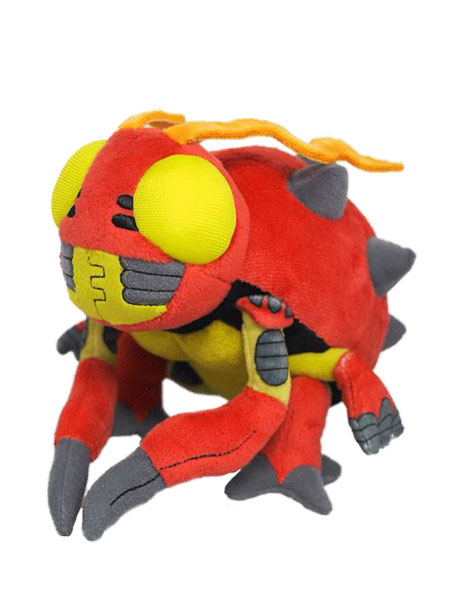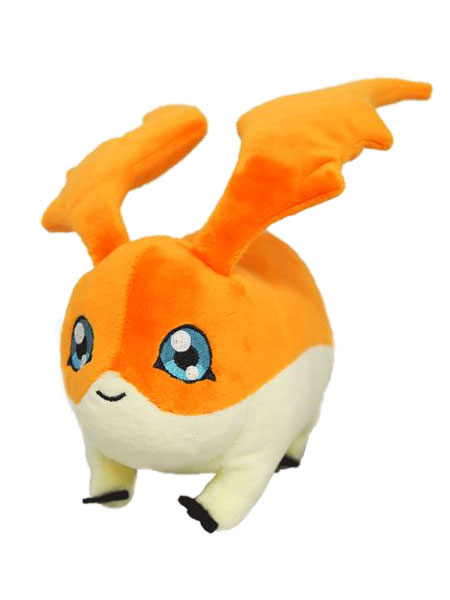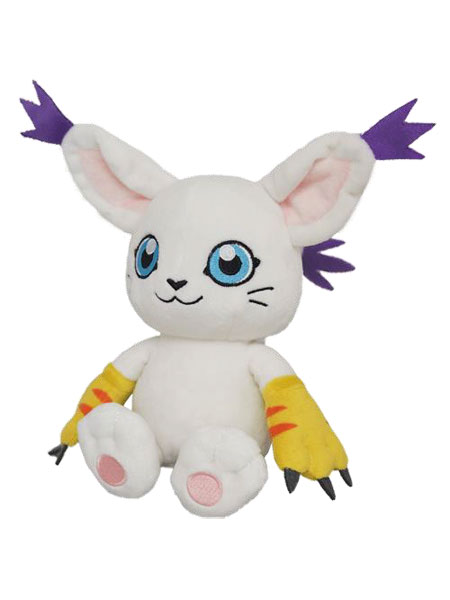 First up are the small 20th Anniversary Digimon Adventure plushes.
The recently announced small plushes are wave
2 of this line.
All 8 of wave 1 will be restocked by various retailers. We're linking to HLJ because they have everything listed and available to order:
Agumon
- 6.3 inches tall
Gabumon
- 9.8 inches tall
Piyomon
- 6.7 inches tall
Palmon
- 8.2 inches tall
Gomamon
- 6.7 inches tall
Tentomon
- 5.5 inches tall
Patamon
- 5.1 inches tall
Tailmon
- 7.1 inches tall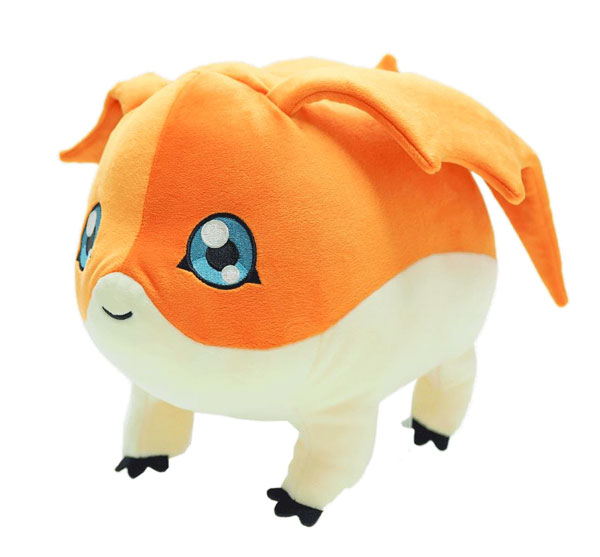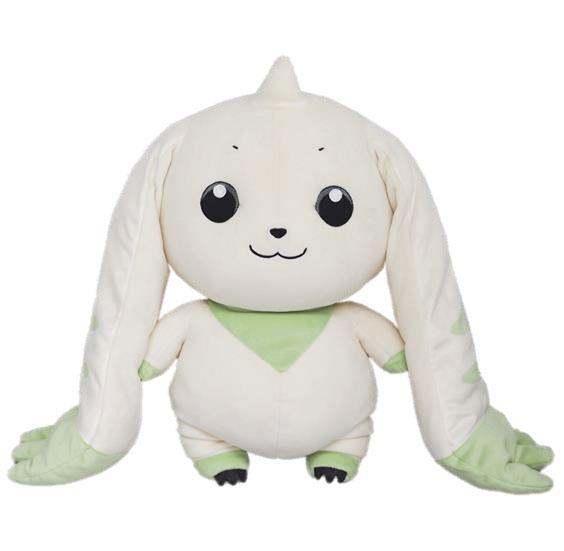 The larger squeezable cushions are back also. The Terriermon is the same size as the Lopmon cushion that went up recently:
Patamon
- 8.6 inches tall
Terriermon
- 13.8 inches tall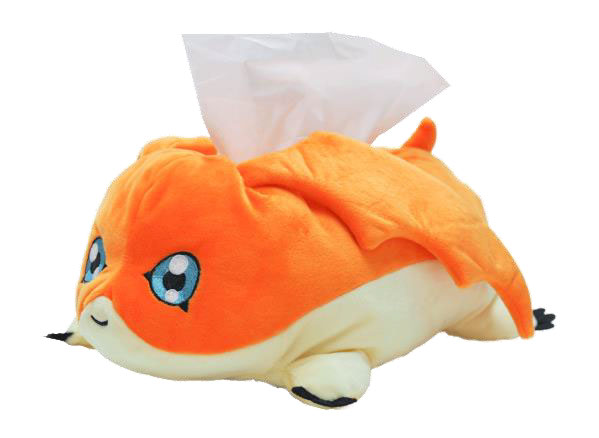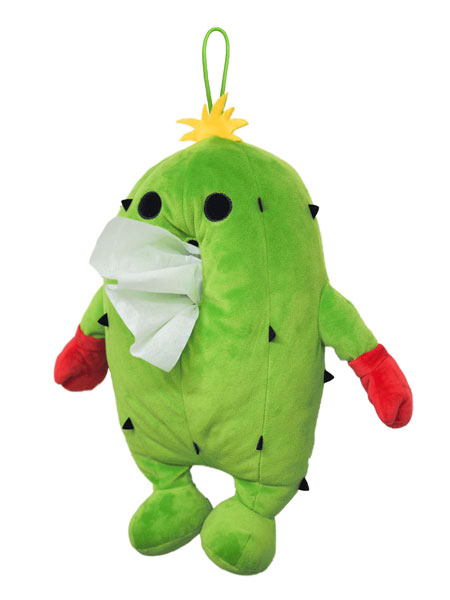 And the plush tissue box holders are also back:
Patamon
- 5.1 inches tall
Togemon
- 13.7 inches tall
And last up, as a reminder...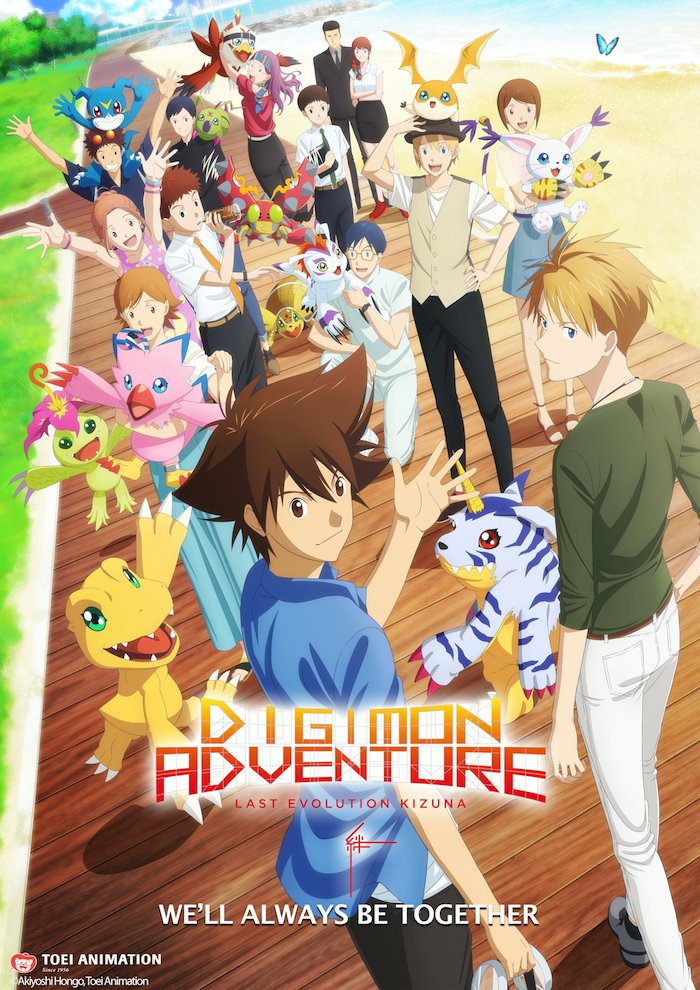 Tickets for Kizuna in the US are officially on sale
. For Fathom showings more theaters are sometimes added as it gets closer to release day, so you should check theaters near you on
Fathom
,
Fandango
, and
Atom
.
Digimon Adventure: Last Evolution Kizuna, the 20th Anniversary film for Digimon Adventure, comes out February 21 in Japan and
March 25th in the US
.
Last edited: