Show User Social Media
Hide User Social Media
Joined

Sep 8, 2006
Messages

16,154
A few different things to go over...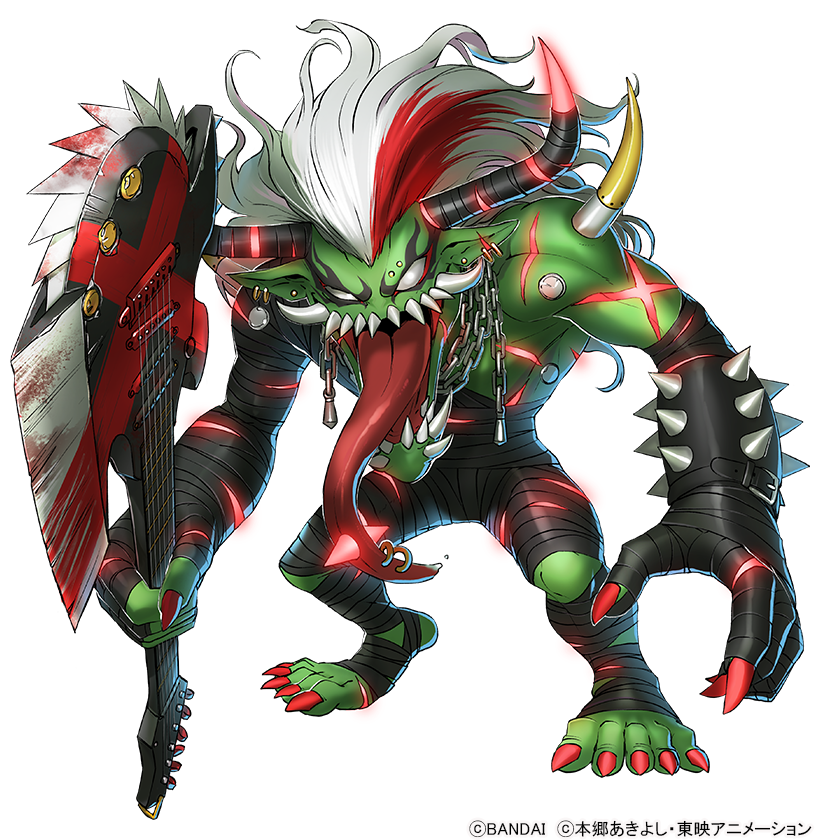 First up,
new art for Ogremon X
! While we did previously see his art quite large and clean, they've updated a few aspects of his weapon. Most notably it actually is visibly a guitar as his profile mentioned.
Then we have something that isn't 'quite' an update, it's just easier to see with larger art...
With
higher resolution art for Vamdemon X
, we can more clearly see something his profile mentioned. It's body and face are fake, and you can see the 'body' appears to have no eyes.
The
Bandai Digimon Twitter
has been throwing up higher resolution art of Digimon nearly every weekday, so it's worth keeping an eye out! DarknessBagramon was thrown up just a bit ago, although it feels like we need even higher resolution for him...
And last up...
Once again, maybe the biggest reference book update yet!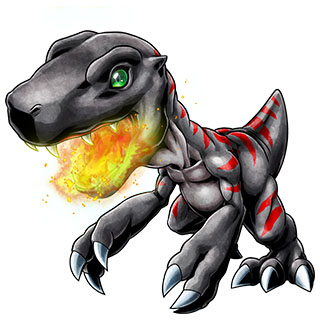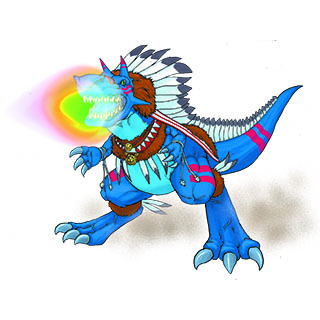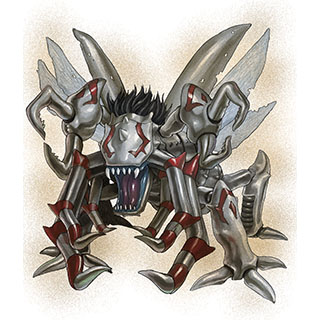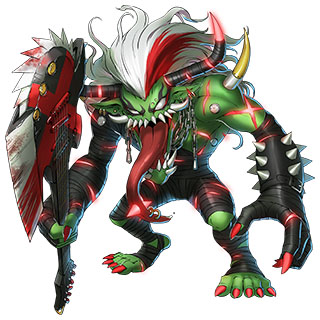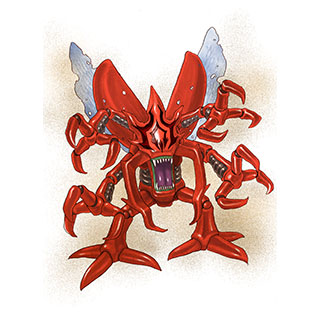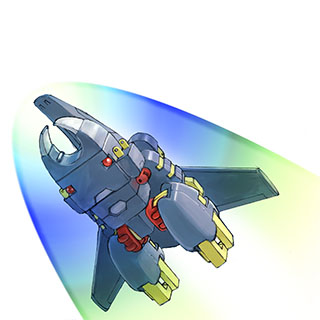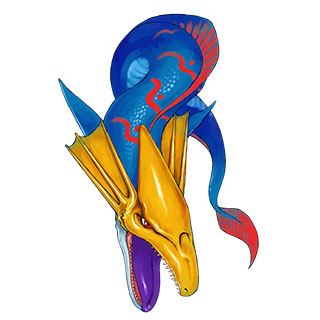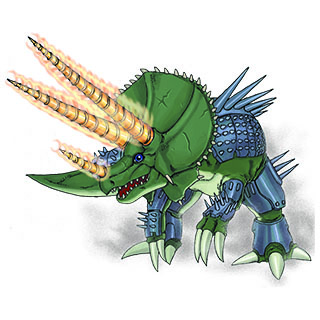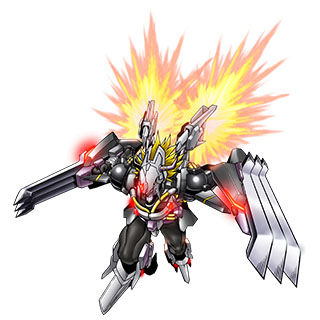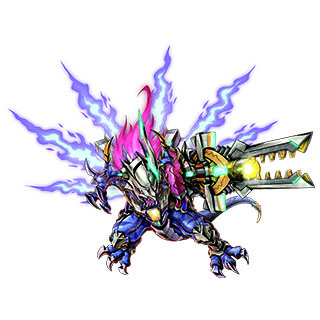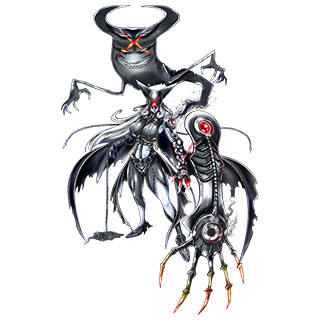 Agumon (Black) X
Similarly to regular Agumon, it became a more ferocious Digimon due to the effects of the X-Antibody. Agumon's violent hunting of prey, in which it relies solely on its high offensive power and acts purely on instinct, can only be called a rampage and is a fearsome sight to behold. Its Special Move is spewing out all of the fire stored in its mouth in one shot (BB Burner).
Allomon X
Okuwamon X
Ogremon X
Its cruelty and wild temperament have intensified, turning it into a crazed warrior that attacks others with glee. It wields an axe made by fusing an electric guitar and electric chainsaw together as a weapon, and uses it to play out its soul (Digicore)'s excitement in the form of a rock rhythm. Its Special Move is banging down with its guitar (WEEK END); it makes for an especially fearsome technique when it strums its guitar, creating an electric shock which, together with its electric chainsaw, tears the opponent into pieces.
Kuwagamon X
Kokuwamon X
Gomamon X
Seadramon X
Triceramon X
Nefertimon X
BlackWarGreymon X
Mantaraymon X
MegaSeadramon X
MetalGreymon (Virus) X
LadyDevimon X
A bit of a surprise to get such a massive reference book update just a few weeks
after the last one
, not that I doubt anyone will complain.
Update- Added translations for the 2 new profiles thanks to garm.