Show User Social Media
Hide User Social Media
Joined

Sep 8, 2006
Messages

13,985
Upcoming US Products- V-Pet Wave 2 US Pre-orders & Digimon Figural Keychains Wave 2
It's wave 2arama!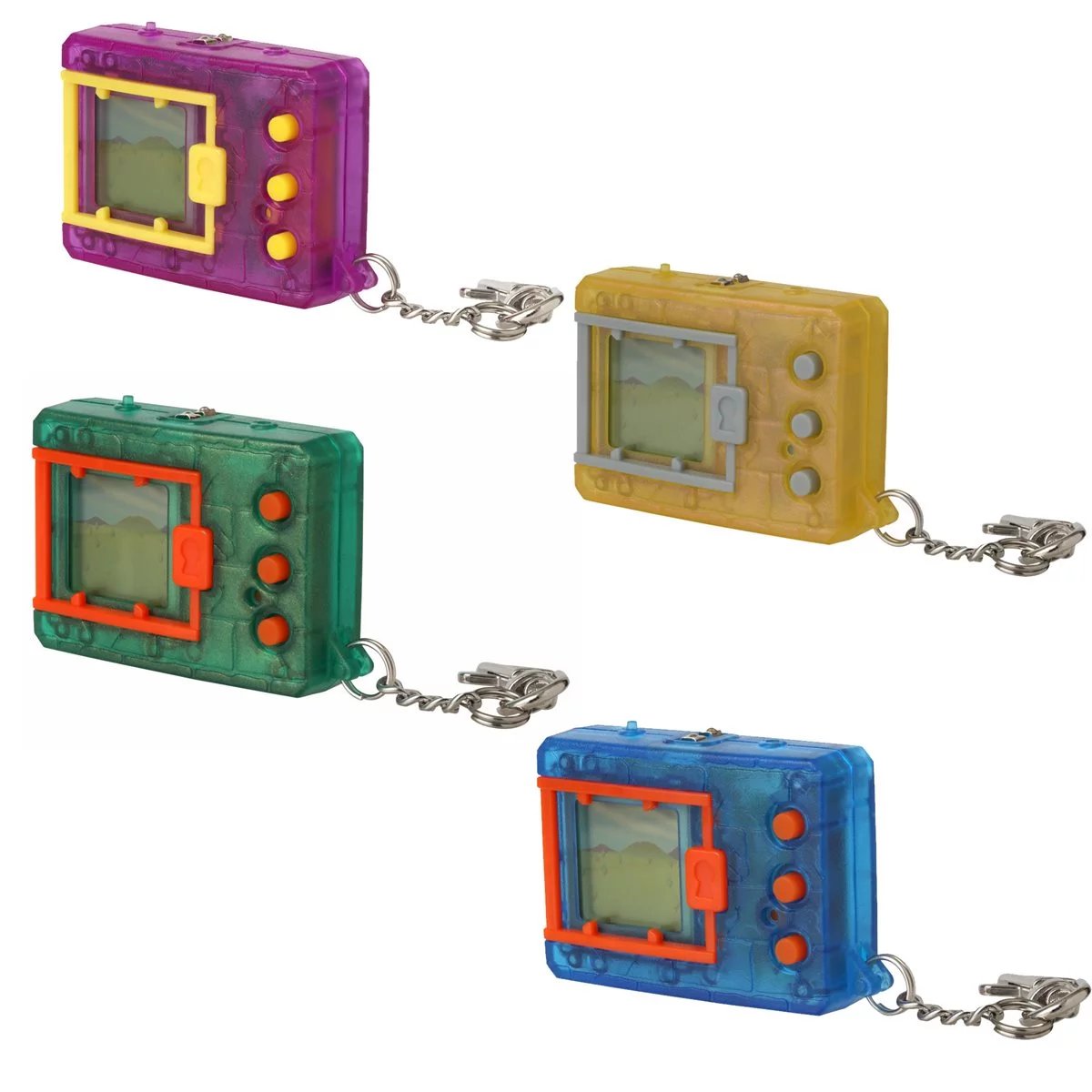 First up, after just finding out
about them a few days ago
(with pre-orders for our Australia friends), we have a few US based pre-orders for the Wave 2 20th Anniversary V-Pets.
Entertainment Earth has a set of all 4 colors up for $85
(a $5 premium over what we expect the MSRP to be.)
Plus, ToyWiz has singles up for those who don't want/need all 4...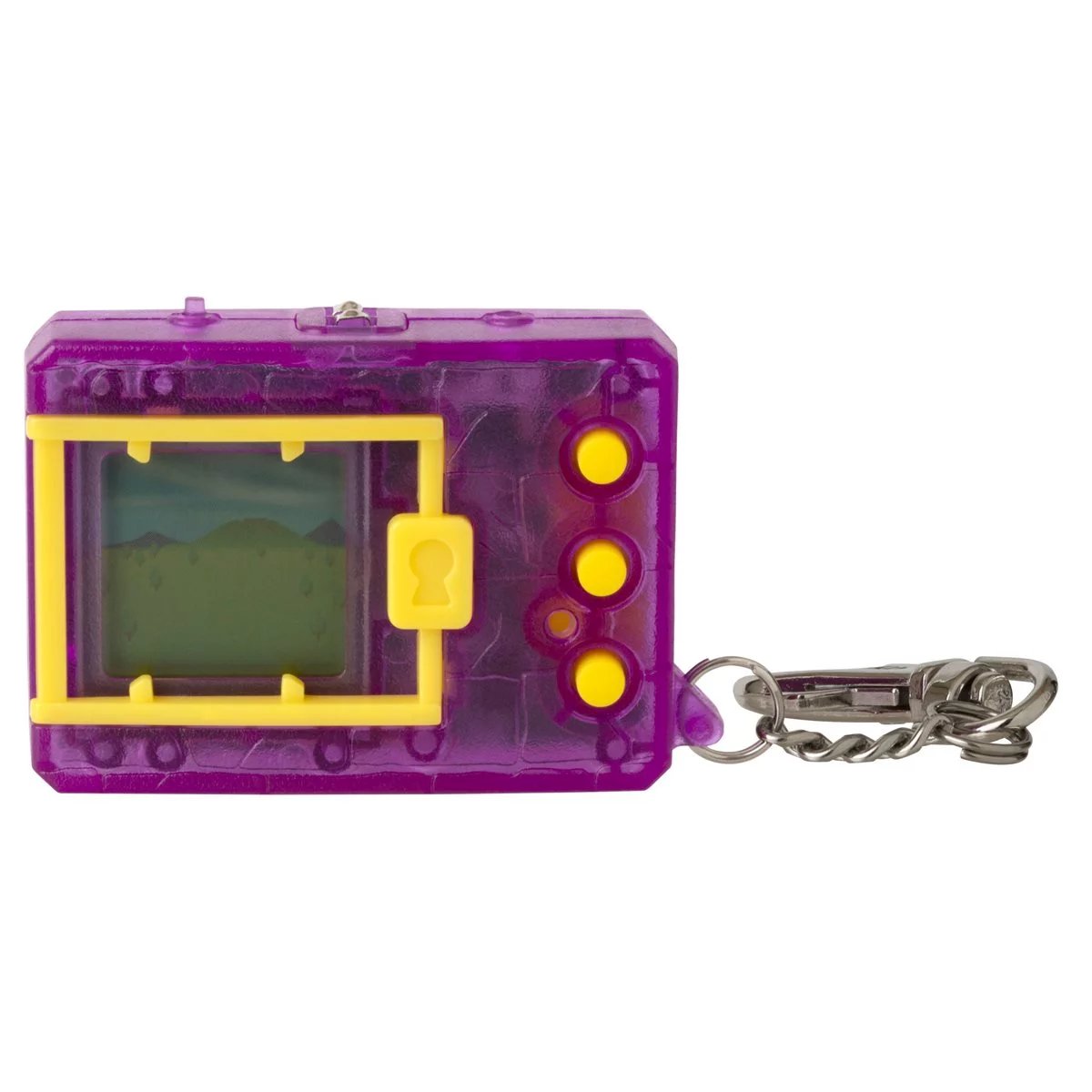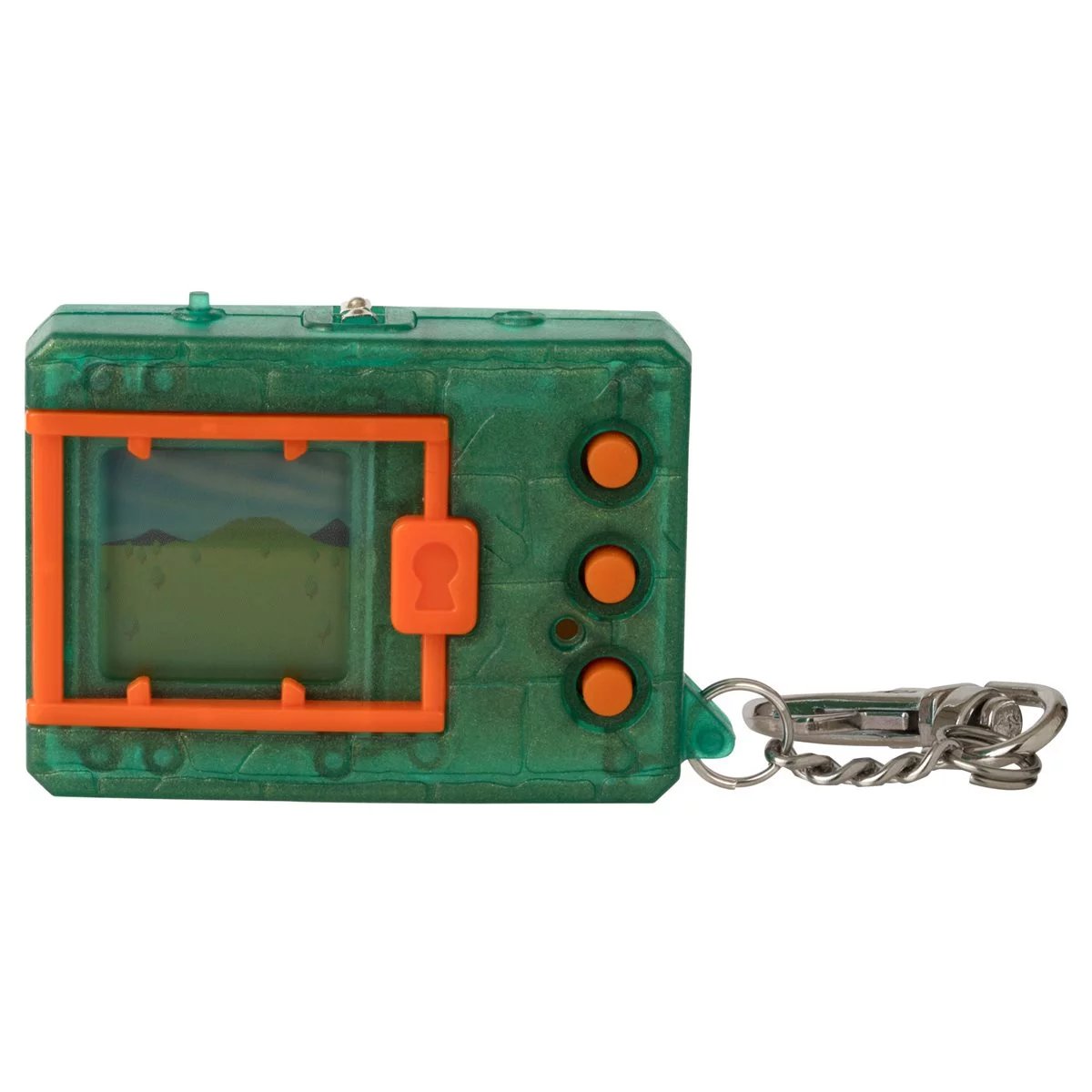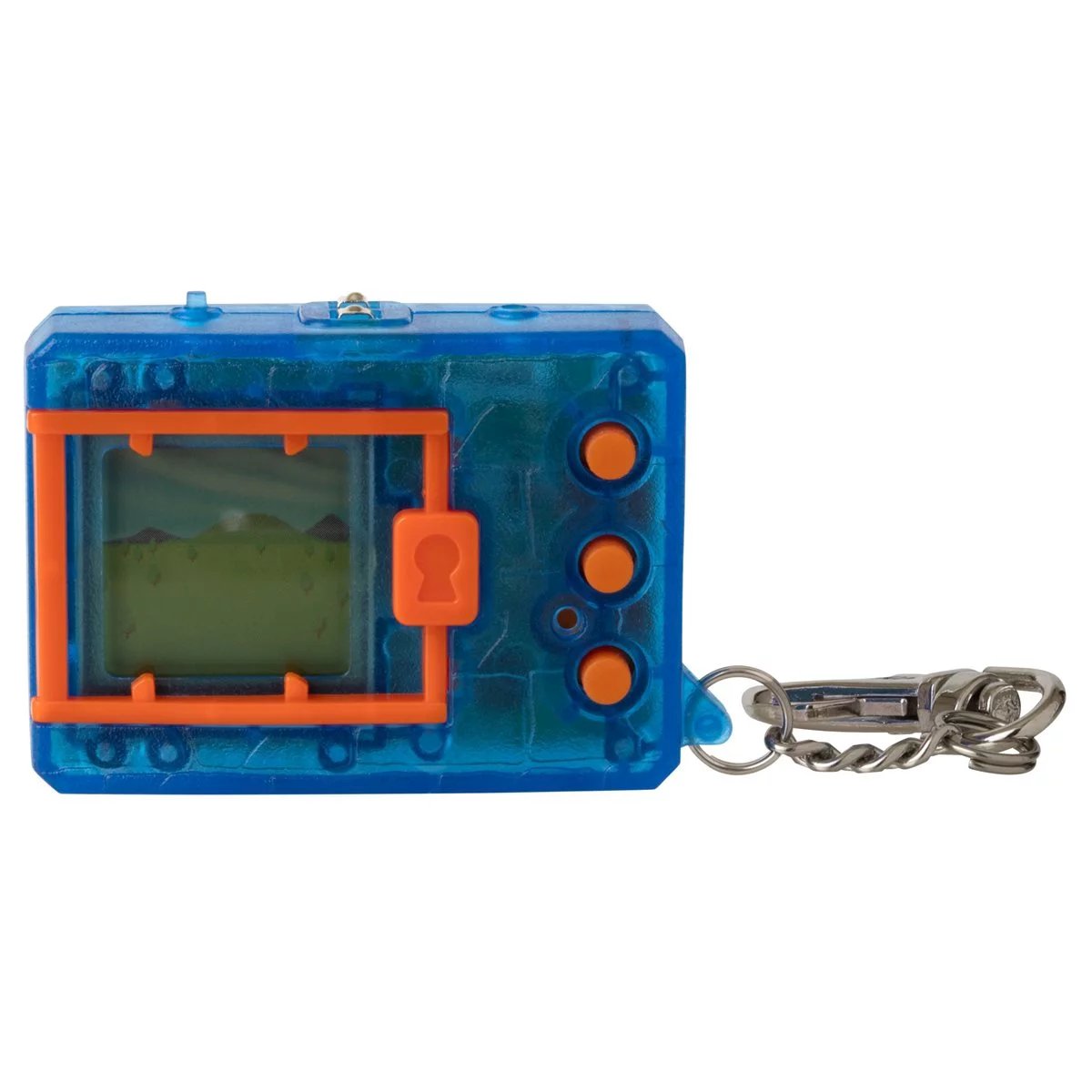 Each is listed for $25:
Purple
Yellow
Green
Blue
Entertainment Earth lists them as shipping in February, which matches the information from the Australian pre-orders, while ToyWiz lists April.
Pre-orders will no doubt open at more places soon.
Our product breakdown of Wave 1 of the 20th V-Pets with scans and photos can be found
here
.
Plus another popular item from last year gets a wave 2!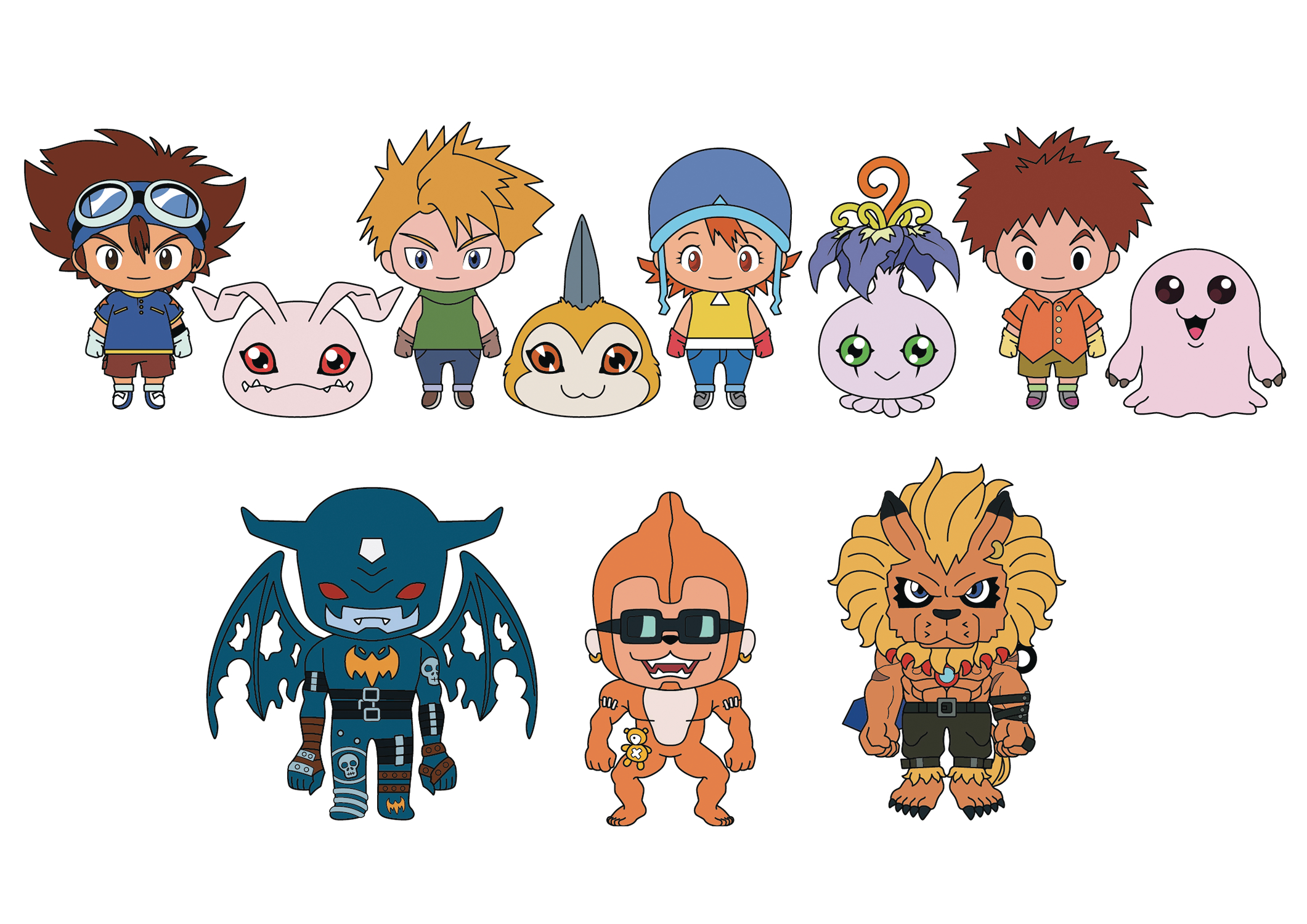 The Digimon Figural keyring/keychains are back.
Wave 2 will be Tai, Koromon, Matt, Tsunomon, Sora, Yokomon, Izzy, Motimon, Devimon, Etemon, and Leomon! We only have art of them for now, but the designs all look rather good. Wave 1 was by and large nice, but had a few oddities (Goomba!)
At the moment it isn't clear which, if any, will be chase figures (I personally would guess either all 3 of the bottom row or just the villains.)
Like Wave 1, these are expected to be made of a good quality compressed foam, with a decent quality metal keychain/ring attached.
These will be blindpacked like Wave 1.
Toywiz has pre-orders for
singles for $6
and
a case of 24 for $135
.
Toywiz lists January shipping for the singles, and April for the case. This appears to be a mix-up of solicitation information.
Previews
lists initial store orders as closing on January 27th, with the in store date as April 29th, so I wouldn't expect these to show up until April.
More details on the new keychains soon.
Our review, with lots of photos, of Wave 1 can be found
here
.
Thanks to DigiCollect for some additional info on the keychains.