Show User Social Media
Hide User Social Media
Joined

Sep 8, 2006
Messages

12,553
Upcoming Figures- 20th Anniversary Koromon & Tokomon, & Appliarise Action Shutmon
Time for some new figures!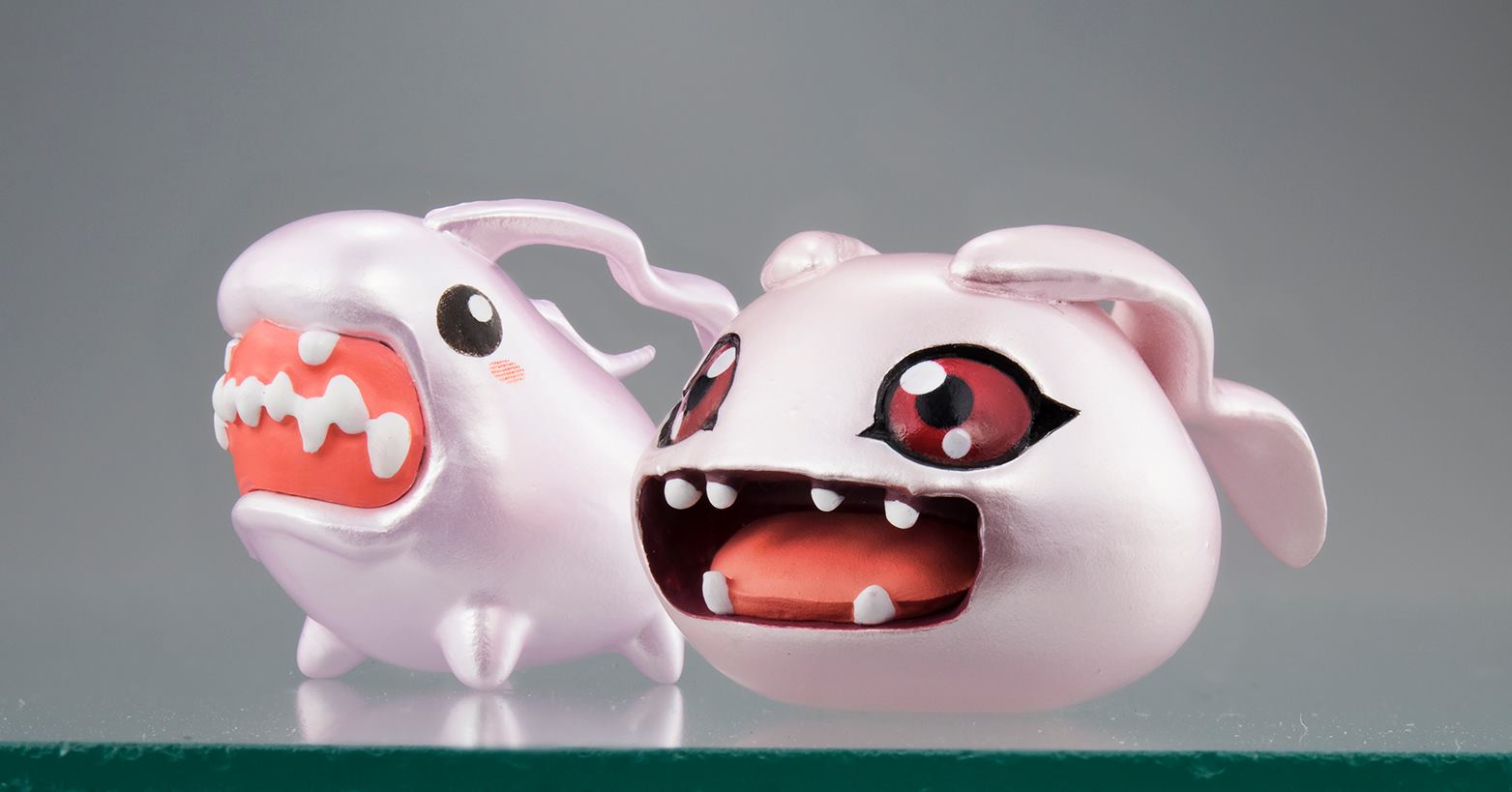 First up is a set we didn't know about (and looking around, solicitation info may have been released by accident before they announced it.)
Yep, it's the first new DigiColle figures in awhile!
And they're special ones for the 20th anniversary!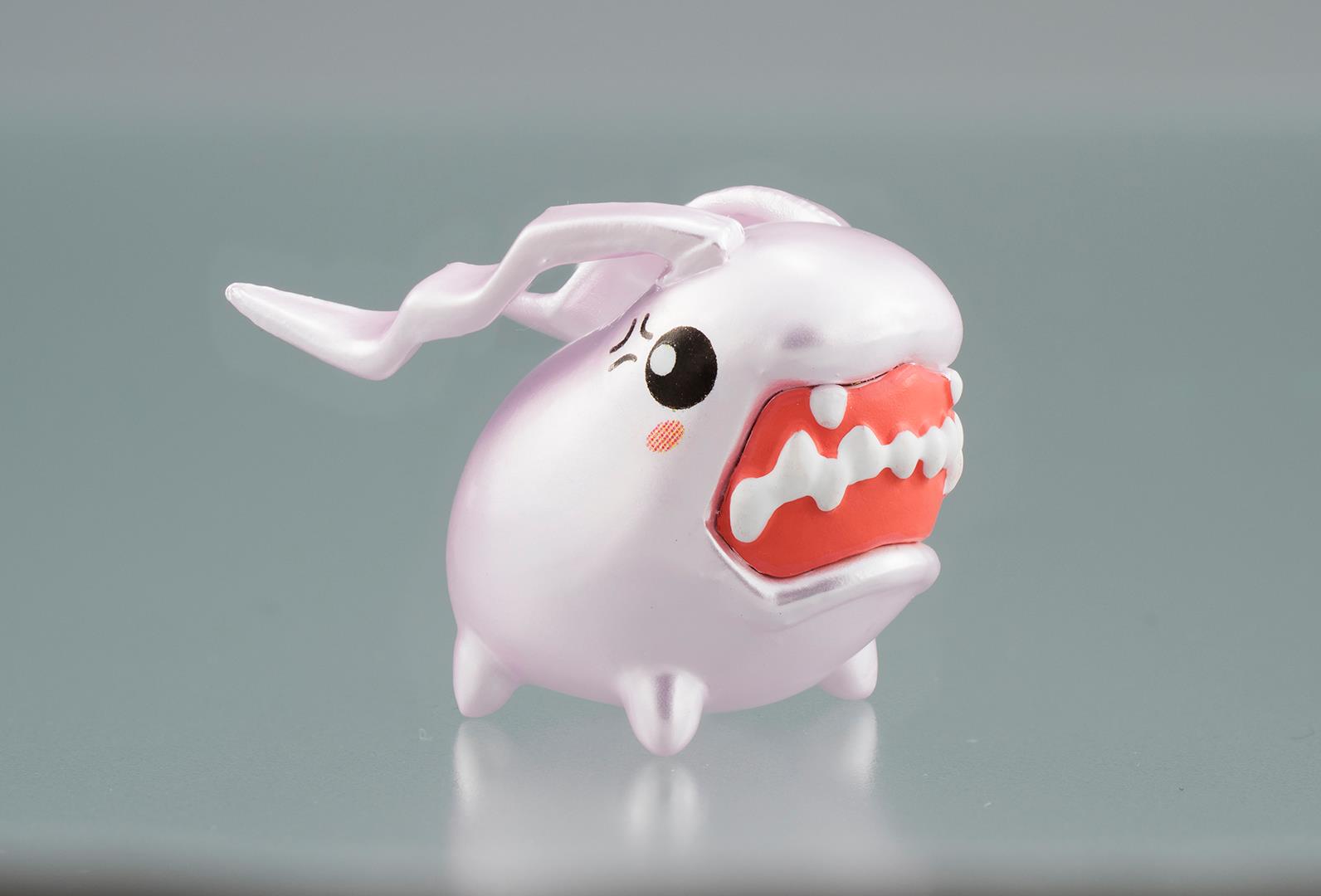 A set of Koromon and Tokomon, both with what appears to be metallic paint.
Each is about 2.2 inches tall.
The ordering deadline is listed as April 24th.
BBTS has pre-orders up
for $12.99, and
Crunchyroll has them up
for $14, so pre-orders are already quite easy for those of us outside of Japan (skimming around stores I've never heard of I've seen them for various prices between 11 and 15, perhaps due to confusion over little official information so far.)
They're currently scheduled for the end of August (although Crunchyroll says September, and lists the order deadline as April 23rd.)
It appears Megahouse Japan hasn't listed them yet (although it's always possible we just missed it), but hopefully they do soon so more stores stock them.
Thanks to flintlock for the heads up and
Megahouse Spain
for the images.
And now for a figure
we knew was coming
, but we finally have proper images of!
It's the Shutmon Appliarise Action figure!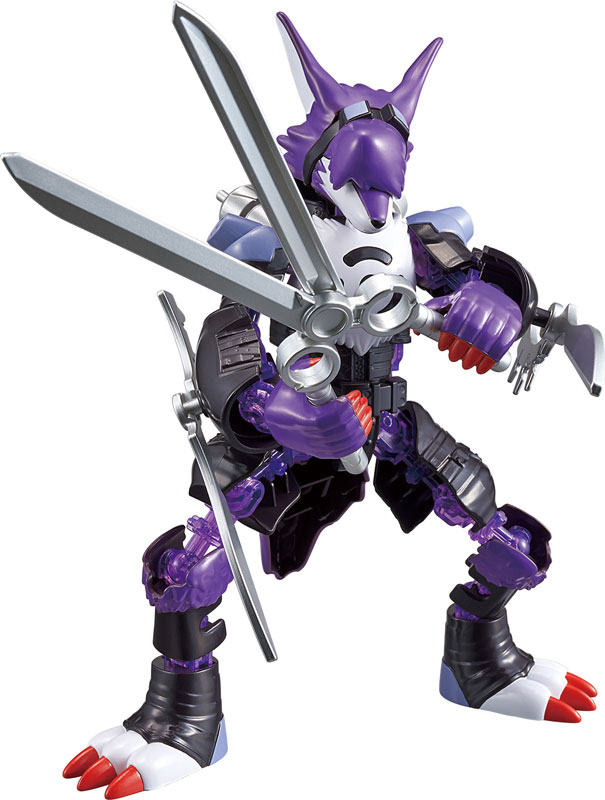 Shutmon will be Appliarise Action #AA-12 and cost a reasonable 2,000 yen MSRP later this month.
HLJ has him up
for 1,600 yen for those who want to pre-order.
It's been nice to see the Applarise Action figures continuing on, hopefully they go back and do Offmon and a few other characters. I can imagine more than a few people would like a nice Navimon figure, and since the figures use universal joints and aren't evolving type toys, might as well do the kids also!
Getting news of new DigiColle figures, and proper images of the next Appliarise Action figure (the same day Offmon first appears in the anime also) is some great news.
I expect the Koromon/Tokomon set will be very popular.