Show User Social Media
Hide User Social Media
Joined

Jun 14, 2020
Messages

69
Age

30
Myotismon or Vamdemon is only a superior villain when compared to Piedmon and Metalseadramon. He is really just Devimon but more Vampire than Devil. I mean let's think about it.
Wanting to take over an limited and fairly small era of the world that they have inhabited. In the case of Devimon it is File Island in the Digiworld were as Myotismon want's to take over Tokyo after isolating it in fog from the rest of the world. ✓
There is a prophecy of an evil Digimon being taken down by the Digimon of a Chosen child which turn out to be one of the digidestineds younger sibling. ✓
A vampiric demon Digimon getting pierced by an angel. ✓
A vampiric demon Digimon grows massive size by summoning his weapons into him. In the case of Devimon they are the black gears in the case of Myotismon his bat creatures. ✓
The one thing I will give Myotismon tho is the character trait of him being a mad savage beast who wants to come of as an approachable gentleman and in his Myotismon stage he only really stops hiding his actual emotions when trapping the city in fog.
This is admittedly also why I am more keen on his Venomyotismon form than people who favor him since it is honestly just the same character just more powerful and unfiltered.
Meiko was not a bad character and in fact her ''Old Yeller''storyline with her life partner Meikomon was the best thing about Tri.
Digimon does not owe everything that makes it great to Pokemon. First of Tamagotchi existed before Pokemon but even if that was not the case things like kids traveling to a fantasy world were time moves differently a spiral mountain gaurded by a number of bosses until they face of handsome looking clown, not to mention Mimi's and Matt¨¨s designs seems to owe allot more to Narnia and Final Fantasy 6-7 than the Nintendos most succesfull RPG.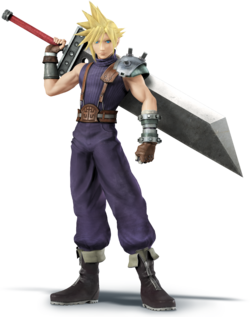 I rest my case.