Show User Social Media
Hide User Social Media
Joined

Sep 8, 2006
Messages

17,382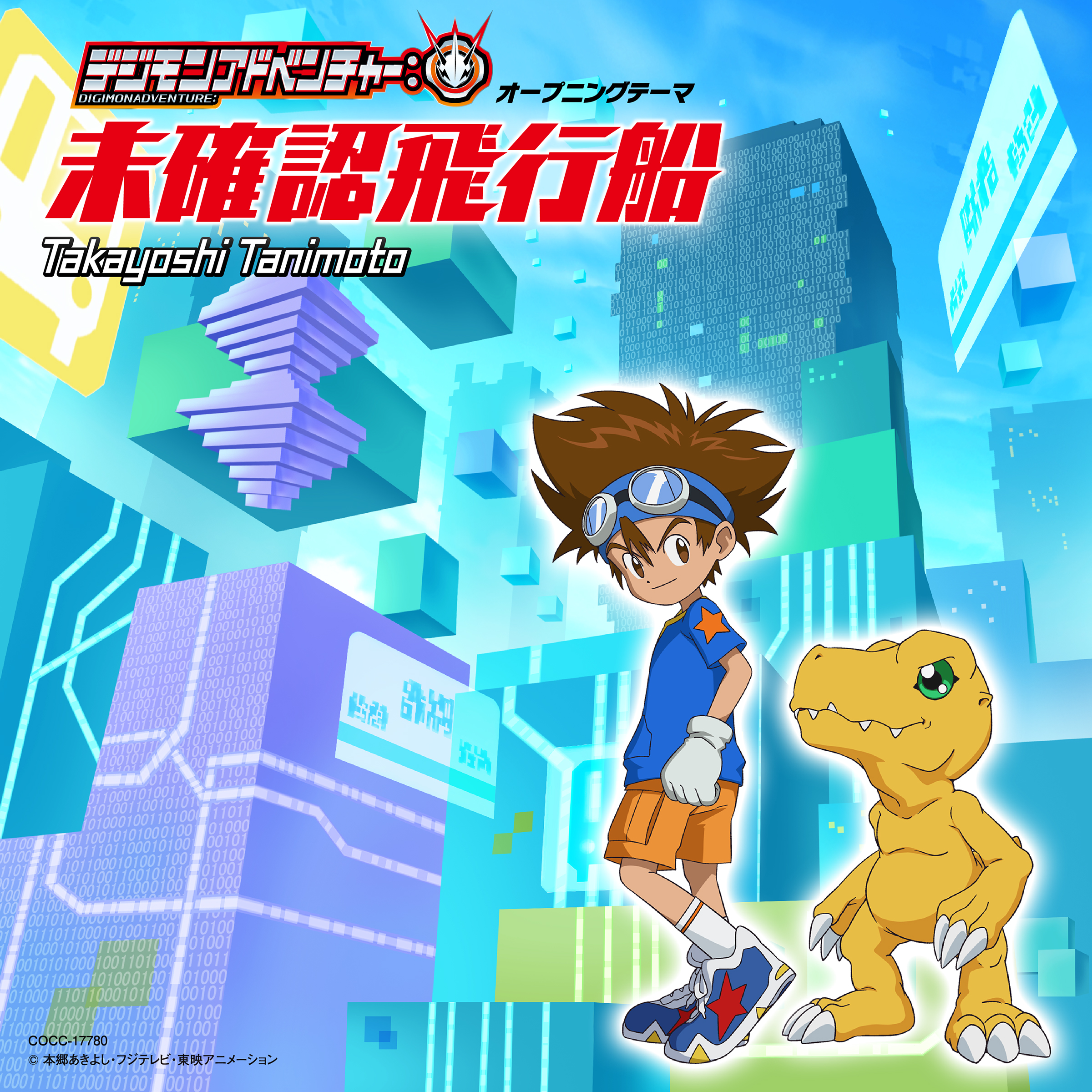 Unidentified Airship by Takayoshi Tanimoto came out in Japan today on CD and digitally. (The full music video for the title track, the OP for Digimon Adventure:, can be found
here
.)
A number of people are importing the CD, but a bunch of you who want to buy it probably aren't willing to pay nearly as much (or more) for shipping as you are for the CD itself.
Ototoy has it available
for those outside of Japan to buy digitally. Ototoy has a focus on lossless DRM-free music, and while a lot of things can't be ordered from outside of Japan, this one can (same as with
the previous TV size release.
) We aren't sure 'exactly' what regions might have it available or unavailable, but hopefully anyone who wants it is able to nab it.
Single tracks from the album are 263 yen ($2.50), while the entire album is 944 yen ($9), so quite affordable.
File format choices are alac and flac for lossless, wav for uncompressed, and aac for lossy.
The tracklist for the digital version is the same as the physical release:
Unidentified Airship, the OP theme
Be the Winners, the insert/battle song used for Adult levels
X-Treme Fight, the insert/battle song used for MetalGreymon (and likely future Perfect levels.)
And karaoke versions of all 3 tracks.
Should make it quite easy and cheap to get for anyone who has enjoyed the songs in the show.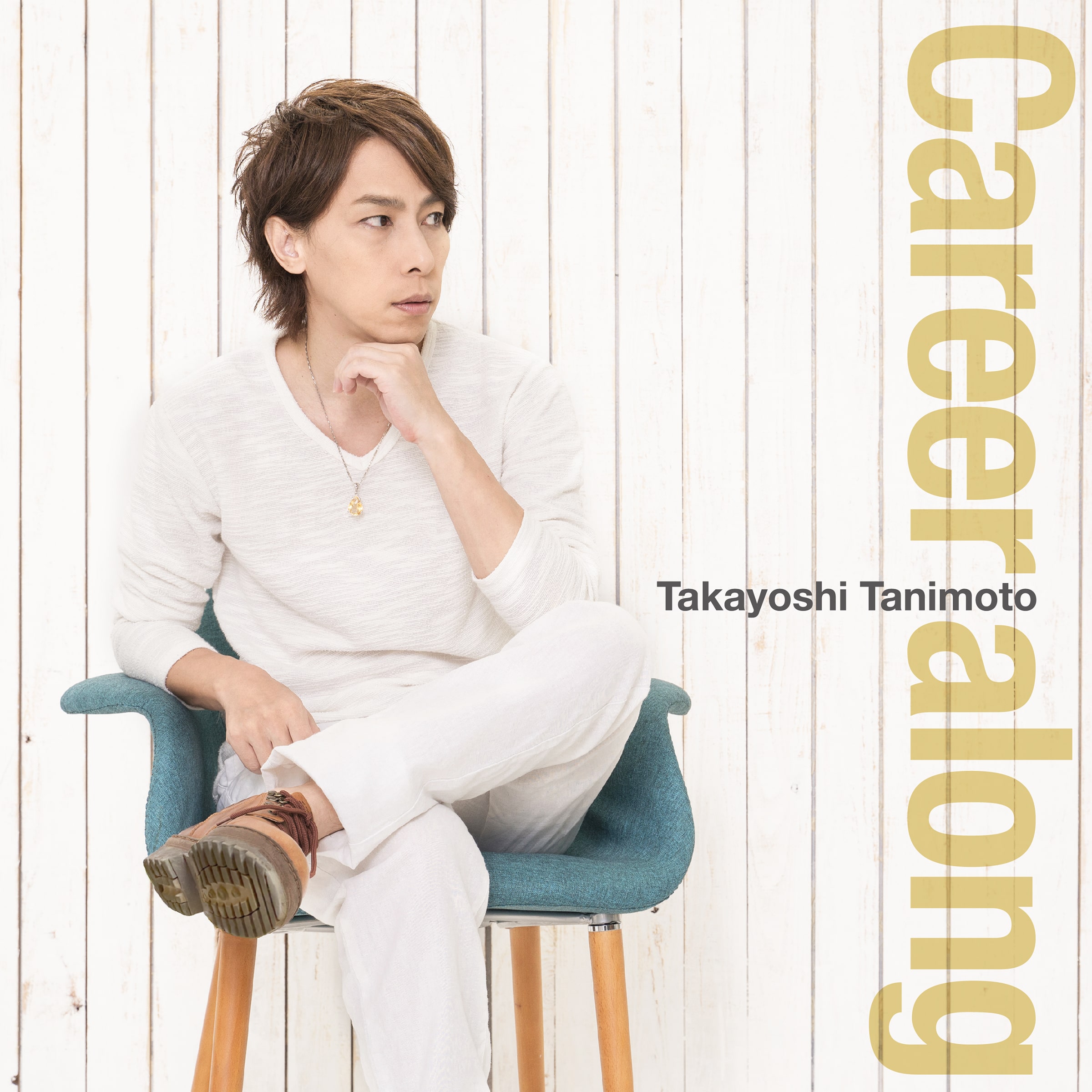 They also put up Takayoshi Tanimoto's new 'best of' album, Career Along
.
It includes 20 songs of his, along with their karaoke versions. Single tracks are again 263 yen, while the whole album is 2,515 yen ($24.)
For Digimon fans it includes Unidentified Airship from Adventure:, along with Dark Knight -The Invincible Champion- and Evolution & Digixros ver. Kiriha, both from Xros Wars.
Nice to have a way to get both easily outside of Japan without paying for international shipping.