Show User Social Media
Hide User Social Media
Joined

Sep 8, 2006
Messages

13,201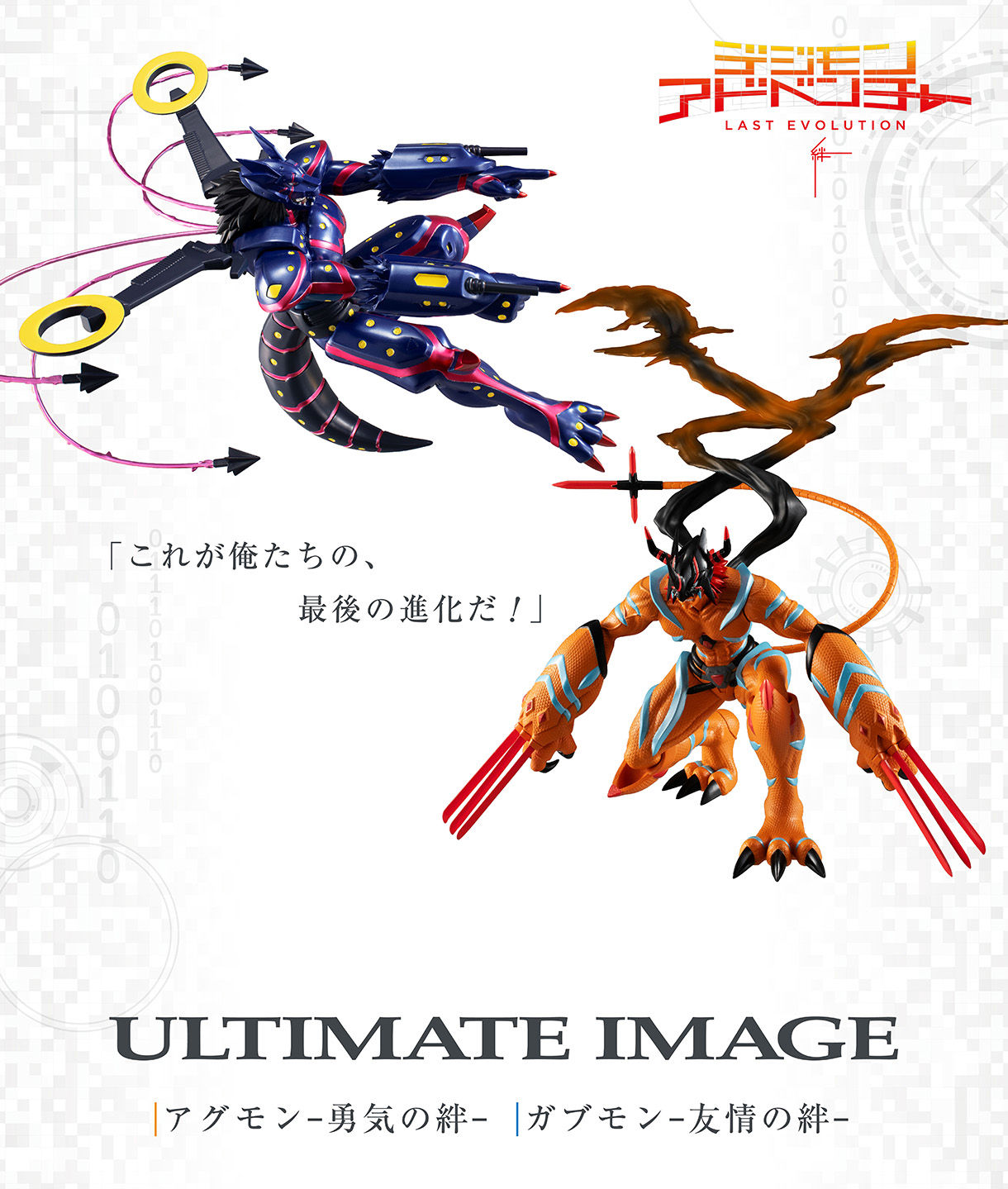 After first being announced
around the release of Digimon Adventure: Last Evolution Kizuna in theaters, and getting
sneak previews
of
both figures
, it's finally time to pre-order the Ultimate Image figures of Agumon- Bonds of Courage and Gabumon- Bonds of Friendship.
"This is our, last evolution!"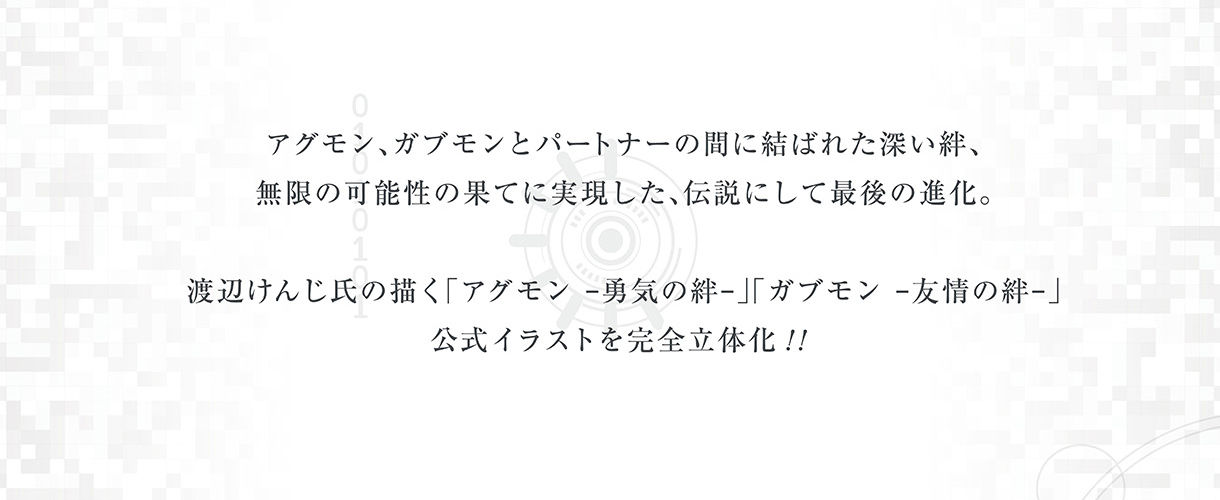 The deep bonds that Agumon and Gabumon have with their partners materialized to infinite possibility, creating a legendary last evolution.
Kenji Watanabe's official illustrations of "Agumon -Bonds of Courage-" and "Gabumon -Bonds of Friendship-" have been made into 3D figures!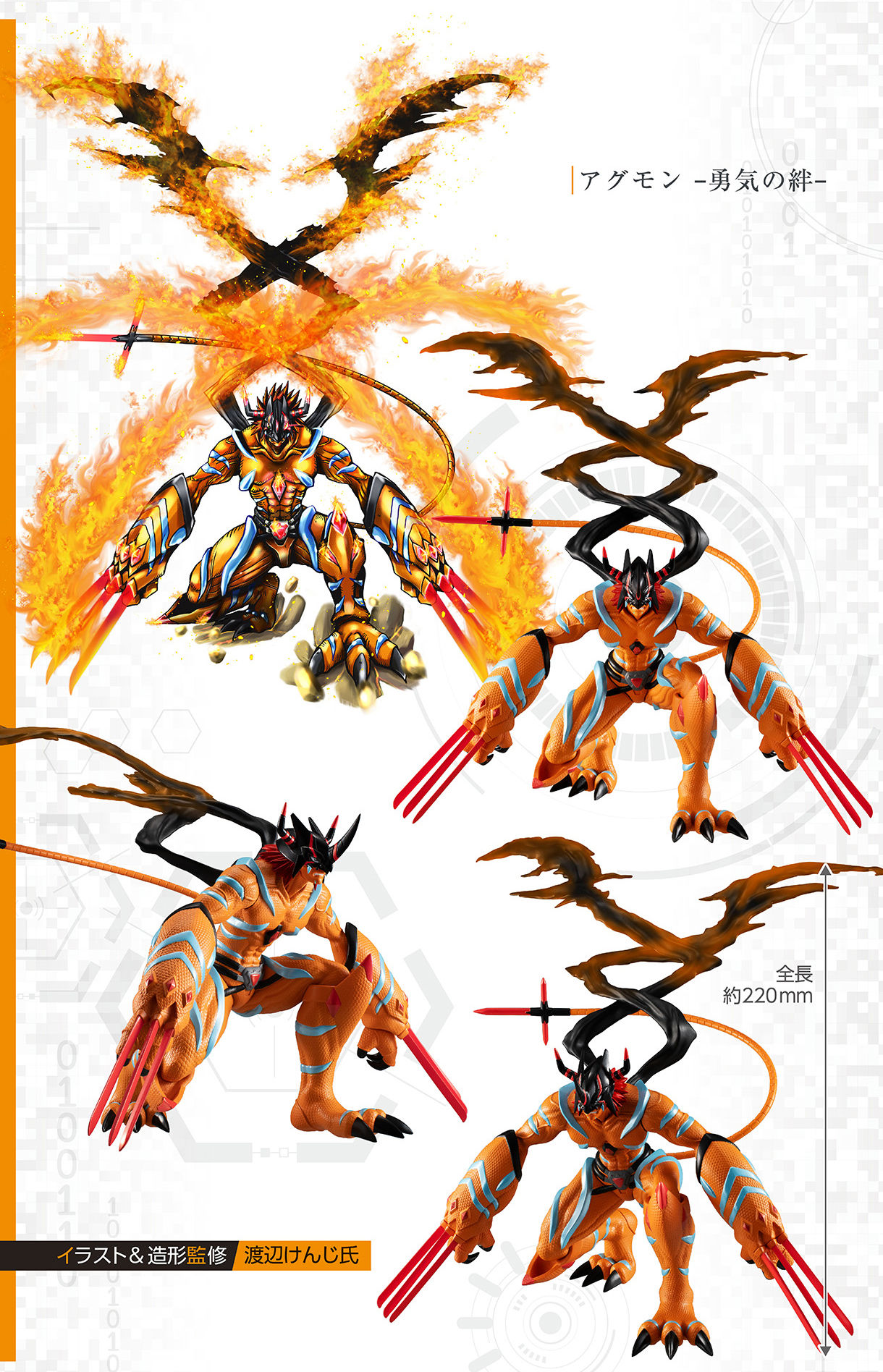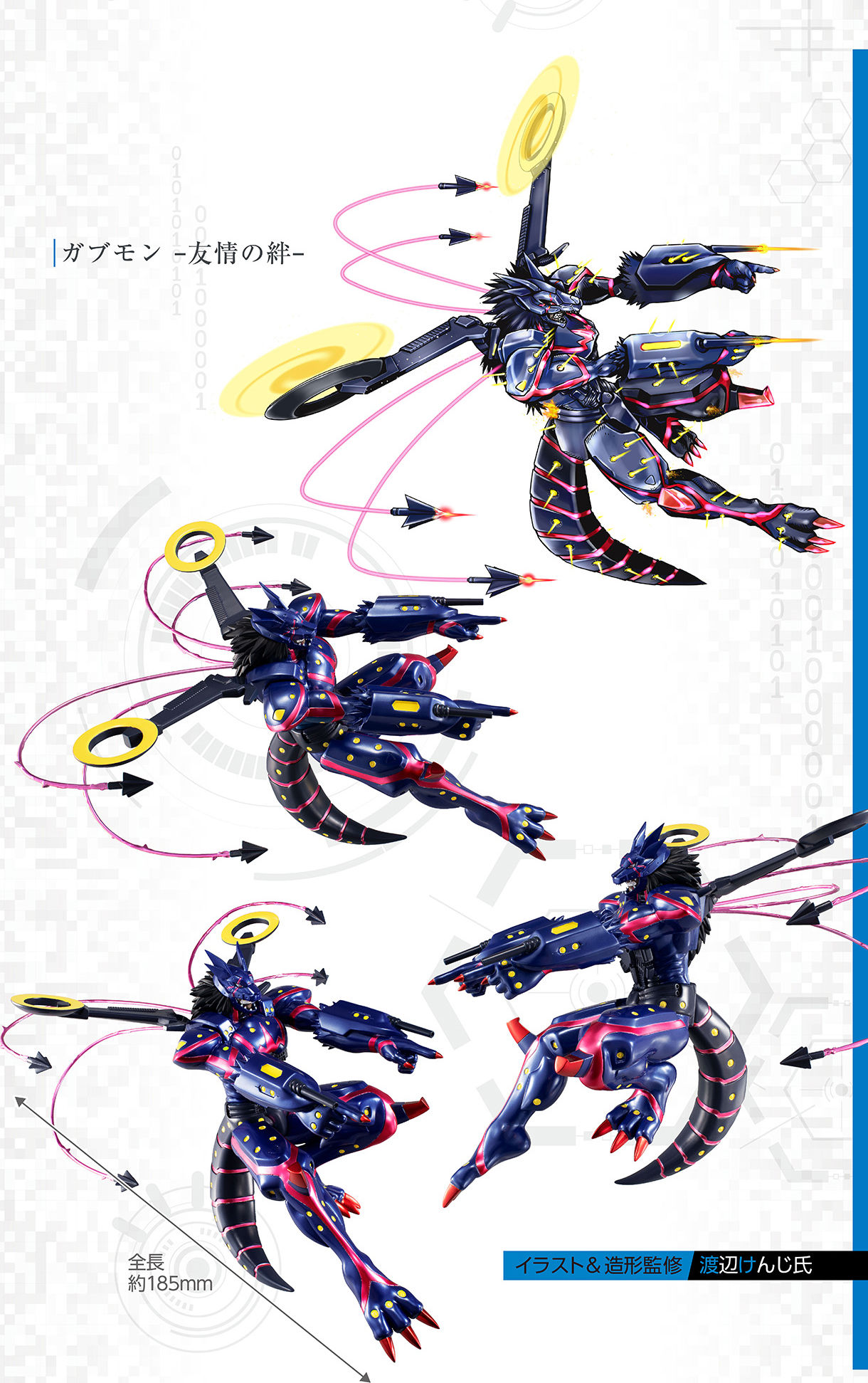 Both figures were based on the main character artwork and designs of Kenji Watanabe. He also supervised the modeling of the artwork into their figure design.
Agumon- Bonds of Courage is just a touch under 8.7 inches tall.
Gabumon- Bonds of Friendship is just a touch under 7.3 inches on an angle (the figure is in a different style of pose than Agumon.)
And a purchase bonus...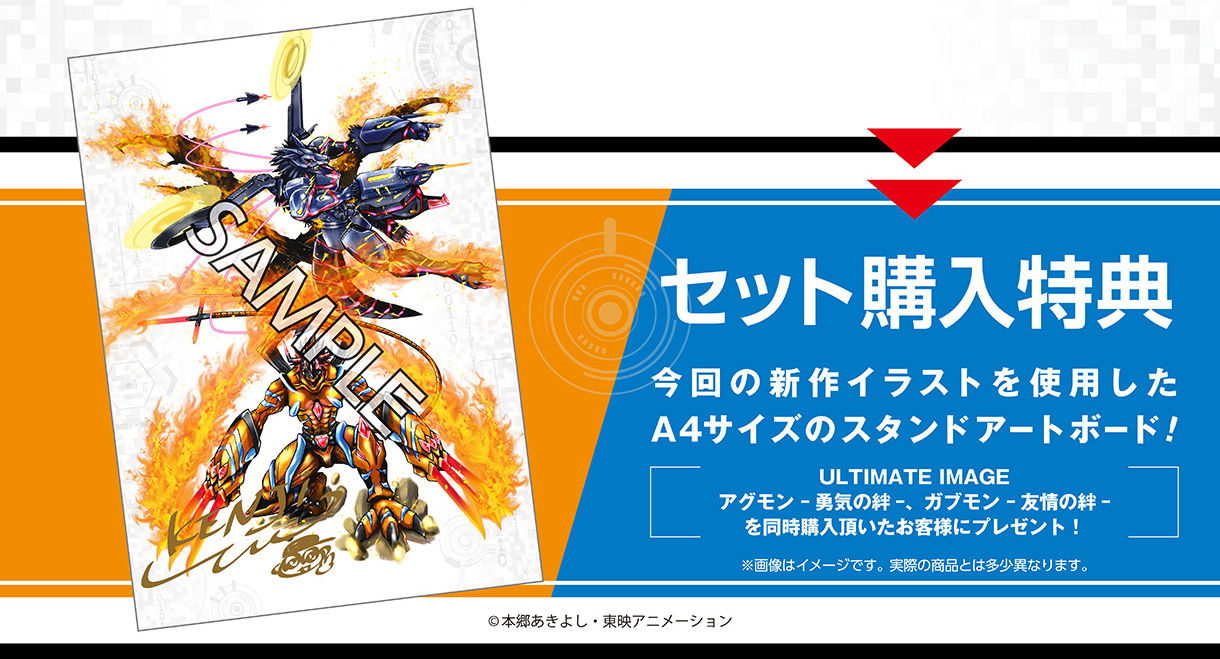 An A4 size (8.27 x 11.7 inches) art board featuring the Kenji Watanabe artwork of both characters will be a purchase bonus. It also includes a print of Kenji Watanabe's autograph.
You get the art board by buying 'both' figures at the same time. They note that you will get 1 art board per duo ordered (an example they give is that if you buy 5 Agumon figures and 3 Gabumon figures, you get 3 of the art boards.)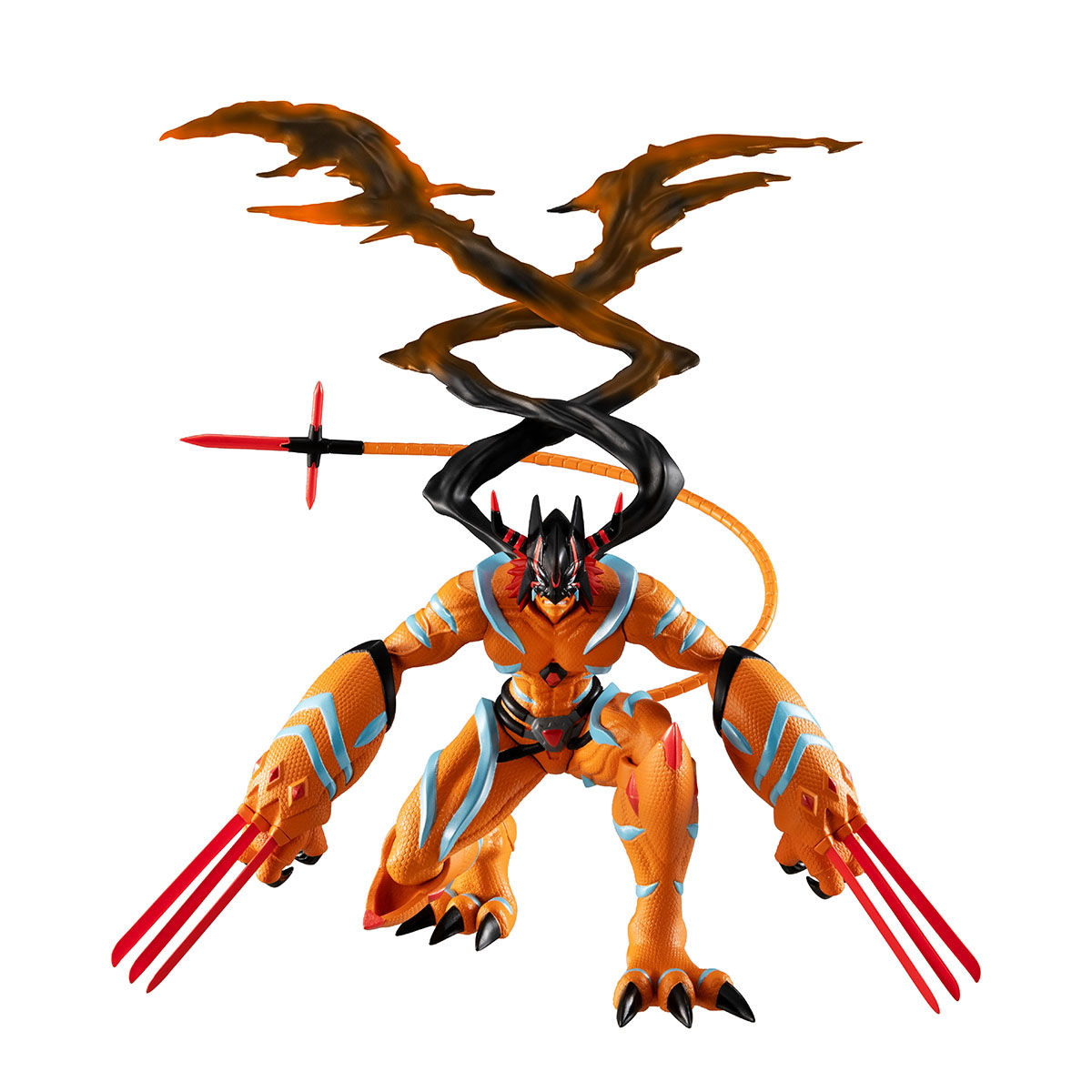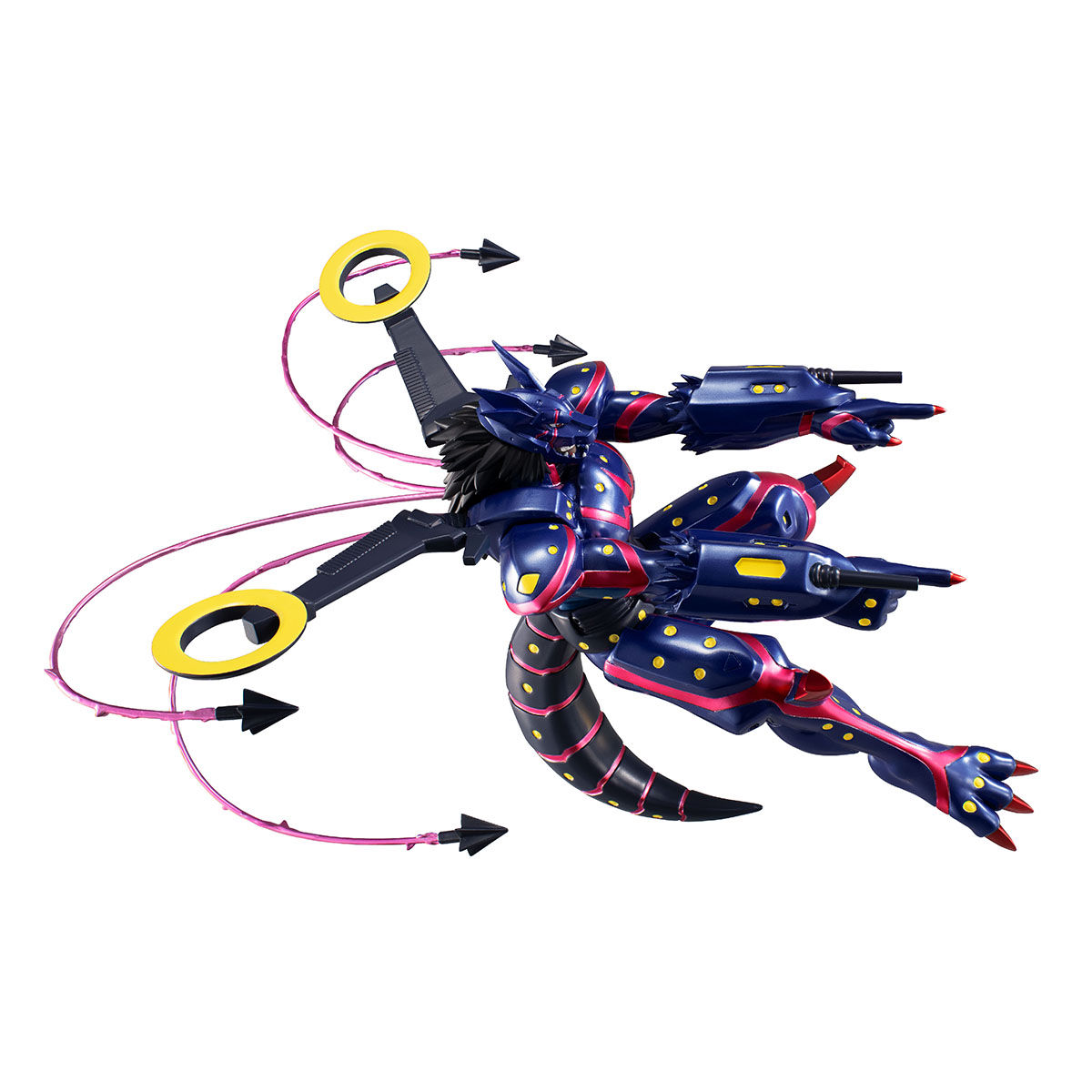 Pre-orders are open at Premium Bandai
. Each figure is 8,500 yen and will ship in March.
Update- Pre-orders are open.
Update-
Premium Bandai USA has opened pre-orders for the figures
.
They note pre-orders may end up closing early and being re-opened later based on if they need to adjust due to demands, as we've seen happen before.
Both figures look extremely nice. Hopefully pre-orders open at Premium Bandai USA or Crunchyroll, or elsewhere, to make it easier and cheaper for people to nab them without intermediaries.
You'll want to contact an intermediary to get these items sent to you. WtW is not affiliated with any, but here are a selection of intermediaries that have worked well for various WtWers and their friends in the past:
From Japan
Rider Proxy
Nippon-Yasan
The Bandai Premium store has also chosen to affiliate themselves/recommend a few potential shops to be used as intermediaries for non-Japanese buyers:
Buyee
From Japan
(this From Japan link shows various items that they waive commission fees for.)
Samurai Buyer
DEJapan
You'll want to provide your chosen intermediary with the link to the item. Just copy paste the link to the product pages for what you want and send them a message about it and they'll take care of it after they discuss pricing and their policies with you. The links embedded in the news article for the products are exactly what you'll need to send them.
Some of the intermediaries have a full storefront and may have the item listed, so you may want to check that first.
Last edited: