Show User Social Media
Hide User Social Media
Joined

Sep 8, 2006
Messages

12,266
A small bit of news...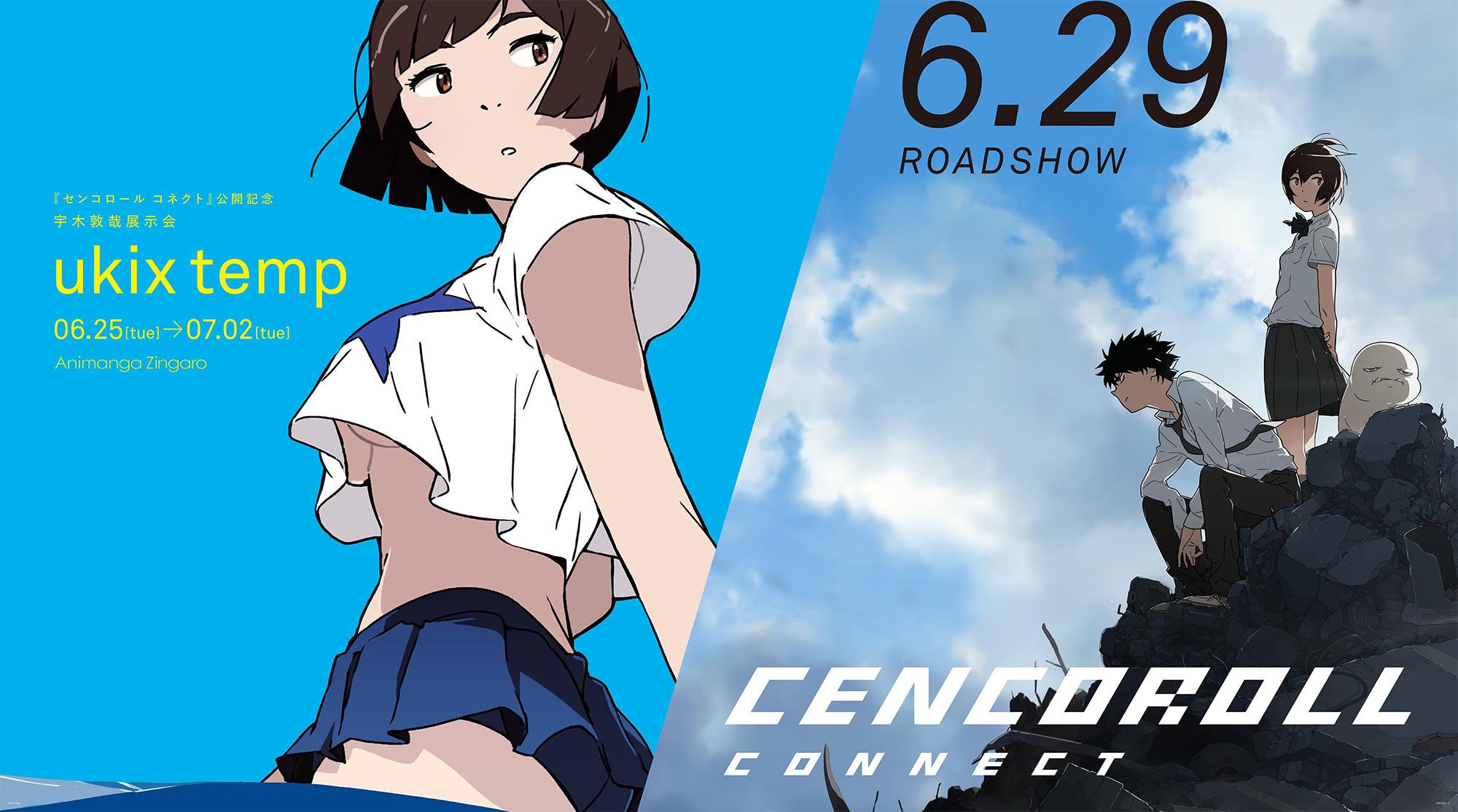 Uki Atsuya finished his film Cencoroll 2 recently, and it's been released theatrically in Japan joined with Cencoroll 1 as 'Cencoroll Connect'.
To celebrate this, a gallery of his work is being shown off at Animanga Zingaro (on the 2nd floor of a place familiar to Digimon fans, Nakano Broadway) under the title
Ukix Temp
.
Atsuya was also the character design for Digimon Adventure tri., and drew quite a bit of extra artwork that was used (home video covers, art for giveaways, etc.)
We had originally skipped going over the gallery as news, because early information suggested it was just Cencoroll art, with a small corner for Tsuritama.
While it opened a few days ago, there hasn't been a lot of photos, but a few recently showed there is in fact Digimon Adventure tri. art on display!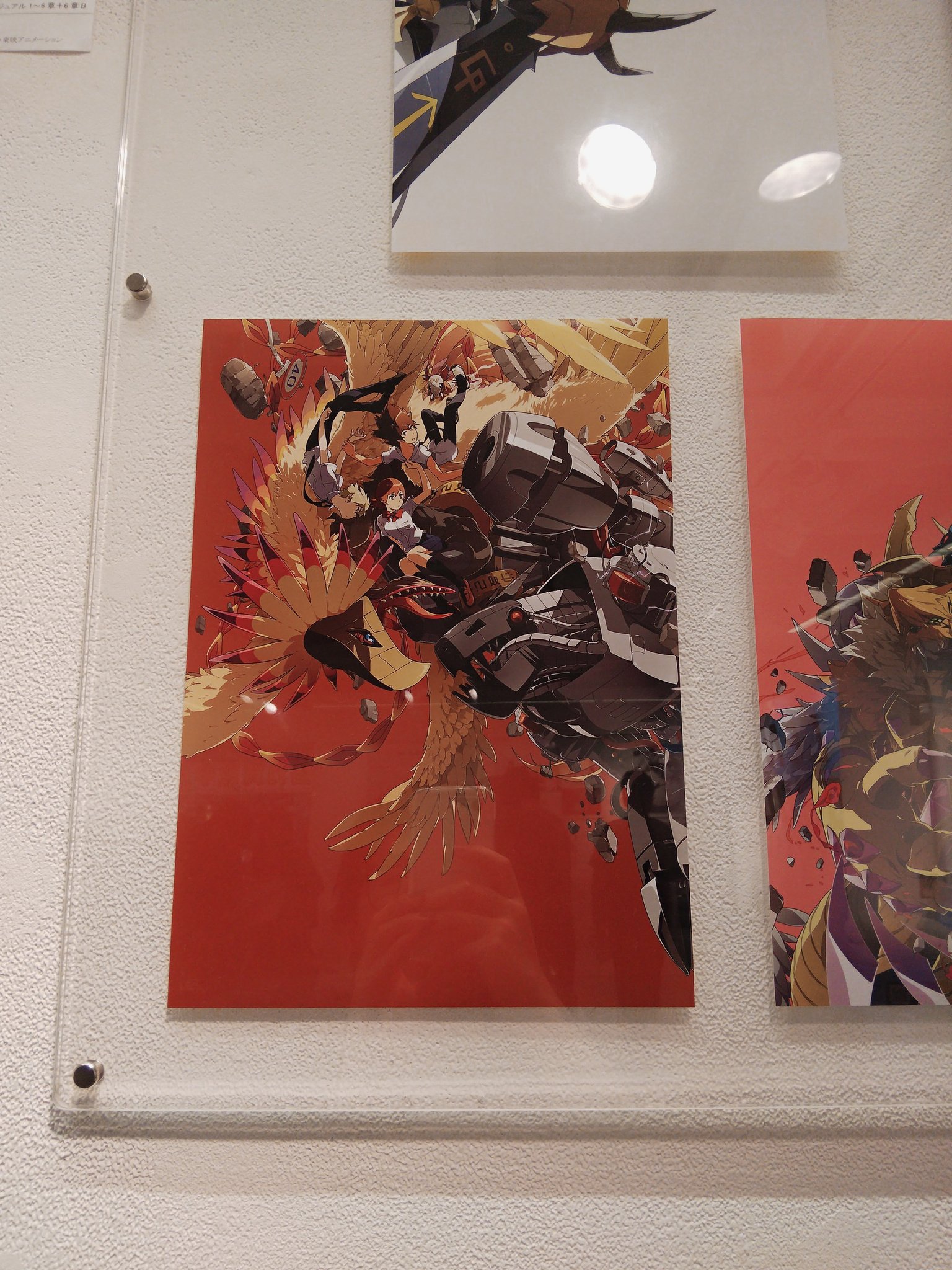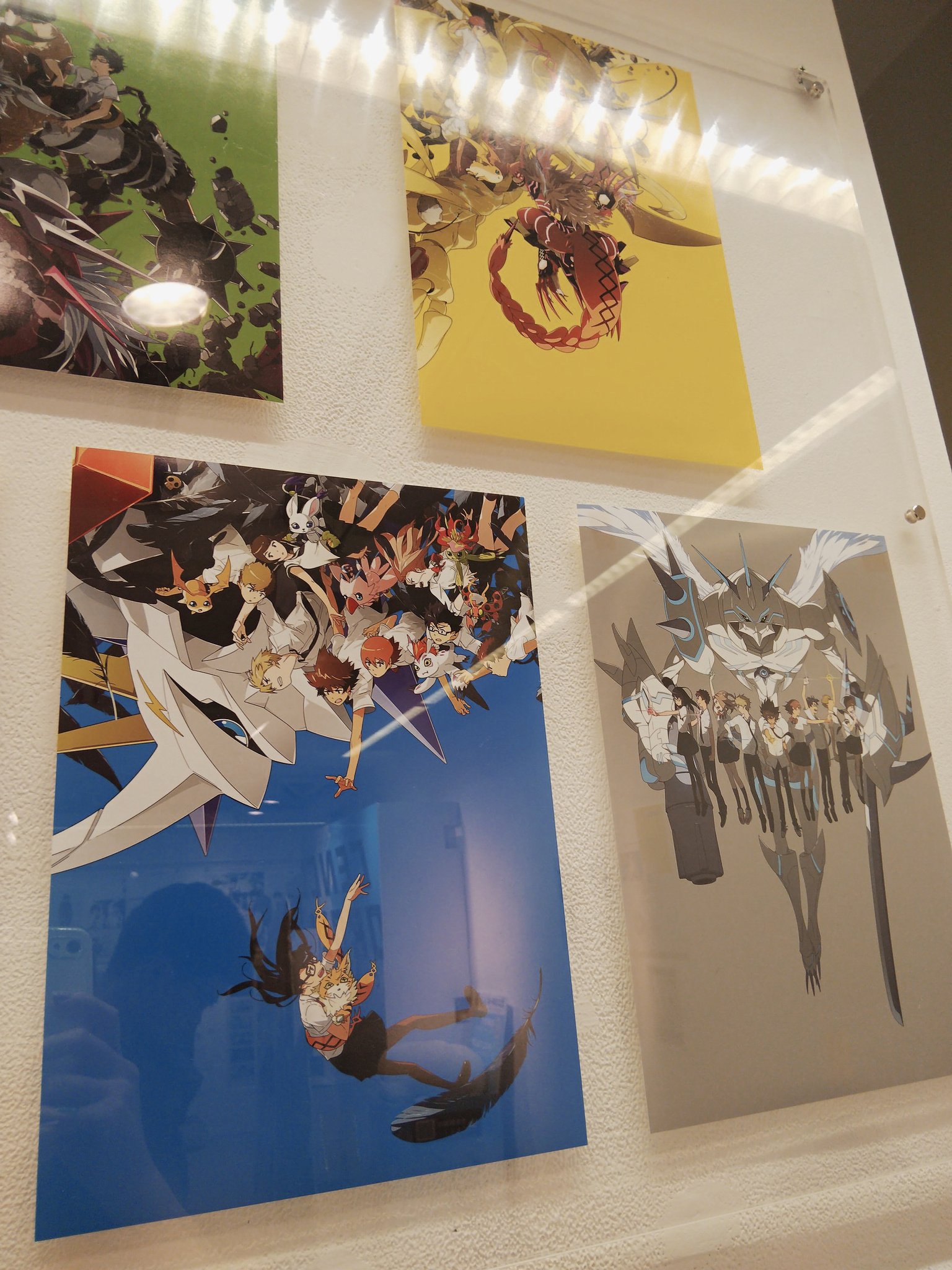 The only images we have show the 7 tri. theatrical poster images, and shows the first one with a white background, which I don't believe we've seen before. Whether there is more we don't know at the moment. (The tweet source of the images seems to suggest it's hard to take photos of where the Digimon stuff is, so photos may simply not be allowed.)
We aren't going into detail for all the things happening at
Ukix Temp
(items on sale, etc.) since the Digimon content is extremely limited, but a few quick additional details.
There are exclusive Cencoroll products on sale, and on Sunday, June 30th, Uki Atsuya will be there.
Ukix Temp closes on July 2nd.
Cencoroll Connect premiered today in Japan, and will have an international screening at Anime Expo 2019 next week.
Uki Atsuya also
recently drew a new piece of art
for an upcoming Digimon/Hatsune Miku collaboration.
We'll update if we get any further Digimon related photos from the event.
Thanks to
toko
for the images.
Update- Another image thanks to
Kuget12
.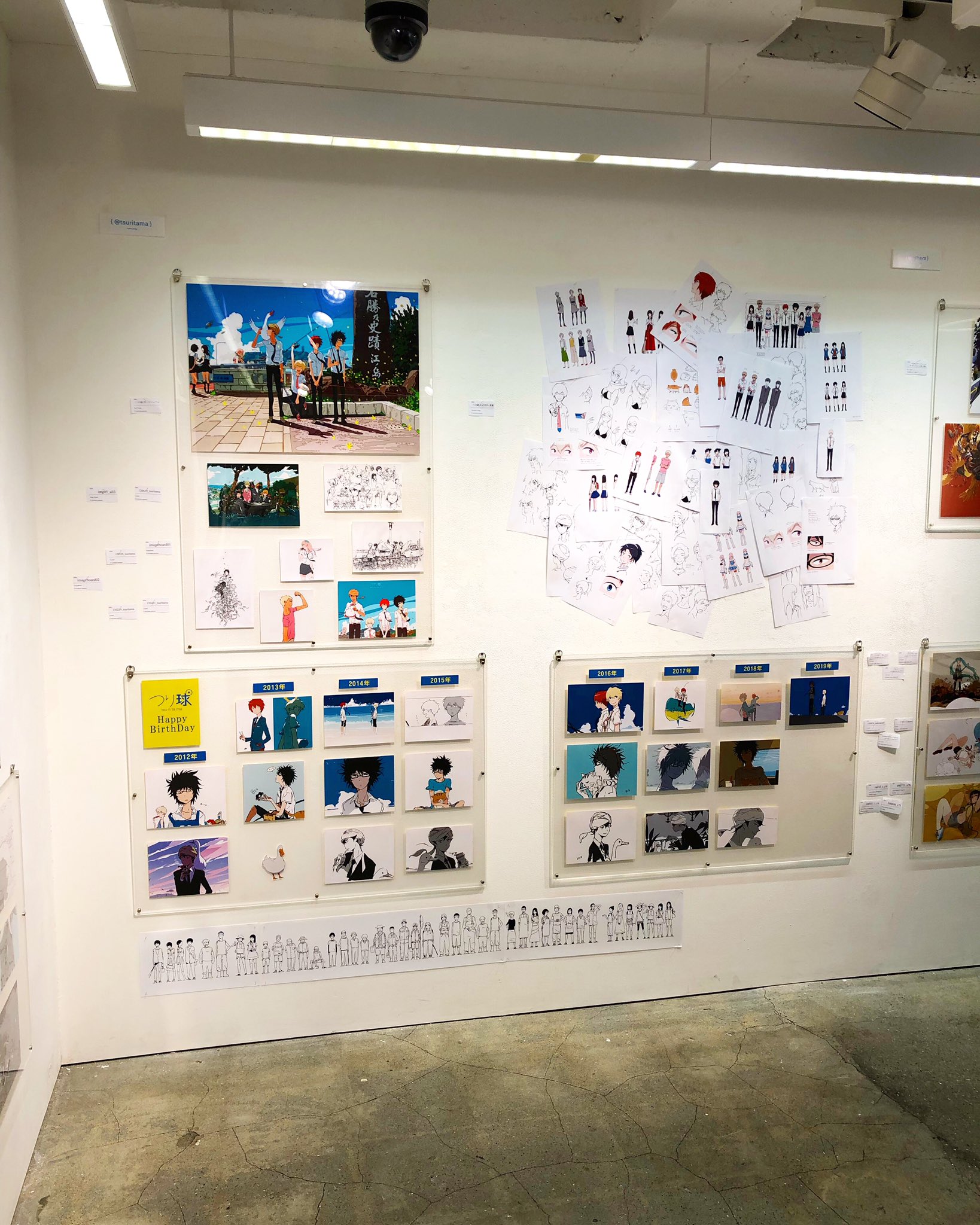 You can't see much of the Digimon display, but you can see it being alongside all the other non-Cencoroll content like Tsuritama and Vocaloid/Hatsune Miku.
Update- A few more images from
Mitsu_BNR32
and the
Cencoroll Twitter
.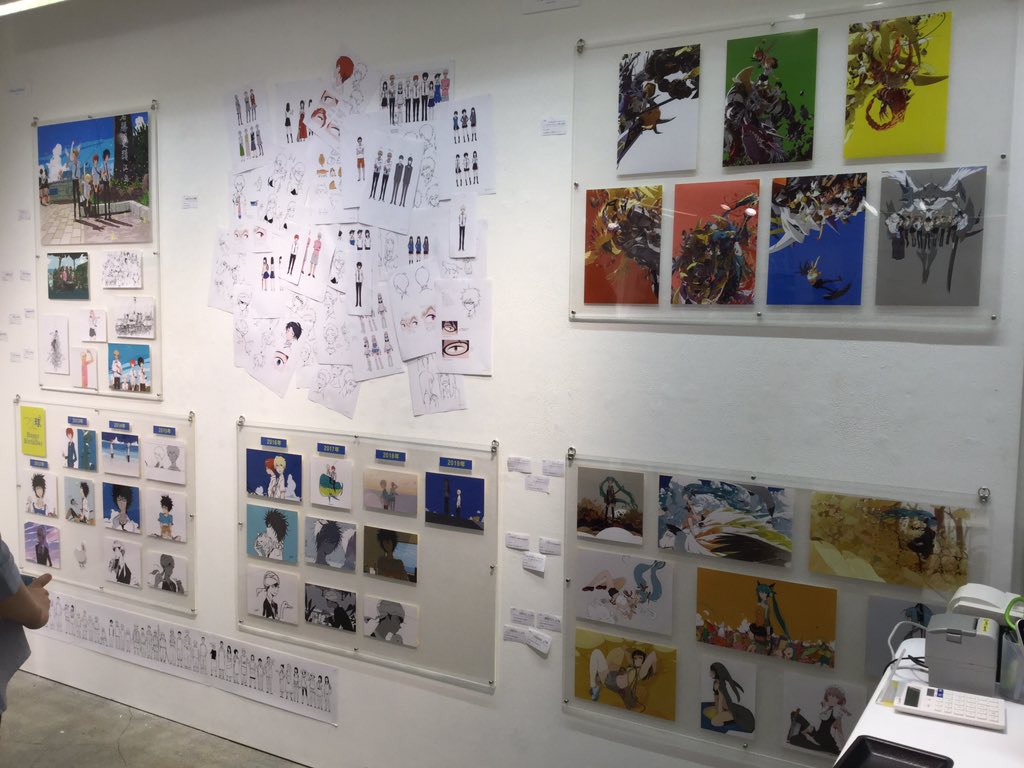 The new photos also explain why it's apparently hard to get photos of the Digimon and Vocaloid images, they're right next to a checkout counter.