Show User Social Media
Hide User Social Media
Joined

Sep 8, 2006
Messages

12,053
tri. Parts 1-3 Special Screenings Announced w/ Guests & Gifts, Update- 2nd Postcard
We were told there would be a special screening of tri. part 3
awhile ago
...
Turns out it's a bit bigger than that.
On February 17th, a week before tri. part 4 comes out there will be an event screening for Digimon Adventure tri.
The event is both to celebrate that tri. part 4 will be coming out shortly, along with the 10th anniversary of the Shinjuku Wald 9 (the Wald 9 has not only shown each part of tri., it's also been treated sort of as a 'home base' theater for tri., with many things on display and various special screenings held there.)
At 10:30pm the event will begin with a talk by Kenji Watanabe (longtime Digimon designer) and Shuhei Arai (producer for Digimon Adventure tri.)
After the talk there will be a screening of Digimon Adventure tri. Part 1, Part 2, and Part 3.
Tickets will cost 3,000 yen. Because the event will go past midnight they will not allow in anyone under 18.
Tickets will be available via
Kinzeo
beginning on February 2nd at Midnight (February 3rd.)
The Shinjuku Wald 9 itself will sell tickets once their box office opens on February 3rd... if any are still available at that point.
In addition those who go to the special screening will receive a special gift.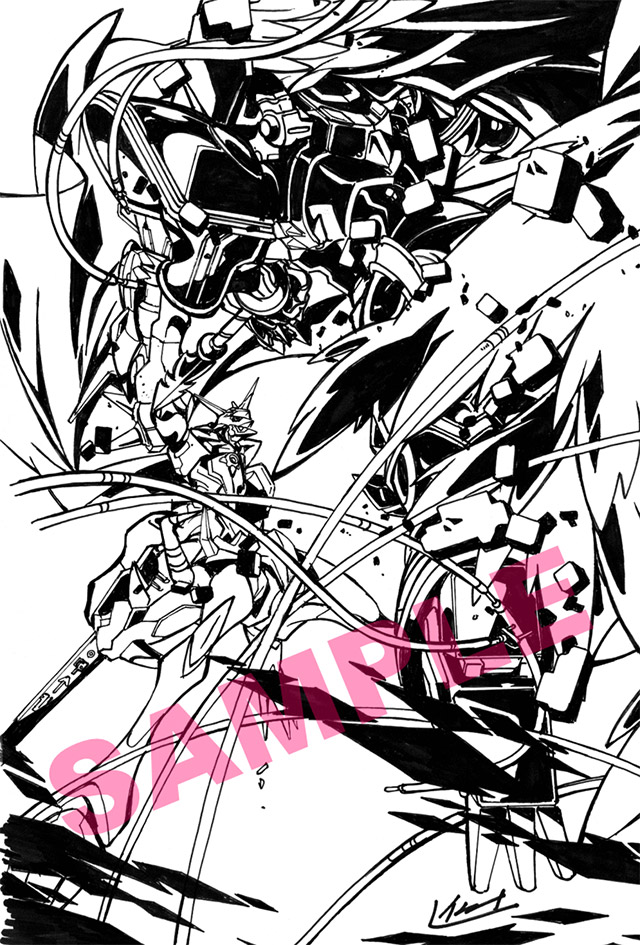 There will be 2 special postcards:
The above postcard drawn by Koji Ito, Animation Director for Digimon Adventure tri. (he also did key animation and animation design for the Digimon.)
Update- We have the image of the second postcard.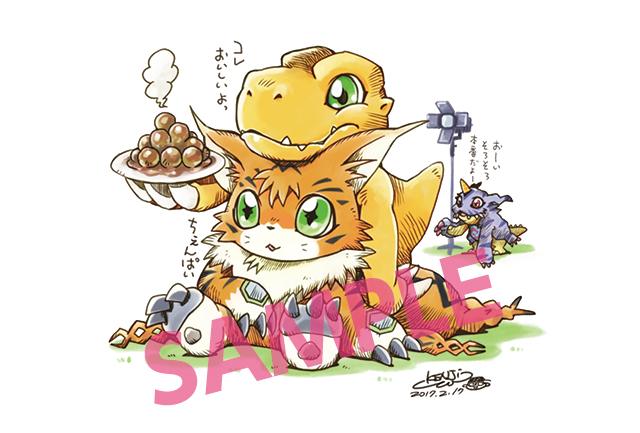 This postcard is drawn by Kenji Watanabe.
We're currently unsure if attendees get one postcard at random or both. Update- Garm took a look at it. The wording seems to imply you get both, but they don't specifically say.
Nice leadup event for Digimon Adventure tri. Part 4 don't you think?
Update- On the off chance anyone planned to get tickets... officially sold out.