Show User Social Media
Hide User Social Media
Joined

Sep 8, 2006
Messages

16,887
There's been quite a bit of news in the last day or two, including the Tokuban.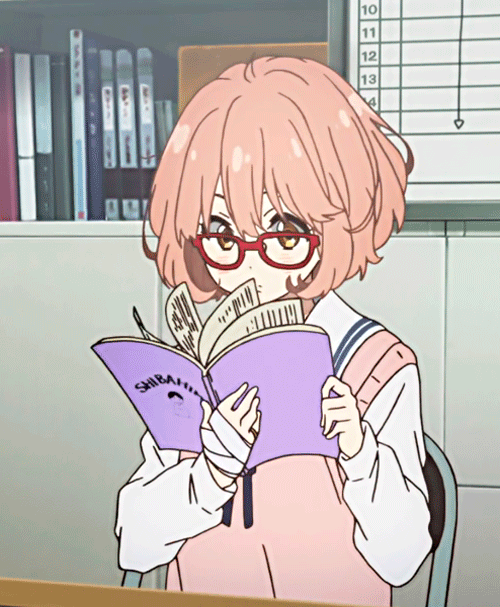 Since much of it got bumped off the front page shortly after being added, here's a short index to help.
tri. Part 6 Tokuban
- The newest Tokuban featured quick looks at many products, previews of food and drink items at the cafe and kitchen car, and of course, a preview of Digimon Adventure tri. Part 6.
Digimon Tabletop RPG Show
- A one off Digimon tabletop RPG show will stream this Sunday.
tri. Part 6 Box-
A preview of the series box that comes when you pre-order the Amazon version of Digimon Adventure tri. Part 6.
tri. Part 4 Contest
- We're giving away three Blu-ray/DVD/Digital combo sets of the new US release of Digimon Adventure tri. Part 4. The contest closes in a few days, enter soon!
Digivolving Spirits AtlurKabuterimon Pre-Orders are up. Three week until Angewomon is out
- The newest Digivolving Spirits figure looks great, and there is still time to pre-order Angewomon
Even More Products at the Fifth tri. Pop-Up Shops
- Another wave of products, this time based on early tri. artwork.
Lifesize Gabumon Plush Details, Images, and Pre-Orders
- Who doesn't want a giant Gabumon?
Complete Selection Animation Digivice tri. Memorial Details, Images, and Pre-Orders
- The newest CSA Digivice has a few surprises for us now that we have solid details.
Adventure Tote Bag and T-Shirt at Village Vanguard
- Some of the oldest and most classic Digimon Adventure artwork is showing up on new products!
Card Images from Battle Spirits
- Our first look at a bunch of new cards. The artwork is just amazing on all of these.
The Digivice Rubber Keychains are up to Pre-Order
- We only just found out about these, but they look good and are affordable.
Eyewear brand Megane Ichiba Announced Digimon Adventure tri. Glasses
- It's both strange and amazing that we are getting something like this.