Show User Social Media
Hide User Social Media
Joined

Sep 8, 2006
Messages

16,452
tri. Part 6 Pre-Screening Stream w/ Guests & Parts 4, 5, & 6 Marathon w/ Commentary
A few different screening related events are coming up for tri. Part 6.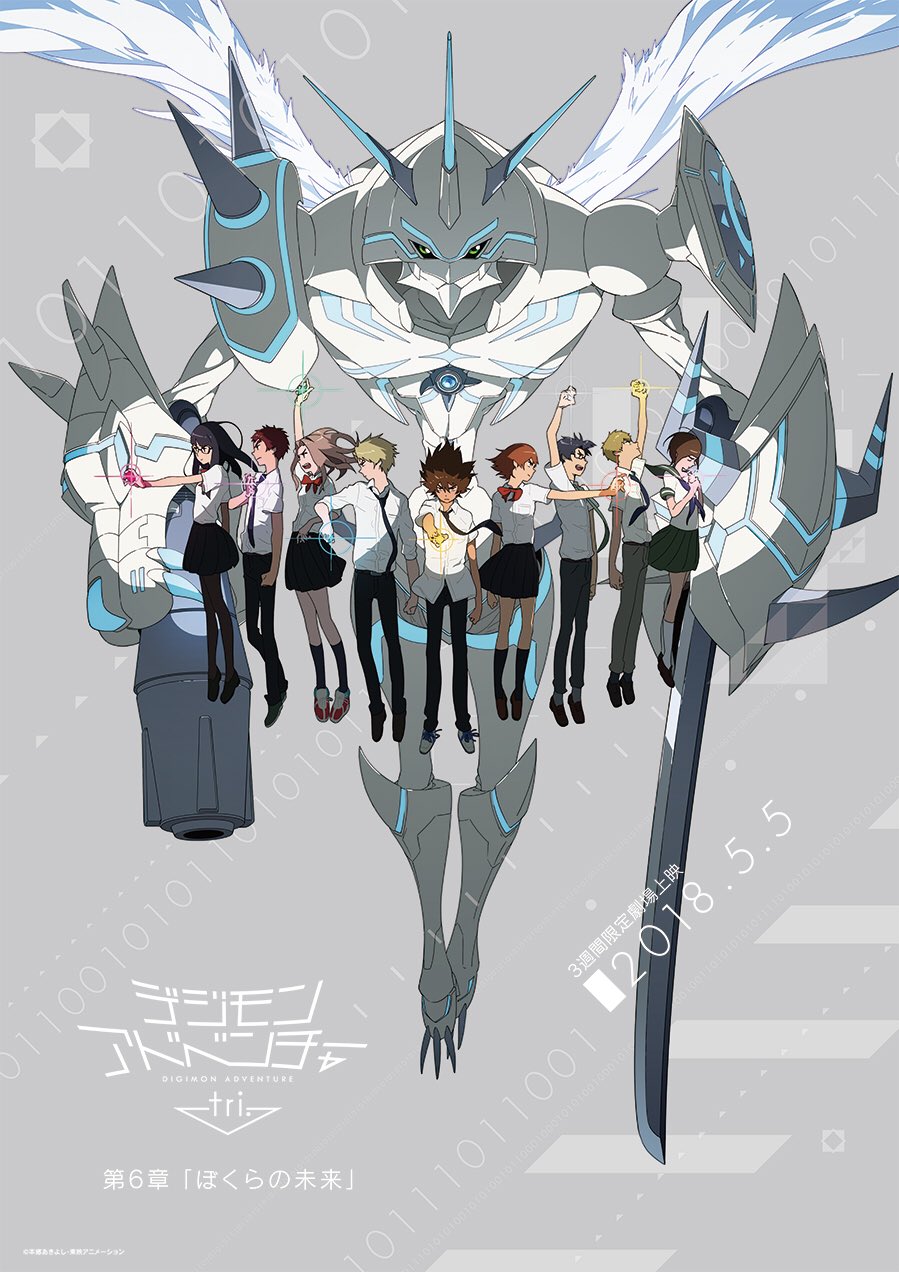 First up, as we found out awhile ago, this Friday is
a preview screening for Digimon Adventure tri. Part 6
.
It begins at 7pm and will have guests before the screening.
For those who won't be at the screening,
there will be a stream on Line
.
The stream is listed as a before screening event, but doesn't seem to clarify if it's just 'before' the normal screenings begin, or if it's a recording of the pre-screening event at the preview screening. At first glance it appears to different because of two details.
The first is the guests...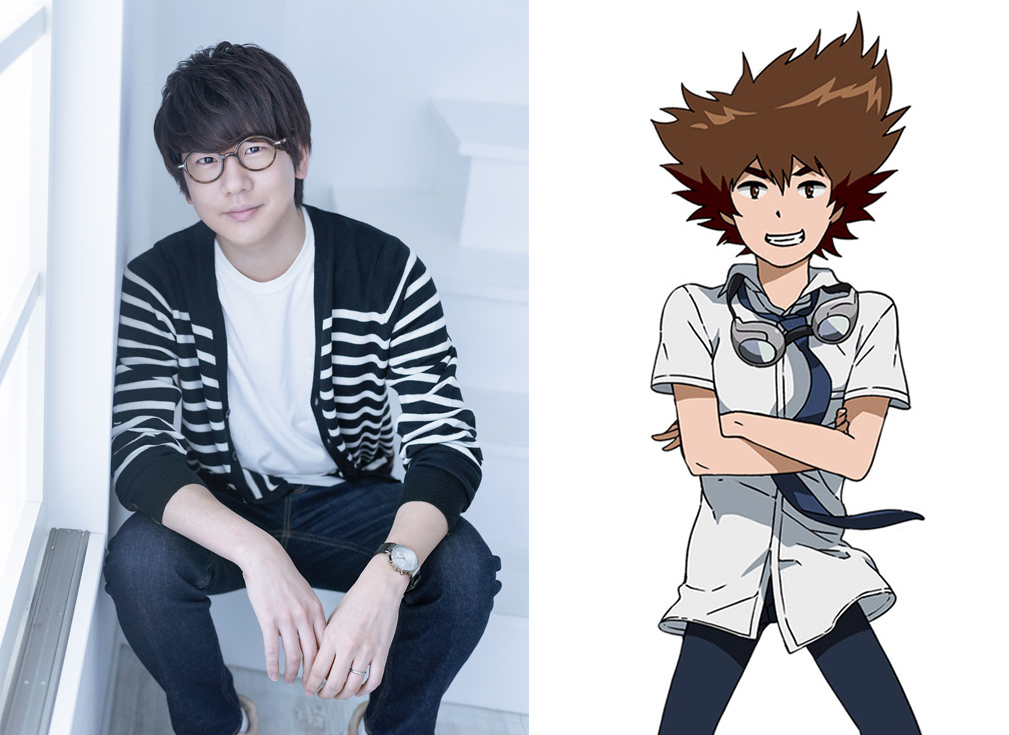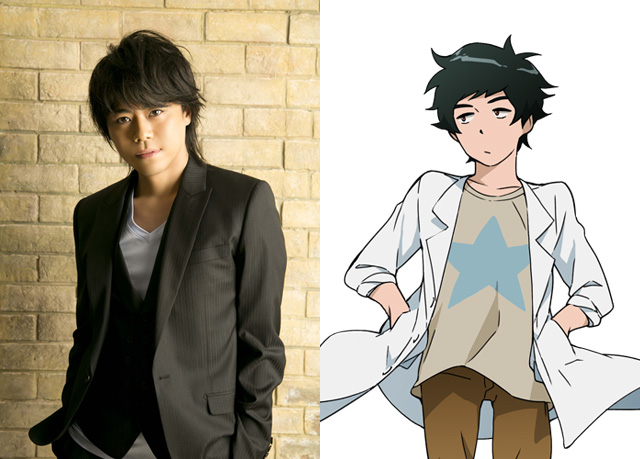 Natsuki Hanae (Taichi), Junya Enoki (Takeru), and Daisuke Namikawa (Daigo) are the scheduled guests for the stream. No mention of Hosoya, who is scheduled for the preview screening, and Namikawa being for this (when he isn't currently scheduled) suggests these are separate events, but we aren't sure for now.
The second is that the stream will be at 8:30pm (Japan time), roughly when we expect the tri. Part 6 screening to be ending (while this isn't a guarantee of anything, if it was the pre-screening event, you'd expect them to simply livestream it.)
They say the theme of the stream will be 'Our Digimon tri.'
In addition, there will be another early screening of tri. Part 6 on April 20th, but this one will be a bit different...
A marathon screening of tri. Part 4, 5, and 6! But there is a bit of a bonus to this one on top of it being a marathon...
Part 4 will be screened with a commentary. It's described as a live commentary, with the guests listed as tentative, so it appears it's being done live at the Wald 9.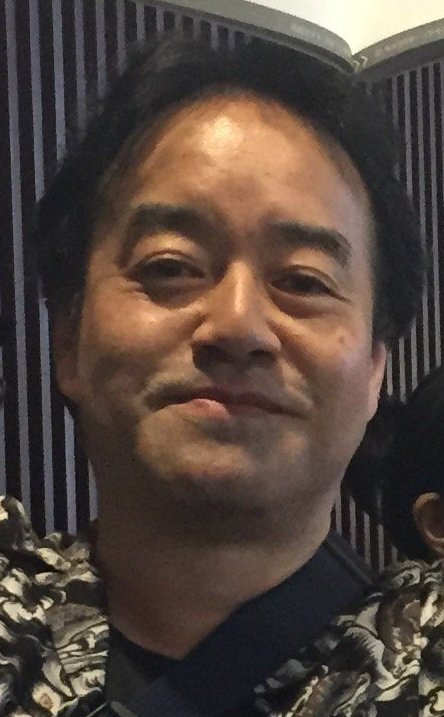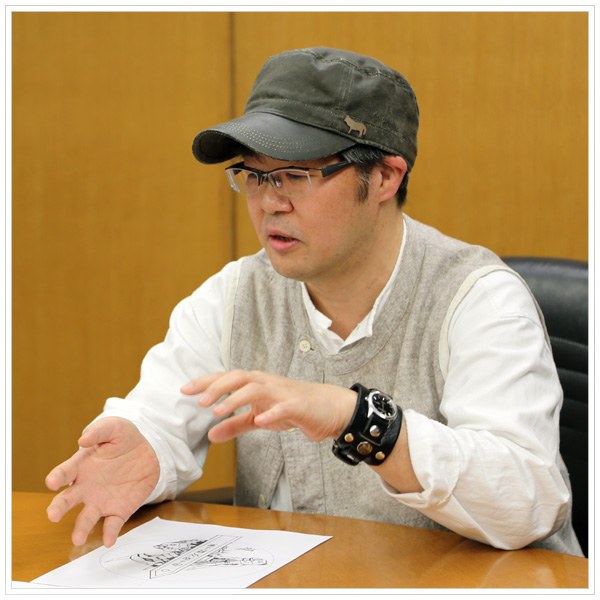 The commentators are listed as tri. director Keitaro Motonaga, Digimon designer Kenji Watanabe, along with production member Shinichirou Ueda and Producer Yosuke Kinoshita
Parts 5 and 6 will be normal screenings
Tickets for the marathon will be 4,000 yen. It begins at 11:00 pm on April 20th, with breaks inbetween films and they expect the marathon to end around 4:10am on April 21st.
You have to be 18 or older to be at the theater past midnight.
Tickets will be available at
Kinezo
at midnight on April 13th (when it becomes the 14th) and at the Wald 9 box office when it opens the 14th if tickets are left
tri. Part 6 is out on May 5th and is also available to pre-order on home video for a release on June 2nd: (affiliate links)
Digimon Adventure tri. Part 6 Blu-ray
Digimon Adventure tri. Part 6 Blu-ray (Amazon Version)
Digimon Adventure tri. Part 6 DVD
Digimon Adventure tri. Part 6 DVD (Amazon Version)
Update- Clarified some of the commentary details thanks to garm.