Show User Social Media
Hide User Social Media
Joined

Sep 8, 2006
Messages

15,827
North American and UK fans have their release of this, but out Australian fans have been waiting for even an announcement...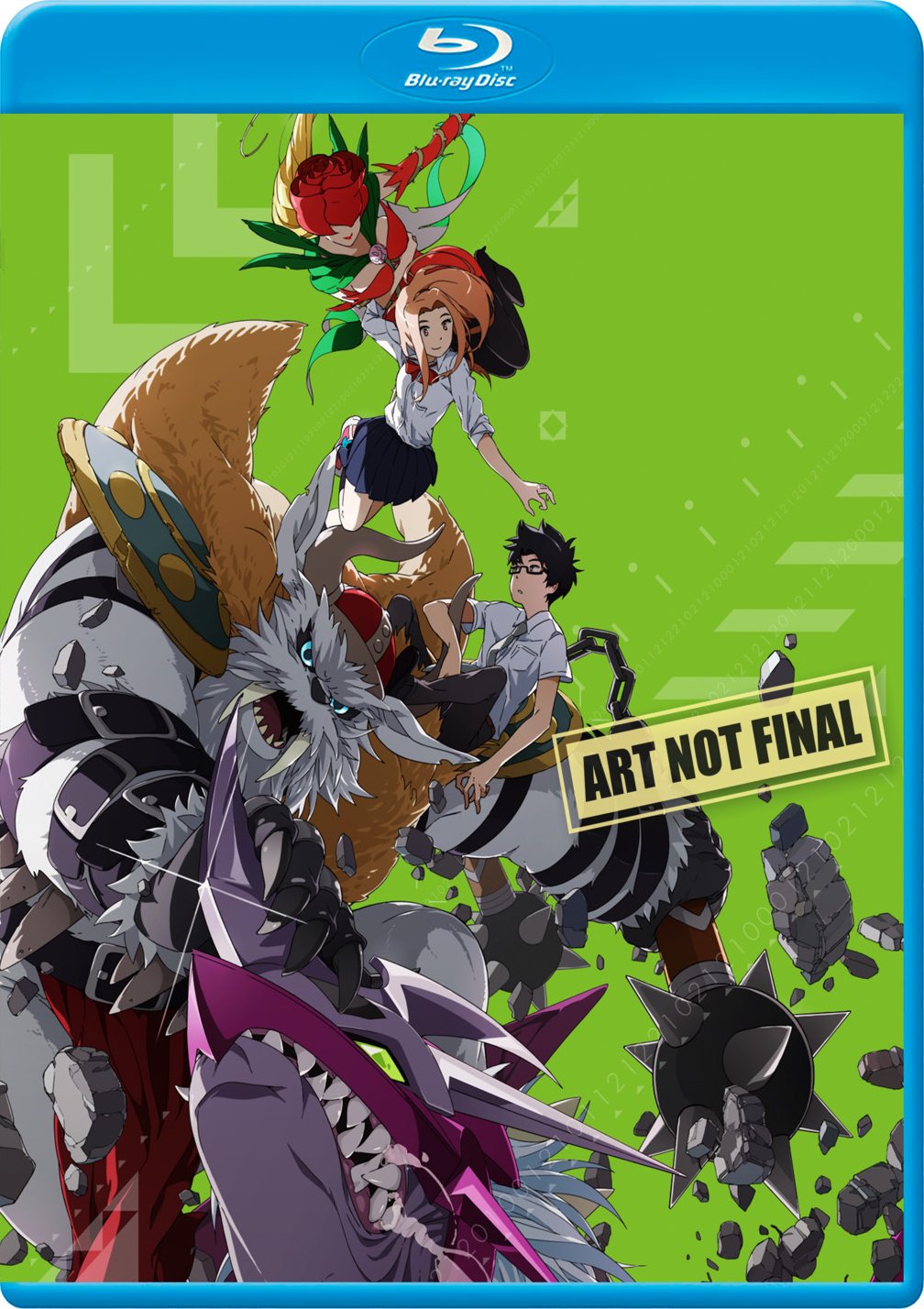 Our Aussie friends have waited long enough though!
Madman in Australia has listed Digimon Adventure tri. Part 2 on their 'Business 2 Business' catalog website with the full title of "Digimon Adventure Tri. Part 2 - Determination"
Blu-ray
DVD
The expected release date is February 21st. Blu-ray will be $35 and DVD will be $30
Both are listed as one disk with both English and Japanese audio, and English subtitles, same as Part 1's release.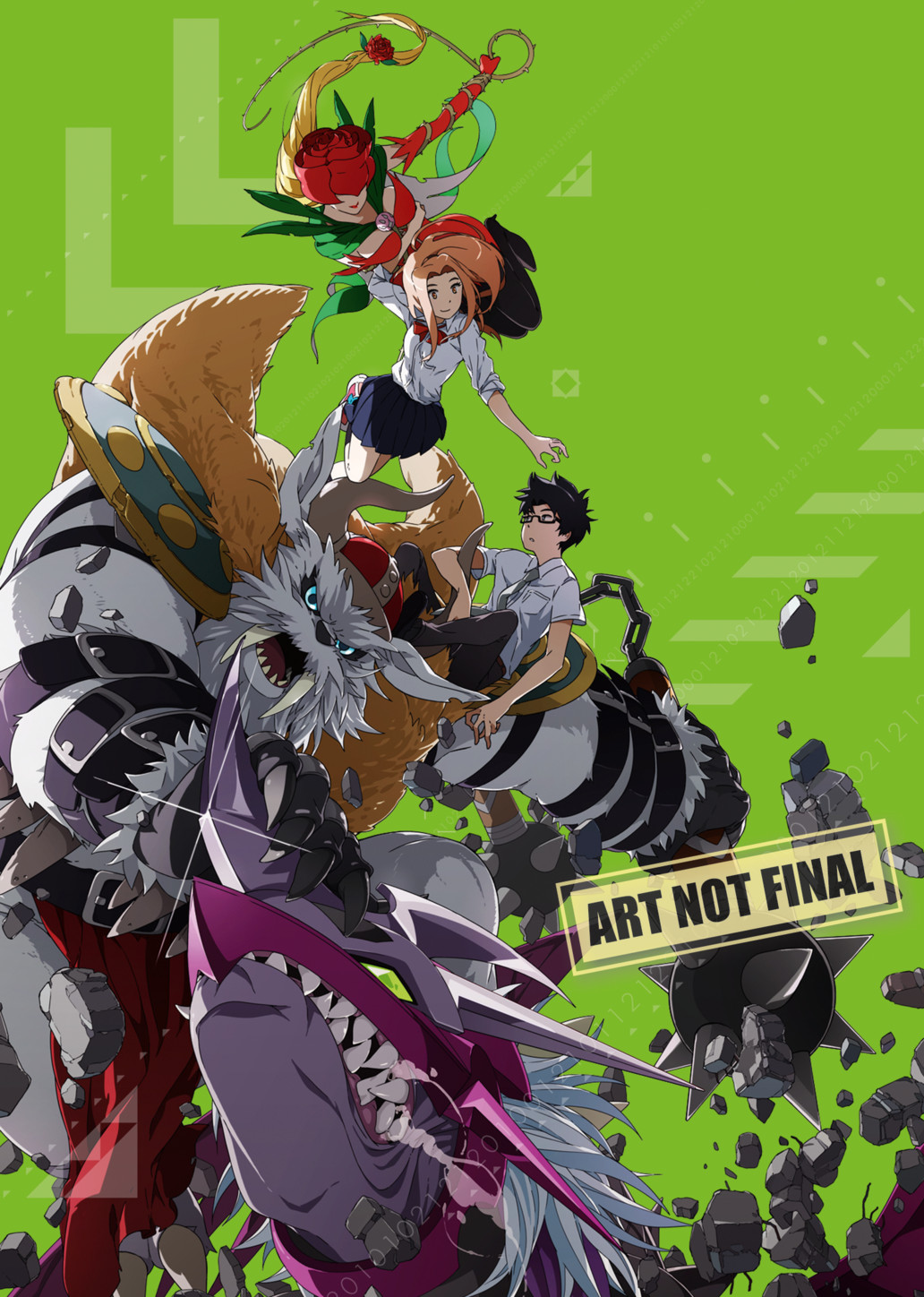 Most of the information appears to be relatively basic stand-in info and they are currently using the tri. Part 2 poster art as a stand in image for the cover.
The plot description they give is...
Time has passed since Alphamon appeared and restoration has begun in Odaiba.

When another infected Digimon an Ogremon appears and begins to wreak havoc on Odaiba, Mimi and Palmon spring into action. But in their haste to show the world that there are good Digimon, their battle brings about unforeseen consequences.

The adventure now evolves once again...
The expectation should probably be that, much like the UK disk, the US Shout Factory disc will be used as a base for this release.
Glad our Aussie friends will be able to join us after a bit of a wait. Hopefully tri. Part 3 comes to them a bit quicker.
The USA/NA release from Shout Factory came out almost 3 months ago and we did a full breakdown.
The UK release from Manga UK just came out a couple days ago.