Show User Social Media
Hide User Social Media
Joined

Sep 8, 2006
Messages

16,108
tri. Magazine Special Announced with Pouch, New Product Info, & Digivice Making Of
With tri. coming to an end some retrospective type stuff isn't a huge surprise.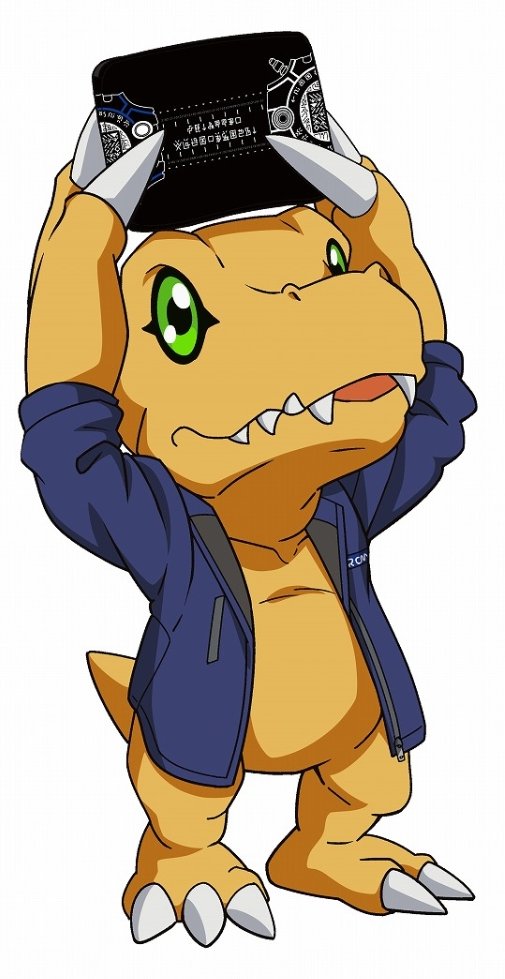 A special one off magazine titled "Digimon Adventure tri. Magazine Special Issue" has been announced for release.
We also get a look at some fun Agumon artwork from the magazine!
It comes out on May 14th for 1,998 yen. A number of features for the magazine have been announced, including a bonus item.
A tri. pouch!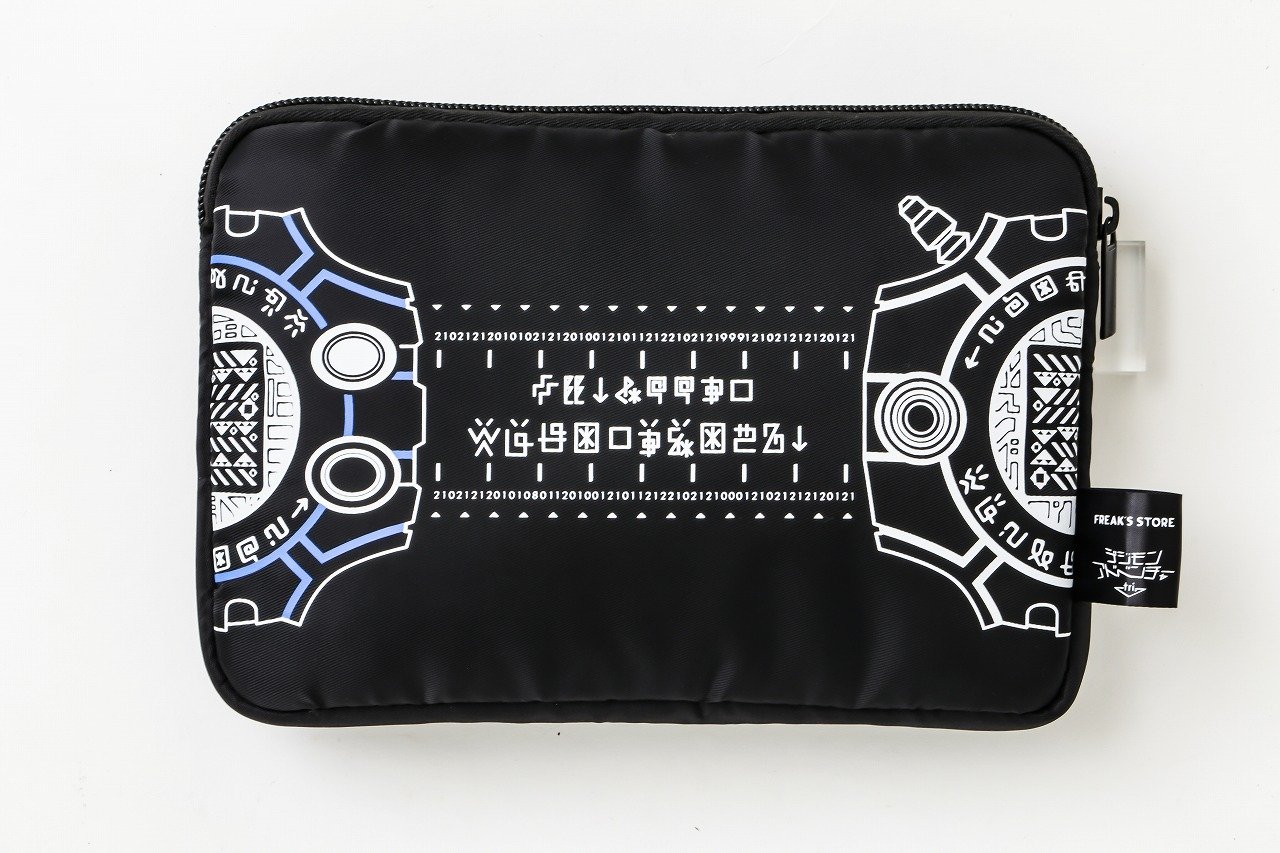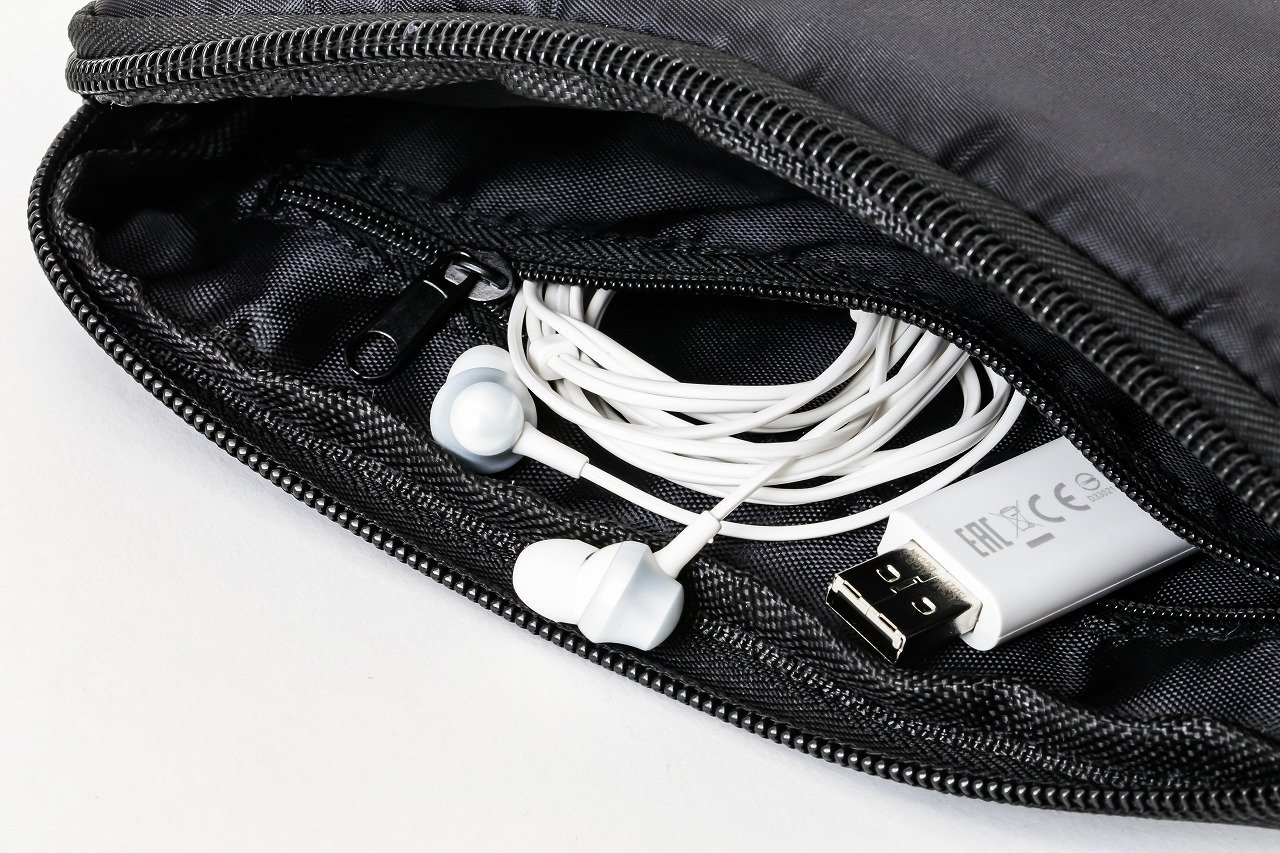 This cushioned pouch, made by the chain Freak's Store, features a Digivice design with multiple pockets in the interior to hold and protect items.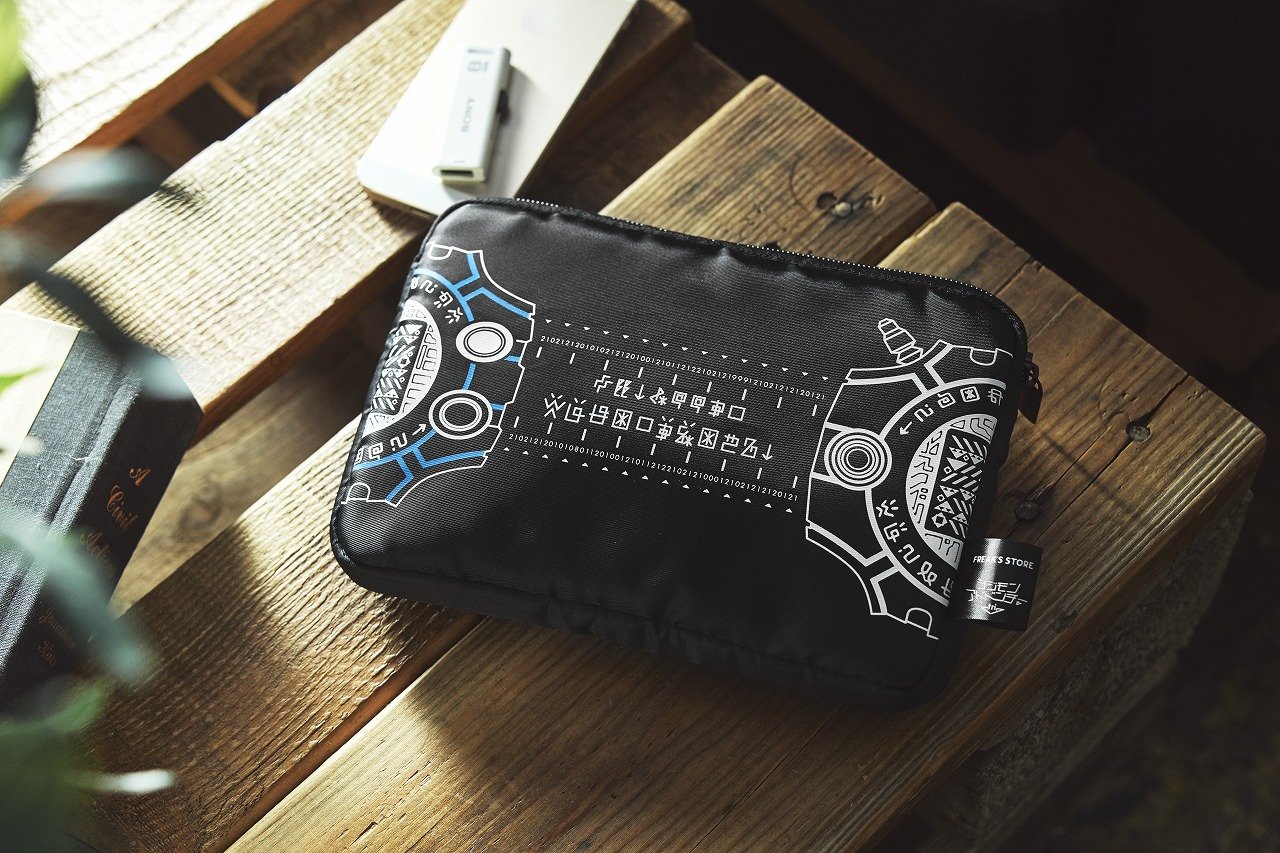 The pattern features the shining Digivice on the left and a standard tri. Digivice on the right with digimoji in the middle.
There is currently no image previews of the actual magazine contents, but we have a sample list of the features, along with their contents.
A section looking back at the posters and scenes from tri. Part 1 Reunion thru Part 6 Our Future.
Digimon Adventure tri. x Freak's Store- Taichi and Yamato model the Freak's Store collaboration collection. Thus far, minus the pouch, no collaboration items have been announced, so it seems very likely we have a number of new tri. products to look forward to soon.
Special Interview with Natsuki Hanae and Yoshimasa Hosoya- The actors behind Taichi and Yamato reflect on the 6 films, changes in their characters throughout the films, their thoughts on each other's characters, and their usual fashion.
Quotes- A collection of quotes from tri. Parts 1 thru 6 which they describe as 'words which moved your heart.'
We Love Digimon- Celebrity Digians share their love for the series. Announced people are: Takayama Kazumi (member of Nogizaka 46), Jun Shison (ToQger, Anohana live action, Teiichi no Kuni, member of DBOYS), Gaku Matsumoto (Taichi in the tri. Stage Play, Ninninger), and Shuhei Hashimoto (Yamato in the tri. Stage Play.)
A section they refer to as 'Super Valuable' which is dedicated to the creation of the Digivice! The designer of the Digivice will tell stories of it's creation, details from when it was made, including showing early proposed versions of the Digivice for the first time!
Latest Goods Collection- Various goods will be shown including the Digivice, the newest Summer Camp items, and various collectors items. The latest Digimon goods will be listed.
And more to be revealed later.
Notably it appears it's listed as a Japanese only item at shops that are stocking it, so you'll have to use an intermediary/proxy. Store links are provided below to help:
tri. Magazine Special Issue and Pouch at Amazon Japan
tri. Magazine Special Issue and Pouch at HMV
If it becomes available anywhere that doesn't require an intermediary we will update.
Update- The magazine's cover.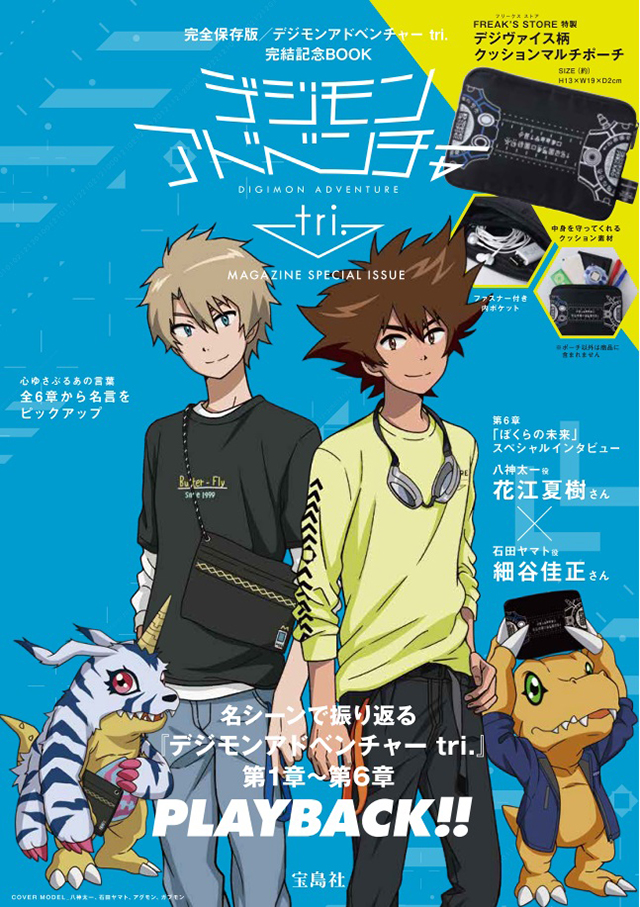 You'll want to contact an intermediary to get these items sent to you. WtW is not affiliated with any, but here are a selection of intermediaries that have worked well for various WtWers and their friends in the past:
From Japan
Rider Proxy
Nippon-Yasan
You'll want to provide your chosen intermediary with the link to the item. Just copy paste the link to the product pages for what you want and send them a message about it and they'll take care of it after they discuss pricing and their policies with you. The links embedded in the news article for the products are exactly what you'll need to send them.
Some of the intermediaries have a full storefront and may have the item listed, so you may want to check that first.