Show User Social Media
Hide User Social Media
Joined

Sep 8, 2006
Messages

12,052
It's time for a new tri. collaboration/campaign with another company!
The campaign is called "Now, the present evolves!"
It'll be held on Twitter between January 21st and February 24th
The campaign
is only open to those who are in Japan, but for those who want to do it anyways....
There are 3 steps:
1- Follow Namco's Twitter account @namco_jp
2- Take a picture of: a food item you would like the Digimon to eat, and a Digimon-related item/merchandise that you treasure, together in the same image. (As long as the Digimon-related item comes from the Digimon series, it doesn't necessarily have to be tri. related)
3- Add the hashtag #アグモン進化ナムコCP and tweet it
After a certain number of tweets the
campaign Agumon will evolve
, and as he evolves more people will win prizes!
There will be 4 prize levels based on the number of tweets made: Agumon (1000), Greymon (2000), Metalgreymon (3500), Wargreymon (5000)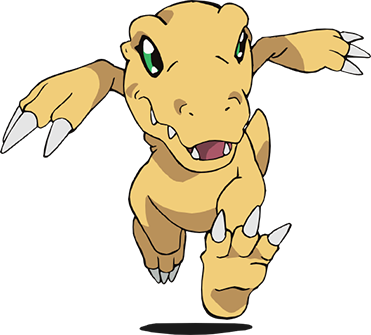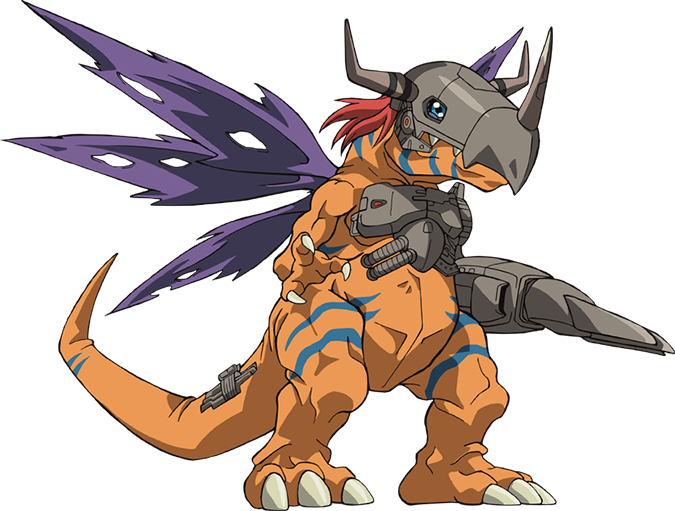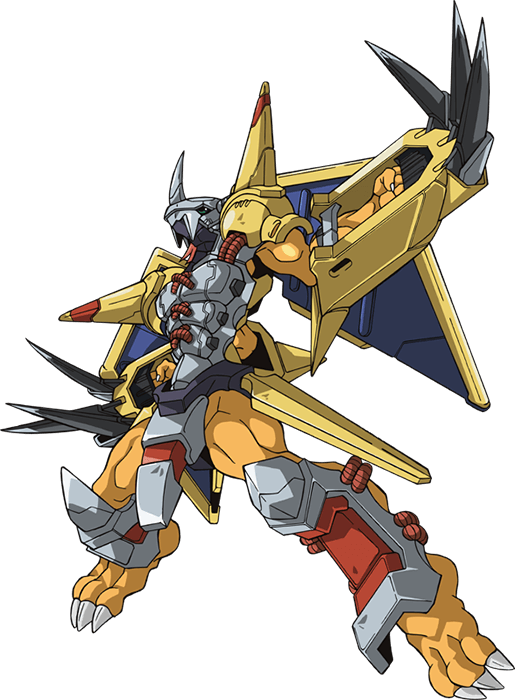 B1 size tri. part 4 poster, autographed by Suzuko Mimori and Atori Shigematsu (Sora and Piyomon)
-Number of winners: 1 (Greymon), 2 (Metalgreymon), 3 (Wargreymon)
Framed art of the CD cover of 'Brave Heart tri. version', autographed by Ayumi Miyazaki
-Number of winners: 1 (Agumon), 2 (Greymon), 3 (Metalgreymon), 5 (Wargreymon)
Blu-rays for tri. parts 1, 2, or 3 (each winner gets only 1 of the 3)
-Number of winners: 3 (Agumon), 6 (Greymon), 9 (Metalgreymon), 15 (Wargreymon)
In-game item for Digimon Linkz (Digistone)
-Number of winners: 5 (Agumon), 10 (Greymon), 15 (Metalgreymon), 20 (Wargreymon)
Digimon Adventure/tri. crane game prize (the winner doesn't get to choose which design they get)
-Number of winners: 10 (Agumon), 15 (Greymon), 20 (Metalgreymon), 25 (Wargreymon)
At the end of the campaign, for all prizes except the Linkz prize, the winners will be picked via raffle. The number chosen will be based on the evolution level on February 24th at 11:59pm. Winners don't get to choose which category of prize they win. Winners will be contacted via Twitter DM by March 3rd at 6pm. Prizes will only be shipped within Japan.
For the Linkz prize: At the end of the campaign, based on the evolution level on February 24th at 11:59pm, a number of players from players currently registered on Linkz by February 24th will be chosen to win the prize.
While the campaign/contest is lined up with tri. part 4, it appears part of running it is also all the new Digimon plushies that are coming to Namco crane games.
We first saw the Digimon dressed up as the kids back at Jump Festa I believe.
Agumon, Tailmon, and Palmon will be showing up in crane games on January 28th.
Piyomon, Patamon, and Gomamon are scheduled to show up on February 25th.
Gabumon, Tentomon, and Koromon are scheduled to show up on March 3rd.
Thanks to garm for all the translated details.