Show User Social Media
Hide User Social Media
Joined

Sep 8, 2006
Messages

15,594
Time for another interview! (It ended up being a V-Pet kind of night it seems.)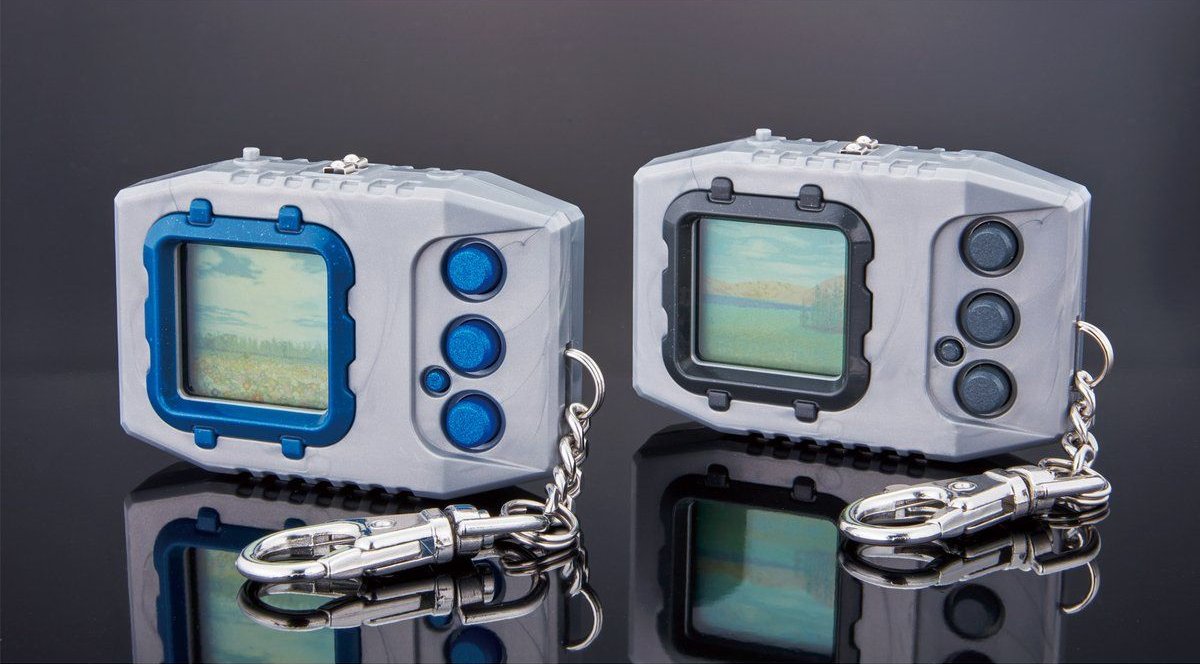 This time it's another interview from the Pendulum Art Book!
Garm has translated the Digimon Pendulum Developers' Interview
over at her blog.
It's an interview with a few different people who worked on the Digimon Pendulum (in various forms) including:
Makoto Kitagawara: Worked on the Tamagotchi and Digimon V-Pets, along with appearing at tournaments and in guidebooks as Kitagawa-meijin.
Kenji Watanabe: Longtime Digimon designer.
Yuusuke Maekawa: Worked on the Digital Monster Ver. 20th, along with planning and development of the Pendulum Ver. 20th and Digivice Ver. 15th.
Daimu Taoka: An employee of Bandai's Boy's Toy Department. He worked on the Pendulum Ver. 20th and the life-size Digimon plushes He would perhaps bet be known to fans under the pseudonym Big Dreamer Taoka.
Throughout the interview they discuss various elements of the brand including a bit on it's early days, with it's main focus being on (of course) the Pendulum and the Pendulum 20th.
There is some amusing stories told. I won't spoil anything, but a few things of note are.... information on the current version of the Pendulum shell, how early V-Pets stored the sprites in a way that caused issues later, what they hope to see and do with Digimon V-Pets in the future, and even details of things they planned that never ended up happening.
We also have a translation of the Digimon Designers' Special Talk from the Pendulum art book right
here
, along with a breakdown of the artbook itself
here
.
We plan to archive it later here, but for now head to
garm's blog
and give it a read.