Show User Social Media
Hide User Social Media
Joined

Sep 8, 2006
Messages

15,211
Famitsu
recently interviewed Producer Habu about Hacker's Memory.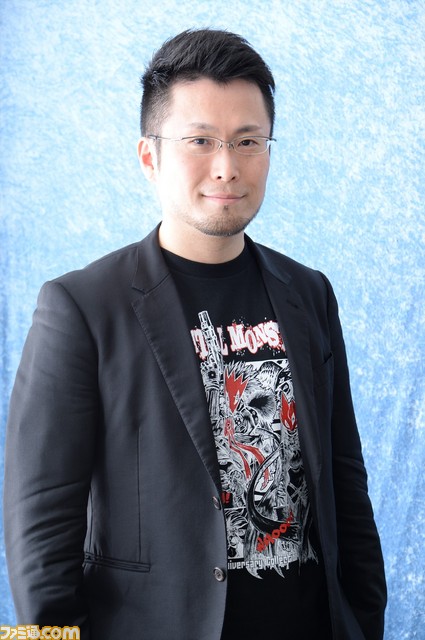 Unfortunately garm is a bit to busy at the moment to translate the full interview, but she did go over it for any details of note, and translated those.
A few of these we already knew, but he goes into a bit of additional detail.
Treating the 1st game as 1.0 and completely new content as 2.0, hacker's memory is about 1.7-1.8 in terms of new content.
They did a survey on players who played the previous game, and surprisingly (for Habu at least) in regards to play time, '99 hours or more' got the most answers.
When Cyber Sleuth first sold overseas, there were media remarks on "Why does Japan still make turn-based games?" but the makers of CS feel that turn-based system is one that doesn't grow outdated, and it allows for full control over your units' movements and tactics.
But because it had been a long time since a Digimon game was localized, Cyber Sleuth's release in the west was met with lots of enthusiasm.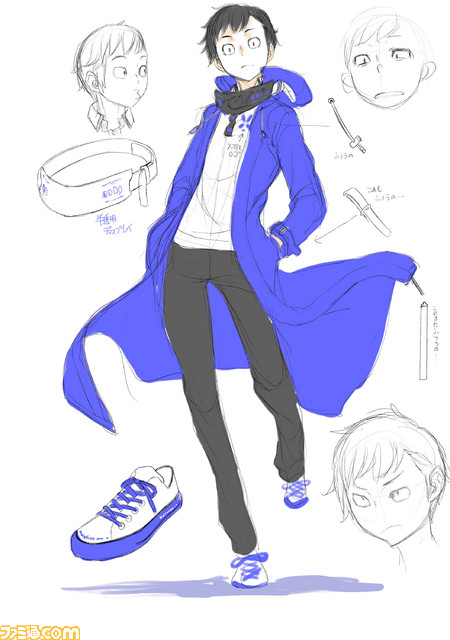 There is emphasis on how Hacker's Memory's protagonist is "a normal person".
For both CS and HM , they chose the starters based on wanting recognizable Digimon [those that have left strong impressions on people], but that don't often see the spotlight. For hm, the fact that the protagonist is not a 'hero' is another reason why they chose these starters. They considered Impmon and Gomamon as well.
Hudie/Butterfly is an important keyword in HM's story, and is linked to Zhuangzi's dream of a butterfly; how the digital world is sort of an extension of the real world and part of our daily lives, until you start to question which one is the actual reality? e.g. you have hackers that lead normal lives in the real world, but are 'special' in the digital world. One of the questions the hackers will face is 'as a hacker, which world should I protect?', linking back to the dream of a butterfly.
There are more members of Hudie other than the protagonist and Erika, which will be revealed in the future.
Ikebukuro is a new place appearing in HM, and the cafe there acts as Hudie's base.
The Digimon have been rebalanced, rules and beginner-friendly options have been added to online.
When asked if new Digimon will appear in HM, Habu just said he can't reveal anything yet but there's something that will shock fans in store.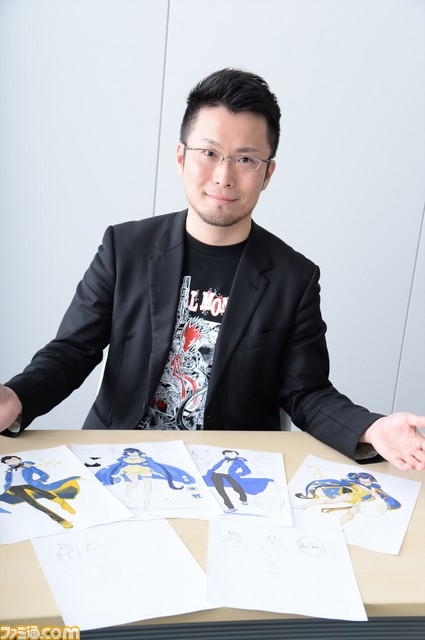 Hacker's Memory releases this year in Japan, and early 2018 in the rest of the world.
The game is already available to pre-order at Amazon on Playstation 4
The Vita version will be digital only.