Show User Social Media
Hide User Social Media
Joined

Sep 8, 2006
Messages

17,404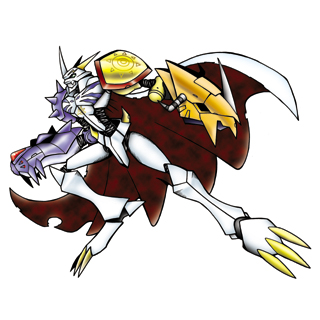 About a month and a half ago, the official Digimon site put up a poll for people to vote for their favorite Digimon who had appeared in an anime in any form. After half a month since it clsoed, we finally have the results.
The poll question was...
Q- Digimon Adventure: begins broadcasting on April 5th. Please tell us your favorite Digimon among all the Digimon that have appeared in the various animated TV shows and movies.
*Please have your answer only be the Digimon name.
The results they gave
were for the top 10.
Number 1 was, as expected, Omegamon.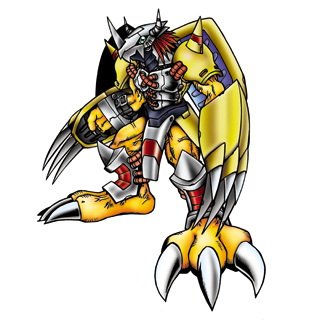 Number 2 was WarGreymon.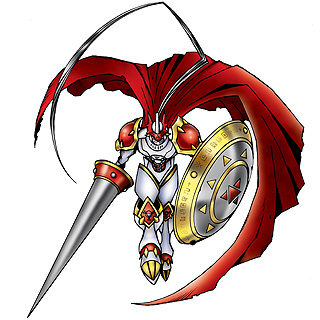 Number 3 was Dukemon.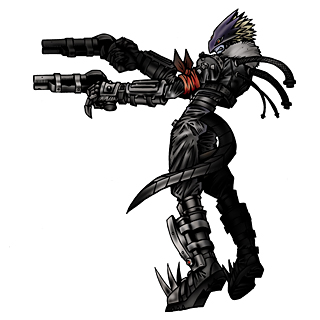 Number 4 was Beelzebumon.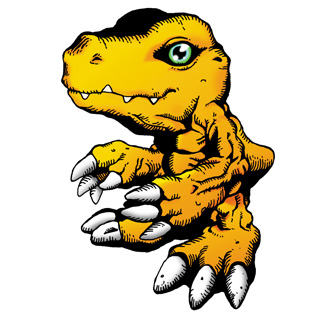 Number 5 was Agumon.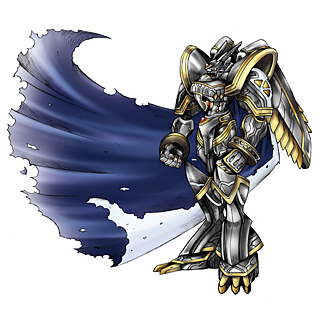 Number 6 was Alphamon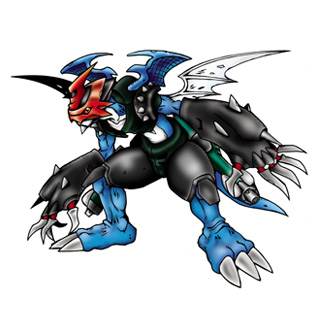 Number 7 was Paildramon.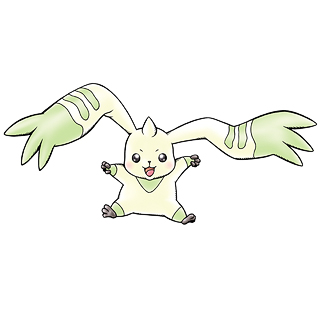 Number 8 was Terriermon.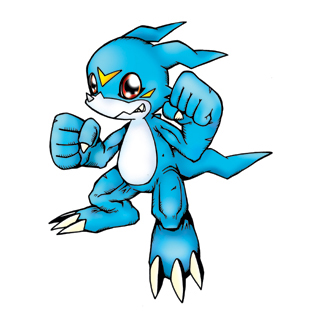 Number 9 was V-Mon.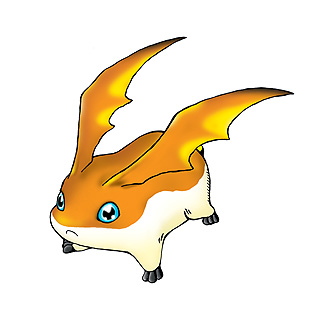 Number 10 was Patamon.
The most recent 'major' survey of most popular Digimon was
the Famitsu survey from 2015
. It gave the results up to 30, but the top 10 were quite similar to the new one:
1- Omegamon
2- WarGreymon
3- Dukemon
4- Beelzebumon
5- Alphamon
6- Agumon
7- Terriermon
8- Mugendramon
9- Patamon
10- Magnamon
The 2015 survey is, as far as we know, the one that gets brought up occasionally by Bandai staff as Omegamon seemingly getting double the votes of second place.
The current poll up on Digimon Web
is for favorite movie/special/etc. and it closes in roughly 2 weeks.