Show User Social Media
Hide User Social Media
Joined

Oct 4, 2017
Messages

49
So, which Digimon have "gone lost" in time and probably won't ever be seen in another game or anime?
Some examples...
Blikmon: 3 of it appeared in Digimon World 1 as NPCs. In Digimon World 2, it could evolve from Tankmon or Clockmon and evolved into Boltmon. Besides that, I don't remember to have seen it in any other games.
Golemon (PS): He was an enemy in Digimon World 1 and he appeared in the two card games for PSX. That's all we ever saw from him.
Cardmon: 8 different kinds of Cardmon exist and they have never been seen outside of Digimon World 3 (and probably never will).
HolyDigitamamon: He was accepted as an official Digimon in a contest, as an evolution of Digitamamon, but was never used in any Digimon media and lives in the shadow of Devitamamon.
Citramon: While just a censored version of BomberNanimon, we can't get around that this Digimon appeared in an official Digimon media and had its own unique design. Due to his weird origins, he won't ever appear again in any Digimon media, but his existence gives us an interesting trio of Nanimons.
ToyAgumon L: This special ToyAgumon never appeared outside of the PSX card games.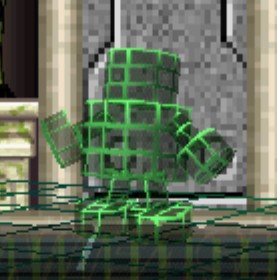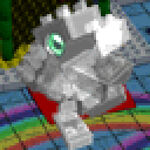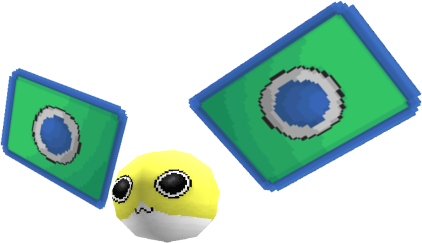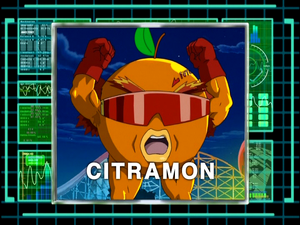 The list goes on and on, but let me see what you guys can bring up!