Show User Social Media
Hide User Social Media
Joined

Sep 8, 2006
Messages

17,401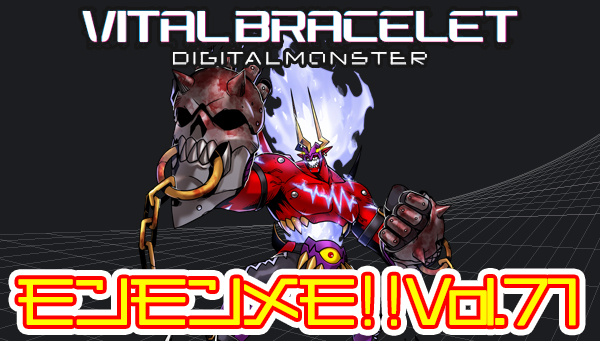 Time for a new MonMon Memo!
MonMon Memo 71
is introducing Shroudmon, the 'last boss' from the Impulse City Dim Card, included with all Vital Bracelets.
The text below uses the machine translation from the official site due to lack of time. We will see about swapping it out when/if there is time for a proper translation.
I have cleaned up a small handful of terms that translated poorly or swapped terms around, but not otherwise cleaned up grammar, etc.
Digimon fans!
Are you training and VITAL BRACELET today???
If you skip it, the vital value will drop, so please be careful ...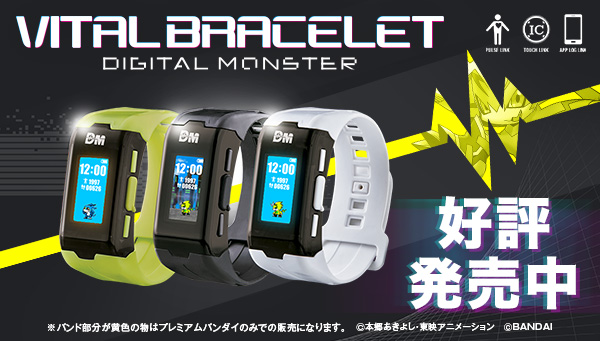 And this time, I would like to show you how to introduce and train the Ultimate Digimon, which I have not been able to introduce yet.
Shroudmon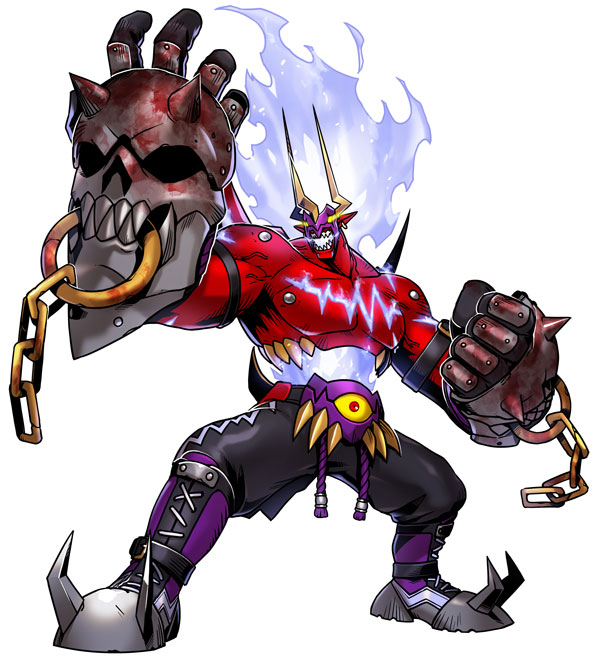 Level: Ultimate
Type: Majin type
Attribute: Virus
Special Moves: Kishungouken, Gokuenhakaishu, and Garaiensaiha.
Shroudmon is a demon-type Digimon that has evolved by training its body beyond its limits.
As you can see from its appearance, it is called a "demon god" because it looks like a shura.
It will take tremendous effort to evolve.
A prerequisite for evolution, it will be necessary to clear all 15 stages of adventure missions in IMPULSE CITY Dim.
After clearing, you need to train, battle, and mission hard in the state of Boutmon, Climbmon, and Divemon, and raise the evolution to the utmost limit.

Evolve to Shroudmon, your body will be undergoing major changes!
Evolve it into a Shroudmon!
See you in the next update! See You!
This week we've gotten a few reference book updates, including Shroudmon! The other is unrelated to the Vital Bracelet... and
while not the winner of the fan vote
, was added earlier today, as it was mentioned all four would be.
Shroudmon
Great King Sukamon
Previous MonMon Memos have included: