Show User Social Media
Hide User Social Media
Joined

Sep 8, 2006
Messages

12,694
We have a few different bits of news regarding the Tamers Blu-ray box!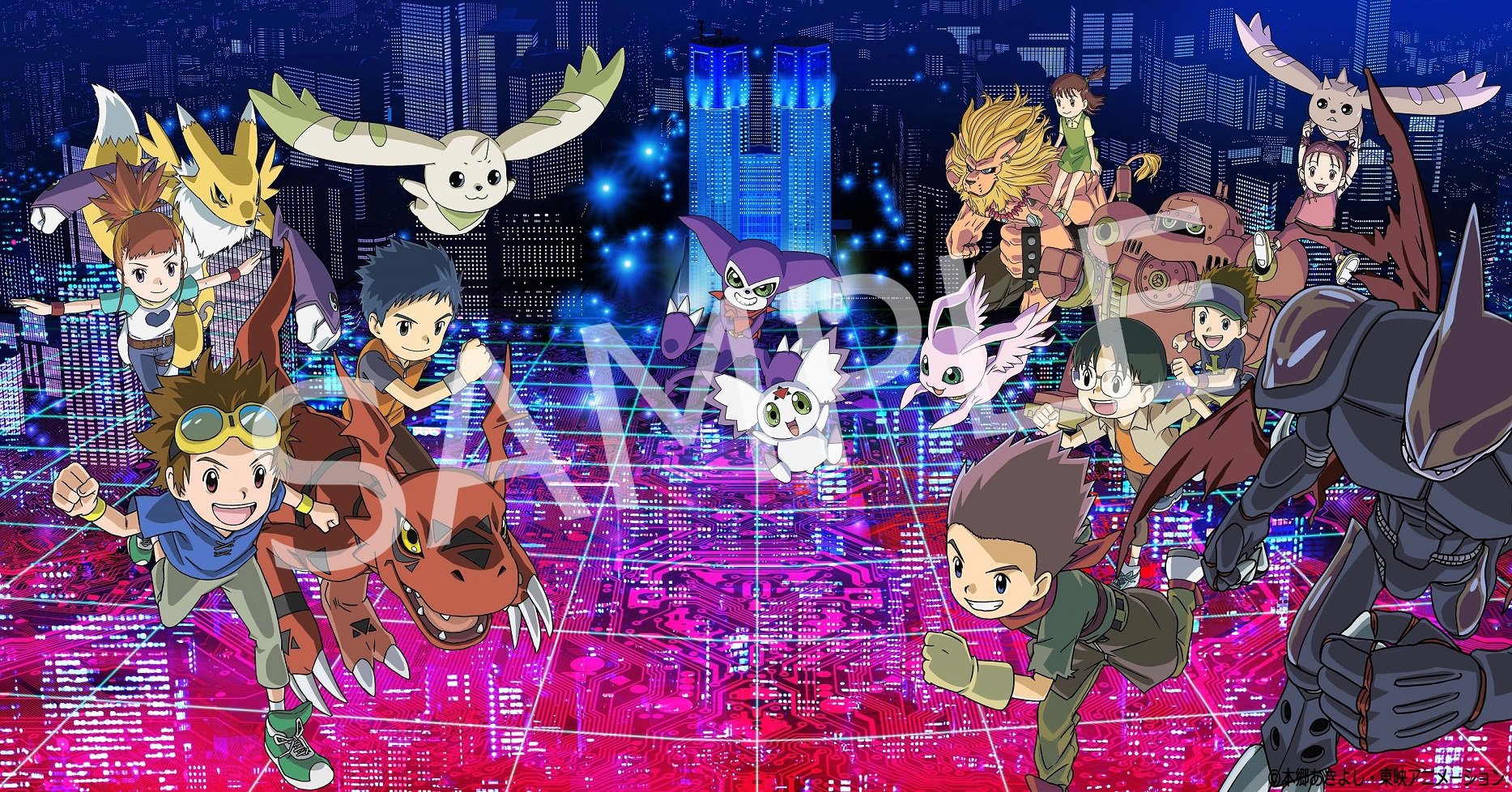 First up, the cover of the Digimon Tamers Blu-ray box cover in full color, and it's really rather striking.
As we previously found out, Katsuyoshi Nakatsuru, character designer for Tamers (and Adventure, 02, and Frontier), drew the cover.
It's a fantastic piece of art, and it really is a fun and unique take on the running covers that Adventure and 02 used.
The colors feel a touch dull, which is likely a compression issue.
Next up... details for the new audio drama!
The title is...
Digimon Tamers 2018: Days -Information and the Non-Ordinary-
We also have a cast list...
Guilmon: Masako Nozawa
Takato: Makoto Tsumura
Terriermon: Aoi Tada
Jianliang: Mayumi Yamaguchi
Ruki: Fumiko Orikasa
Juri: Asada Yoko
Yamaki: Susumu Chiba
NYX: Saki Fujita (guest role)
Takato, Guilmon, Jianliang, Terriermon, Ruki, Juri, and Yamaki all return with their original actors, with Renamon mysteriously not being listed.
It'll also be interesting to find out if the title having 2018 in it is saying it is being 'released' in 2018... or does it take place in 2018?
Previously we found out the crew of the audio drama, all returning from the series would be...
Producer: Seki Hiromi
Script: Chiaki Konaka
Director: Yukio Kaizawa
Sound Director: Hiroyuki Kakudou
The Blu-ray box will be available April 3rd, 2018 for 53,800 yen. Early copies of the box will include the new Tamers audio drama.
Pre-orders are currently available:
Digimon Tamers BD-Box
(CDJapan affiliate link)
Digimon Tamers BD-Box Amazon Edition (includes F4 size (8.27 x 12.99 inches) fine board.)
And last but not least...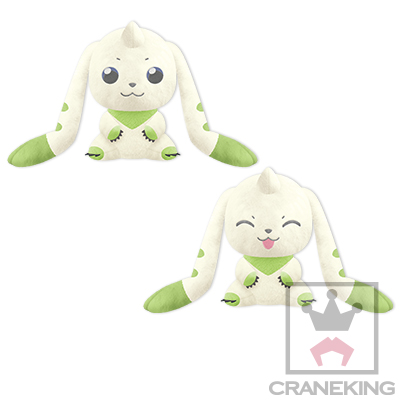 A fan vote contest!
To enter, you tweet the
Tamers Blu-ray Box account
which of the 51 Tamers episodes you like the best and tag your message with the following hashtag- #テイマーズベストエピソード
The fan vote will end on December 3rd and the top voted episodes will air on TV, from the new remastered Blu-ray masters.
3 people among those who voted will recieve both I Love Terriermon Volume 3 plushies (shipped inside Japan only.)
Previous Tamers Blu-ray Box thread is
here
.
Update- So we know why they put up the art last night...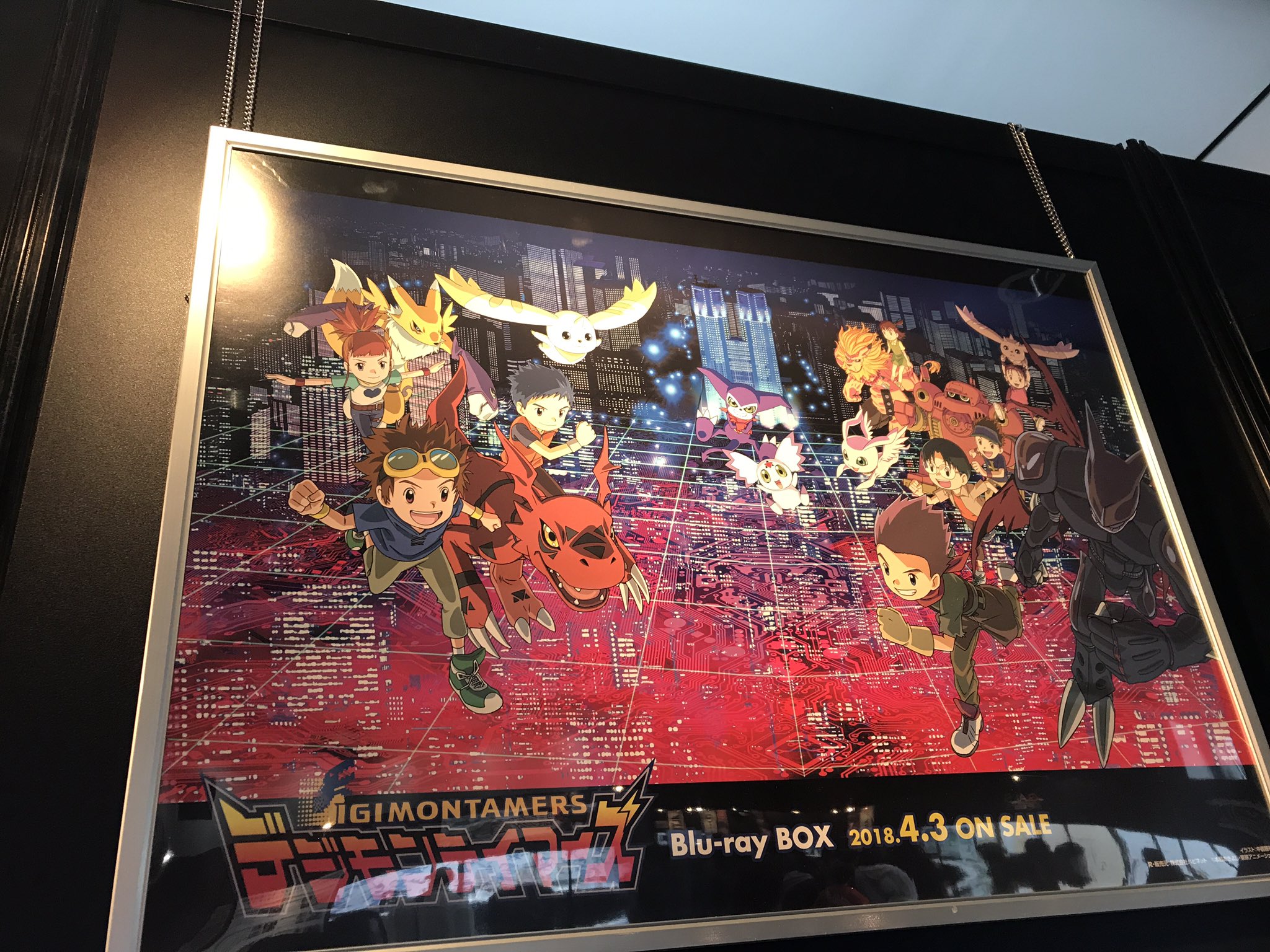 A nice promotional flier was put up today at Megahobby Expo featuring the new Blu-ray art. A number of Digimon products are on display at the expo and it's a great place to promote the upcoming Blu-ray box.