Show User Social Media
Hide User Social Media
Joined

Sep 8, 2006
Messages

12,019
The
D-Ark
and
card set
pre-order are open at the Bandai Premium shop, so we have the last bits of early information that Bandai is giving out. Pre-order information will be at the bottom.
Lots of bits of info for Tamer's fans looking forward to this.
Some of these we knew before, but Bandai has put them all together to show what this new D-Ark will do, so I figured I'd post them all up.
They decided to start off with a trailer showing it all off.
Good looking trailer for this stuff.

The first bit is they reconfirm 5 cards will come with the D-Ark and be made of plastic.
The second bit is they show off the graphics a bit more that they are adding based on the anime.
They then show off Kuzuhamon, Sakuyamon Miko Mode, and Megidramon, who are now possible evolutions.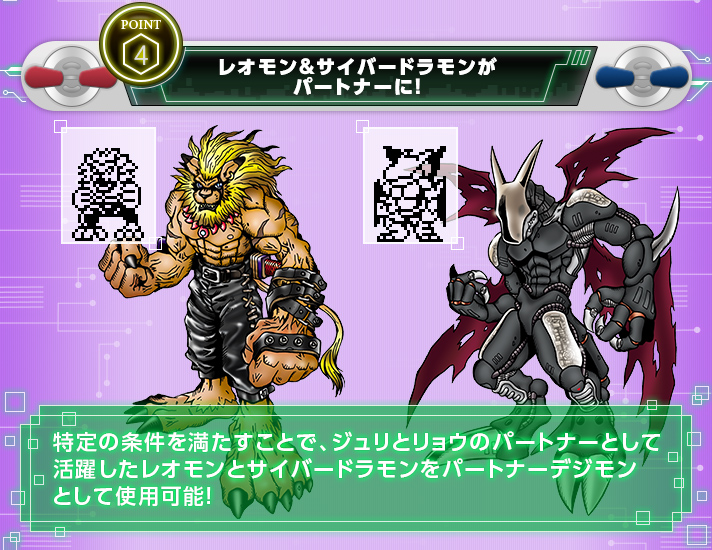 Leomon and Cyberdramon can be your partner Digimon now!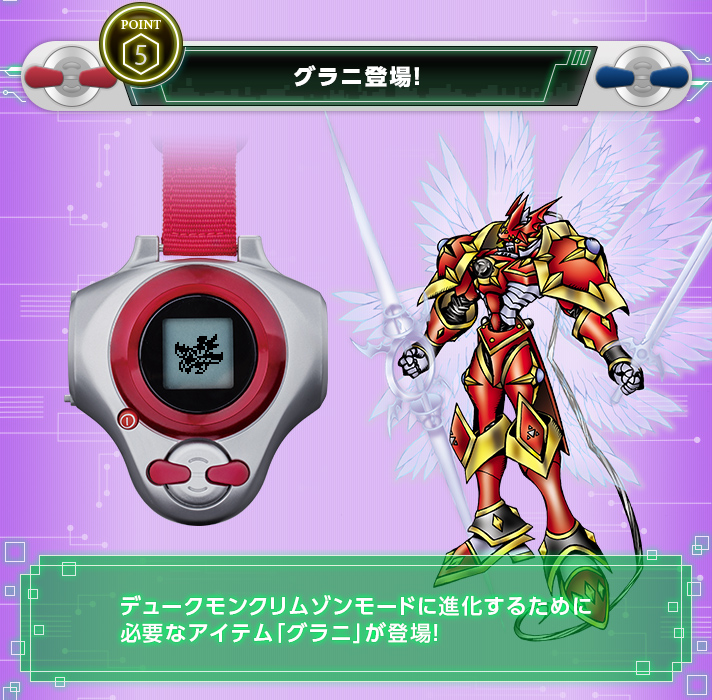 You'll be able to get Grani to evolve to Dukemon Crimson Mode.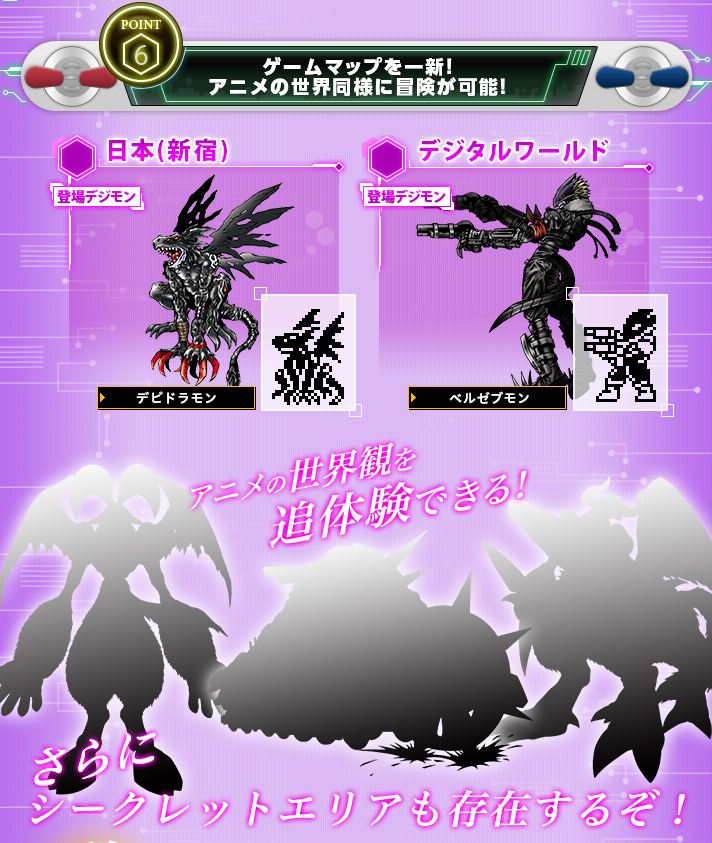 The game map has been updated to make it an adventure similar to the show. Devidramon will appear in Shinjuku, Beelzebumon will show up in the Digital World. They make a point of saying you will follow a world much like that in the anime. A secret area will appear with Mephismon, GrandLocomon, and Gulfmon. (Edit- We had previously listed the wrong Digimon due to a mistake.)
The mighty Culu-Battle mode! You will fight 10 strong Ultimate level Digimon at random. It hints that if you beat them all you will get Culumon.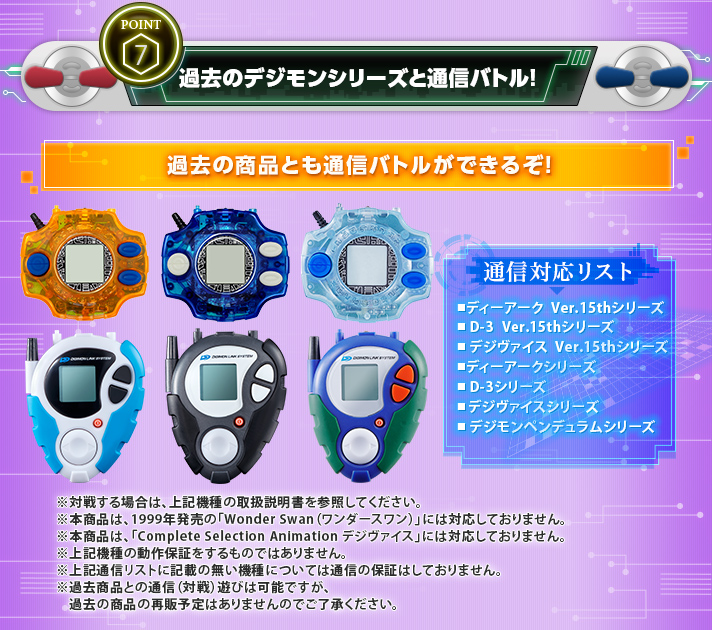 Compatibility with other Digimon LCDs will be robust. The 15th Digivice, 15th D-3, original Digivice, original D-3, original D-Ark, and the Pendulums.
And last but not least...
With your order you will recieve a new drawing (based on which you buy) of Dukemon or Sakuyamon by long time Digimon designer and artist Watanabe Kenji. They plan to reveal a bit more about these on August 24t.
And now on to the cards...
The Tamers card set will come with all the cards we found out about, and we finally have nice clear images of the 2 completely new cards.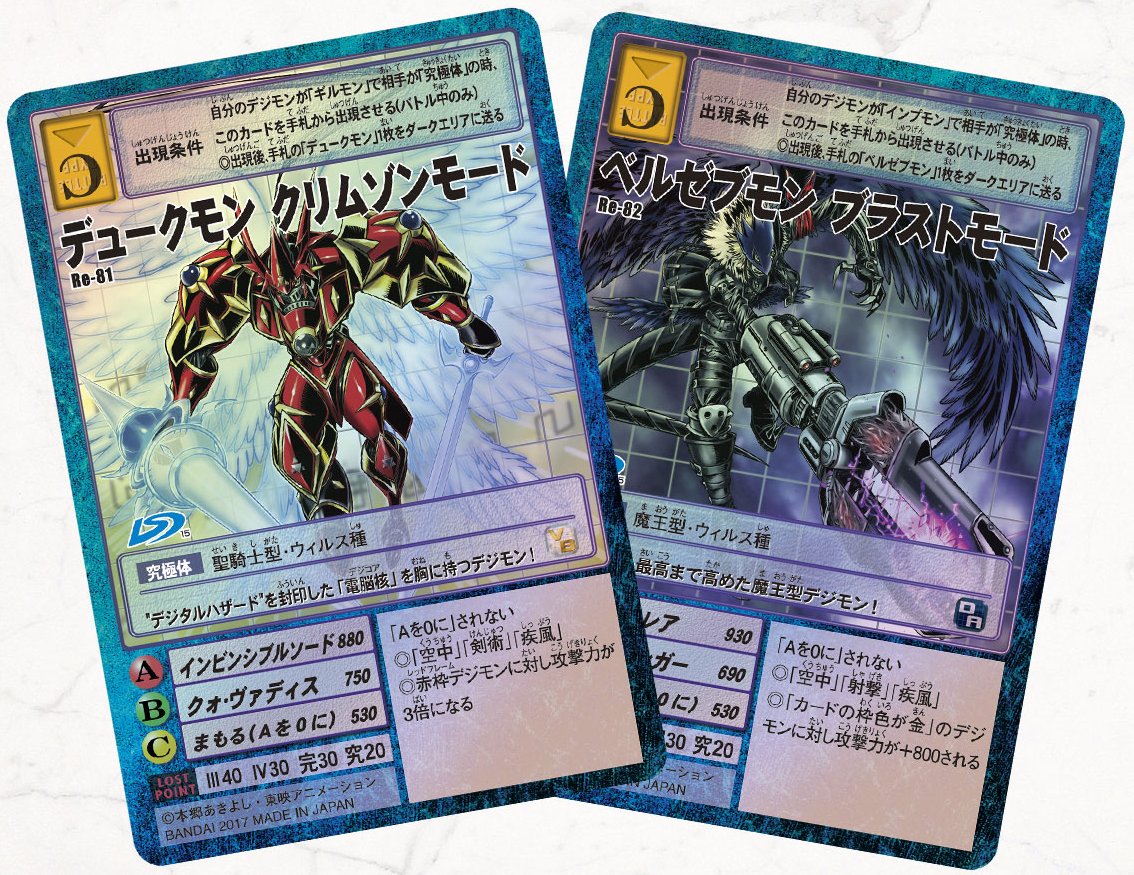 And here are the previously seen cards.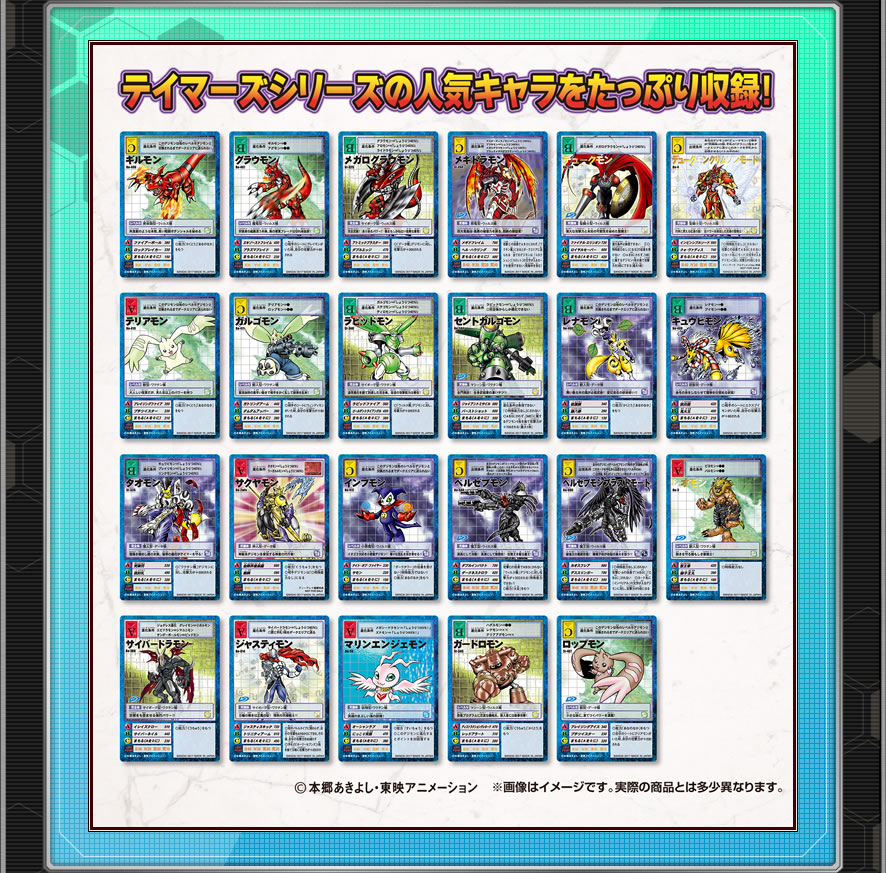 And of course it also comes with Takato's tin, and a booklet.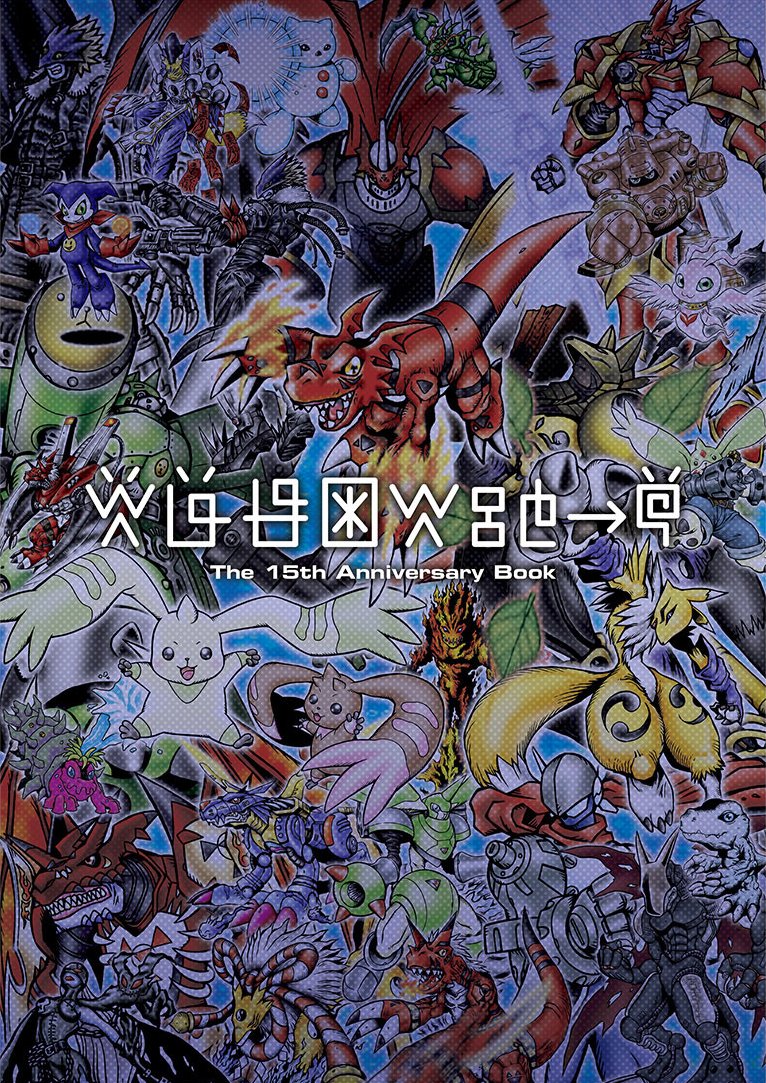 That's a lot, and I'm sure I missed a few bits, if necessarily I will update later.
For pre-orders...
The 15th Tamers D-Ark Premium Bandai Shop Page
The 15th Tamers Cart Set Premium Bandai Shop Page
Pre-orders are open right now. 9,990 yen for the D-Ark, 6,480 yen for the card set.
Both items close pre-orders when Bandai sells out, and if they don't, they will close pre-orders on October 7th at 11pm JST.
You'll want to contact an intermediary to get these items sent to you. WtW is not affiliated with any, but here are a selection of intermediaries that have worked well for various WtWers and their friends in the past:
From Japan
Rider Proxy
Nippon-Yasan
Japan Hero
You'll want to provide your chosen intermediary with the link to the item. Just copy paste the links to the product pages for what you want and send them a message about it and they'll take care of it after they discuss pricing and their policies with you. The links embedded throughout the news article for the product items are exactly what you'll need to send them.
Some of the intermediaries have a full store front and may have the item listed, so you may want to check that first.
Some
prior
threads
with info on the Tamers 15th products.