Show User Social Media
Hide User Social Media
Joined

Sep 8, 2006
Messages

12,543
Game update time!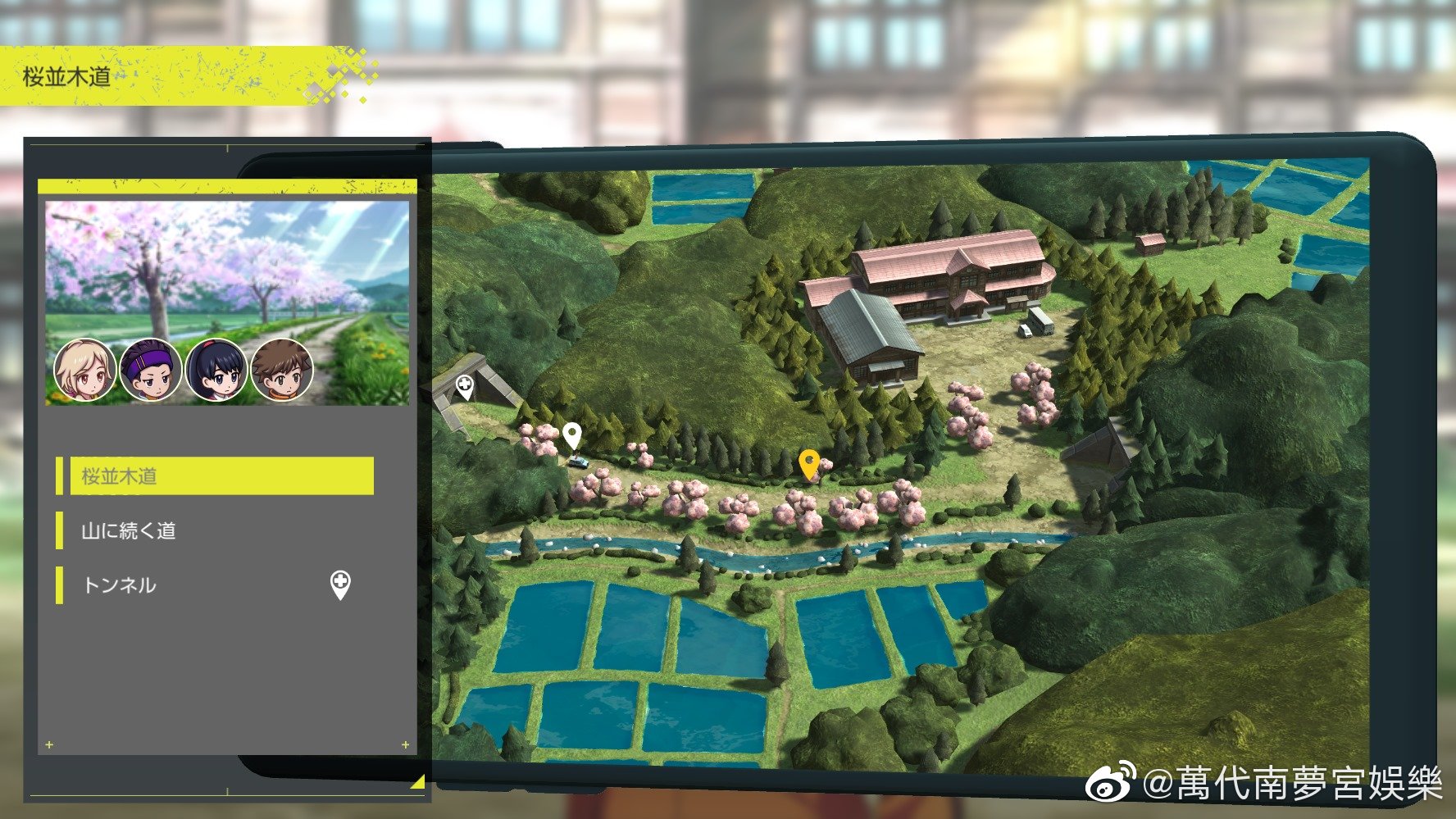 A few different Survive updates from a stack of screenshots.
It isn't 100% clear where these were originally originally sources from, but one of the shots towards the end suggests possibly a leak from a developer. A number of these being part of a future official site update focused on Saki and Floramon wouldn't be a shock though.
The first screenshot above shows your map screen on a smartphone. It shows the current members of your team, along with a few locations to go including: Cherry Blossoms, Road Leading to Mountain, and Tunnel.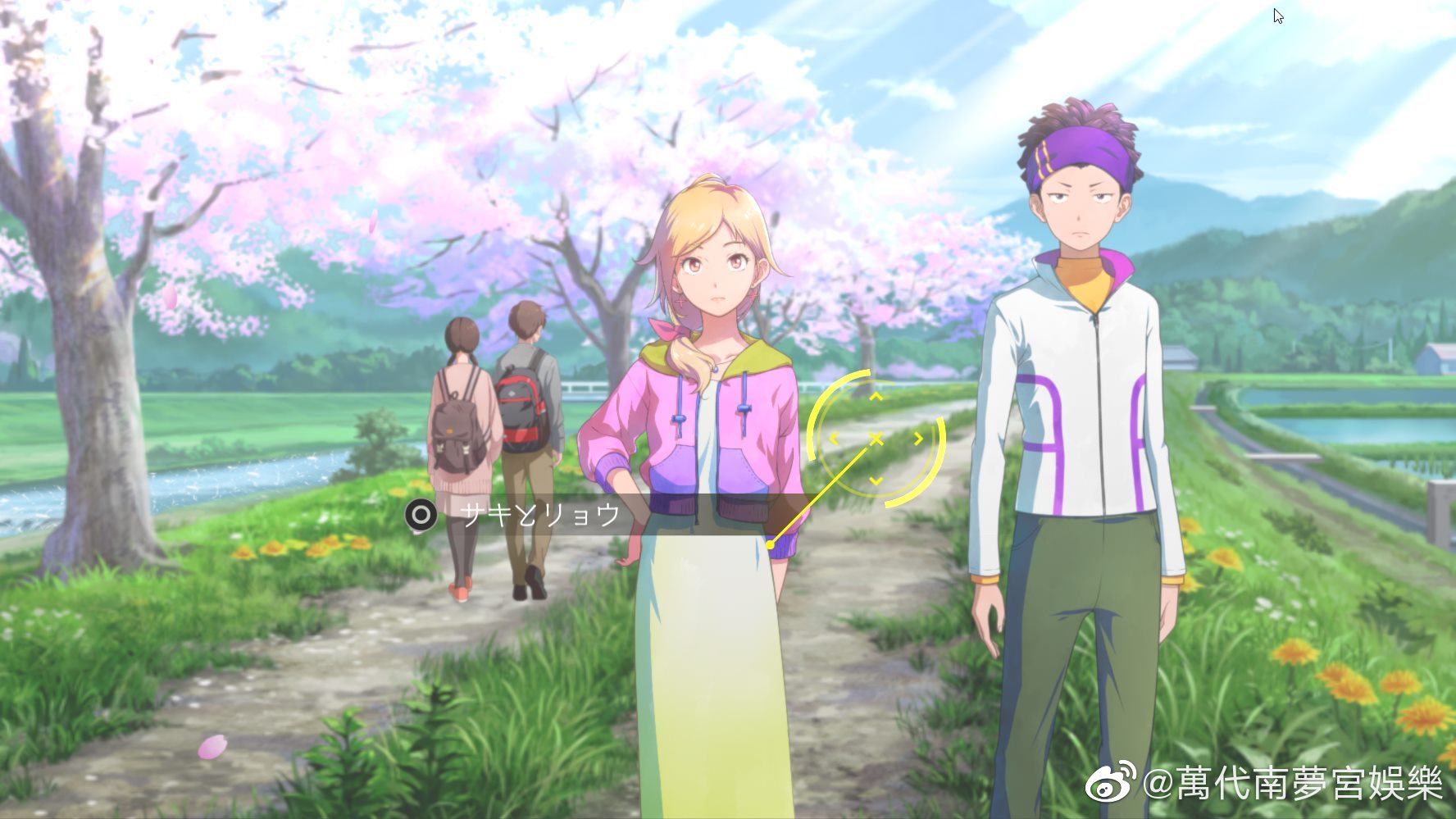 This shows a selection reticle to start a conversation with Saki and Ryo.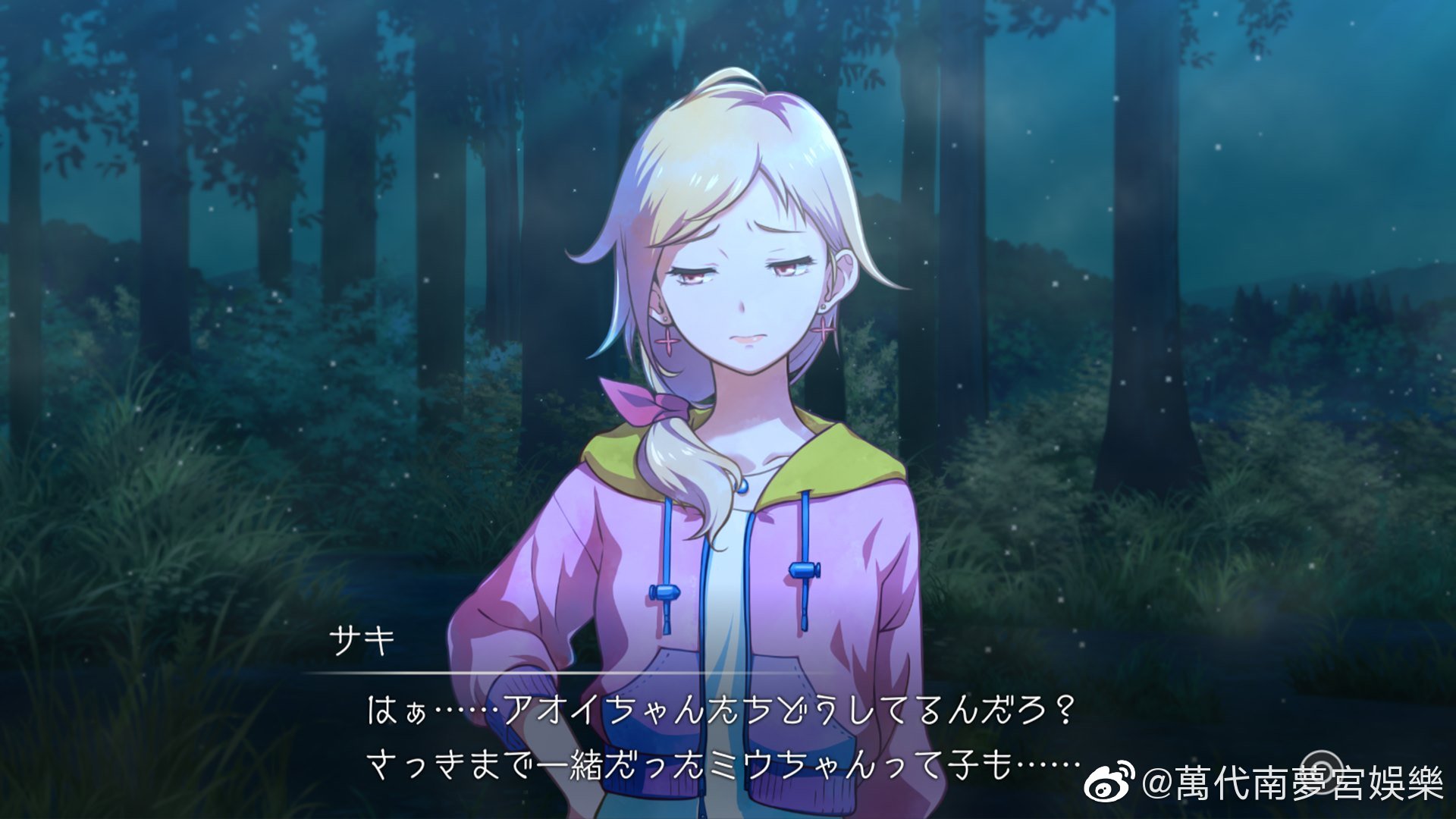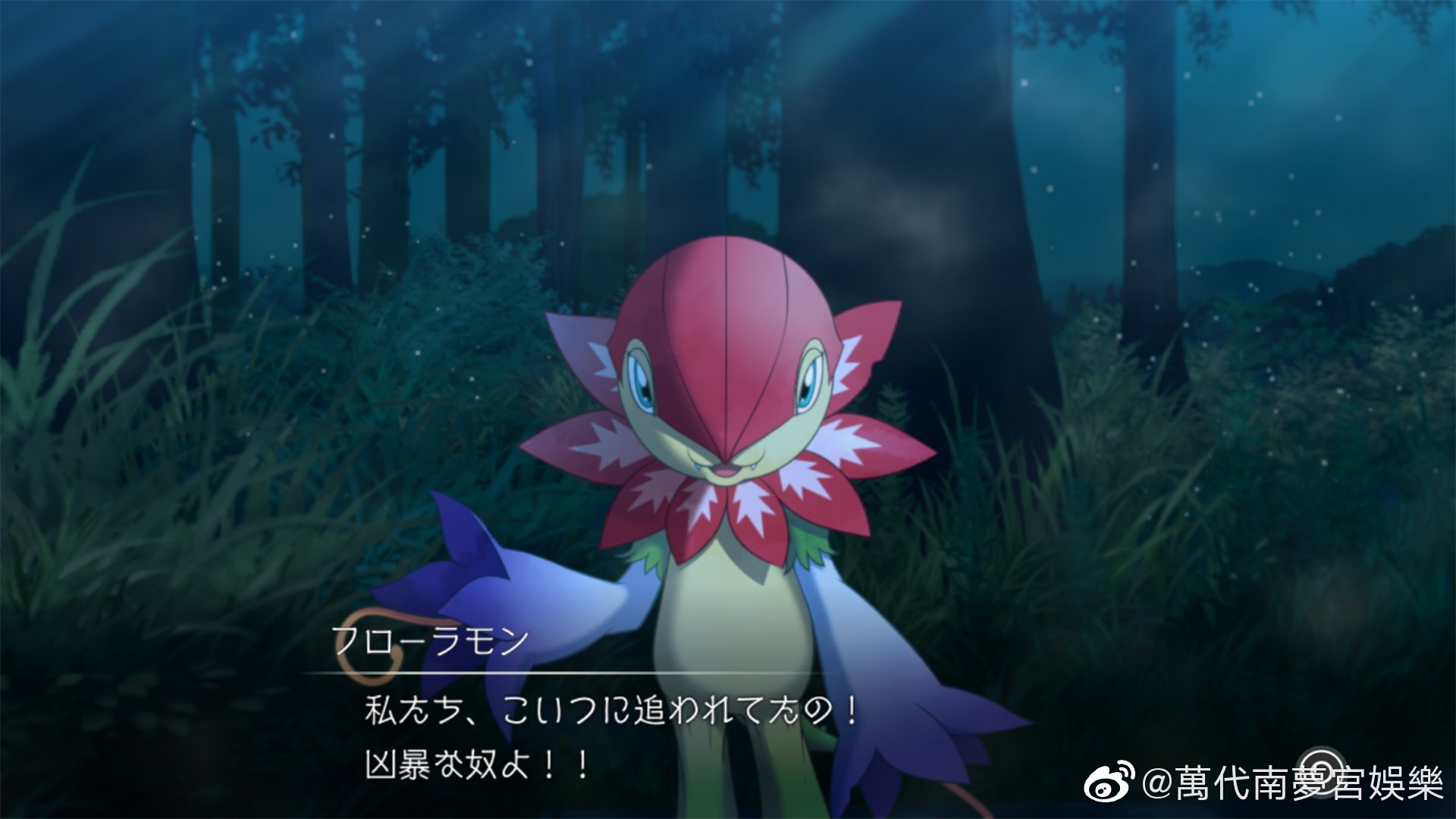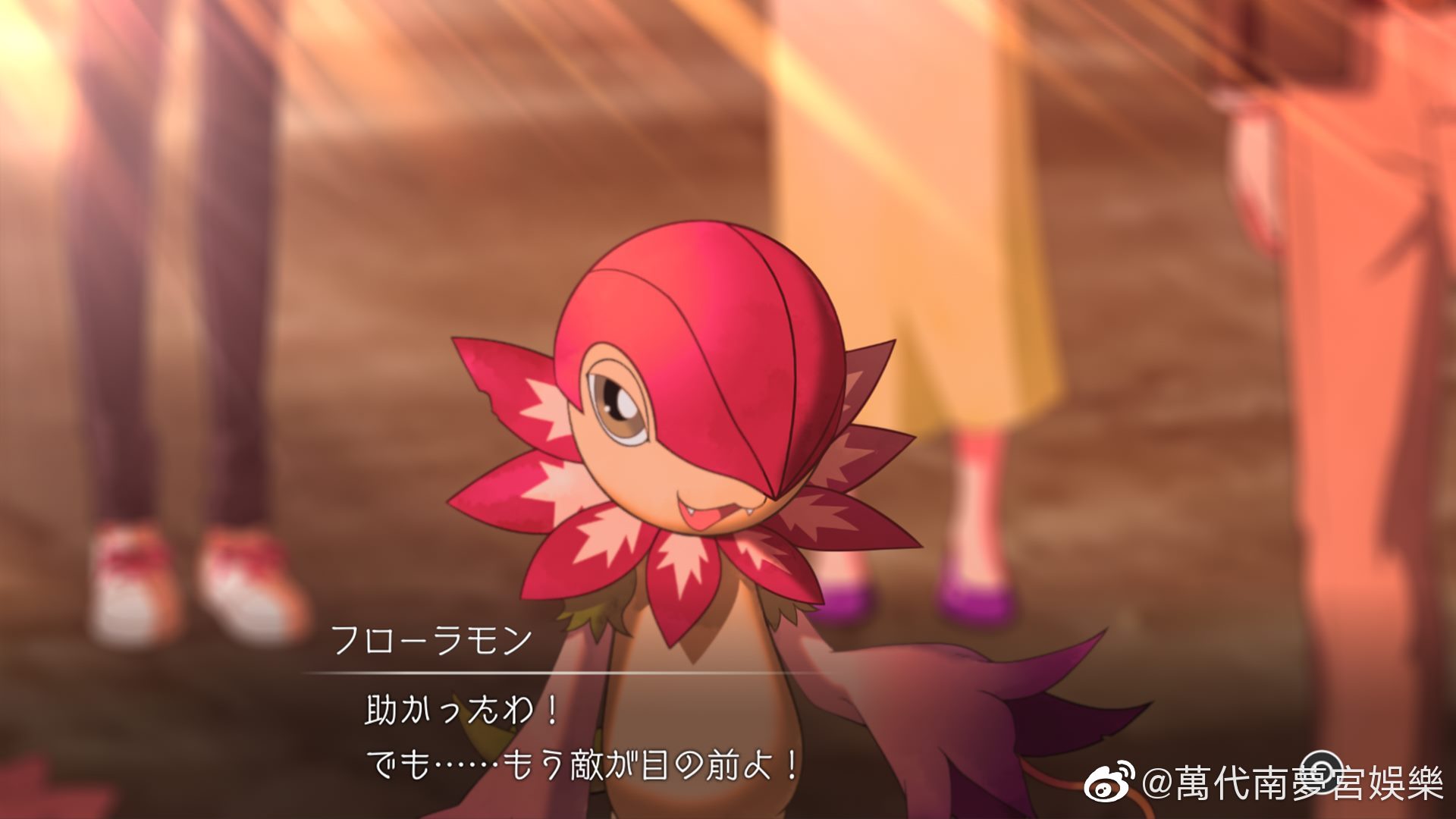 Then we have a few conversations with Saki and Floramon.
In the first shot Saki is asking if you are with Aoi, along with something that isn't translating cleanly at the moment.
The second shot has Floramon telling you someone is being chased.
The third one has Floramon telling you it'll be hard to help because it's already in front of an enemy.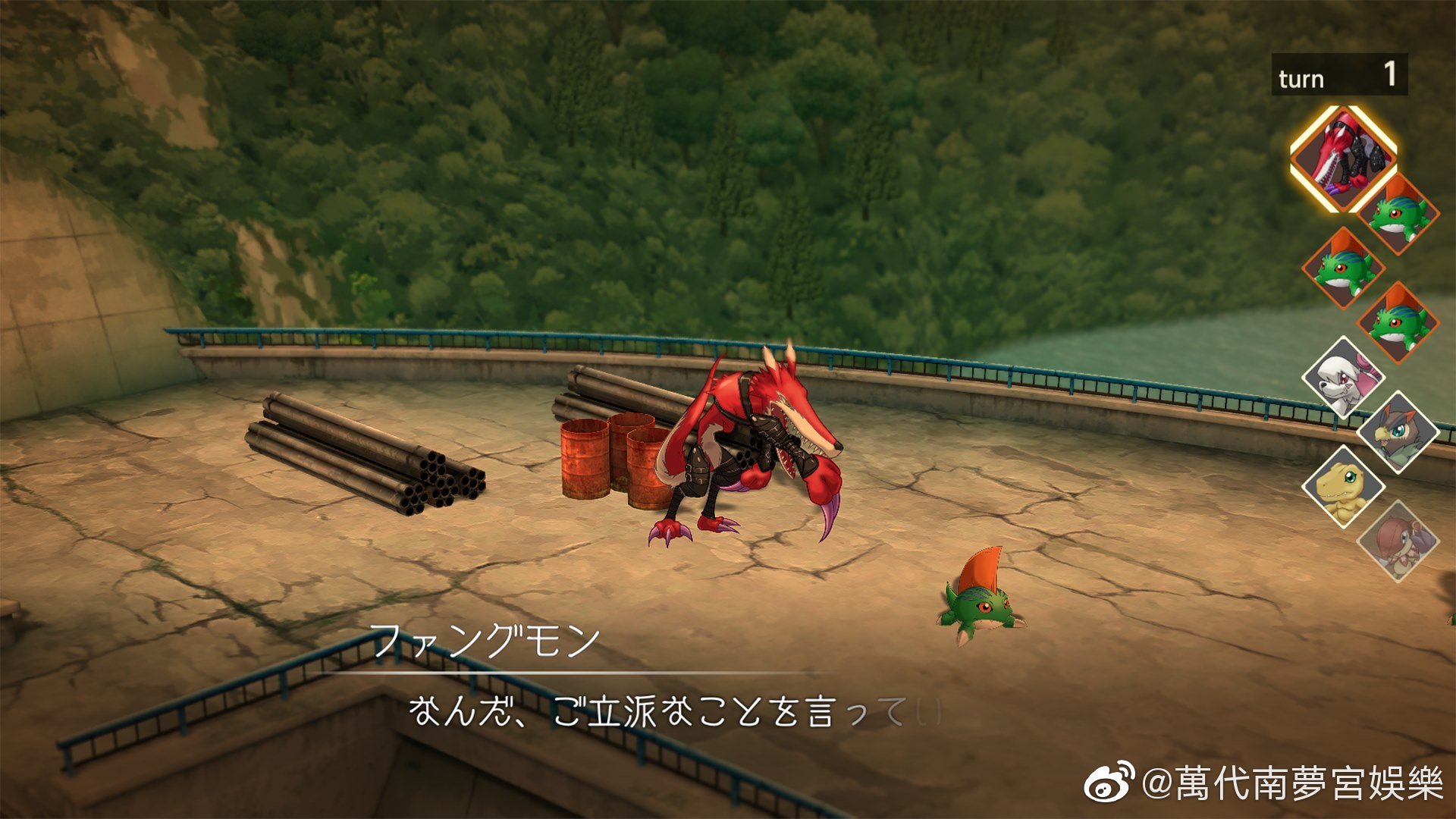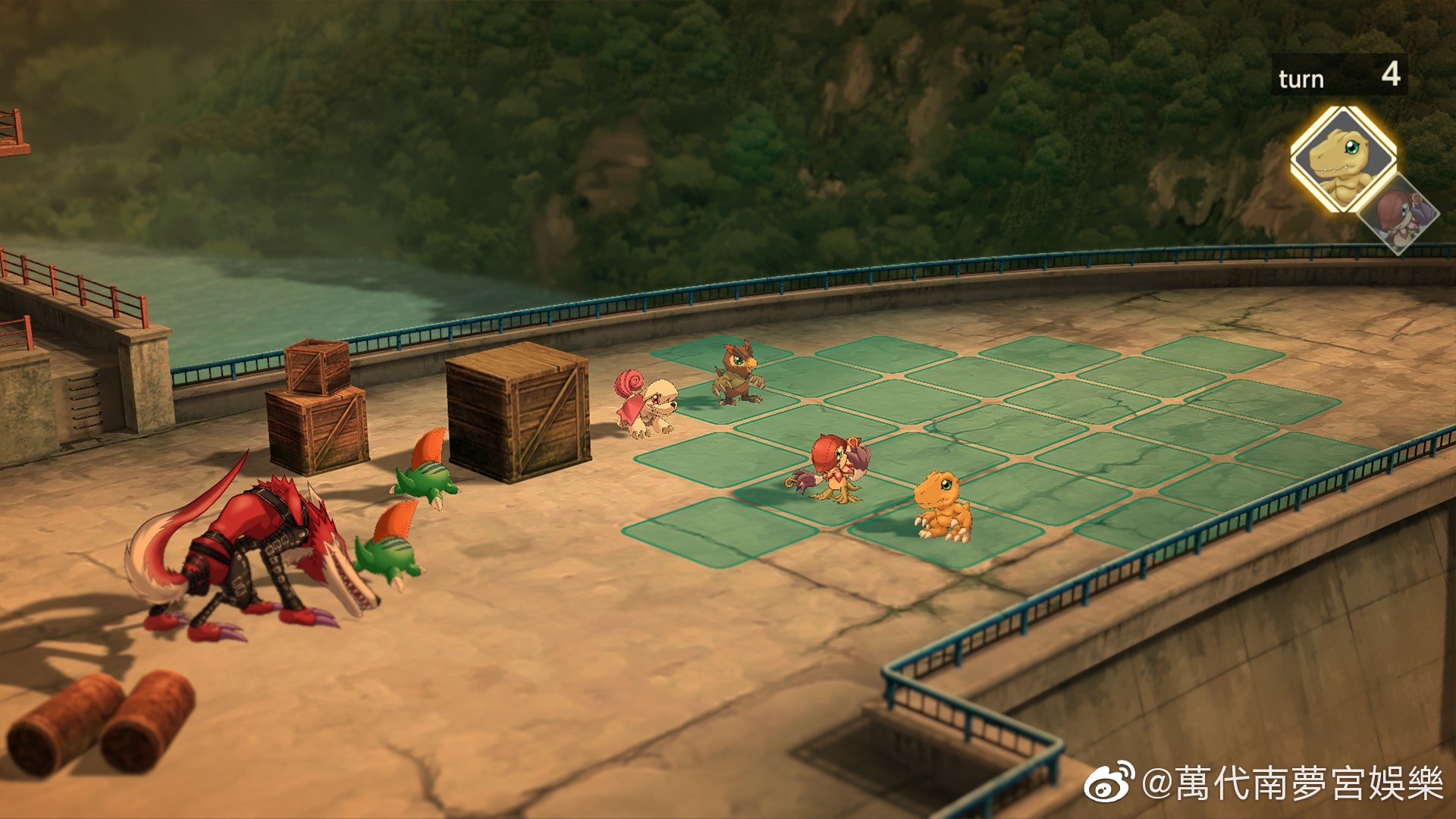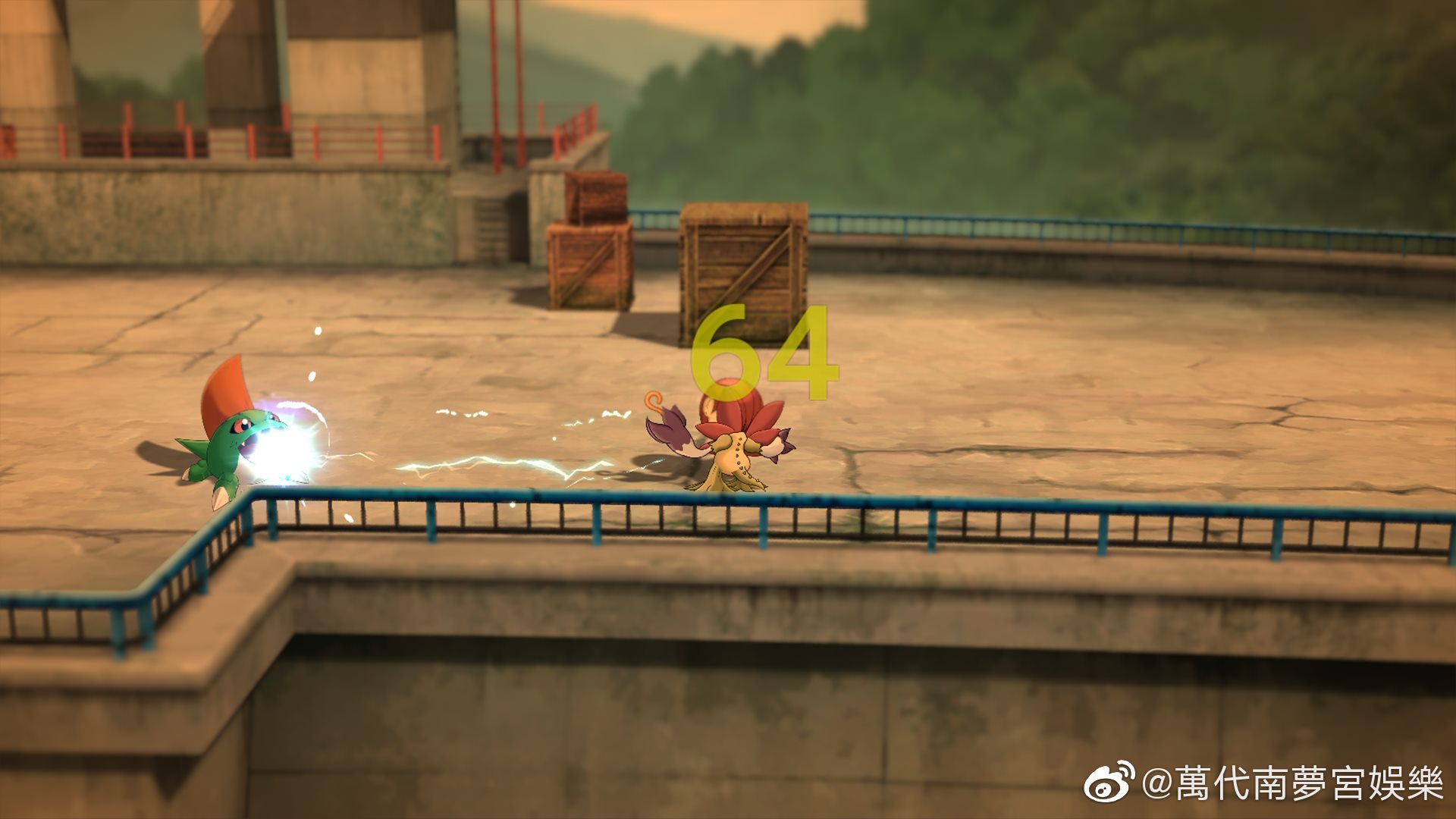 Then we get some battle shots.
In the first shot Fangmon appears to be talking to your team before the battle begins (a boss or miniboss perhaps.) It appears he's asking what someone is saying.
The second shot shows the middle of a battle.
The third shot it appears Betamon has damaged Floramon.
Now, in one of the shots above we see a mouse cursor, which could have just been a snapshot of a video clip, but the last screenshots suggests some (all?) of these may have come from a developer.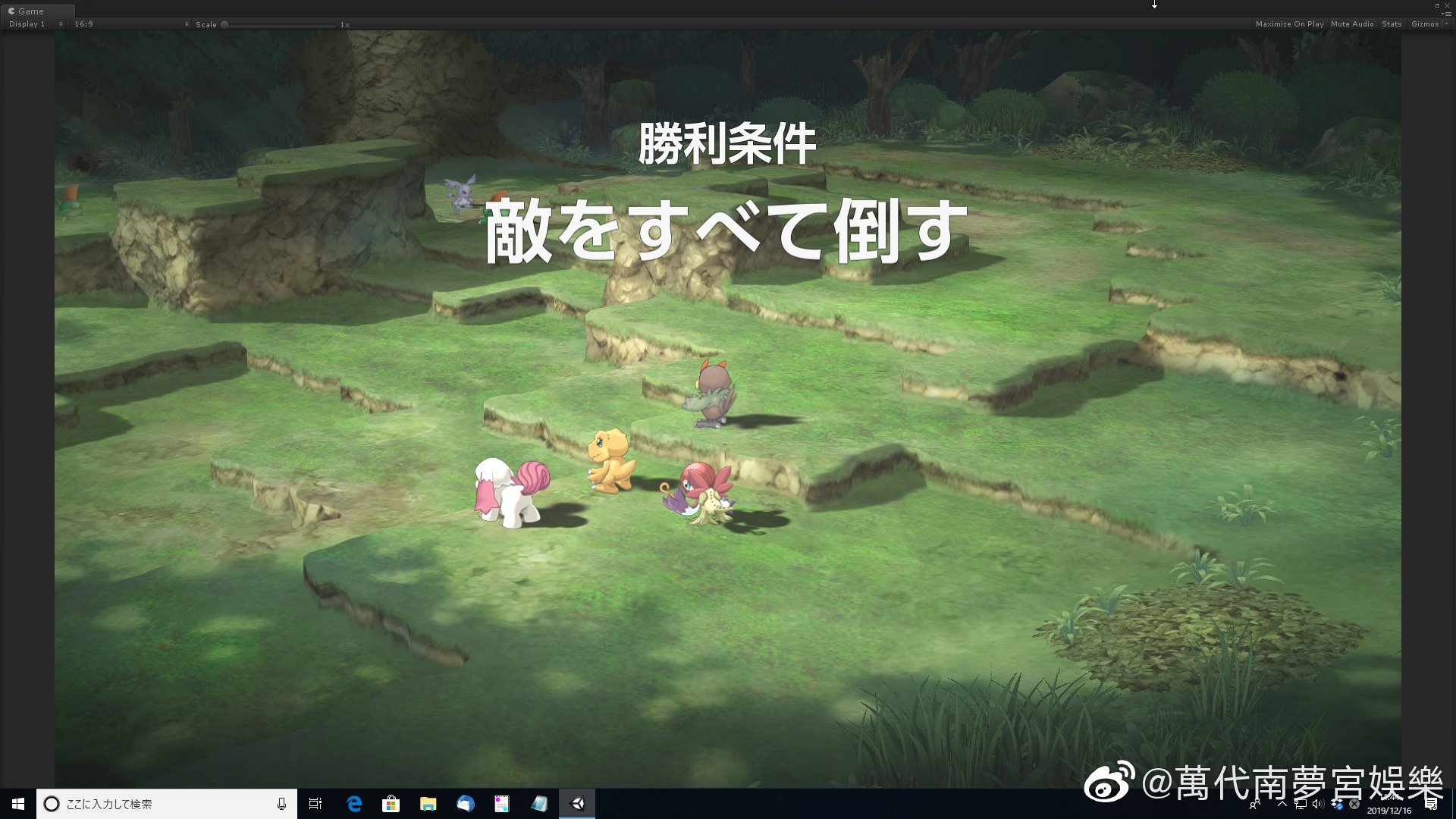 The message onscreen is telling you the victory condition is to defeat all enemies.
The game is shown running in the Unity editor, so it appears the game is running on Unity.
This would also explain why they are using new assets for the Digimon instead of the pre-existing models that have been used in a number of games, and upgraded over the years.
The last time they did a game in Unity (Next Order), they had extreme performance issues, and with Survive planned for multiplatform from early on, avoiding those assets and using new lighter assets appears to be their way to avoid this issue for Survive while still using Unity.
Interestingly this handful of screenshots appears to have given us some relatively solid info on Survive.
Update- Thanks to
Gematsu
for correctly identifying the source of the images as
the Bandai-Namco Weibo account
. The mouse in one shot, and OS elements in another are likely just mistakes made while screenshotting I guess.
Digimon Survive can currently be pre-ordered at Amazon.com: (affiliate links)
Digimon Survive for PS4
Digimon Survive for Switch
Digimon Survive for Xbox One
Survive is currently scheduled for 2020.