Show User Social Media
Hide User Social Media
Joined

Sep 8, 2006
Messages

12,726
A small Survive update featuring updated profiles for Kaito & Dracmon, along with a few screenshots and their VAs.
We previously got some info and shots of Kaito & Dracmon
in V-Jump
and some
more screenshot
s a few weeks ago.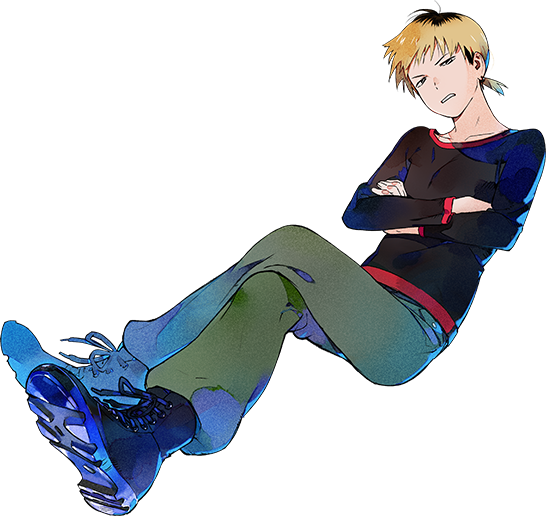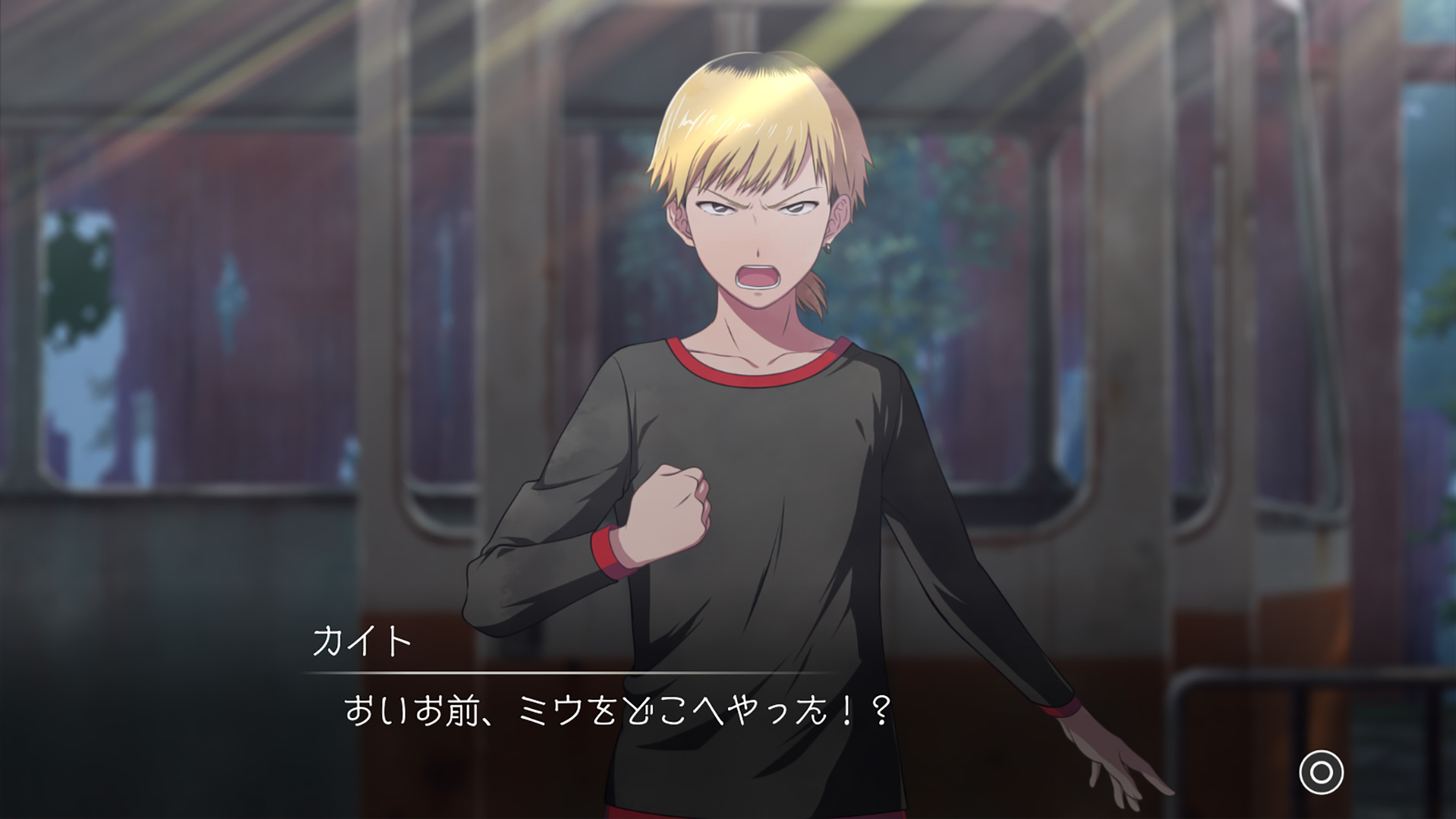 [Screenshot text- Hey, you! Where are you hiding Miu?!]
Kaito Shinonome. He's voiced by Kengo Takanashi, probably best known as Hajime in Silver Spoon, So in Starmyu, and Yaiba in Yu-Gi-Oh! Arc-V.
A boy who lives in the local area where the extracurricular camp is taking place. In order to stop his younger sister from heading to the temple that's in a no-go zone, he accompanies Takuma and co. on the same road and wanders into the other world. He has a powerful sense of duty and hates crookedness, but he tends to pick fights easily and has a tendency of going about his own business alone because he hates relying on others. He deeply cares for his sister and constantly worries about her, but because he's clumsy at expressing himself, he's troubled at how they often misunderstand each other.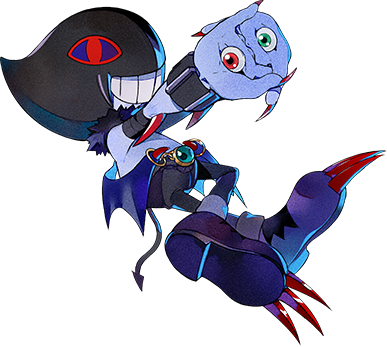 [Screenshot text- Well, I dunno~ All I know is that my friends are teeming all over this place.]
Dracmon. He's voiced by Kouta Nemoto, who would be familiar to Digimon fans as Haruki in a few episodes of Hunters, Mailmon in Appmon, and of course Jimiken in Cyber Sleuth.
A monster that loves to prank and has no fear. He maintains a good relationship with Kaito by keeping a suitable distance from Kaito, while also prompting the often impulsive Kaito to calm down and think carefully before acting.
A nice small update for Kaito & Dracmon.
Digimon Survive can currently be pre-ordered at Amazon.com: (affiliate links)
Digimon Survive for PS4
Digimon Survive for Switch
Digimon Survive for Xbox One
Survive is currently scheduled for 2020.